Local Government, Civic Affairs and Education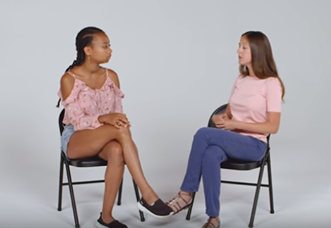 A popular Youtube channel welcomed a Virginia Tech shooting survivor for an episode to speak with children about her experiences. WFIR's Lillian Boyd with more:
To watch the full video, click here.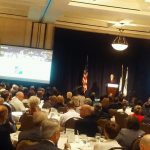 The State of Roanoke City is "good." That was the word this morning from Mayor Sherman Lea and several others at the annual Regional Chamber breakfast. More from WFIR's Gene Marrano: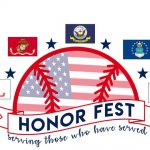 An exhibition softball game pitting local "celebrities" versus veterans on Saturday is also a fundraiser for local organizations assisting those who have served in the military. More from WFIR's Gene Marrano: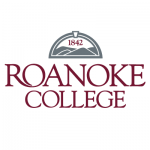 Its all about life-long learning. Roanoke College is currently registering those typically 55 and older for its latest "Elderscholar" session. More from WFIR's Gene Marrano: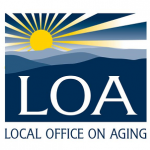 The Local Area On Aging will begin a new program tomorrow. The organization will begin a new Food Box Delivery program. Details from WFIR's Bob Clark: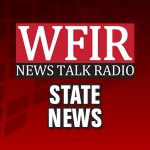 RICHMOND, Va. (AP) _ Virginia Gov. Ralph Northam has scheduled a special session of the General Assembly so lawmakers can comply with a court order to redraw the state's legislative map. The governor announced Monday that he had signed a proclamation calling lawmakers back to Richmond on Aug. 30. The special session will come after a federal court in June found that 11 House of Delegates districts were unconstitutionally gerrymandered and ordered lawmakers to redraw the state map by Oct. 30. Virginia Republicans have appealed that ruling to the U.S. Supreme Court. GOP House Speaker Kirk Cox said in a statement Monday that the chamber would convene as constitutionally required, though he said the appeal effort would continue. Northam says it's "in the public interest" to finalize constitutional maps as soon as possible.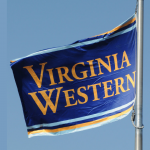 Traffic may be unusually heavy at times today on Colonial Avenue around Virginia Western Community College. It's first day of classes there — with a brand-new traffic pattern. Two roundabouts were put into place just last Friday. WFIR's Evan Jones has more:
08-20 Colonial Avenue Wrap1-WEB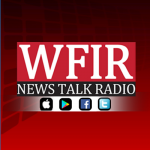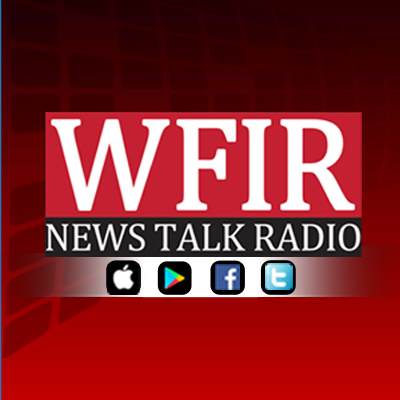 Judging from our on-line traffic numbers today there is plenty of interest in the flap about the Southwest Virginia Wildlife Center in Roanoke County – and whether it is zoned properly. Neighbor Stan Seymour claimed on WFIR yesterday it is not – but Wildlife Center director Sabrina Garvin said today that's not true. Garvin says the Wildlife Center is NOT a boarding facility as Seymour has claimed – saying no one is permitted to keep pets there for a fee. Seymour – a local Bojangles franchise owner – claimed that was also a zoning violation. Seymour is also opposed to the location Garvin has proposed near his property line for a new "raptor house;" that issue goes in front of the Planning Commission.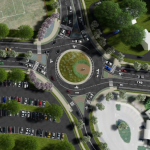 Some big traffic changes are on the way today along Colonial Avenue by Virginia Western Community College. Traffic signals will be out and roundabouts in. It should make for better going on Colonial — especially after drivers have dealt with those lengthy temporary signals for months. WFIR's Evan Jones has more: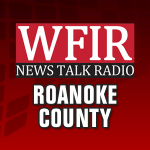 Property owners who reside near the Southwest Virginia Wildlife Center appeared before the Roanoke County Board of Zoning Appeals last night – but were sent elsewhere with their complaints as WFIR's Gene Marrano reports: