Environment and Outdoors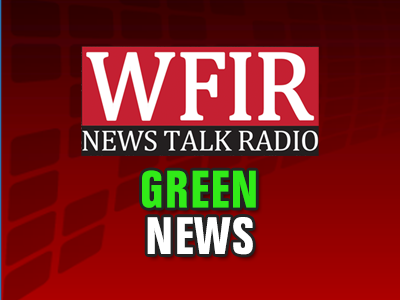 Young climate activists with the national Sunrise Movement from all over Virginia for a climate rally in Richmond today, to urge lawmakers to pass the state's Green New Deal Act. WFIR's Ian Price has more: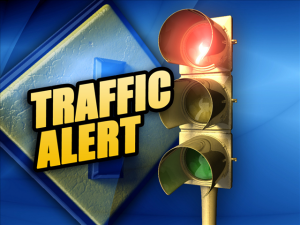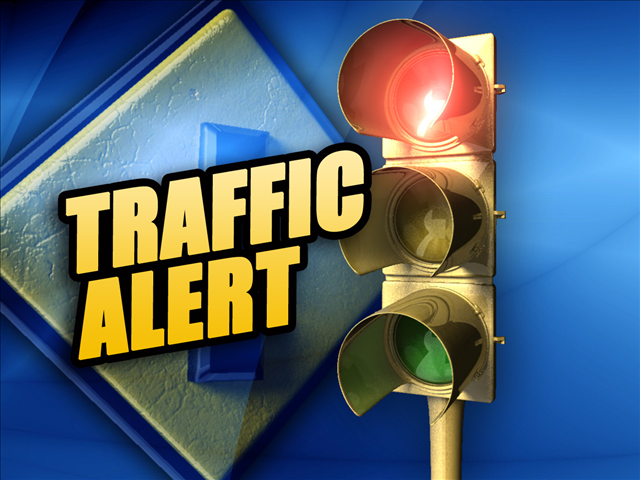 Crews are working to repair a water main break along Orange Avenue. WDBJ-7 is reporting all westbound traffic on Orange Avenue from Bonsack to Roanoke is being diverted and a detour is being set up around Mexico Way. Both lanes are closed and drivers are being asked to seek an alternate route.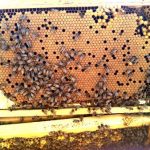 The honeybee plays an important role in helping to pollinate most flowering plants – and in many places they've dwindled in numbers. A beginner's beekeeping class that begins next Saturday hopes to help turn that trend around as WFIR's Gene Marrano reports:
A judge's ruling in the Mountain Valley Pipeline case brought by Attorney General Mark Herring brought a financial penalty and guidelines for moving forward. MVP says it has addressed safety concerns, but eco-activists are not nearly ready to just sit back. WFIR's Craig Wright reports: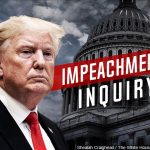 As expected, the House Judiciary Committee vote on two Articles of Impeachment this morning went along party lines – the Democrat majority voting to send those articles to the full House for a vote – the minority Republicans all voting no. Hollins University political science department chairman Ed Lynch weighs in on President Trump's impeachment in the House – if it comes to that. Lynch was a Reagan White House staffer in the 80's. He says the Republican-led impeachment of Bill Clinton on two charges in 1998 backfired on the party, with Democrats picking up seats in Congress that same year: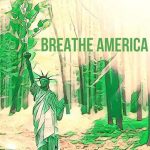 A fledgling organization dedicated to a greener world and reduced carbon levels is co-hosting a tree planting event tomorrow in northeast Roanoke. More from WFIR's Gene Marrano:
The National Weather Service has issued its second Wind Advisory of the week for much of the Roanoke region. It mainly applies to areas from the Blue Ridge westward into neighboring North Carolina and West Virginia. The advisory takes effect at noon Wednesday and runs until 6:00 am Thursday. The Weather Service says wind gusts of up to 50 miles per hour are expected, and that could result in scattered power outages and potential dangers on highways for high-profile vehicles.
FROM THE NATIONAL WEATHER SERVICE: Ashe-Alleghany NC-Surry-Watauga-Wilkes-Tazewell-Smyth-Bland-Giles-Wythe-Pulaski-Montgomery-Grayson-Carroll-Floyd-Craig-Alleghany VA-Bath-Roanoke-Botetourt-Rockbridge-Patrick-Franklin-Bedford-Amherst-Mercer-Summers-Monroe-Eastern Greenbrier-Western Greenbrier. Including the cities of West Jefferson, Sparta, Dobson, Boone, Wilkesboro, Tazewell, Marion, Bland, Pearisburg, Wytheville, Radford, Pulaski, Blacksburg, Independence, Whitetop, Troutdale, Volney, Galax, Floyd, New Castle, Clifton Forge, Covington, Hot Springs, Roanoke, Salem, Fincastle, Lexington, Buena Vista, Stuart, Rocky Mount, Bedford, Amherst, Bluefield, Flat Top, Hinton, Hix, Union, Lewisburg, White Sulphur Springs, Alderson, Quinwood, Duo, and Rainelle
…WIND ADVISORY IN EFFECT FROM NOON WEDNESDAY TO 6 AM EST THURSDAY…
* WHAT…West winds 15 to 25 mph with gusts up to 50 mph expected.
* WHERE…Portions of central, south central, southwest and west central Virginia, north central and northwest North Carolina and southeast West Virginia.
* WHEN…From noon Wednesday to 6 AM EST Thursday.
* IMPACTS…Gusty winds could blow around unsecured objects. Tree limbs could be blown down and a few power outages may result.
PRECAUTIONARY/PREPAREDNESS ACTIONS…
Use extra caution when driving, especially if operating a high profile vehicle. Secure outdoor objects.
The public comment deadline is nearing before a proposed consent decree between the commonwealth and Mountain Valley Pipeline will be entered into court. They say the decree is unfair, unreasonable, and not in the public interest. And MVP opponents say state oversight remains insufficient. Freeda Cathcart is among to local pipeline opponents:
Under the proposed agreement between MVP and the commonwealth, the pipeline will pay a civil penalty of more than $2 million for environmental violations, and future compliance will be supervised by the courts. Pipeline officials say previous environmental shortcomings have been corrected.
The public comment period ends November 27.  Click here for full consent decree information, including how to file a comment, on the Virginia Department of Environmental Quality website.

Blue Ridge Outdoors Magazine is conducting its 10th annual "Best of the Blue Ridge Awards" with online voting through November 7th. There are a number of categories, including best outdoor destination, Food and Drink venue – and best business, where Runabout Sports on Brambleton Avenue is one of the nominees, as are several other Roanoke area outdoor-oriented entries.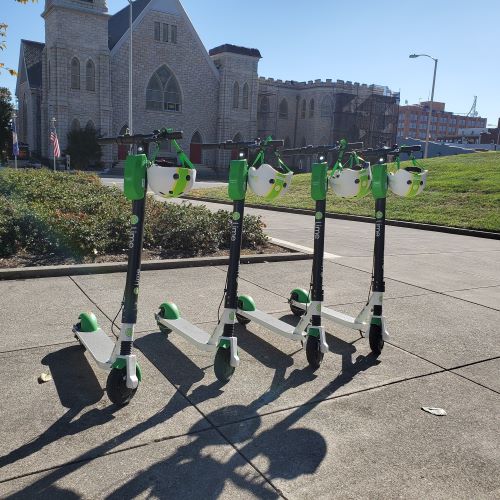 The man who eventually became Roanoke City's "Scooter guy" says they believe it opens up an affordable transportation option. The plan is to have thrice as many scooters by this weekend as WFIR's Ian Price reports: