Environment and Outdoors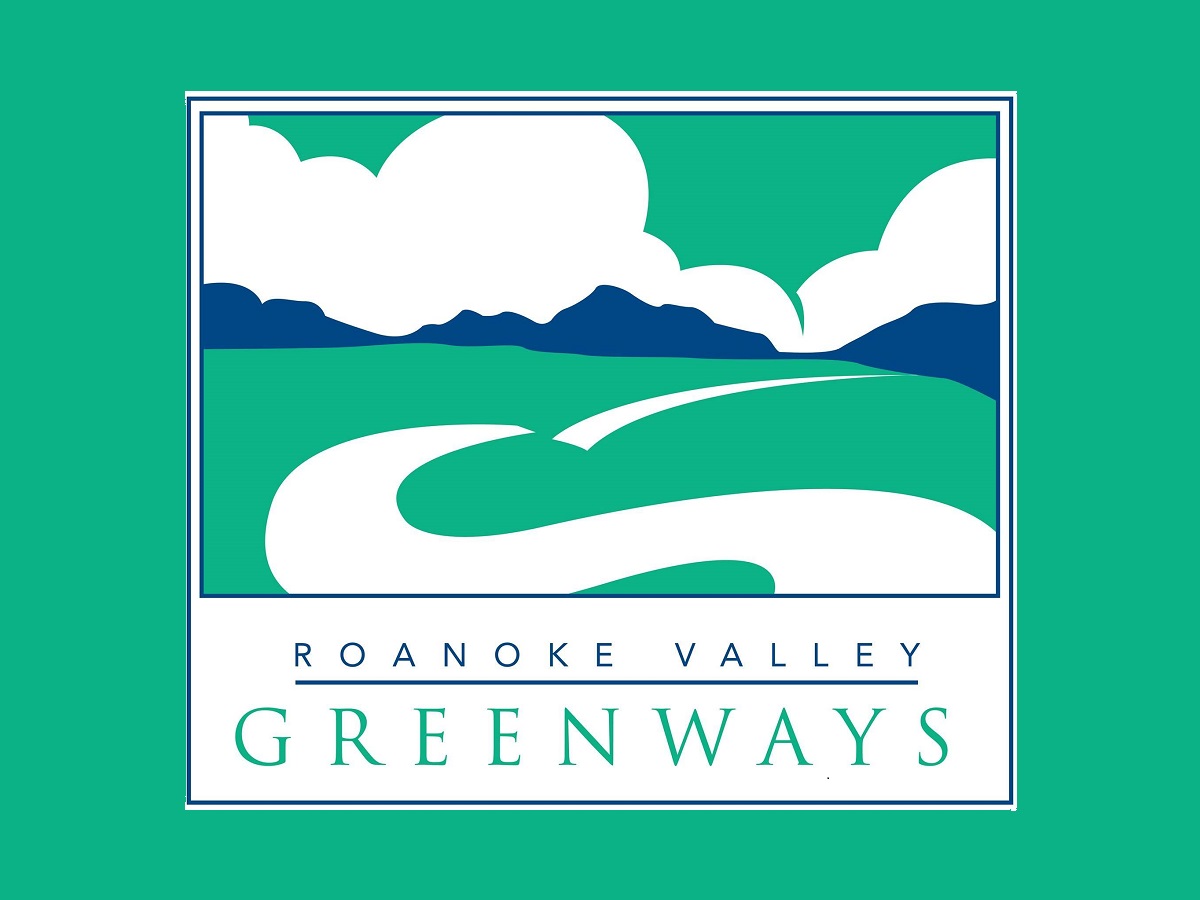 Roanoke County is inviting the public to give their input on potential routes for a future corridor of the Roanoke River Greenway. WFIR's Emma Thomas has that story: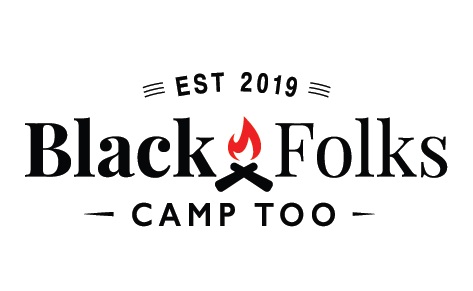 The president of Black Folks Camp Too stopped in Roanoke to promote his cause. WFIR's Ian Price has more. Continue reading →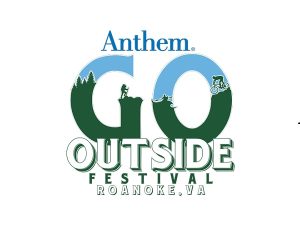 Roanoke's annual celebration of its many outdoor recreation opportunities kicks off late this afternoon. And local tourism officials say the Go Outside Festival, or GoFest, helps promote the region's principal visitor attractions. All GoFest activities can be found in downtown Roanoke from late Friday afternoon through Sunday. More from WFIR's Evan Jones:
CLICK HERE for full GoFest information.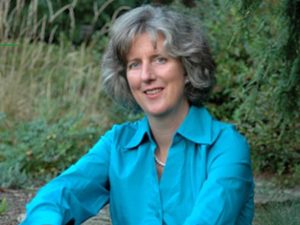 A national on-line vote will determine whether a Roanoke environmental activist claims a $30,000 award for her chosen cause. Freeda Cathcart is one of three national finalists for the Cox Conserves Heroes award. The non-profit she is highlighting through it is the Virginia Association of Soil and Water Conservation Districts and its Educational Foundation. Even if she would come in third among the three finalists, Cathcart is in line for a $5,000 award to the non-profit; second place is good for $15,000 and first place provides $30,000. WFIR's Evan Jones has more.
The voting is on line, and the deadline is midnight Monday, October 10. Click here to see the finalists and to vote. The winners will be announced Tuesday, October 18.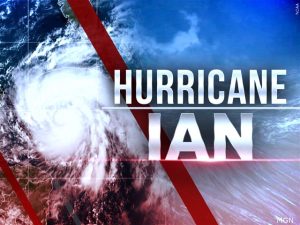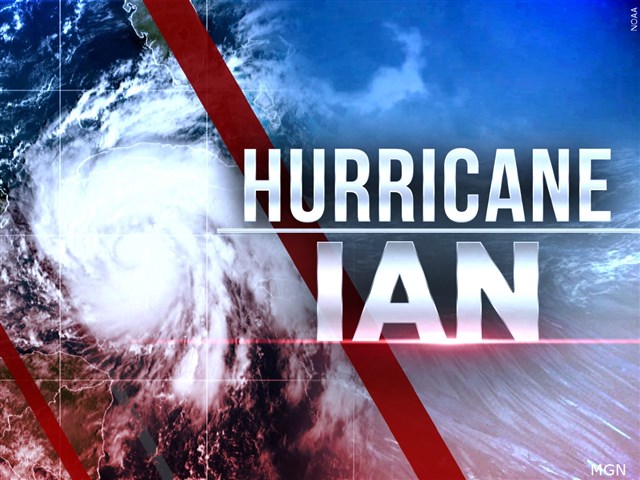 We are sure to get plenty of rain at times from the remnants of Hurricane Ian, but what is less certain is which areas, if any, encounter flooding.  Meteorologists say the potential exists just about anywhere from small mountain valleys to larger river basins like the Roanoke, and it is important to remain alert for the possibility. More from WFIR's Evan Jones: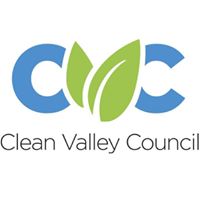 The Clean Valley Council's Fall Waterways Cleanup event returns next weekend. Ahead of this year's event, the Executive Director of the CVC says the cleanup always makes waves. The CVC is encouraging the community to join their efforts to keep our waterways clean this Fall.  WFIR's Emma Thomas with details: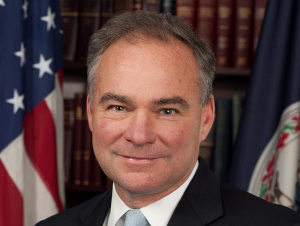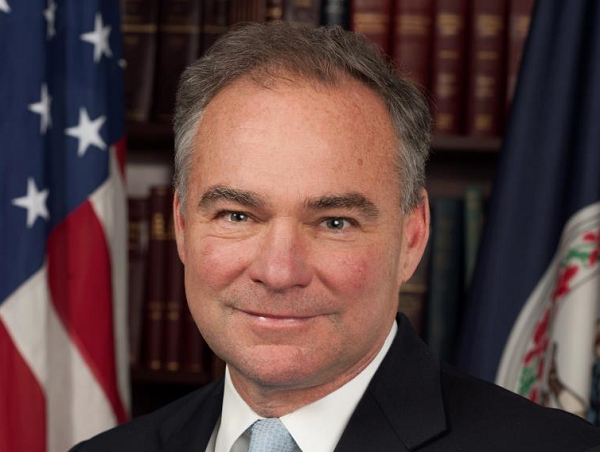 Legislation championed by West Virginia Senator Joe Manchin that could be rolled into a continuing resolution needed to keep the federal government running if Congress can't agree on a budget soon could impact the Mountain Valley Pipeline project – and one Virginia US Senator objects strongly, as WFIR's Gene Marrano reports: