Environment and Outdoors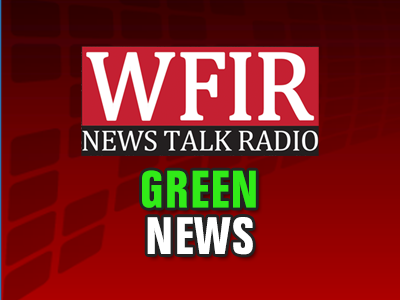 Is your electric bill too high? You could ask Appalachian Power to come to your home and help you figure out how to cut it down. WFIR's Ian Price has details: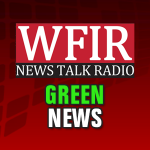 If you are looking to make 2019 a bit greener, the City of Roanoke has a way you can do just that. Officials are encouraging residents to sign the " Citizens for Clean & Green" Campaign Pledge, which provides tips to help cut down on your energy bill and reduce Roanoke's carbon footprint. More from WFIR's Clark Palmer: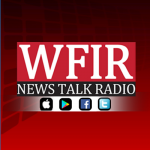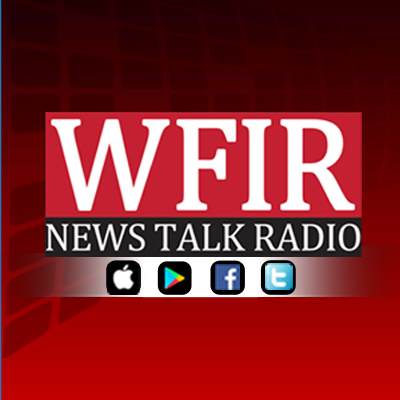 The National Weather Service has posted a flood watch from Thursday evening through Saturday morning. Forecasters say one to three inches of rain are expected across the region, and that could lead to flooding of small streams and creeks — along with the possibility of minor flooding along larger waterways, including the Roanoke and Dan Rivers.
From the National Weather Service: A Flood Watch has been issued from Thursday evening through Saturday morning. 1 to 3 inches of rain are expected along and east of the central  Appalachians Thursday night through late Friday. Flooding of small streams and creeks is possible. Minor flooding is possible along main stem rivers and tributaries, especially in the Roanoke and Dan River basins. A Flood Watch means there is a potential for flooding based on current forecasts.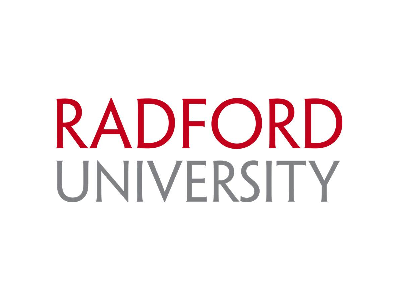 For the first time, one nearby college town has been included on a list of the best university towns and cities. WFIR's Ian Price has details: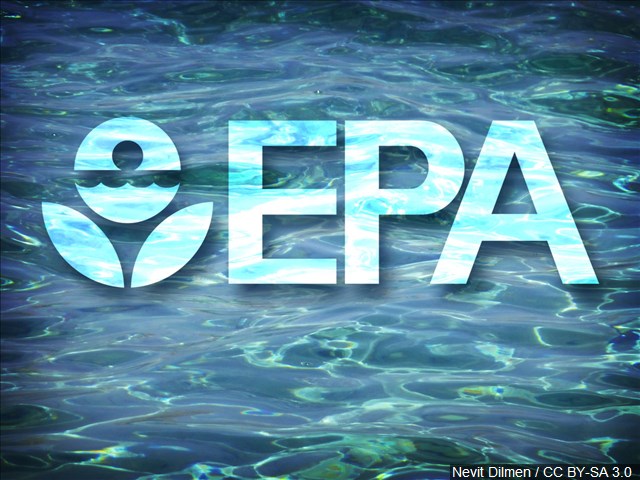 Conservation groups in Virginia say President Donald Trump's rollback of protections for streams and wetlands will lead to more pollution in the nation's drinking water. WFIR's Ian Price has more: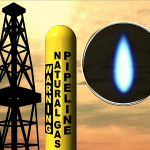 NEWS RELEASE: RICHMOND, VA. – At today's State Water Control Board (Board) meeting in Richmond, the Board approved a motion to conduct a hearing to consider the revocation of Virginia's Upland 401 Water Quality Certification for the Mountain Valley Pipeline (MVP) project. The process and schedule will be formalized over the next few weeks.
(Check back for updates.)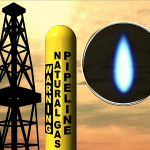 RICHMOND, Va. (AP) – A federal appeals court has invalidated a permit for the Atlantic Coast Pipeline to cross two national forests, including parts of the Appalachian Trail. A three-judge panel of the 4th U.S. Circuit Court of Appeals found Thursday that the U.S. Forest Service "abdicated its responsibility to preserve national forest resources" when it approved the pipeline crossing the George Washington and Monongahela National Forests, and a right of way across the Appalachian Trail. The ruling quoted "The Lorax" by Dr. Seuss, saying the Forest Service is trusted to "speak for the trees, for the trees have no tongues." A Dominion Energy spokesman said the company is reviewing the ruling and had no immediate comment. The natural gas pipeline would run through parts of West Virginia, North Carolina and Virginia.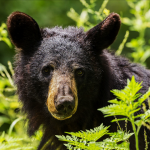 Some mama bears in the region will raise cubs next spring that are not their own — without complaining. The Department of Game and Inland Fisheries has placed radio tracking collars on eight adult female bears in south central Virginia, and when game managers find an orphaned cub, they will sneak it into a den, and the mother will usually raise it as her own. WFIR's Evan Jones has the story: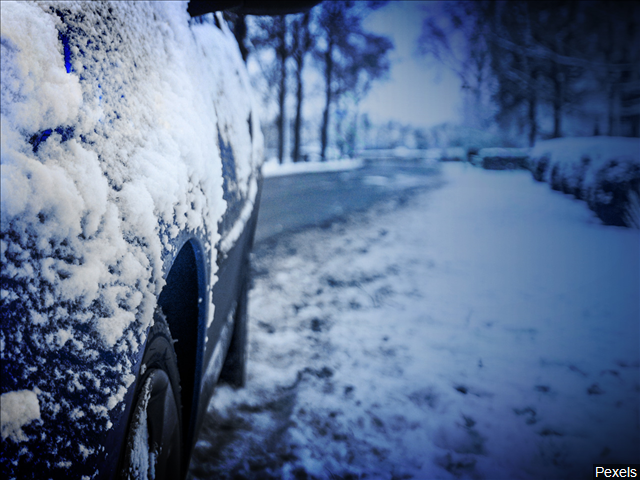 The snow has stopped but a VDOT spokesperson says that doesn't mean that the "event" is over for them. WFIR's Ian Price has more: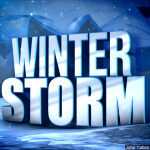 Click here for the latest school, government and business closing information.
The winter storm that dropped a record one-day snowfall in Roanoke has moved out, but the recovery is far from over.The 15 inches of snowfall Sunday was the biggest single-day snow storm since the National Weather Service started keeping Roanoke records more than a century ago. Other storms have dropped more snow, but none of them did so to this extent in one day.
Many roadways across much of the region are listed in "moderate" condition, which means they are generally snow or ice-covered.  Many others are placed in the "minor" category, indicating generally clear conditions but with snowy or icy patches.
Many flights are getting into and out of Roanoke-Blacksburg Regional Airport today, but not all — especially those to or from Charlotte. If you have air travel plans today, you should check with your airline before heading to the airport.
As of mid-morning Monday, Appalachian Power reports almost 16,000 Virginia homes, businesses and other customers still in the dark.  The utility has not yet indicated when it expects full service to be restored.