Environment and Outdoors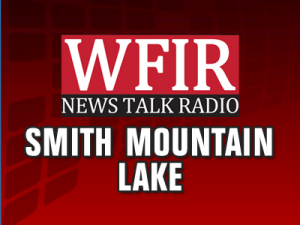 NEWS RELEASE: ROANOKE, Va., July 18, 2019 – At the end of June 2019, Appalachian Power had already removed debris from Smith Mountain and Leesville lakes almost equal to the total amount taken out of the water in all of 2018.  "Over the past few years, these two lakes have seen a dramatic increase of waterborne debris—mostly natural material—flowing in from tributaries during high water events," said David Agee who coordinates debris removal for the company. "Appalachian Power has responded quickly and dramatically to remove the debris from the water. "Our employees and contractors continue to focus on this task and are working long hours to remove the sometimes dangerous floating debris from main channels and areas accessible to our work barges," Agee added. Below is the amount of debris removed by Appalachian in the first six months of 2019 compared to totals in the previous two years:
| | | | |
| --- | --- | --- | --- |
| Location | Through June 2019 | All 2018 | All 2017 |
| Smith Mtn Lake | 1,410 tons | 1,090 tons | 1,310 tons |
| Leesville Lake | 1,730 tons | 2,323 tons | 1,676 tons |
| Total | 3,140 tons | 3,413 tons | 2,986 tons |
Most of the debris appears to be from upstream areas and is natural material—such as branches and cut tree trunks. Inflow from the Roanoke River, which has a watershed that covers more urban and populated areas than other project tributaries, includes slightly more human-made materials.
Appalachian Power owns and operates movable barge platforms to remove the debris using its employees on both Smith Mountain and Leesville lakes. The company also hires external contractors to supplement its barges.
Residents and boaters are asked to report debris via the company's project website at www.SmithMountainProject.com . If boaters spot a dangerous situation they can, if safely possible, tow the items out of the navigation channel.
Boaters are urged to be on the lookout for floating debris on or just below the water surface following heavy rain or high-water events. They should adjust their speed accordingly and always wear personal flotation gear.
Smith Mountain Project is a 636-megawatt pumped storage hydroelectric facility on the Roanoke River that utilizes an upper reservoir (Smith Mountain Lake) and a lower reservoir (Leesville Lake).  Combined, the project includes about 600 miles of shoreline. Water stored in Smith Mountain Lake passes through turbine-generators in the dam powerhouse to produce electricity and is discharged into Leesville Lake.  From there some water is released through the Leesville Dam or pumped back into Smith Mountain. The 50-year old project was built and is operated by Appalachian Power and is a key tourism and economic driver for southwest Virginia.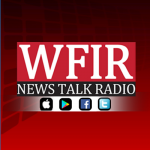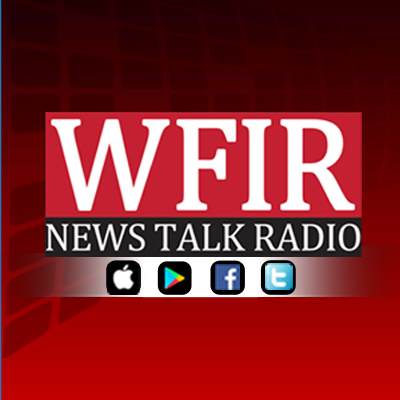 A Virginia Tech study finds that earthquakes in heavy oil production areas are getting deeper underground — and it appears directly connected to injection of oilfield wastewater into the ground. The study focused on oilfields in Kansas and Oklahoma which experienced more quakes on average after production there greatly increased in recent years. WFIR's Evan Jones reports on its key findings:
Sports is big business in the Roanoke Valley and Visit Virginia's Blue Ridge wants to grow that even bigger. More about an announcement made today from WFIR's Gene Marrano.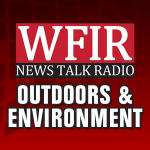 Have you been wondering how to introduce solar panels or geothermal energy sources to your house? An energy festival this weekend might help give you a start. WFIR's Madison Everett has details: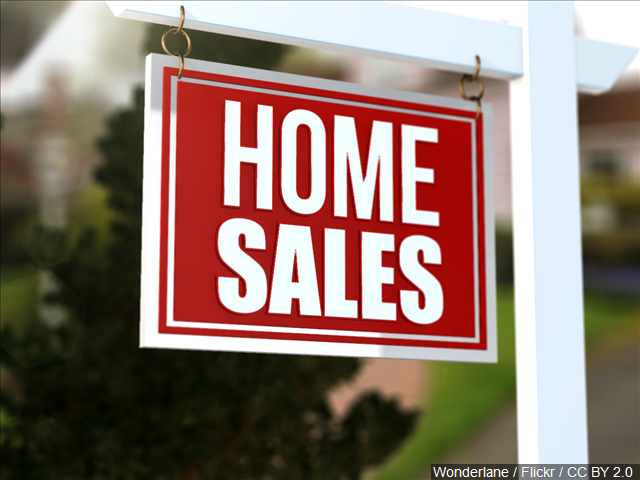 If you were thinking of buying your first home, a new study says Roanoke is one of the best places in the country to do just that. WFIR's Ian Price has more:
To see full study results click here
President Trump has defended his administration's record on efforts to reduce carbon footprints and protecting the environment – including public remarks scheduled yesterday. Salem-based Congressman Morgan Griffith says the evidence is there, as WFIR's Gene Marrano reports: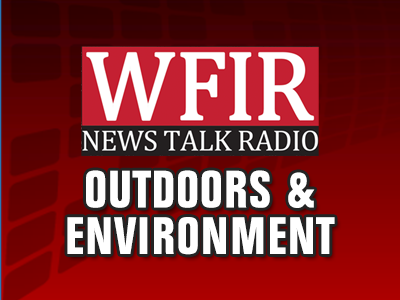 ROANOKE, Va. (AP) _ The Virginia Department of Environmental Quality has fined an automotive factory more than $168,000 for releasing excessive levels of hydrochloric acid into the air. The Roanoke Times reports Dynax America Corp., located in Botetourt County, has until late this month to provide state regulators with a corrective plan. The U.S. Environmental Protection Agency says hydrochloric acid is a hazardous air pollutant that can cause serious health and environmental issues. State regulators say Dynax's releases didn't lead to any documented harm. A 2017 permit says Dynax could emit about .08 pounds (.03 kilograms) of hydrochloric acid per hour, but a test late that year showed the release rate was about five times that. A test last summer found the rate to be nearly seven times the permitted amount.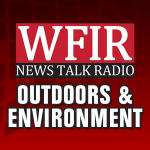 The Blue Ridge Land Conservancy wants more people to get outdoors – and the agency that promotes easements to preserve pristine land wants them to know what they do. More from WFIR's Gene Marrano:
A man protesting the Mountain Valley Pipeline was arrested after locking himself to excavation equipment. The protest delayed construction of the pipeline that goes through our area for almost 8 hours, but when you start adding up all pipeline protests the resulting delay has been much longer. WFIR's Ian Price has more: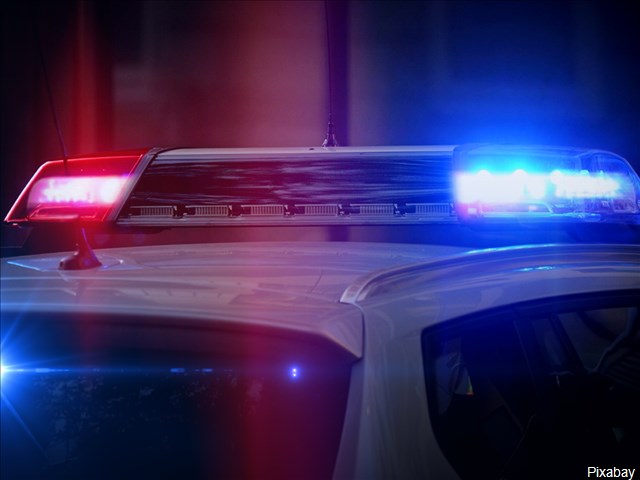 Virginia was ranked middle of the road on a study of the best states for police officers because the Commonwealth was 48th in "Quality of Life". WFIR's Ian Price has more:07-03 Best State Cop WRAP