Local Business and Economic Development
With airport traffic up 16 percent over the past two years this seemed like a good time for Roanoke-Blacksburg Regional Airport to start updating its 20 year master plan – and the public has the first of three opportunities to weigh in tonight as WFIR's Gene Marrano reports:
The President of the Roanoke-Blacksburg Technology Council, John Phillips, and part two of a conversation on RBTC membership and its oversight of the RAMP high tech business accelerator.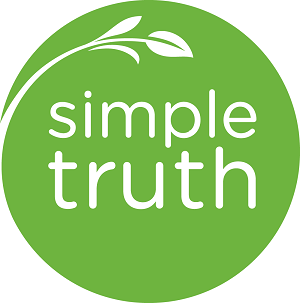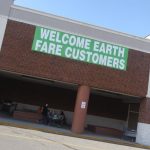 As Earth Fare in Roanoke prepares to go out of business the major player in the local grocery store market says it is ready to fill the void. More from WFIR's Gene Marrano:
The Roanoke Valley Broadband Authority has installed about 100 miles of high-speed fiber underground, with a focus on connections to business and local government customers. Now it wants to target valley residents, as WFIR's Gene Marrano reports:
find the survey at rvba.online/FTTH or https://rvba.servicezones.net/home
The Roanoke-Blacksburg Technology Council is now in its 21st year. Its mission has been and continues to be nurturing high-tech startups, helping them grow into larger businesses. John Phillips became the RBTC's president  last year: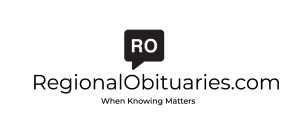 It can cost many hundreds of dollars to run a printed obituary – on top of already expensive funeral costs. WFIR's Gene Marrano has details on the progress of an online "o-bit" service that debuted last year:
2-12 Regional Obits Wrap#2-WEB
The Roanoke Higher Education Center Executive Director Kay Dunkley says they have programs to help adults overcome the "digital divide." Hear her talk about the 20 year old Higher Ed Center below: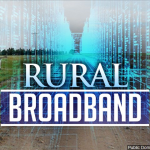 Roanoke County is developing a plan with private high speed internet providers that can fill in the current broadband gaps. First comes public feedback, as WFIR's Gene Marrano reports: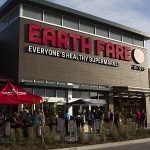 Earth Fare is closing all of its stores – including the one in Roanoke on Franklin Road that opened in late 2017. Liquidation sales are beginning at all 50 locations while the North Carolina-based company looks for a buyer. "Continued challenges in the retail industry impeded the company's progress," Earth Fare says in a news release.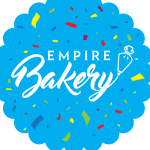 Empire Bakery in Rocky Mount cut the ribbon this morning on an expansion that will create 75 new jobs. The 10 million dollar-plus investment includes 32,000 square feet of new space and renovations to 12,000 more,  plus 2.3 million dollars in new equipment. The company currently employs 185 people and produces ready-made cakes, cookies and desserts for Kroger and its affiliated divisions nationwide. Empire moved from Roanoke to Rocky Mount in 2010.H-R Recruiter Anthony Johnson says he has about 30 people left to hire: