Local Business and Economic Development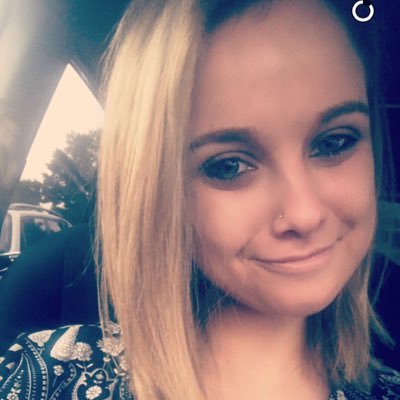 ROANOKE, Va. (AP) – A Second Amendment advocacy group says it's not working with a Virginia woman who says a social services department fired her for having a concealed weapons permit.
Virginia Citizens Defense League President Philip Van Cleave told The Roanoke Times that he had received a message from Chelsea Storm Durham but hadn't responded. Durham had previously told the newspaper that she was working with the group to pursue a lawsuit against the Roanoke Department of Social Services after social media posts about her firing last Friday went viral.
Durham had said the department's assistant director said a concern about "workplace safety" listed on her termination notice regarded the permit. A copy of the memo provided to WSLS-TV doesn't specify the safety concern.
Roanoke has denied firing Durham over the permit.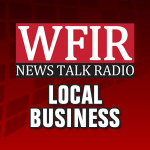 Strengthening Roanoke's ties to the "Innovation Corridor" and other economic drivers in the valley had led to a new focus group spearheaded by the City Manager. More from WFIR's Gene Marrano: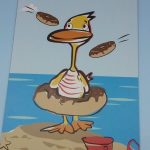 Duck Donuts in southwest Roanoke County has already been open for several weeks – but this Saturday on St Patrick's Day they'll cut the ribbon – with a portion of donut sales going to CHIP of Roanoke Valley: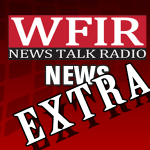 Expedia polled 1000 people about their favorite small to medium size towns to visit in the U.S. recently – coming in at number 11 in the Top 25 – is Roanoke.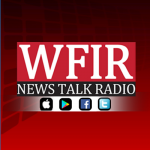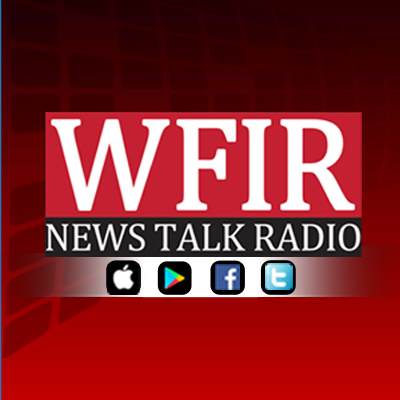 Expedia has polled 1000 Americans on their favorite medium and small towns to visit. Guess who made the list at number 11? That's right, Roanoke did, just behind Galveston, Texas – but ahead of such venues as St. Augustine, Key West and Branson, Missouri.
(From Expedia listing) When you close your eyes and imagine a rustic getaway tucked in the Blue Ridge Mountains, Roanoke is the kind of destination you may picture. Surrounded by the hazy blue rolling mountains on the horizon, this Virginia city is steeped in history, natural attractions, and allure galore.
The perks:
Thomas Jefferson was onto something when he began harvesting grapes in the Blue Ridge Valley, and the Roanoke region has continued the tradition. Sample some fine Virginia wine at Valhalla Vineyards, sip on sweet mead at The HIVE, or treat your taste buds on a guided tour.
Just like the North Star, the Roanoke Star will lead you home. Originally displayed as a Christmas decoration in 1949, the famous star has continued to shine over Roanoke ever since. Look up and you'll see the 2,000 feet of neon tube that illuminates the iconic star over the mountain valley—feels like Christmas every day!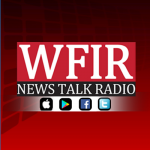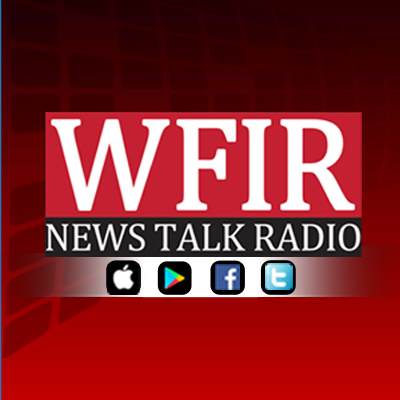 Consumer sentiment is close to an historic record high despite the stockmarket fluctuation and new legislation. WFIR's Denise Allen Membreno has more on the Roanoke College poll.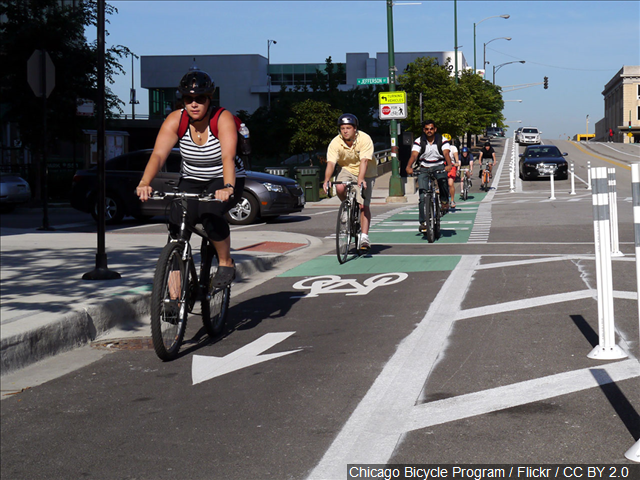 A new rack in Vinton is the latest example of the success Ride Solutions has had with its bike share program. More from WFIR's Ian Price:
A chain that started on the Outer Banks and has a loyal following opens in Roanoke County today – "Duck Donuts" – makes cake-style, custom donuts from scratch with a variety of toppings. The new Duck Donuts crew warmed up by making a 4000 donut customer order earlier this week. The doors open today at the Promenade Park location. A Grand Opening is scheduled for St. Patrick's Day – with a portion of the proceeds going to CHIP of Roanoke Valley. Emma Phares  is the co-owner with her husband:
The proposal for a cell tower in Fallon Park is now visible via renderings of what the tower would look like and where it would be. More from WFIR's Ian Price:
For the full website on the proposal click here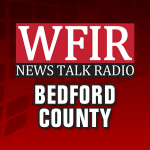 A major Bedford County employer is expanding — with plans to add at least 12 new jobs. Innovairre Communications makes direct mail fundraising campaign materials for non-profit organizations, and it plans to add state-of-the-art digital printing equipment. State and regional funds will help the company train 72 current employees to operate the new equipment.
News release: Governor Ralph Northam today announced that Innovairre Communications, LLC, a global manufacturer of direct mail fundraising campaign materials for the nonprofit community, will invest $4.85 million to add state-of-the-art digital printing equipment and expand its operation in Bedford County. The project will create at least 12 new jobs. In addition, 72 existing employees will be retrained to operate the new equipment with support from the Virginia Jobs Investment Program (VJIP).
"As one of the largest employers in Bedford County, Innovairre Communications is incredibly valuable to the region's economy, and I am pleased this global company has chosen to reinvest in Virginia," said Governor Northam. "To stay competitive in a 21st-century economy with ever-evolving industries, it is important to modernize equipment and retrain employees to learn new skills and processes. This investment is a testament to the Commonwealth's skilled pipeline of talent and competitive business environment, and we are confident that Innovairre will continue to thrive in Bedford County."
Innovairre Communications, LLC is the worldwide leader in fundraising and supporting nonprofits and agencies. The company serves more than 500 charities with more than 4,000 professionals working across five continents, and helps clients raise more than $5 billion dollars annually.
"Retaining quality employers, like Innovairre, that reinvest in their operations and their employees is critical to the vitality of Virginia's economy," said Secretary of Commerce and Trade Esther Lee. "It is exciting to see Innovairre making significant upgrades to remain competitive in the marketing industry, and we thank the company for its continued partnership with Bedford County and the Commonwealth."
"This advanced press installation is going to be the biggest paradigm shift this site has ever seen," said Chad Stephenson, Senior VP Operations at Innovairre. "Our employees are exceptionally well suited to take on this challenge in Virginia."
The Virginia Economic Development Partnership (VEDP) worked with Bedford County and the Lynchburg Regional Business Alliance to secure the project for Virginia. The Virginia Tobacco Region Revitalization Commission approved $65,000 in Tobacco Region Opportunity Funds. The company will be eligible to receive Sales and Use Tax Exemptions on manufacturing equipment. Funding and services to support Innovairre Communications' employee retraining will be provided through the Virginia Jobs Investment Program. The Region 2000 Workforce Development Board will also assist Innovairre and other print industry companies to develop the pipeline of talent.