Local Business and Economic Development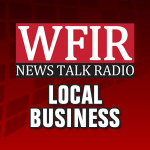 Elbit Systems of America-Night Vision has been awarded a contract by the United States Army worth 22.5 million dollars initially through the end of 2021 to produce night vision goggles at its Roanoke facility. The model to be produced here is advertised as having "unprecedented situational awareness during limited visibility conditions and increased lethality through faster target acquisition." Elbit Systems-Night Vision was previously known as Harris Corporation and ITT Night Vision.
(news release) FORT WORTH, TEXAS, OCT. 22, 2020 – Elbit Systems of America – Night Vision was awarded an Other Transaction Authority (OTA) contract from the United States Army for the Enhanced Night Vision Goggle – Binocular (ENVG-B) systems. The potential contract value under the OTA contract could reach a maximum of approximately $442 million. The U.S. Army did not define an overall time-frame for performance of the OTA contract. An initial contract in the amount of approximately $22.5 million for low-rate initial production (LRIP) of systems has been placed under the OTA contract, with a period of performance through December 2021, to be executed in Roanoke, Virginia. These systems will go through various qualification phases, including field trials and system testing.
"The Elbit Systems of America ENVG-B systems provide U.S. Warfighters with unprecedented situational awareness during limited visibility conditions and increased lethality through faster target acquisition. Made possible through close collaboration with the U.S. Army during Soldier Touch Point and test evaluation events, we are excited to transition this game-changing capability into production," said Raanan Horowitz, President and CEO of Elbit Systems of America.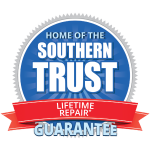 Staying in business for 25 years is no small task and one area company has managed to do just that amidst a global pandemic. WFIR's Rob Ruthenberg has this report.
"Digital inclusion" – making sure more businesses, homes – and now students – have access to high speed internet.  The Roanoke Valley Broadband Authority has been growing its open-access fiber optic network since 2016. WFIR's Gene Marrano with more on what's ahead: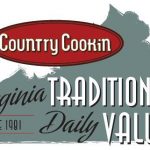 Country Cookin will close all of its locations after this Sunday, after almost 4 decades of serving family-style meals. Some locations like the one Brambleton Avenue never reopened after the COVID-19 shutdown. In an online post Country Cookin management writes, "we are grateful to the many friends, guests, and wonderful employees who have been part of our Country Cookin family over the past four decades. We pray for health, safety, and a prosperous 2021 for all." The Troutville and Christiansburg locations will be open through this Sunday.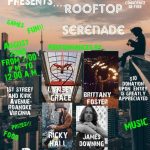 A block party tonight closing down Market Street Southeast between Campbell and Salem Avenues. It's hosted by Fork in the Market, which has sponsored all of the "Juicy After Dark" events organized by well-known event coordinator "Juice." It's called "Saints and Sinners 2" celebrating Halloween. From 8 pm to midnight, Juice says come dressed — in costume if possible — as the sexiest Saint or Sinner.
He's well known as the owner of the Franklin County Speedway – and now Whitey Taylor has a new venture. Taylor has opened a retail shop filled with President Donald Trump gift items and memorabilia in Boones Mill.  The Trump store is located at the corner of US 220 and Bethlehem Road in Boones Mill, inside a former church. Taylor expects the President to be re-elected next month and says he will keep the store open for the Christmas season: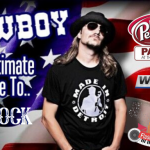 Dr. Pepper Park is looking forward to finishing its season strong this year even with the all of the changes on how venues are allowed to operate. WFIR's Rob Ruthenberg has this report.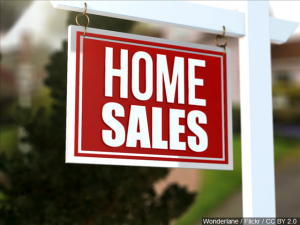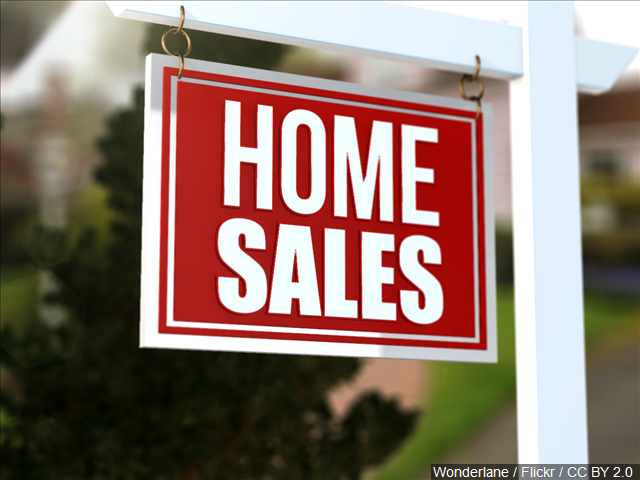 Average Roanoke Valley home prices have historically risen incrementally, but in recent months, that increase has been much sharper. The question now is whether that is likely to continue, as WFIR's Evan Jones reports.
The average home price sold in the Roanoke Valley in August was $303,347. In August of last year, it was $242,353.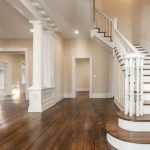 The non-profit Restoration Housing buys older substandard homes, rehabs them and then rents affordable living spaces to Roanokers. Until October 15 they are releasing testimonial videos to raise funds and awareness as part of the "PreServe campaign." WFIR's Gene Marrano more on that story, "In Depth":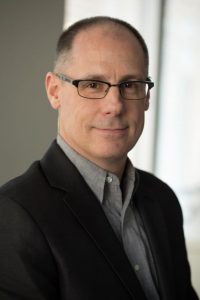 Virtual meetings, virtual learning, virtual dating – getting to know Zoom and similiar platforms. Sound familiar? Expect some aspects of the "new normal" to endure and thats a good thing says a company executive in Blacksburg. More from WFIR's Gene Marrano: