Local Business and Economic Development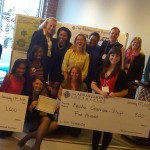 About half of the original group of entreprenuers and start-up company owners that enrolled in this year's Gauntlet Business Program didn't make it to the competition level – where an estimated 300-thousand dollars in cash and in-kind services will be awarded. But there's always next year, as WFIR's Gene Marrano reports: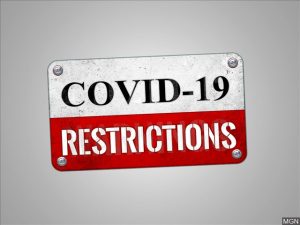 Area restaurant owners say Governor Northam's move re-opening bars to limited seating is a welcome step in the right direction, but some question why it the ban remained in place for so long. The order permitting a resumption of seating at the bar requires six-foot distancing, just like at tables. Owners we spoke to say the financial impact will be positive, but a greater impact might be psychological. More from WFIR's Evan Jones:
Roanoke restaurant and bar owner Jason Martin says Governor Northam's latest executive order will help improve the atmosphere at Virginia bars, and it will provide a financial boost to bartenders. Northam says seating is once again permitted at bars, but as with tables, there must be six-foot spacing. Jason Martin owns Martin's Downtown and Sidecar, and says the ban on bar seating always puzzled him, but he will nonetheless happily take its limited restoration. Martin spoke with WFIR's Evan Jones: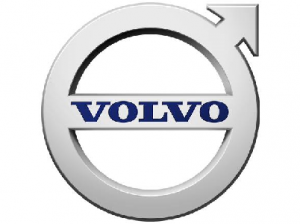 DUBLIN, Va. (AP) — Nearly 3,000 workers at a Volvo truck plant in southwest Virginia have gone on strike.
The decision by the local of the United Auto Workers to strike came after a 30-day contract extension came and went without a new deal.
The union said Saturday it is seeking improvements to wages, job security and benefits.
Franky Marchand, general manager of the New River Valley plant in Dublin, said he's surprised and disappointed by the strike decision. He said he doesn't understand why workers aren't staying on the job while the collective bargaining process continues.
Volvo says the 1.6 million square-foot Dublin plant is the largest manufacturer of Volvo tractor-trailer trucks in the world.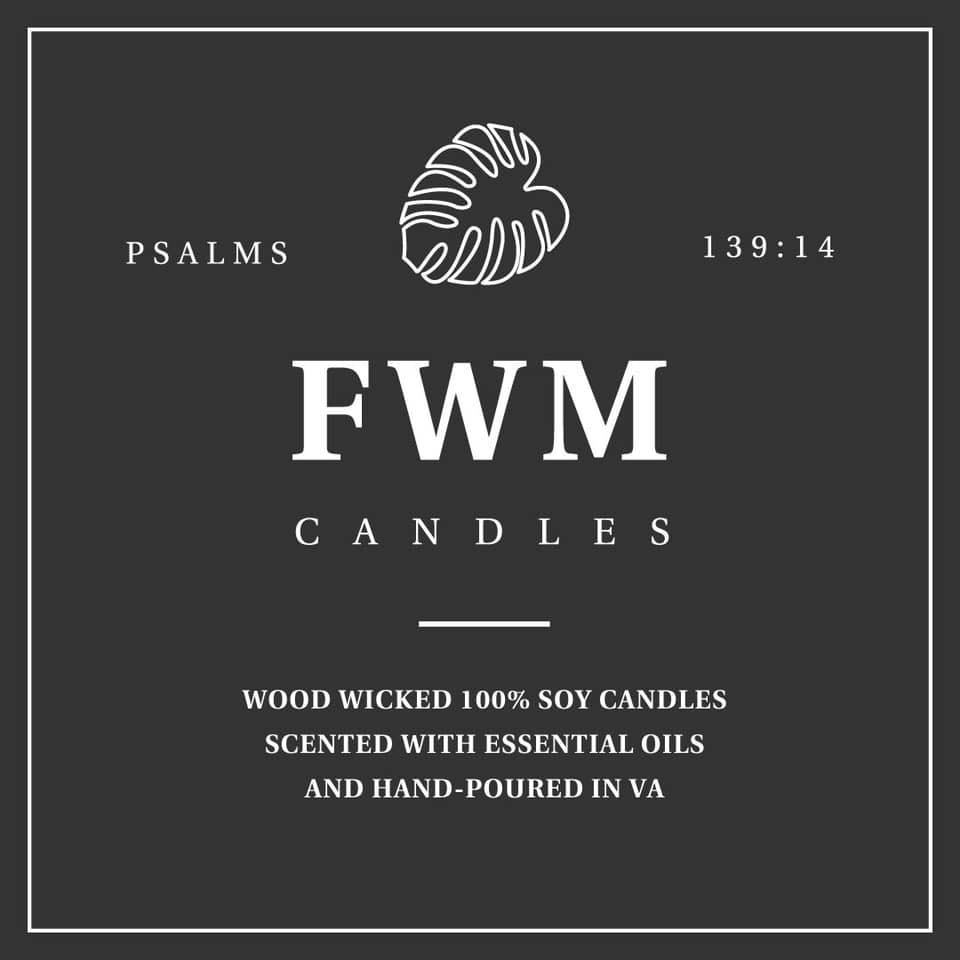 What started as a pandemic hobby has turned into a new all-natural candle business in Riner. WFIR's Ian Price has more on FWM Candles:
Governor Northam has signed a bill sponsored by Delegate Chris Hurst establishing the New River Valley Passenger Rail Station Authority – and the state has put aside 85 million dollars for that project. But Hurst said its probably at least two years away before the planned station in Christiansburg would see an Amtrak train coming from Roanoke and beyond: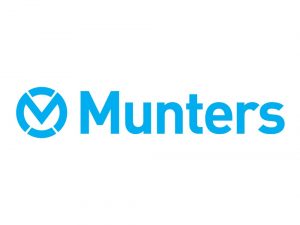 A Sweden-based multinational company will build a new plant in Botetourt County, with plans to move all operations there from its current facilities in Buena Vista. Munters makes large-scale air treatment and climate control systems. Construction is set to begin next month, and the new Botetourt County plant is scheduled to be up and running in summer of next year. Officials say the move will create at immediate economic impact to the region of $93 million a year. The Greenfield Center facility will employ 200 at first, but almost all are expected to transfer from Buena Vista. WFIR's Evan Jones has the story: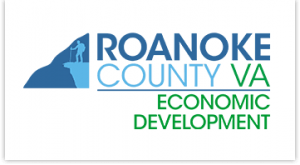 Roanoke County is hoping more retailers will "Join the Momentum" by "investing in the future of Tanglewood." That was the theme of a lunchtime webinar the county's economic development department hosted today. Among the details – more outparcel buildings for restaurants besides those previously announced will start going up in front of TJ Maxx by the end of the year. John Abernathy is with Blackwater Resources, which owns Tanglewood Mall. He says the thousand-plus projected daily visits to Carilion Children's in the old JC Penney store is a major economic driver: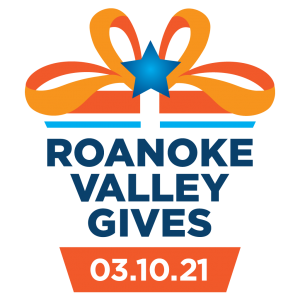 Roanoke, VA (March 11, 2021) – Community Foundation Serving Western Virginia is pleased to provide the official results for its 2021 Roanoke Valley Gives Day, a 24-hour online effort to raise much needed funds for over 140 local nonprofits.
The Community Foundation had set an ambitious goal this year of securing $900,000 in new gifts for the participating charitable organizations. Last year, the one day event brought in $715,000, and over the five previous years Roanoke Valley Gives had produced $3.2 million in cumulative contributions.
With that background, the Community Foundation is thrilled to announce that its 2021 give day total is $1,148,668 significantly exceeding the $900,000 goal and being more than a 60% increase over 2020! Over 4,500 unique donors contributed from across the communities served by the Foundation and much farther afield.
Kaitlyn Van Buskirk, the Foundation's Grants Associate who coordinated the day, noted: "We want to thank all of our Roanoke Valley Gives sponsors, especially our Platinum Sponsor, Davis H. Elliot, who play such a critical role in making the online giving day possible. We could not carry out this important day without your strong and enduring support. We further echo that sentiment with respect to the Community Foundation's board and its unwavering commitment to community-building projects such as Roanoke Valley Gives."
She further said: "We also want to thank the local nonprofits who put in many, many hours of diligent marketing and outreach to share their respective organization's mission with the broader community of donors and who also found many creative ways to attract much-needed financial support through social and traditional media outlets. And of course, we must thank the many radio, television and print partners in their willingness to cover and promote the day."
Alan Ronk, the Foundation's CEO and President added: "Today demonstrated that serious events that distance ourselves from others can also be a rallying cry to come together in a marvelous way. We are humbled by the community's generosity."
Community Foundation Serving Western Virginia is the community foundation serving this region. It has worked for over 30 years to administer and make grants from many hundreds of named endowment funds on behalf of the community. For more information, visit www.cfwesternva.org.