Local Business and Economic Development
Carilion Clinic's footprint in downtown Roanoke just got larger with the purchase of the former First National Exchange Bank building at the corner of Jefferson and Campbell Avenues. That's the historic structure with the Grecian architecture. Around one thousand Carilion employees work in the building next door. The sale price was $500,000 dollars. Wells Fargo had donated the property to Virginia Community Capital in 2017 – waiting for the ideal suitor to come along. VCC says it will reinvest that money back into the community. Carilion Vice President Mike Dame says they're not sure what they will do with the building just yet: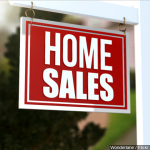 Roanoke Valley home sales last year reached their highest number since 2006. Realtors say that is a sign of a healthy economy, because when homes change hands, new owners are likely to purchase things like furniture or appliances — or hire home remodeling contractors. WFIR's Evan Jones has more: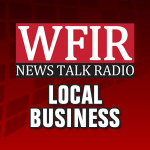 The Gauntlet offers business training and competition for local startups – and its back for a fifth time beginning February 5th. Its all about mentoring the next wave of business leaders. WFIR's Gene Marrano has more:
A personality on DIY Network's Salvage Dawgs has branched out and started his own show on YouTube. WFIR's Ian Price has more: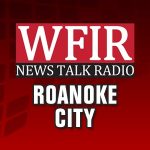 Roanoke has joined a select group of cities where the goal is developing strategies to integrate immigrants into the local economy – also fostering economic growth. WFIR's Gene Marrano has more: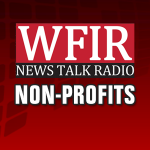 A web-based You Tube series that extols the artistic value of skilled trades – and the challenges of modern craftsmen – is being produced right here in Roanoke. More on "The Machine Shop" from WFIR's Gene Marrano: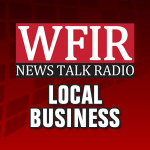 Its bigger, perhaps better and its moved this year – some new twists for the "Roanoke Star Tank" competition later this month. WFIR's Gene Marrano has an update:

he Roanoker who spearheaded a social media campaign that was part of the effort to woo Deschutes to town is still hopeful the Oregon-based craft beer brewer will build a plant here. More from WFIR's Gene Marrano: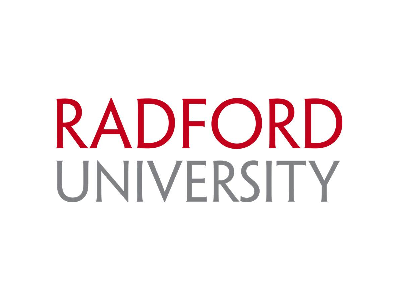 For the first time, one nearby college town has been included on a list of the best university towns and cities. WFIR's Ian Price has details: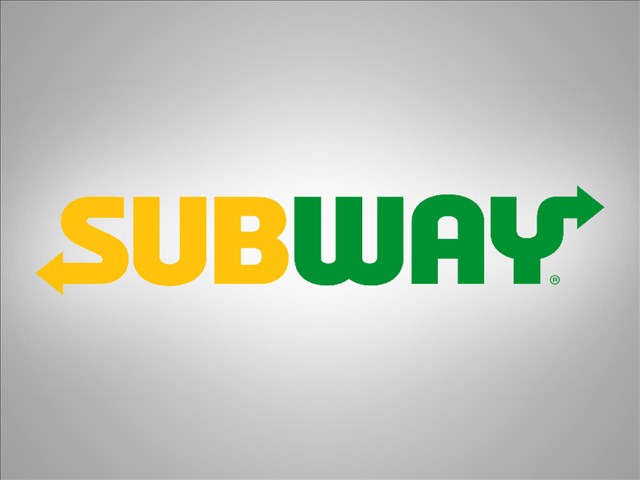 A notice posted on the door of the Subway in downtown Roanoke says that the location is closed. It says in part that the Subway at the corner of South Jefferson Street and Salem Avenue closed after 24 years "due to unavoidable circumstances." The posting continues to say that the owner hopes to open another Subway location nearby in the future, but the right location has not presented itself.