Catch all your favorite sports on WFIR!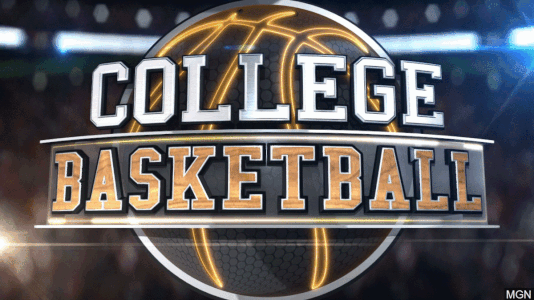 Friday- November 15
High School Fotball playoff action.  Christiansburg at Hidden Valley.  Coverage begins at 6:55 P.M. with Justin Ditmore.
Saturday- November 16
Virginia Tech Football at Georgia Tech.  Pregame at 2 P.M.  Kickoff at 3:30 P.M.
Sunday- November 17
Redskins Football vs the New York Jets.  Pregame at Noon.  Kickoff at 1 P.M.
Monday- November 18
Tech Talk "Live" at 7 P.M. with Hokies head football coach Justin Fuente and head basketball coach Mike Young.
Monday- November 18
Coach's Corner with UVA head football coach Bronco Mendenhall.  8 P.M.
Tuesday- November 19
UVA Basketball vs Vermont.  Pregame at 6:30 P.M.  Tipoff at 7 P.M.