Catch all your favorite sports on WFIR!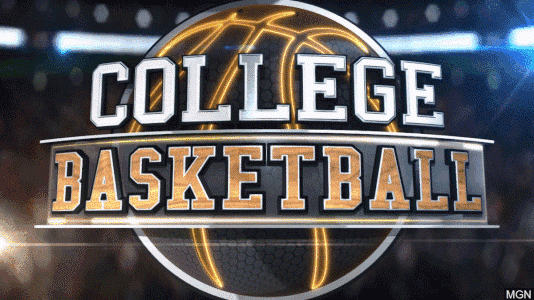 Thursday- September 28
Tech Talk "Live" with Virginia Tech head football coach Brent Pry.  7 P.M.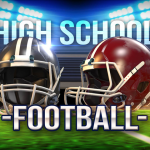 Friday- September 29
Haley Toyota High School Football Game of the Week.  Radford at Glenvar.  Pregame coverage at 6:45 P.M.  Kickoff at 7 P.M.
Saturday- September 30
Virginia Tech Football vs Pittsburgh.  Pregame starts at 6 P.M.  Kickoff at 8 P.M.
Sunday- October 1
Washington Commanders Football at Philadelphia.  Pregame coverage begins at 11 A.M.  Kickoff at 1 P.M.