Catch all your favorite sports on WFIR!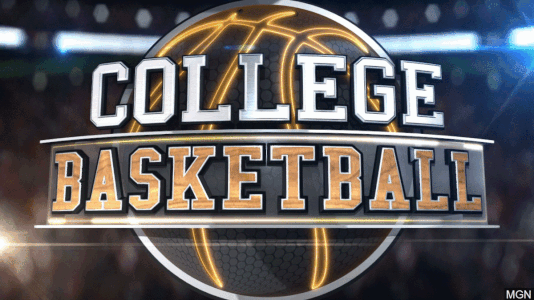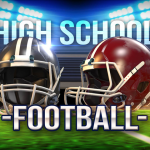 Friday- September 20
High school football.  P.H. vs William Fleming.  Coverage with Justin Ditmore begins at 6:55 P.M.
Saturday- September 21
Virginia football vs Old Dominion.  Pregame at 6 P.M.  Kickoff at 7 P.M.
Monday- September 23
Redskins football vs the Chicago Bears.  Pregame at 7 P.M.  Kickoff at 8:15 P.M.

Tuesday- September 24
Coach's Corner with UVA with head football coach Bronco Mendenhall.  7:06 P.M.