Local Government, Civic Affairs and Education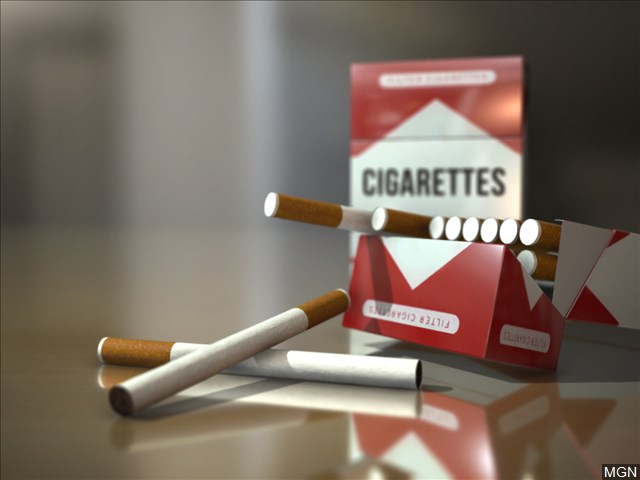 Although the Trump administration raised the age for buying tobacco from 18 to 21 last month, Virginia lawmakers have introduced three bills to make it even harder for teens to get. WFIR's Ian Price has more:
A Congressman from our area says he plans to be in Richmond today to support gun rights. WFIR's Clark Palmer has that story.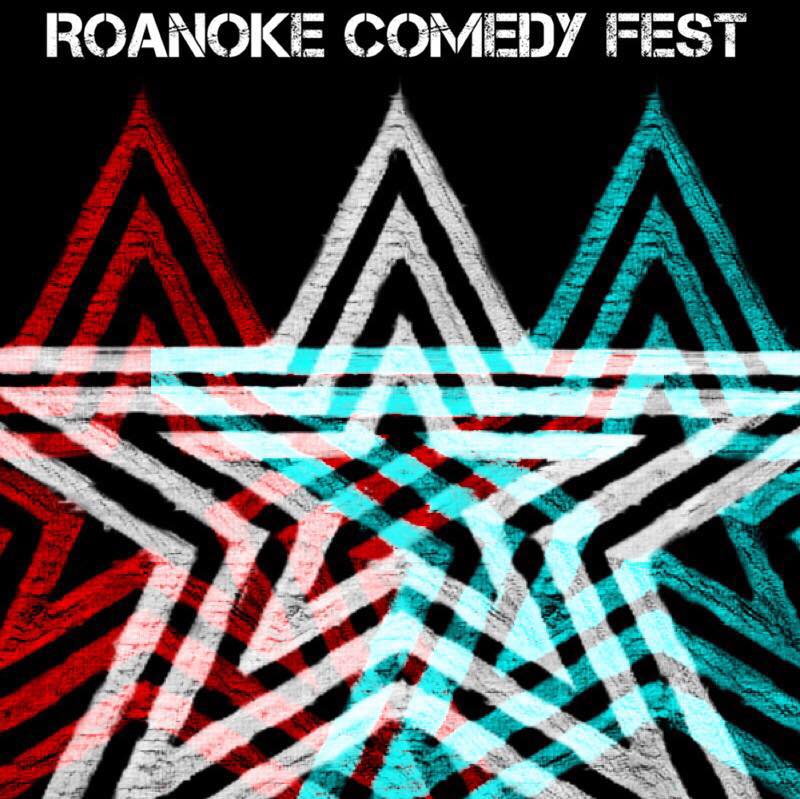 The details are coming together for Roanoke Comedy Fest set for a debut in the fall. WFIR's Ian Price has more:
01-20 Roanoke Comedy Fest WRAP
The full interview with Comedian Johnny Camacho can be heard below:
The "Wildlife Warriors for the Southwest Virginia Wildlife Center" are raising funds for legal expenses, for the wild animal rescue facility – with another campaign ending on Wednesday. An update from WFIR's Gene Marrano:
Click below to hear the complete in-studio conversation with the Wildlife Warriors
1-13 Wildlife Warriors in studio-WEB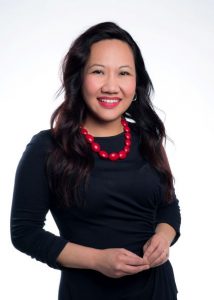 A self-described "social change advocate" and a veteran of the non-profit world – here and abroad for more than 20 years – has paid her dues and is now the President and CEO for United Way of Roanoke Valley. The story from WFIR's Gene Marrano: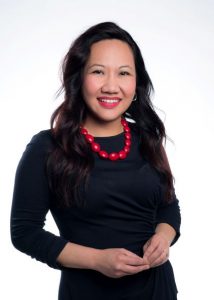 The new president and CEO for United Way of Roanoke Valley isn't new at all – Abby Hamilton has been with the local branch for almost 18 years and had served as interim president and CEO since Afira DeVries left that position last summer. Hamilton was most recently Vice President of Community Impact.
(from UWRV news release) "I am humbled by the continued trust and support of the Board. What an honor to continue to serve with such an incredibly talented staff team, and be of greater service to this organization in this new role," said Hamilton. "I look forward to leading United Way of Roanoke Valley into a new decade of strengthened collaboration, expanded impact, and committed service to our donors, agency partners, and those who benefit from our work as we forge a path to elevate 10,000 families to self-sufficiency."
Over the last few years, Hamilton's work has had a special emphasis on collective impact efforts, specifically building and growing collaborations among multiple organizations to achieve community-wide outcomes on key issues.  She has supported the development, implementation and growth of local and regional collaborative efforts addressing school readiness, family financial stability, student homelessness and community health.  These efforts have engaged numerous organizations in data-driven strategies, and successfully attracted the attention and grant funding of local, state, and national entities.
"We are delighted to have Abby accept the role of UWRV's CEO," said Kerry Edmonds, UWRV Board Chair.  "She is a proven leader with two decades of experience engaging developing and empowering high-performing teams, to identify and drive transformational social change."  Hamilton has a Bachelor of Science degree in Agriculture from the University of the Philippines and a Master of Nonprofit Management degree from Regis University in Colorado.  She has worked with non-profit organizations here and abroad for more than 20 years.
The Chief of Staff for Democratic State Senator John Edwards has announced a run for Roanoke City Council this year. Luke Priddy posted on Facebook his intentions to run saying in part "I am proud of the leadership serving City Council, and I hope to join them in making Roanoke a better place to live, work, and love"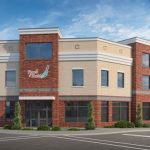 Angels of Assisi is one step closer to fully funding their capital campaign "Imagine". WFIR's Madison Everett has more:
The newest YMCA health and fitness center in the Roanoke Valley is celebrating its one year anniversary – a site in Botetourt County that has already woven itself into the community's fabric. More from WFIR's Gene Marrano: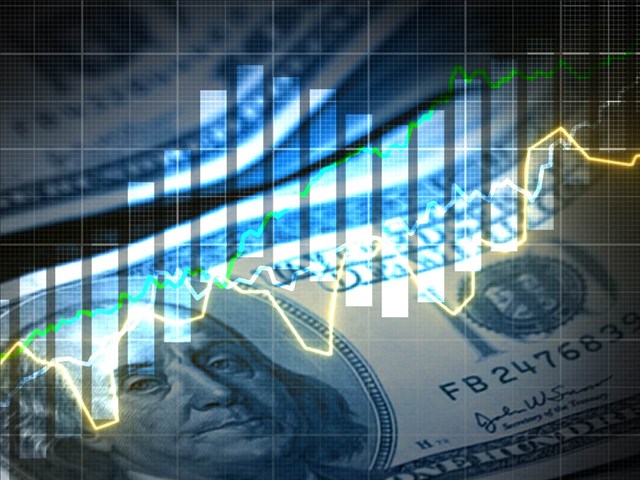 If President Donald Trump is removed from office how will that affect America's strong economy? WFIR's Ian Price asked an economy and public policy professor: