Local Government, Civic Affairs and Education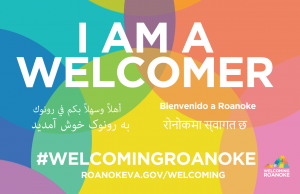 As part of "National Welcoming Week" the City of Roanoke and local partners are hosting a series of events designed to bring immigrants, refugees and natural-born residents together. More from WFIR's Gene Marrano: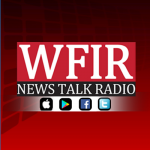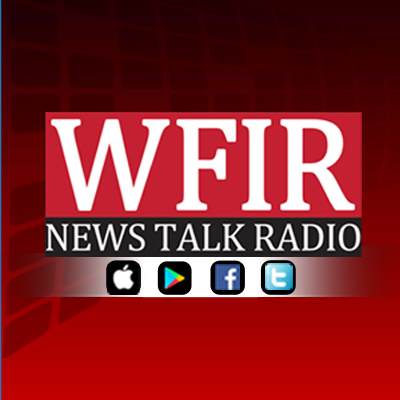 Roanoke City has 9,500 storm drains, and if debris ends up blocking any of them, that can create street flooding or problems for nearby homes and businesses. City crews are doing their best make sure all those storm drains are clear so that when the heavy rains come, the runoff actually runs off. WFIR's Evan Jones has more: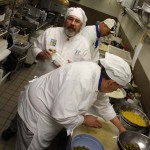 A year-and-a-half after the groundbreaking and just weeks after it started welcoming VWCC culinary students back the Claude Moore Education Complex on Henry Street celebrates with a ribbon cutting tomorrow. WFIR's Gene Marrano has a preview:
A Roanoke City Middle School Teacher was surprised with an award this morning at an assembly. Now she will compete for a state title as WFIR's Gene Marrano reports: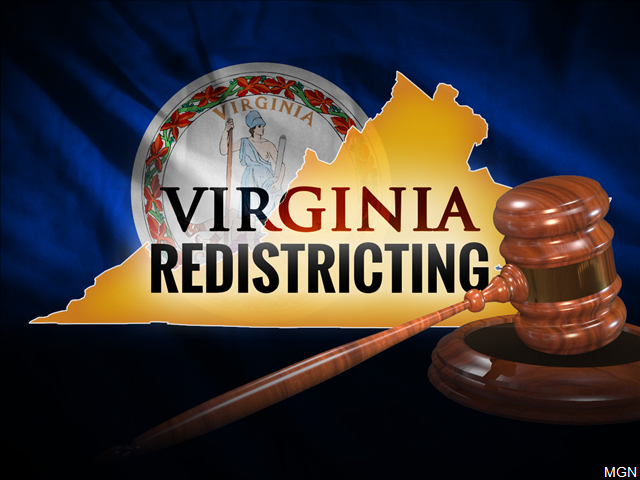 As the fight over redistricting continues between Republicans and Democrats in Richmond, one group believes politicians should not be the ones redrawing boundaries. WFIR's Ian Price has more: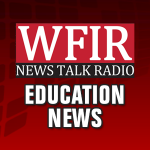 RICHMOND, Va. (AP) — Fewer third-graders are passing reading tests in Virginia. And that has education experts concerned about their future academic success. The Richmond Times-Dispatch reported Saturday that the pass rate for the reading tests fell for the second straight year. The average score has fallen from 84 percent to 72 percent in the past decade.
Third grade is when children are supposed to make the transition from learning to read to reading to learn. Studies suggest that the step has a huge impact on future learning. Connections are often found between poor reading performance in third grade and a failure to graduate high school on time.
Experts said an increase in screen time and a drop in time spent reading are among the reasons for the decline in test scores.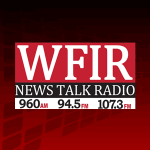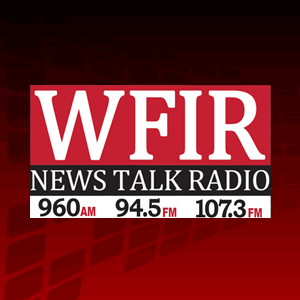 It hasn't quite reached the status of Roanoke's Christmas or St Patrick's Day parade but the annual Labor Day parade revived in 2012 marches on tomorrow morning as WFIR's Gene Marrano reports:

Its an outdoor fundraising event that has grown numbers-wise every year. The fourth annual Hike for Hospice at Explore Park is less than two weeks away. WFIR's Gene Marrano has more details: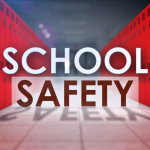 RICHMOND, Va. (AP) — Virginia Attorney General Mark Herring is warning a rural school district that its plan to arm teachers is unlawful. Herring's office released an opinion Tuesday saying the school board in Lee County should not proceed with its plan to let an undisclosed number of teachers and staff members carry guns in school. The board voted in July to arm teachers, saying it's a cost-effective way to protect against school shootings. The board wants school employees who carry guns to be designated as "special conservators of the peace" to try and exempt them from state law prohibiting guns in schools. But Herring, a Democrat, said this board's plan is still prohibited by law and arming teachers would make schools less safe.
Goodwill Industries of the Valleys celebrated the opening of its newly renovated and expanded "Discovery Services Area" today. Services offered include a day program where those with significant challenges can improve life skills and spend time out in the community while their caregivers work or take time off.  An anonymous donation helped fund the Discovery Services Center renovation and expansion at the Goodwill jobs campus on Melrose Avenue. Stephanie Hoer is Goodwill's senior director of program services: