Local Government, Civic Affairs and Education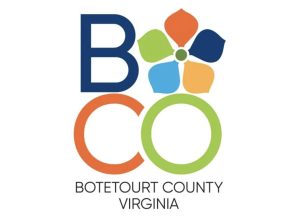 Botetourt  County Supervisors will continue leaving it to library staffers to determine what books should be available. Teens can visit and make choices without a parent, but children under 13 must still have a parent present. That continues current policies and practices, but in recent months, some opponents have been urging Botetourt County to restrict teenagers' unsupervised access, saying some of the books intend to deliver gay and transgender rights activists' messages behind parents' backs. Supporters of current policy say calls to restrict what is in the libraries, and who can access them, violate fundamental First Amendment rights. Supervisors passed a resolution Monday night saying Botetourt County Libraries' current policies and practices protect both parental rights and citizen's first amendment rights — and should remain as they are. More from WFIR's Evan Jones: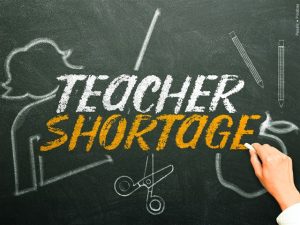 Teachers in many area school systems will return to their classrooms tomorrow, preparing for the start of another school year. As they do, even where all — or almost all — teaching positions are currently filled, there are serious concerns about the long-term prospects. In Botetourt County, Superintendent John Russ says as of last Friday, the teaching ranks were entirely full, but he is not so sure if that can be maintained there or anywhere else long-term. He says among the many reasons is a relatively new one: since the COVID-19 pandemic arrived, public schools are now frequently entangled in the nation's culture wars, discouraging many college students from seeking teaching careers. WFIR's Evan Jones has more:
The Roanoke River Greenway's "missing link" is missing no longer. Roanoke City and Greenway Commission officials cut the ribbon today on a one-mile section that connects the greenway all the way from southeast Roanoke to Salem, including its longest bridge span over the Roanoke River – almost 300 feet. City Manager Bob Cowell tells us the next step is building strong Greenway connections to Roanoke neighborhoods:
Cowell says there is just one bit of work that needs completion in the city — a small greenway portion that currently runs along a southeast city street:
Cowell says today's ribbon-cutting culminates a quarter century of planning and perseverance — not to mention support from City Council as projected completion costs kept rising over those 25 years.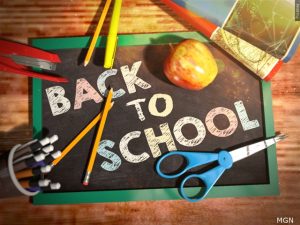 Teachers in several area school systems report for work next week as a new school year gets ready to begin; in many areas, the hallway bells will ring well before Labor Day. And three years after the pandemic struck, schools are still coping with its impacts. In Franklin County, new Superintendent Kevin Siers says the learning loss there was less than in many other school systems, but it remains one of the main ongoing COVID-related challenges they face, and another is dealing with the COVID-related loss of both learning and students' socialization skills. And as WFIR's Evan Jones reports, a third challenge involves working with parents more than students: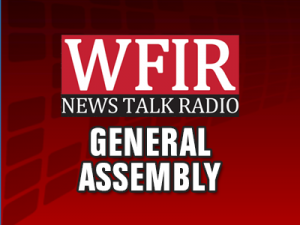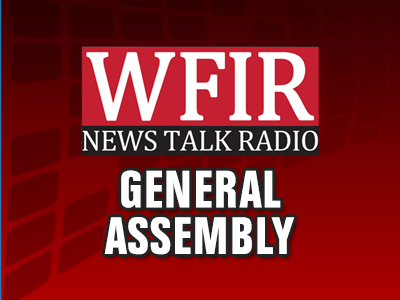 Both major political parties are set to spend many millions of dollars in this year's General Assembly races, and our political analyst says there is one local contest likely to capture a good portion of that attention — and money. WFIR's Evan Jones has more:
CLICK HERE to learn more about the 4th State Senate District from the Virginia Public Access Project
The legacy foundation of a local businesswoman announces a scholarship opportunity. WFIR's Emma Thomas has more on the Margaret R. Baker Foundation's open scholarship: