Clark Palmer
A freshman Republican Congressman from Virginia says a Facebook based cyrpto currency could create global banking issues. WFIR's Clark Palmer has more.
The remainder of a legal defense fund used by a Salem restaurant to address two class action lawsuits will go towards helping some of their student workers. WFIR's Clark Palmer explains.
7-12 Mac and Bob's Fund Wrap-WEB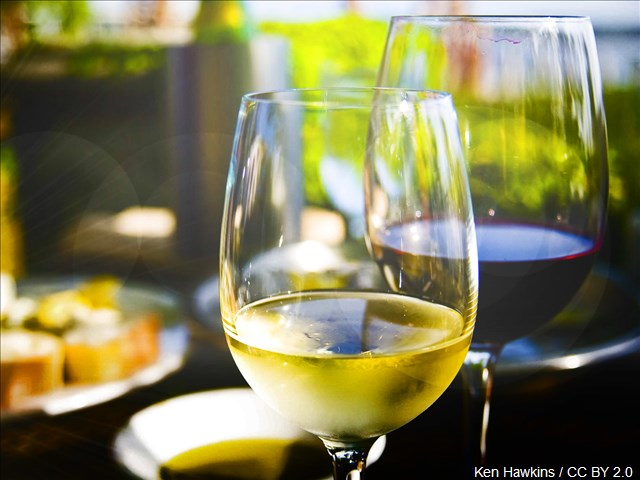 A festival taking place this weekend celebrates wine and animals while also providing fun for younger residents WFIR's Clark Palmer has more.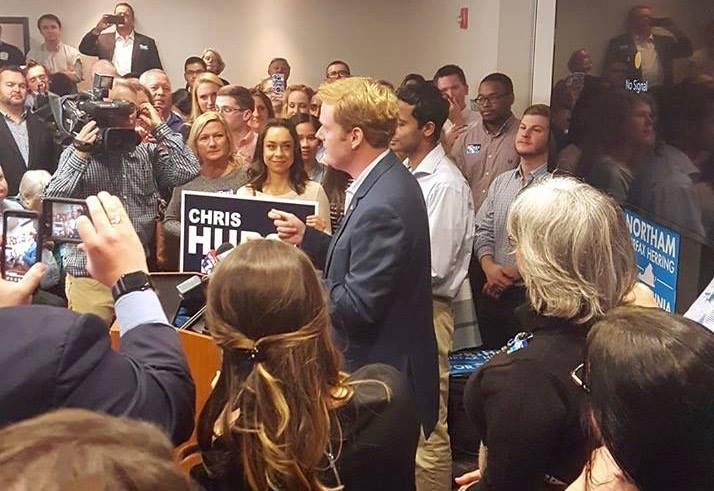 State Democrats are criticizing the decision by Republican leadership to adjourn a special session, which they hoped would bring meaningful change to the Commonwealth. WFIR's Clark Palmer has reaction.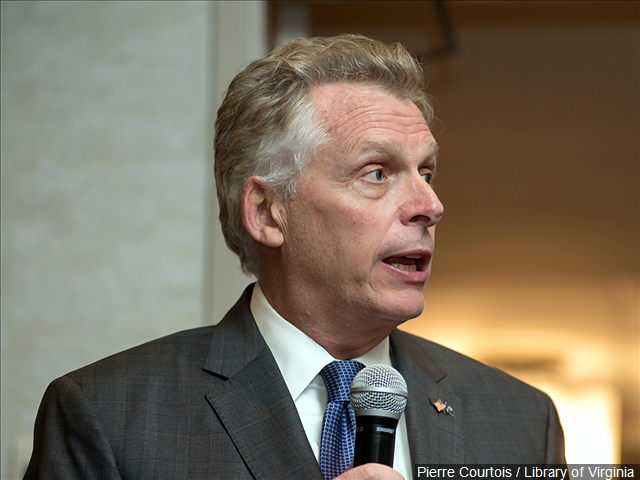 Virginia's former Governor says a strong Democratic message could spell trouble for President Trump in key battleground states in 2020. WFIR's Clark Palmer, has more.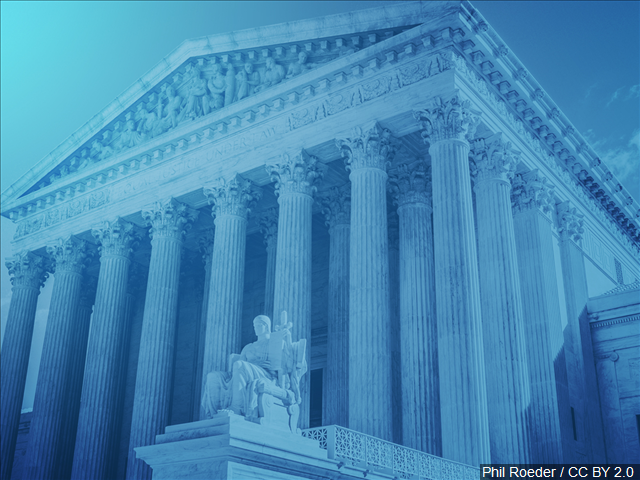 A Virginia Tech Political Science professor says Supreme Court rulings yesterday regarding gerrymandering are different from a recent one involving Virginia. WFIR's Clark Palmer explains.
A Congressman from our area is joining a bipartisan effort to address the rising cost of prescription drugs across the US and here in the Commonwealth. WFIR's Clark Palmer has more.6-27 Cline Prescription Drug Bill Wrap-WEB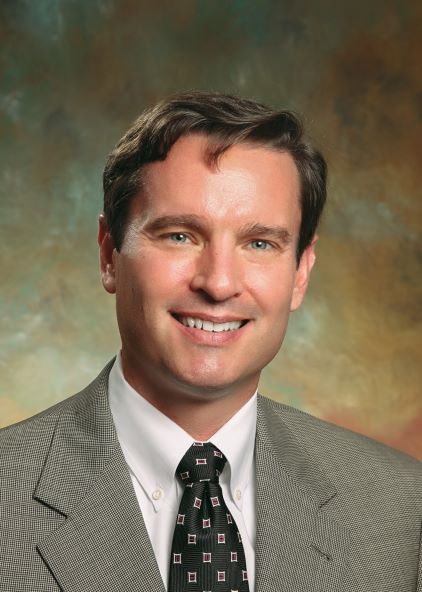 Suspects have been detained in connection to the murder of Roanoke cardiologist, Dr. Gary Swank, and his tour guide Mario Graniel in Belize. News 5 Belize says among the people taken into custody was a female who reportedly played a key role in the murders of Swank and Graniel in a lagoon near San Pedro on Sunday morning. Authorities believe Graniel was the target, while Swank was "collateral damage."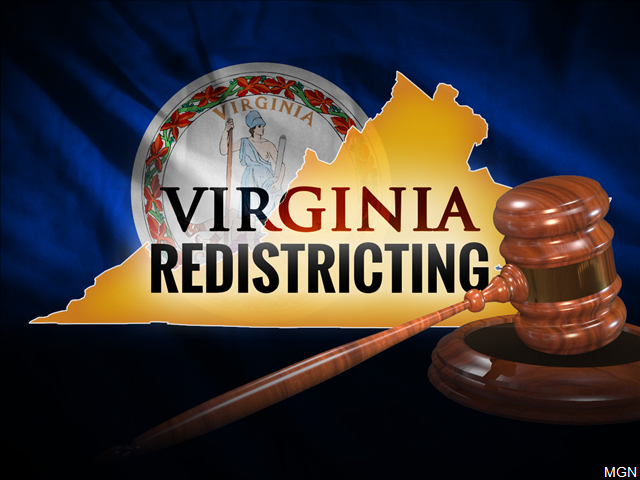 It's now a done deal that this year's General Assembly elections will be conducted under a redrawn election map, this following yesterday's U.S. Supreme Court decision. WFIR's Clark Palmer has more.