Clark Palmer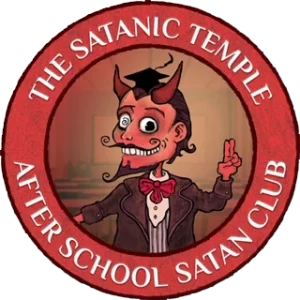 Members of the Satanic Temple hope hosting a family movie night will combat negative stigmas. WFIR's Clark Palmer has details
Ticket information here:
https://donate.thesatanictemple.org/secure/event_step2/MTYyMjY4/181976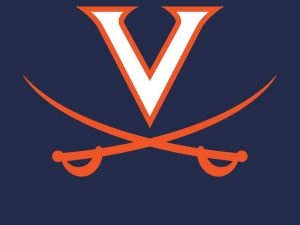 CHARLOTTESVILLE, VA – The Virginia athletics department announced today (Nov. 16) the Cavaliers' home football game vs. Coastal Carolina scheduled for Saturday, Nov. 19 has been canceled. The decision was made following the shooting of five students on Grounds Sunday night. The incident resulted in the deaths of three members of the UVA team – Devin Chandler, Lavel Davis Jr. and D'Sean Perry.
The game would have been Virginia's final home game of the 2022 season.
A decision if Virginia will participate in its final game of the season, a Nov. 26 (Saturday) date against Virginia Tech in Blacksburg, has not been made at this time.
Ticket refund information for the Coastal Carolina game will be issued at a later time.
UPDATE 11/14/22 1:00 p.m. – In a press conference late this morning, Campus Police Chief Timothy Longo said that the shooting took place around a charter bus that was returning to campus after a class field trip to a play. Approximately 25 people, apart from the victims, were present at the scene.
PREVIOUS 11/14/22 12:32 p. m. – Jones was listed as a freshman running back on UVA's 2018 roster. His bio noted that he previously played for Petersburg and Varina High Schools in Virginia.
UPDATE 11/14/22 12:29 p.m. – UVA president Jim Ryan said this morning that the two other students injured in the shooting were hospitalized; he said one is in good condition and one is in critical condition. Ryan did not identify them.
UPDATE 11/14/22 11:23 a.m. – UVA Police say the suspect, Christopher Jones, has been taken into custody.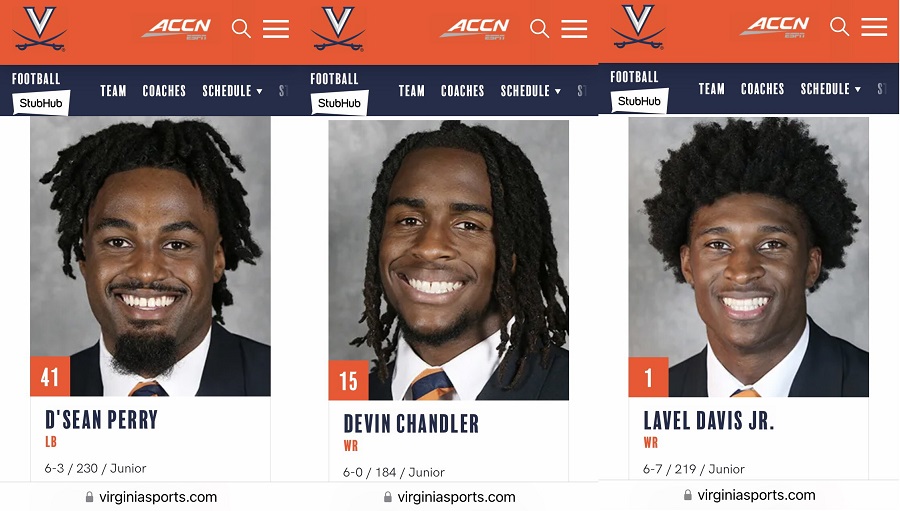 UPDATE 11/14/22 10:27 am – It appears that three victims of the shooting were on the UVA football team. Current UVA Defensive End D'Sean Perry was one of three people killed during an on-campus shooting last night, according to his father's Twitter account. A source along with several tweets confirms that Wide Receiver Lavel Davis was also killed in the incident. Sources say Wide Reciever Devin Chandler, a transfer from the University of Wisconsin, has been confirmed as the third fatality in last night's shooting.
UPDATE 11/14/22 — 1:17 AM: UVA officials urged the community to shelter in place following a "shots fired" incident. Campus police said in a tweet that they are searching for Christopher Jones in connection to the shooting at Culbreth Garage near the center of the campus. Multiple law enforcement agencies, including a Virginia state police helicopter, are actively searching for the suspect. The suspect is armed and dangerous, shelter in place. UVA President Jim Ryan says the shooting has resulted in three fatalities; two additional victims were injured and are receiving medical care.
From UVA Campus police: SUSPECT IS A B/M BURGANDY JACKET, BLUE JEANS, RED SHOES. MAY BE DRIVING A BLACK SUV VA TAG TWX3580
UVA officials reported a "shots fired" incident yesterday and urged the community to shelter in place. Campus police said in a tweet that they are searching for Christopher Jones in connection to the shooting at Culbreth Garage near the center of the campus.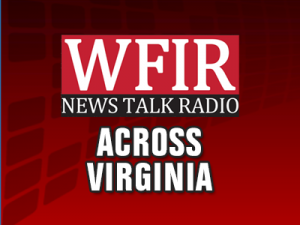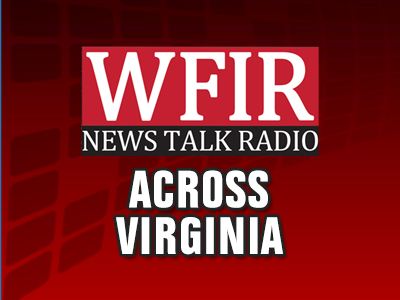 U.S. Senators Mark R. Warner and Tim Kaine released the following statement regarding the shooting at the University of Virginia, which took three lives and injured two others on November 13, 2022:
"We are heartbroken to hear about the tragic shooting at UVA and are praying for those who were injured, the families who lost loved ones, and the entire UVA community. We will continue to closely monitor the situation and urge everyone to follow the directions of local law enforcement as they continue searching for the suspect."
UVA has an Emergency Hotline (877-685-4836) for family and friends with questions.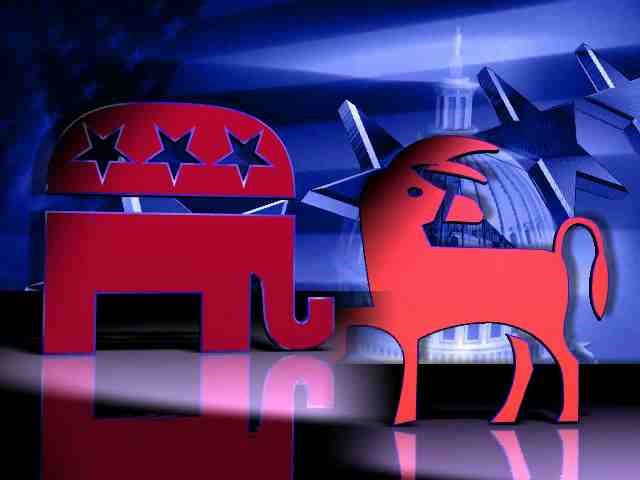 Poolhouse, the political ad agency behind Governor Glenn Youngkin's successful gubernatorial run which specializes in work for Republican candidates, reportedly received a $268,000 contract from a state agency to create a tourism video that heavily features Youngkin himself. The Richmond Times Dispatch reports the ad will run in Virginia's airports and welcome centers. The Virginia Tourism Corporation says it reached out to three Virginia-based entities it believed could produce a product within a short time frame. One of the entities could not work within the given time frame, and another did not respond to the bid. Democratic House Minority leader Don Scott believes the Office of the Inspector general should look into the matter.