Clark Palmer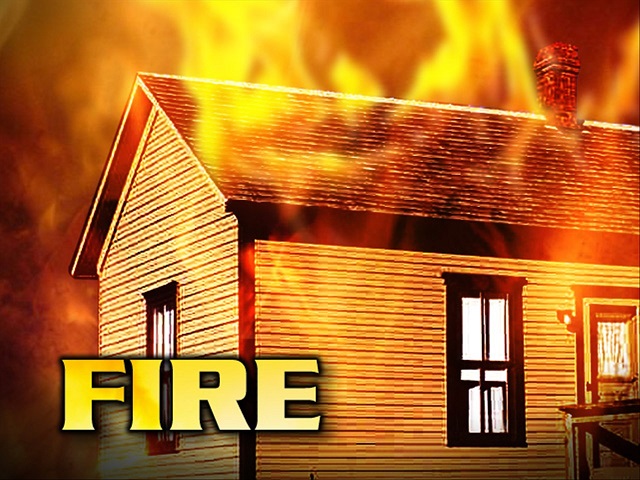 From Salem Fire & EMS:The Salem Fire & EMS Department responded to a structure fire at 6 Bowman Ave. this evening at approximately 7:59 p.m.Four people were home at the time of the fire,and one person was transported by ambulance to LewisGale Medical Center after suffering minor smoke inhalation. The first units arrived within four minutes of receiving the call and found heavy smoke coming from the building. Firefighters located the fire in the basement of the structure and brought it under control within 13 minutes of the arrival of the first engine. The building did sustain fire and smoke damage, but the fire was contained to the basement.Approximately 19 personnel from the Salem Fire & EMS Department (Truck 1, Engine 2, Engine 3, Medic 801, Medic 802, Medic 803, Battalion 1 & Fire Medic 1) responded to the call. The Salem Fire Marshal's Office is investigating the fire and currently there is no damage estimate. The displaced residents are receiving assistance from family members.
Virginia's Attorney General is pursuing litigation against the heads of a pharmaceutical company he believes influenced the opioid crisis. WFIR's Clark Palmer has the story.
Leaders in Botetourt County say they hope to reach a deal with Ballast Point to keep the Daleville taproom open. They say the county was taken by surprise when the closure of the taproom was announced earlier this week, and they are considering flying to California to meet with Ballast Point's parent company, Constellation Brands. County Administrator Gary Larrowe tells us success of the taproom has translated into success for other local businesses.WFIR's Clark Palmer has the latest.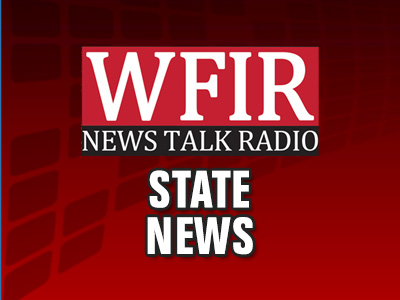 While back to school season may be over, experts say future college students should be careful about scholarship scams. WFIR's Clark Palmer has that story.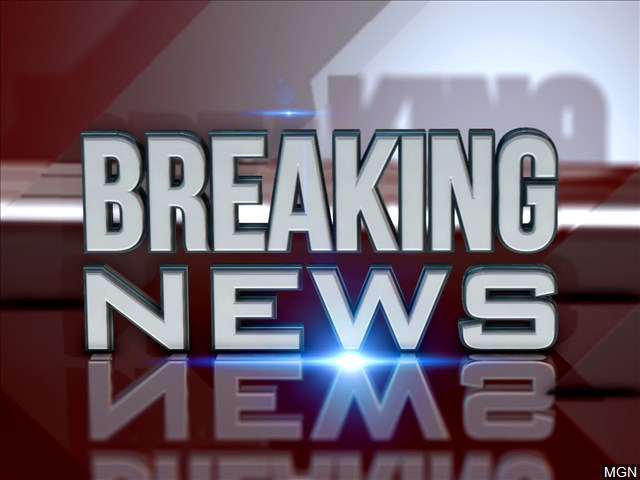 All Roanoke County Schools were ordered to shelter in place this morning due to a suspicious individual with a gun. Police officials say the individual, who is now in custody, was reportedly driving around after being involved in a family dispute at a home on Buck Mountain road. There is no word on possible charges.
NEWS RELEASE: Earlier this morning, Roanoke County Police responded to a home in the Buck Mountain Road area for a report of a family dispute. An individual distraught following the dispute left the home was reportedly armed with a weapon.
As police investigated, schools were asked to shelter in place as a precaution.
The individual being sought has now been located and is in custody.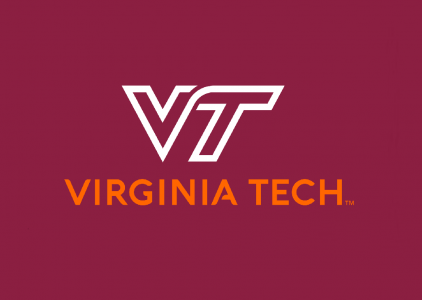 Virginia Tech announced it is launching a program to ensure technological advancements serve humanity. WFIR's Clark Palmer has more.
9-5 Virginia Tech Humanites Wrap-WEB
A Democratic Presidential hopeful says if elected President in 2020 they would hold pharmaceutical companies accountable for overdose deaths. WFIR's Clark Palmer has the story.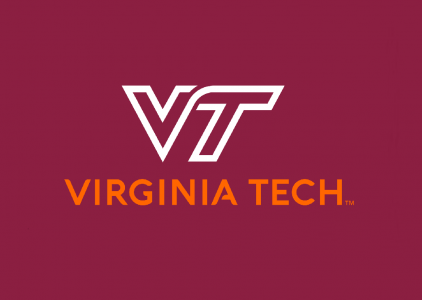 Virginia Tech's wrestling coach says having a recent national champion vying for the chance to compete in the Olympics brings attention to the sport and program. WFIR's Clark Palmer has the story.
O'Brien Meats in Salem will close immediately after 45 years in business. In a Facebook post yesterday, the butcher shop said " The O'Brien family has decided to close after 45 years at the location on West Main Street. We do so with extreme gratitude for our longtime and faithful customers, and the beautiful city of Salem."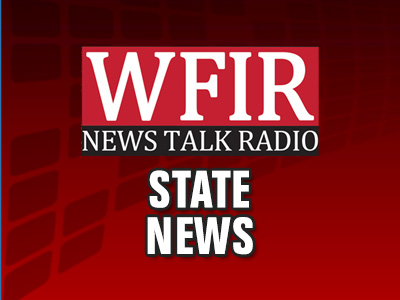 In honor of Labor Day, business owners are being encouraged to increase employee wages to 15 dollars an hour. WFIR's Clark Palmer has more.