Clark Palmer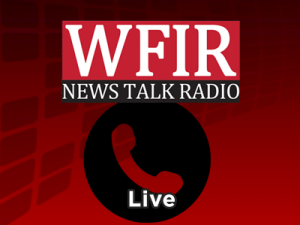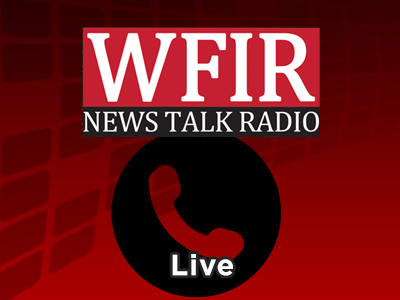 Earlier this week we heard from 5th District Republican Congressional candidate Bob Good, and now we  heard from his Democratic opponent Cameron Webb who joined WFIR Morning reporter Clark Palmer by phone this morning.
The Democrat running to represent Virginia's 5th Congressional district says if elected he will put people over party. WFIR's Clark Palmer has that story.
The Republican Congressional candidate running to represent Virginia's 5th District says if elected he will continue work with President Trump and keep the district red. WFIR's Clark Palmer has this longer listen segment.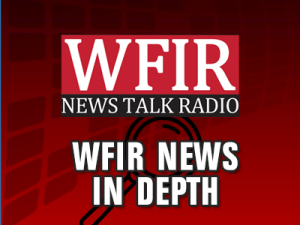 You have probably seen several ads from the candidates running to represent Virginia's 5th Congressional District ,and WFIR's political analyst discusses why this race has captured national and local attention. WFIR's Clark Palmer has this In-Depth Report.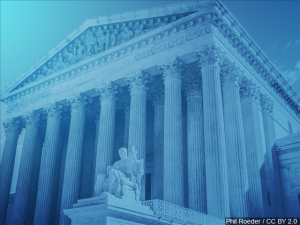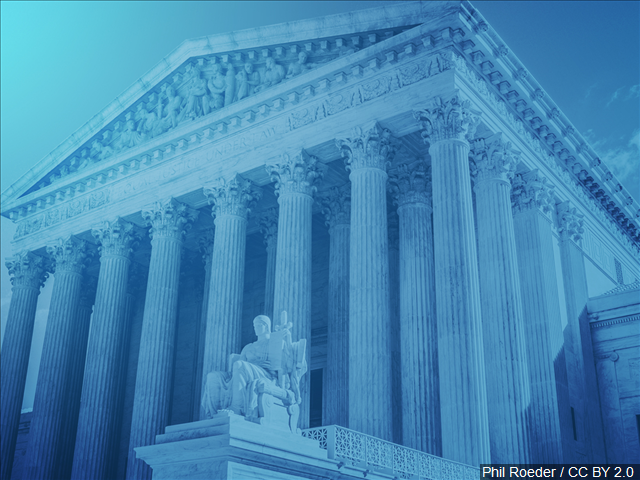 A UVA political analyst says Republican efforts to fill Ruth Bader Ginsburg's Supreme Court seat are hypocritical. WFIR's Clark Palmer has that story.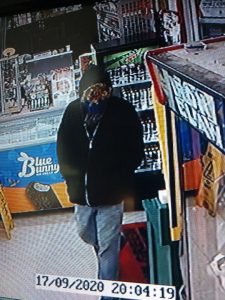 From the Henry County Sheriff's Office: The Henry County Sheriff's Office is currently investigating a robbery that occurred on September 17, 2020 at 8:00pm at the Meadow Green Market, located at 9531 Virginia Ave., Bassett, Virginia. An unknown male subject entered the store and appeared as though he wanted make a purchase. When the male subject approached the counter he pointed a handgun at the cashier, demanding money. The clerk gave the suspect an undisclosed amount of U.S. Currency from the register drawer. The suspect was wearing a black pull-over hoodie, blue jeans, black tennis shoes, a blue face mask, dark colored gloves and a curly red hair wig. He is described as a white male, being 5'9" – 5'11" tall and weighing approximately 150 – 180 pounds. After taking an undisclosed amount of U.S. Currency the suspect fled the store on foot running towards Virginia Ave.
The Henry County Sheriff's Office is requesting the assistance of the public in identifying the individual involved in this robbery. Anyone having information regarding the identity and whereabouts of this individual is asked to contact the Henry County Sheriff's Office at 276-638-8751 or Crimestoppers at 63-CRIME (632-7463). The Crimestoppers Program offers rewards up to $2500.00 for information related to crime. The nature of the crime and the substance of the information determine the amount of reward paid.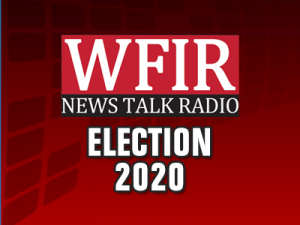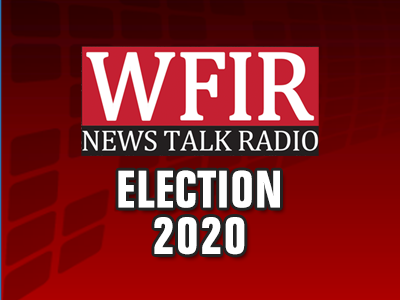 Congressional candidates vying for a chance to represent Virginia's 5th District — which includes parts of Bedford County and all of Franklin County — are discussing topics including police reform. WFIR's Clark Palmer explains.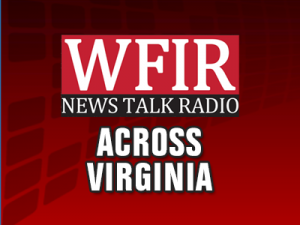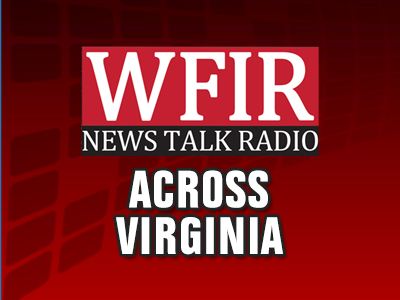 A Virginia gold star father weighs in on alleged comments made by President Trump about military personnel. WFIR's Clark Palmer has that story.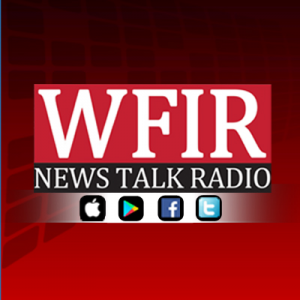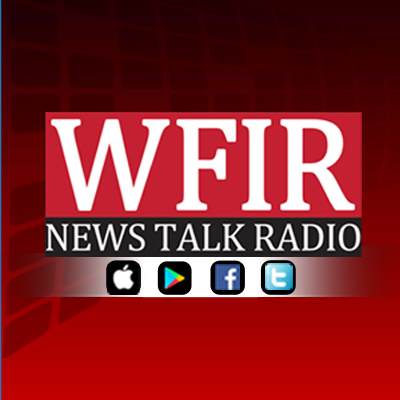 UPDATE–NEWS RELEASE: Thursday morning at approximately 7:30 two police officers responded to a call of a 10-year old boy, believed to be autistic, assaulting a school bus monitor at the intersection of Garst Mill and Pinevale Roads (the bus had pulled into the Villages at Garst Creek). When the boy entered the bus he was asked to wear a mask and refused. The bus driver gave him one to put on and he removed it. The bus driver asked him to sit in the back of the bus but he became aggressive and assaulted the school bus monitor. There were no injuries. The boy's guardian was notified as well as the school principal. One of the responding officers was able to talk with the boy, help him understand what happened and calm him down. It was agreed between the guardian, principal and officer that the boy could come to school. The officer placed the boy in the front seat of the patrol car, buckled him in, drove him to school, and walked him inside to the principal. No charges will be placed.
At approximately 8:00, a two vehicle crash occurred at the same intersection while the bus was still parked off the road. A vehicle traveling eastbound on Garst Mill attempted to make a left turn onto Pinevale and ran into a vehicle traveling westbound on Garst Mill. Three officers responded to handle the crash and traffic flow. Roanoke County Fire & Rescue was called to check out two children in one of the vehicles. No occupants were transported to the hospital. One vehicle was towed and a summons was issued to the driver failing to yield to oncoming traffic.
PREVIOUS: Roanoke County police responded this morning to a juvenile call regarding a student refusing to wear a mask on a school bus traveling on Garst Mill Road. Emergency dispatchers say the autistic student was reportedly lashing out at the school bus monitor. No other details are yet available.
A school system spokesperson says in a statement, "This is a police matter so we would not be in a position to offer further [comments at] this time." We are seeking further information from Roanoke County Police.
Check back for updates.