Clark Palmer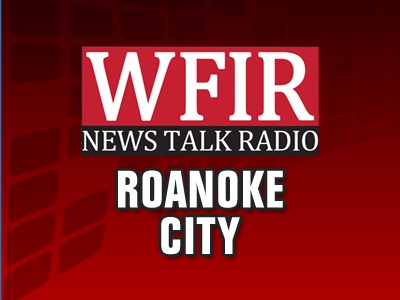 Future home owners are encouraged to attend a seminar where they can learn about their rights when buying a home. WFIR's Clark Palmer has more.07-19 Fair Housing Seminar Wrap-WEB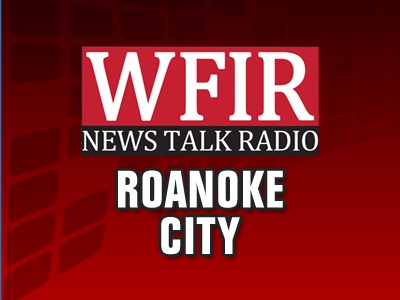 Organizers of a series of youth mountain biking races say it could inspire the younger generation to continue Roanoke's outdoor culture. WFIR's Clark Palmer has more.

Organizers of the Bike Shorts Film Festival believe it has contributed to growing Roanoke's reputation as an outdoor community. WFIR's Clark Palmer has more.03-8 Bike Shorts Film Festival Wrap-Web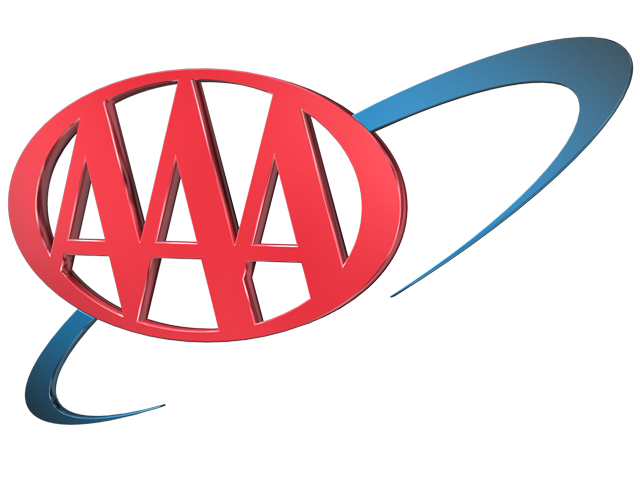 AAA is urging drivers to take extra precautions to make sure their cars are ready for when old man winter comes to town . WFIR's Clark Palmer takes us under the hood.
01-8 AAA Winter Weather Wrap-WEB

Virginia Blood Services says the extreme cold is taking a toll on their ability to provide blood products to Carilion. WFIR's Clark Palmer has more.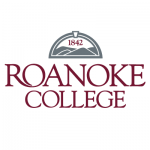 Roanoke College says national and international organizations are starting to take notice after a record six students received a Fulbright award this year. WFIR'S Clark Palmer has more.11-9 Roanoke College Fulbright Wrap -WEB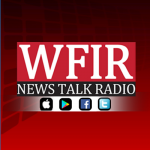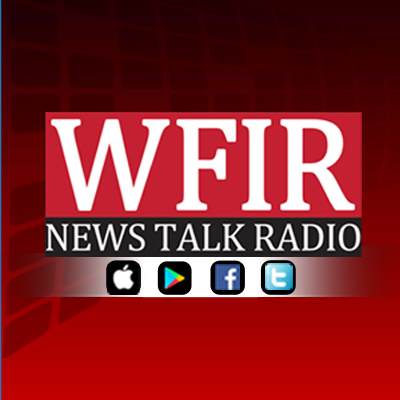 Following key Democratic victories during last night's election, a Virginia Tech political professor says it could be time for state Republicans to reach across the aisle. WFIR's Clark Palmer has more.
With the healthcare debate in the U.S. still front and center, Democratic U.S. Senator Tim Kaine says improving the individual insurance market is step one. WFIR's Clark Palmer has more.
An event tonight in Salem features BBQ from around the area and up and coming names in country music. WFIR's Clark Palmer has more.

An exhibit at the Salem Museum showcases Roanoke College's relationship with the city of Salem, as it celebrates its 175th anniversary. WFIR's Clark Palmer has more.