Clark Palmer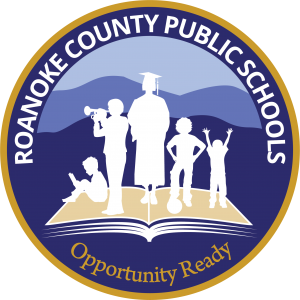 From Roanoke County School Board: At a work session on July 13, the Roanoke County School Board released the following statement:
"Over the past several weeks, citizens and parents in Roanoke County and across Virginia have expressed concern about news they are hearing at a state and national level related to public schools. As members of the Roanoke County School Board, we want to collectively assure the citizens of Roanoke County that our schools continue to be committed to being welcoming and safe places where all students and staff are valued and respected. We embrace equity of opportunity for all students and staff as we work hard together to advance and support student learning and be the best we can be as a community.
To be clear, Critical Race Theory is not included in the curriculum for Roanoke County Public Schools and is not included in current state standards of learning. History and social studies must be studied honestly and accurately, but students are not judged by the color of their skin under any circumstances. We must all be accountable for our actions as individuals, correct wrongs where they exist, and work together united rather than divided for the good of our community.
Likewise, Roanoke County Public Schools has not changed its policies regarding transgender students. We do not discriminate in our schools and will continue to work with students needing support on an individual basis and respect their privacy, in an environment that is safe and respectful of all students.
Having worked through the incredibly challenging past year of the pandemic, our schools and community are stronger than ever and there is nothing we cannot face working together. We value all our students and families and look forward to having everyone back for the coming school year in August."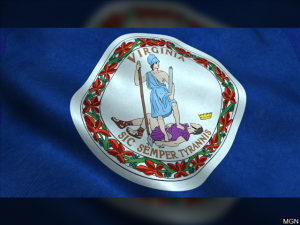 Virginia is America's top state for business in 2021, according to a ranking released by CNBC. The ranking states, Virginia's greatest strength has been its ability to nurture and retain talent. Governor Northam reacted to the ranking earlier today.
The ranking goes on to say Virginia public schools perform well in terms of test scores, and a world-class higher education system is reliably funded. Virginia is the first state to post back-to-back victories
UPDATED NEWS RELEASE: The Roanoke County Police Department safely extricated two of the three individuals this afternoon and took them into custody. Police are working to remove the third individual. Two photos are attached.
The identities and charges are below.
Allan Harold Moore, 57, of Blacksburg VA
Deborah Kushner, 66, of Schuyler, VA

Charges:
Obstruction of Justice
Obstructing free passage of others
Stopping on Highway

Charges against Bridget Kelley Dearing, 64, of Lexington VA are forthcoming.

PREVIOUS: Roanoke County Police say they plan to remove three Mountain Valley Pipeline protesters who are blocking not only pipeline work but a public roadway. The three are in, on and alongside a car that is parked across Honeysuckle Road in the Bent Mountain area. Police say they will face charges once removed.
NEWS RELEASE: At approximately 6:00 a.m. Wednesday, Roanoke County Police was notified that three individuals were locked to a car with approximately 15 additional supporters blocking Honeysuckle Road, in protest of the Mountain Valley Pipeline project. Honeysuckle Road is a public roadway and as such, cannot be blocked. It also poses a public safety issue in the event of an emergency. A Police Department extrication team will attempt to remove the individuals in a safe manner with their health and safety in mind. Once removed, they may face charges. We recognize that the Mountain Valley Pipeline project has been for some time a very controversial issue for our community. The individuals are free to exercise their First Amendment rights, and have done so in a peaceful manner. The Roanoke County Police Department is not taking sides in this matter. They will uphold the law as they are required to do.
PREVIOUS: The group Appalachians Against Pipelines says three people have locked themselves to a broken down car as a way to block access to a Mountain Valley Pipeline easement, two access roads, and a work yard in Bent Mountain. The group says one person is locked inside the vehicle, another is sitting on a rocking chair on the trunk, and a third is sitting in a rocking chair next to the vehicle with an arm locked to the side of it.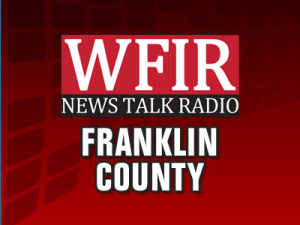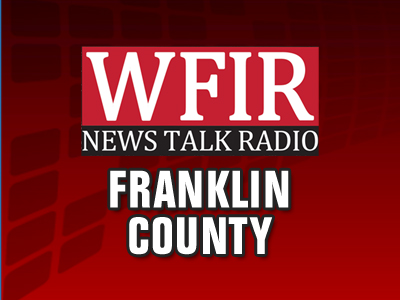 Franklin County emergency crews are responding to a house fire this morning in the 3 hundred block of Rolling Hill Drive in Boones Mill. Investigators said the home was full engulfed for about 30 minutes before crews knocked down the flames. Now they are monitoring for hot spots. No one was home at the time of the blaze.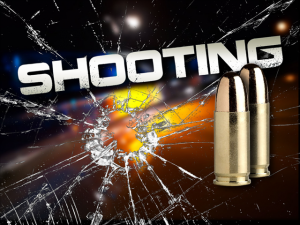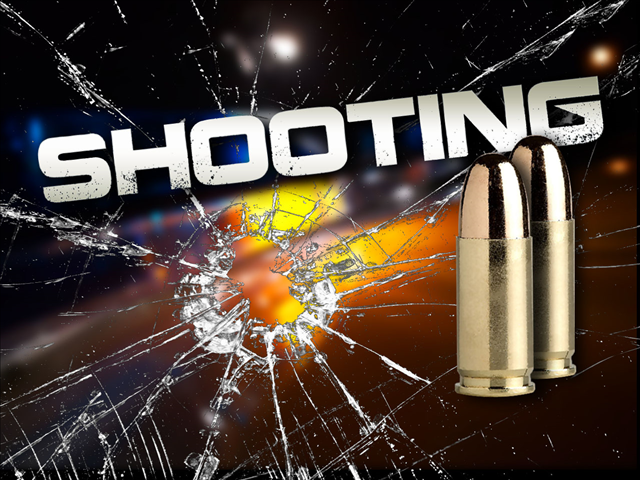 On June 20, 2021, at approximately 1:31 a.m., Roanoke Police responded to the 100 block of Campbell Avenue SE after hearing numerous gunshots. Responding officers located an adult male with what appeared to be serious gunshot wounds. The male was transported to Carilion Roanoke Memorial Hospital by Roanoke FireEMS. While officers were on scene, they were advised that a second adult male with what appeared to be non-life threatening injuries from a gunshot wound had arrived via personal transport to Carilion Roanoke Memorial Hospital. It was determined that these injuries were from the same incident.
No arrests have been made regarding this incident at this time. This remains an ongoing investigation. Anyone with information about this incident is asked to call (540)344-8500 and share what you know. You can also text us at 274637; please begin the text with "RoanokePD" to ensure it's properly sent. Both calls and texts can remain anonymous