Clark Palmer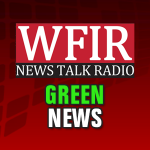 If you are looking to make 2019 a bit greener, the City of Roanoke has a way you can do just that. Officials are encouraging residents to sign the " Citizens for Clean & Green" Campaign Pledge, which provides tips to help cut down on your energy bill and reduce Roanoke's carbon footprint. More from WFIR's Clark Palmer: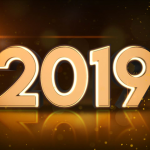 Roanoke Parks and Rec is offering a fitness program for residents looking for help carrying out their new year's resolutions. The annual Roanoke 100 Miler challenge has participants complete 100 miles by mid-April via walking, running or other aerobic activities. WFIR's Clark Palmer has more:
1-2 100 Miler Challenge Wrap -WEB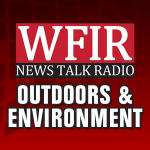 As a way of celebrating its 40th anniversary, the Clean Valley Council has compiled a yearbook which will feature highlights from the group's efforts over the years to clean up the Roanoke River and southwest Virginia. More from WFIR's Clark Palmer:
10-29 Clean Valley Council Wrap 2-WEB
The 1st Annual Barktoberfest, hosted by Project Support, takes place tomorrow at the Vinton War Memorial, and will show the positive effects owning an animal can have an a person's well being. Organizers say people find happiness in animals both big and small. WFIR's Clark Palmer has the story: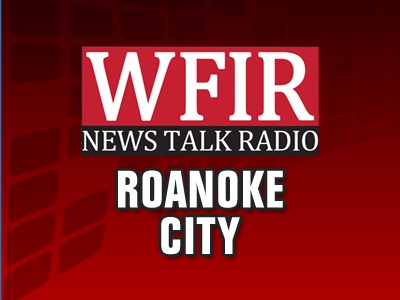 Future home owners are encouraged to attend a seminar where they can learn about their rights when buying a home. WFIR's Clark Palmer has more.07-19 Fair Housing Seminar Wrap-WEB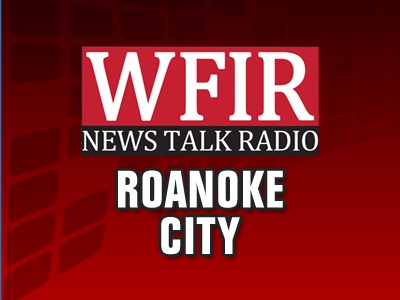 Organizers of a series of youth mountain biking races say it could inspire the younger generation to continue Roanoke's outdoor culture. WFIR's Clark Palmer has more.

Organizers of the Bike Shorts Film Festival believe it has contributed to growing Roanoke's reputation as an outdoor community. WFIR's Clark Palmer has more.03-8 Bike Shorts Film Festival Wrap-Web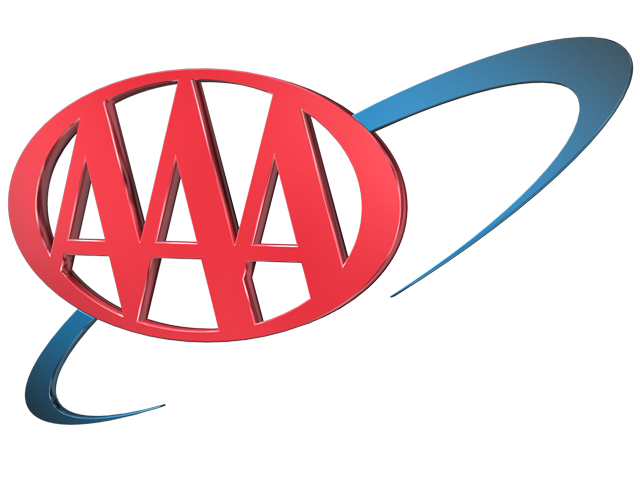 AAA is urging drivers to take extra precautions to make sure their cars are ready for when old man winter comes to town . WFIR's Clark Palmer takes us under the hood.
01-8 AAA Winter Weather Wrap-WEB

Virginia Blood Services says the extreme cold is taking a toll on their ability to provide blood products to Carilion. WFIR's Clark Palmer has more.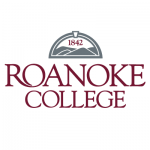 Roanoke College says national and international organizations are starting to take notice after a record six students received a Fulbright award this year. WFIR'S Clark Palmer has more.11-9 Roanoke College Fulbright Wrap -WEB