Clark Palmer
A Salem institution that was on the verge of closure due to legal troubles said thank you to those who supported them. WFIR's Clark Palmer has more.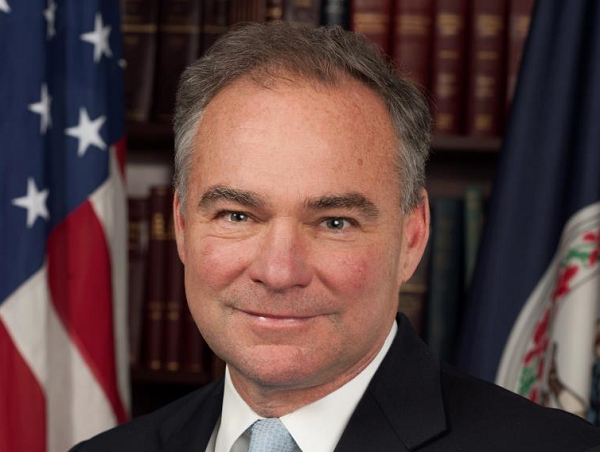 Virginia's Junior US Senator is joining a bipartisian effort to increase the age to buy tobacco in the U.S. WFIR's Clark Palmer has more.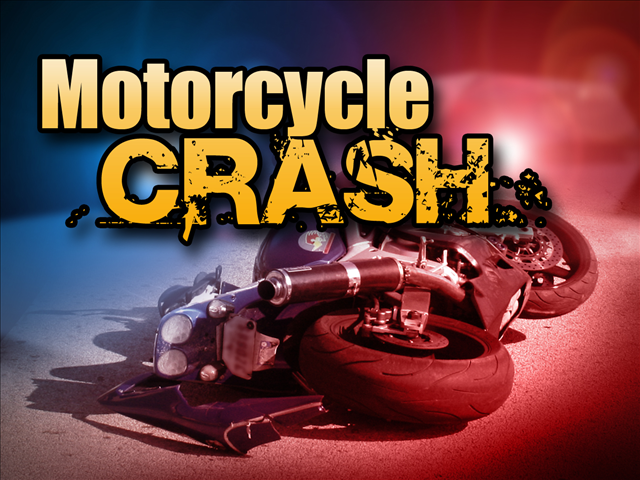 UPDATE: Carilion Roanoke Memorial Hospital confirms that Mr. Manetta has died.
PREVIOUS from Roanoke County Police:On Monday May 20, 2019, a 2013 Harley Davidson motorcycle driven by James Manetta was traveling northbound in the 5600 block of Peters Creek Rd. in Roanoke County when it struck a 2013 Ford Explorer that pulled out from Newland Rd. Mr. Manetta was transported to the hospital with life threatening injuries. Both occupants of the Ford were wearing their seatbelts and were not injured.,  Drugs and alcohol were not a factor in the crash. Both northbound lanes of Peters Creek Rd. were closed for a few hours, but all lanes are open at this time. The investigation is ongoing.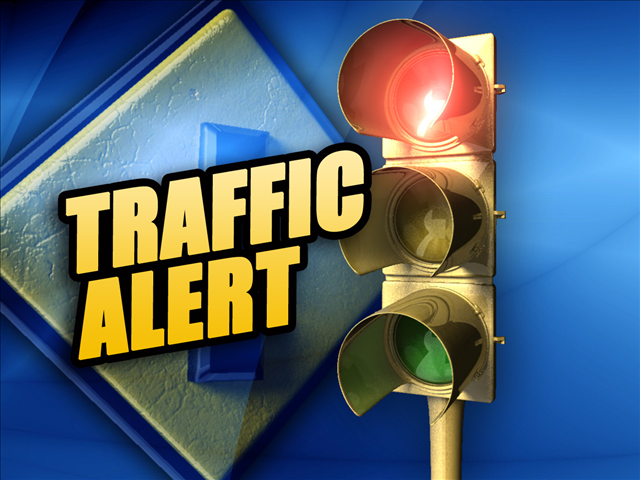 FROM VDOT-Work to replace the two existing bridges on Route 11 over Tinker Creek is underway. The bridges are located near the intersections of Route 838 (Vista Drive) and Route 1039 (Gibson Lane).From May 21 starting at 6 p.m. until 12 noon on May 22, a bridge deck pour will be performed as part of the project. Traffic will be reduced to one lane with flaggers directing vehicles, however, drivers are encouraged to seek alternate routes or plan accordingly for delays.Drivers will continue to see flagging operations, lane closures, left turn and width restrictions of 11 feet. The estimated completion of this project is November 2019.  For updates on this closure or other traffic impacts, follow VDOT on Twitter @511SouthwestVA or @VaDOTSalem. Connect with us on Facebook on our VDOT page, and VDOT Salem District group page.
A Republican delegate believes Virginia could take actions similar to Alabama on abortion should the GOP make progress in the upcoming state elections. WFIR's Clark Palmer has more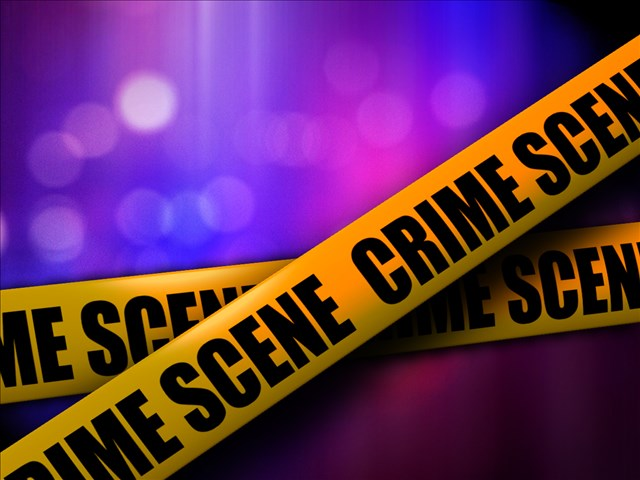 A man has been charged in connection to the weekend shooting in downtown Roanoke. 29-year-old Javoun Jordan faces a charge of malicious wounding after the shooting on Sunday morning that stemmed from a fight outside the City Market Building. The victim, Timothy Pendleton was treated for a gunshot wound to the hip.
Salem Republican Congressman Morgan Griffith says he was disappointed Governor Northam vetoed legislation limiting access of sex offenders to emergency shelters. WFIR's Clark Palmer has more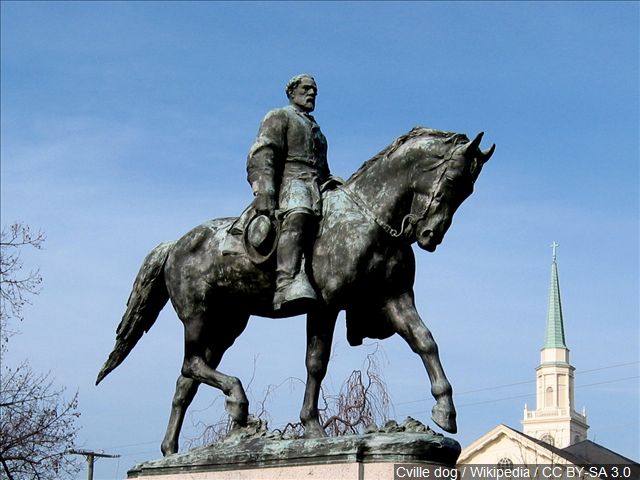 The judge in Charlottesville that ruled two confederate statues were protected under state law says there are some misconceptions regarding his ruling. WFIR's Clark Palmer has more