Clark Palmer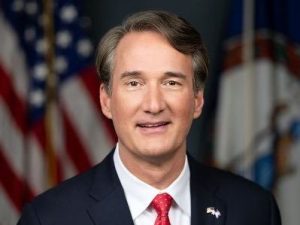 Governor Glenn Youngkin took to Twitter this morning and seemed to criticize the FBI and Justice Department for conducting a search at former President Donald Trump's Mar-A-Lago estate. Youngkin said, "A stunning move by the DOJ and FBI. This same DOJ labeled parents in Loudoun County as terrorists and failed to enforce federal law to protect Justices in their homes. Selective, politically motivated actions have no place in our democracy."
A newly created House of Delegates seat that includes western Roanoke County and parts of Montgomery County, will be on the ballot during next year's General Assembly elections. Republican Chris Obenshain , who will look to win that seat:
A Republican running to represent a parts of Southwest Virginia in the House of Delegates says reducing crime is one of his top priorities. WFIR's Clark Palmer explains.
A tractor trailer crash this morning at mile marker 142 on I-81 in Roanoke County has caused all north lanes to be closed. All northbound traffic is being detoured onto Route 419 then onto Alt US-11 North/US-460 East then onto VA-117 then onto I-581 North, and back onto I-81.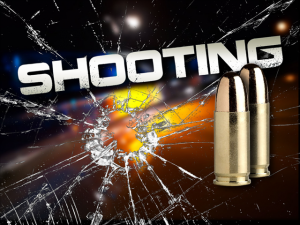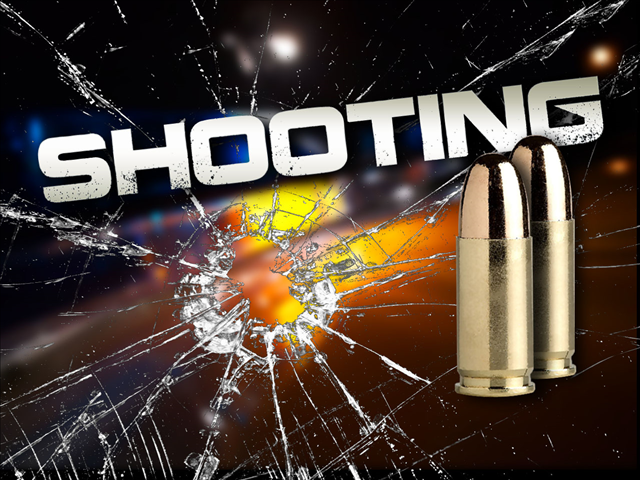 On June 24, 2022 at approximately 10:20 p.m., Roanoke Police were notified by the City of Roanoke E-911 Center of reports of a person with a gunshot wound in the 3700 block of Williamson Road NW. Responding officers located evidence of a shooting at that scene, but did not locate any victims. While officers were on scene, they were notified that a person had arrived at Carilion Roanoke Memorial Hospital via personal transport. Officers were advised that the adult male victim had what appeared to be non-life threatening injuries. Preliminary investigation indicates this victim's injuries are connected to the scene on Williamson Road NW.
Details about what led to this shooting are limited. No suspects were located on scene and no arrests have been made at this time. This remains an ongoing investigation.
This remains an ongoing investigation. Anyone with information about this incident is asked to call (540)344-8500 and share what you know. You can also text us at 274637; please begin the text with "RoanokePD" to ensure it's properly sent. Both calls and texts can remain anonymous.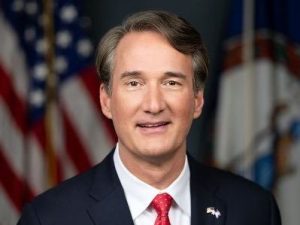 RICHMOND, VA – Governor Glenn Youngkin released the following statement today on the Supreme Court's Dobbs ruling announcement: "The Supreme Court of the United States has rightfully returned power to the people and their elected representatives in the states. I'm proud to be a pro-life Governor and plan to take every action I can to protect life. The truth is, Virginians want fewer abortions, not more abortions. We can build a bipartisan consensus on protecting the life of unborn children, especially when they begin to feel pain in the womb, and importantly supporting mothers and families who choose life. That's why I've asked Senator Siobhan Dunnavant, Senator Steve Newman, Delegate Kathy Byron and Delegate Margaret Ransone to join us in an effort to bring together legislators and advocates from across the Commonwealth on this issue to find areas where we can agree and chart the most successful path forward. I've asked them to do the important work needed and be prepared to introduce legislation when the General Assembly returns in January," said Governor Glenn Youngkin.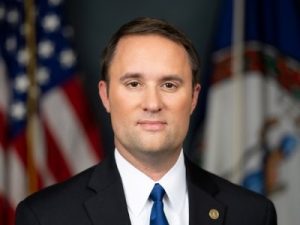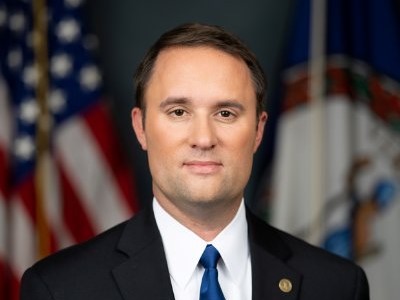 Statement from a spokesperson for  Virginia Attorney General Jason Miyares on today's Supreme Court decision overturning Roe v Wade:  " Today the Supreme Court ruled that the issue of abortion should not be decided by unelected federal judges, but by the people of the  States through their elected representatives. Good and responsible people can disagree on this issue but now Virginians, not federal judges, can decide its future. The Attorney General will continue to uphold and enforce both the Constitution of the United States and the Constitution of Virginia."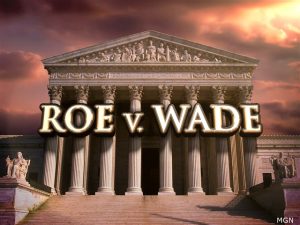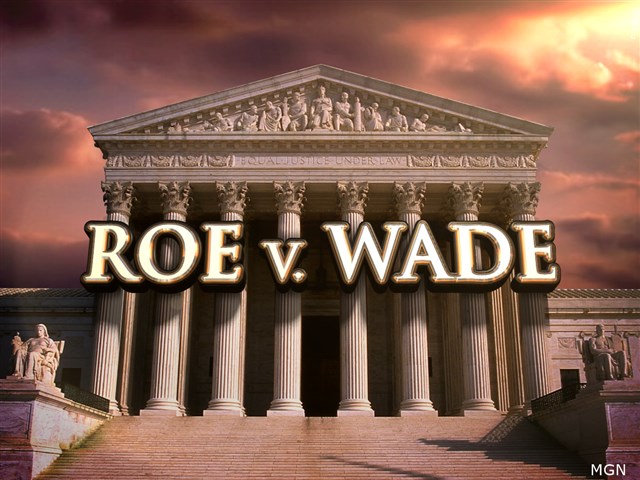 WASHINGTON – U.S. Sen. Mark R. Warner (D-VA) issued the following statement after the Supreme Court overturned Roe v. Wade and eliminated the federal constitutional right to abortion in America:
"This decision jeopardizes the health and autonomy of millions of American women and turns back the clock on nearly 50 years of settled and reaffirmed law – reflecting a Court that has increasingly issued politicized rulings that undermine the fundamental rights of Americans. This decision will take control over personal health care decisions away from individuals and give it to politicians in state legislatures across the country. I am heartbroken for the generations of women who now have fewer rights than when they were born, many of whom will be forced into life-threatening or prohibitively expensive circumstances to access health care as a result of this radical decision. For them and for all Virginians and Americans, I will continue working to protect needed access to safe, legal abortion."
In Roe v. Wade, the Supreme Court held that the Constitution of the United States protects a pregnant woman's freedom to choose to have an abortion. The Court's decision to overturn Roe v. Wade means that after nearly 50 years, this freedom is no longer guaranteed nationwide, and more than half of states are expected to ban or harshly limit access to abortion following today's ruling. In several states, there will be no exceptions for women who become pregnant through rape or incest or in cases where abortion is necessary to protect the health of the woman.
Overturning Roe v. Wade also opens the door for states to attempt to restrict or ban common birth control methods such as Plan B or intrauterine devices.