Clark Palmer
In April 2012, 22-year-old Heather Hodges was reported missing from her home on Shady Lane in Rocky Mount, Virginia. At the time, Ms. Hodges was living with her boyfriend, Paul "Scooter" Jordan II. Heather was reported missing, by Jordan, two days after she was last seen alive. Investigative efforts have included extensive searches, including the use of helicopters and canines, as well as interviews with countless friends, family, neighbors, and acquaintances. The case quickly turned from a missing person investigation into a criminal investigation and Paul "Scooter" Jordan II was identified as the primary person of interest. Over the next several years, a tremendous amount of time and effort was invested by numerous investigators and deputies with the Franklin County Sheriff's Office, as well as assistance from numerous other law enforcement agencies. Heather's disappearance has always been an active investigation and has never been considered a cold case. Although much information and evidence was gathered, no criminal charges were made related to the case.
In July of 2017, Paul Jordan II was arrested on unrelated charges. Since that time, the investigation has continued, yielding significant additional evidence of Jordan's involvement in Heather's disappearance and death, although her body has not yet been located. Today, the Franklin County Circuit Court Special Grand Jury issued indictments for 49-year-old, Paul R. Jordan II. Jordan has been indicted on felony charges of second-degree murder and concealing a body. He is currently incarcerated at the Green Rock Correctional Center on unrelated charges, including seven years on an abduction by force conviction. Sheriff Overton would like to express gratitude for the members of the Office of the Sheriff, past and present, who have worked diligently over the past 10 years on this case to bring justice and provide closure for Ms. Hodges' family and loved ones.
This remains an ongoing investigation and case, with no further details being released at this
time.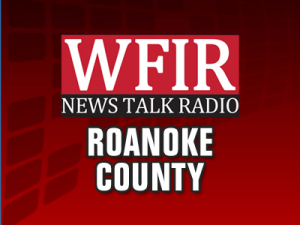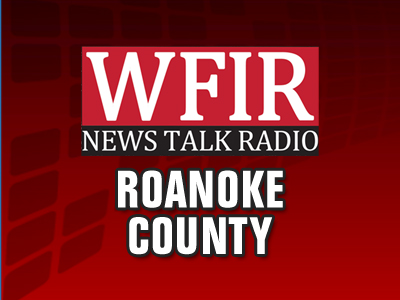 (update 4/21 PM)The Medical Examiner has confirmed the remains found are those of Sheldon Lee Stacey, 30, of Roanoke County. Investigators are awaiting the final autopsy report. Mr. Stacey was reported missing on February 16, having last been seen by his mother on February 14 at
5 p.m. On February 16, Roanoke County Police requested assistance from a local bloodhound and the
Police Department's Drone Unit conducted an area search; both were unsuccessful in locating Mr.
Stacey at that time.
-Thursday, April 14, 2022 — At 12:20 today  (yesterday), Roanoke County Police responded to the 7500 block of Old Mill Rd (off Bent Mountain Rd) after a citizen called to report a human skull had been discovered. The Criminal Investigations Division responded with additional resources and conducted a search of the area. They were able to locate the rest of the human remains. This case remains under investigation, pending the identification of the remains by the Medical Examiner's Office and notification to next of kin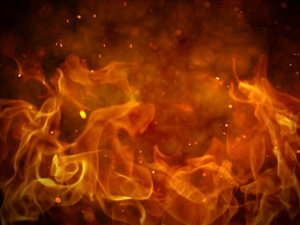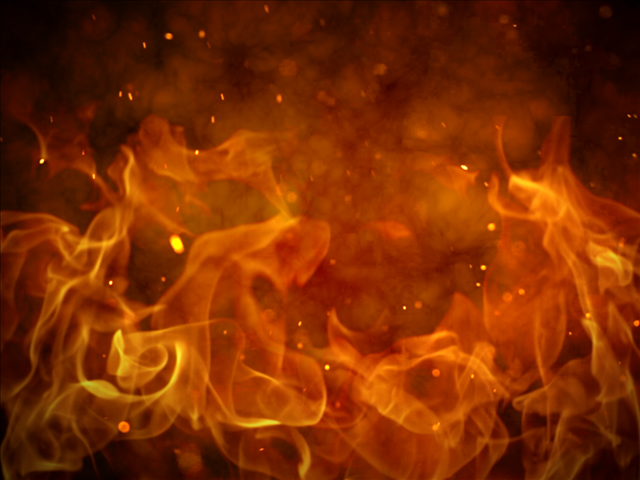 On Thursday, April 14, at 4:08 a.m., Roanoke Fire-EMS was dispatched to the 2000 block of Greenbrier Ave SE for a report of a fire on the roof of a commercial structure. Units arrived to find smoke and flames on the roof of a maintenance building. The fire was contained to the roof, and was quickly extinguished by Fire-EMS crews. The cause of the fire was determined to be accidental, electrical. No injuries were reported. Damages to the roof of the structure are estimated at $8,000.
Roanoke Police arrested a suspect accused of stabbing a woman at Valley View Walmart. Investigators say the victim sustained serious but non-life threatening injuries during yesterday's incident. 19-year-old Josue Acosta is currently charged with malicious wounding. When police arrived on scene, they found Walmart employees holding Acosta in a nearby parking lot after identifying him as a suspect.
Roanoke College is hosting an event this weekend that aims to end stigmas surrounding athletes with disabilities. WFIR's Clark Palmer explains.
From Toy Like Me at Roanoke College:
Are you a parent planning on bringing your child to the 3×3 Wheelchair Basketball Tournament at Roanoke College on Saturday, April 9th? If your child needs a changing table to complete toiletries, we've got you covered.My Toy Like Me Officers have arranged to have the Athletic Training Room next to Bast Gym (where the Wheelchair Basketball Tournament will be held on Saturday) as a bathroom for individuals/ children with disabilities, so they can be toileted on the athletic tables instead of on the floors of bathrooms. There are padded tables and sinks in that room.  My Ladies want all of our guests to feel respected and included! Now families won't have to worry or leave early, etc! Bathrooms can be obstacles for individuals with disabilities, with caregivers sometimes forced to place the individual on the Bathroom floor when an appropriate changing table is not available. Dignity and sanitary conditions are necessary.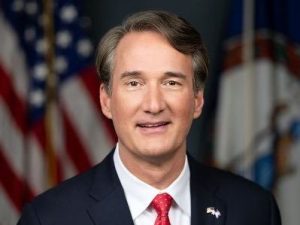 RICHMOND, VA – Governor Glenn Youngkin  announced that he will donate his first-quarter salary to the Virginia Law Enforcement Assistance Program, an organization dedicated to helping law enforcement officers and first responders who have undergone traumatic critical incidents in the line of duty or in their personal lives.
During his 2021 campaign, the Governor pledged to donate his gubernatorial salary. Today, he announced the donation of $43,750 at VALEAP's Post Critical Incident Seminar in Harrisonburg, Va.
"I pledged to serve our Commonwealth without accepting a salary because I want to continue giving back to the Commonwealth and helping Virginians in every way I can," said Governor Glenn Youngkin. "I have chosen to donate my salary to the Virginia Law Enforcement Assistance Program (VALEAP) because of their important mission to assist law enforcement personnel and first responders who have undergone traumatic critical incidents. This reaffirms my ongoing commitment to support our men and women in law enforcement with mental health resources, training, and equipment to ensure that we are serving those that protect our communities across the Commonwealth."