Arts, Leisure and Sports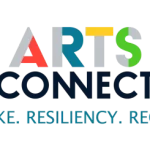 The National Endowment of the Arts gave the city of Roanoke a $75,000 grant, which will be matched by the City, to support the Arts Connect Neighborhoods project. The project is designed to strengthen ties within neighborhoods and connect them with art organizations. With the story, Caroline Moore.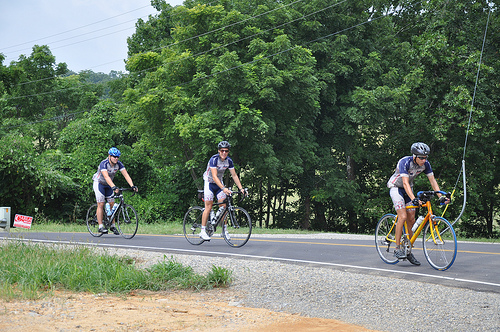 You have through tomorrow to register for the 20K for the Greenway fun bicycle ride this Saturday. WFIR's Ian Price has more.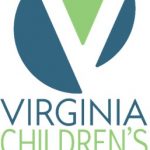 Inflation, supply chain issues, higher wages and smaller audience sizes since the pre-pandemic days have left Virginia Children's Theatre in a financial bind. Managing director Jeanne Bollendorf says they asking for the public's support during an "emergency fundraiser." Bollendorf also says VCT's education programs and youth acting camps remain profitable. As of now unless the emergency fundraiser is extremely successful they do not expect to stage a significant theatrical production this fall. See the Virginia Children's Theatre website to make a donation.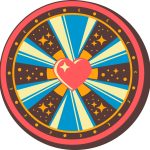 One of the co-founders of FloydFest has "parted ways" with the festival, according to Across-the-Way Productions. Kris Hodges helped co-found FloydFest (with Erika Johnson) in 2002. The festival was supposed to return on July 26th but was canceled after they were unable to get a final permit to work at their new property in Floyd County. We wish Kris well in his future endeavors, and thank him greatly for his contributions to FloydFest and its brand," says COO Sam Calhoun.
(Press release from ATW) FLOYD, VA — As of June 6, 2023, FloydFest Co-Founder Kris Hodges and Across-the-Way Productions & Blue Cow Arts have parted ways, after more than two decades of successful collaboration. Kris Hodges co-founded the award-winning FloydFest in 2002, serving as an integral member of the executive team during his tenure, including functioning as talent buyer and leading the art team.
"We wish Kris Hodges the absolute best for his future endeavors, and we thank him for his indelible contributions to FloydFest and its enduring brand," shared the Across-the-Way Productions team. FloydFest is set to return in 2024, now at its new home in Floyd County, FestivalPark, and led by  CEO John McBroom, COO Sam Calhoun and CFO & VP of Operations Jessica Taylor. Stay tuned
to FloydFest.com and the company's digital channels for more information on FloydFest 2024 and beyond.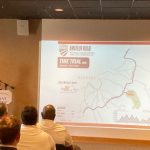 The 2023 USA Cycling Amateur Roanoke National Championships for ages 11 through 22 are returning to the Roanoke region June 14 through the 17 – with some new wrinkles. The indvidual time trial race has been moved to the Blue Ridge Parkway and the road races will originate from Franklin County's Waid Park. Both were in Botetourt County last year.  Also being tweaked is the downtown Roanoke sprinter's race or "criterium," course. Its still downtown but is being moved away from certain streets in the heart of Roanoke's retail district. The VBR Twenty24 cycling junior women's team will compete in the Nationals. Laura Rice is USA Cycling events manager and race director:
In honor of Pride Month, one local organizer is putting together an event that highlights Ballroom culture. WFIR's Emma Thomas has details: