Arts, Leisure and Sports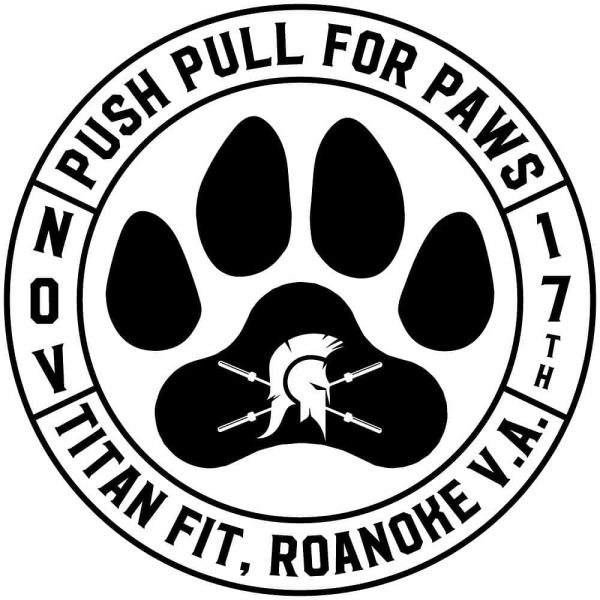 A weightlifting competition this weekend is also a fundraiser for Angels of Assisi. WFIR's Ian Price has more: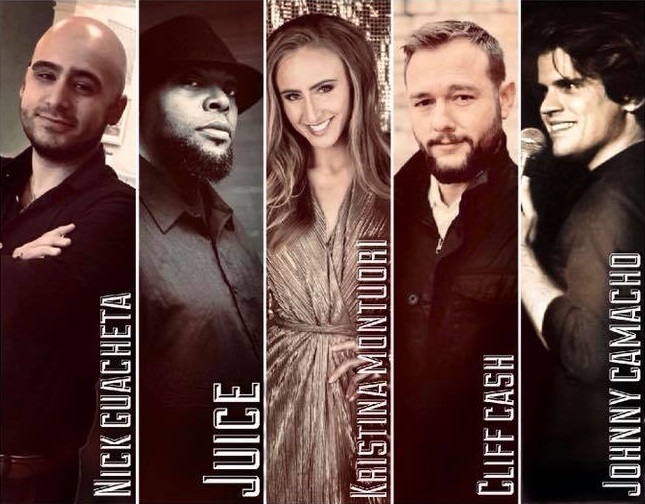 A national comedy show that's headlined by a national act is good for those who just want to laugh and those who want to go make it a VIP night. WFIR's Ian Price has more:
11-08 Downtown Comedy Revival WRAP
For more information about Downtown Comedy Revival click here
You can buy tickets for Downtown Comedy Revival by clicking here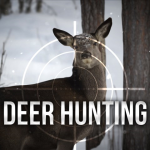 With Virginia's general deer hunting season set to begin next month, state game officials want hunters to help efforts to prevent the spread of a disease that they say is a serious threat to the deer herd. Chronic Wasting Disease isn't pretty; it attacks a deer's neurological system, progressively affecting physical abilities and behavior. In recent years, CWD has been detected in some northwest Virginia Counties in the Winchester area. WFIR's Evan Jones has more:
Click here for full Chronic Wasting Disease from the Virginia Department of Game and Inland Fisheries.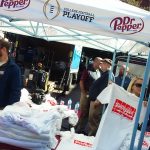 Today's date, 10-24, is also "10-2-4" – the three numbers on that iconic Dr. Pepper sign in downtown Roanoke, and the times of day an old marketing campaign said you should drink the beverage for good health. Roanoke has a long history with the soft drink and today they celebrated "Dr. Pepper Day" in the City Market Square with live music and giveaways. Waynette Anderson operates Dr. Pepper Park near the Walnut Street Bridge; this is the fourth time she has staged "Dr. Pepper Day" on October 24th – or 10-2-4.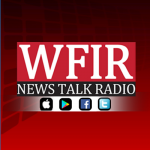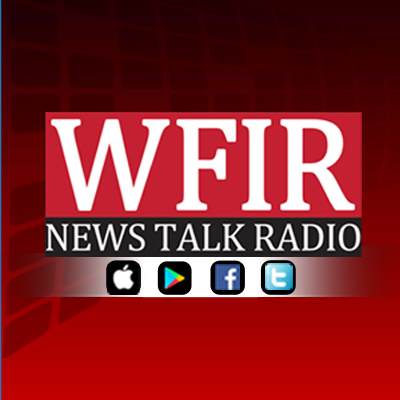 It's a blast from the TV past this weekend in Roanoke. Many actors and actresses from TV westerns and other shows from past decades are here for a convention, and organizers promise they will be very approachable.WFIR's Evan Jones spoke with one of them:
Total Action for Progress got the jump on "National Weatherization Day" – that's October 30th – by demonstrating today what they can do for some homeowners in their service area. More from WFIR's Gene Marrano: