Arts, Leisure and Sports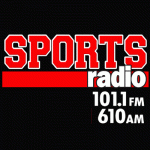 For the second time in 4 years Virginia Tech had two players taken in the first round of the NFL draft last night. Offensive tackle Christian Darrisaw went to the Minnesota Vikings with the 23rd pick; one pick before that defensive back Caleb Farley was selected by the Tennessee Titans: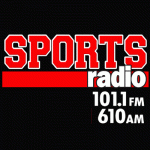 In the NHL's Eastern Division the Washington Capitals are in a 3-team dogfight for first place with Pittsburgh – a point ahead – and the NY Islanders, 3 points behind when they meet in DC tonight. Caps head coach Peter Laviolette says he's glad there will be fans in the arena: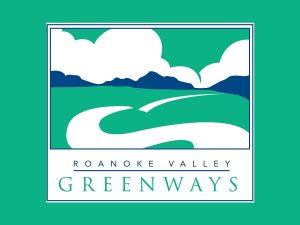 The expansion and connection of the various greenways was the focus of a presentation given to the Kiwanis Club of Roanoke  last week via Zoom. WFIR's Rob Ruthenberg has this report.
CLICK HERE to get the link to the meeting including the presentation.