Arts, Leisure and Sports
One of the perks of being the Advanced-A affiliate of the champion Boston Red Sox – the Salem Red Sox are showing off their parent club's World Series trophy. More from WFIR's Gene Marrano: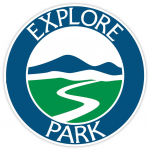 More evidence of Roanoke County's "Adventure Plan" for Explore Park becoming a reality – tube and inflatable kayak rentals make their debut tomorrow. More from WFIR's Gene Marrano: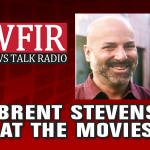 Now here's Brent Stevens from Hollins University "At the Movies" with what's new at the historic Grandin Theatre – "The Chaperone":
Its back for a 51st year – Festival in the Park returns to downtown Roanoke tomorrow through Sunday – with a rock music blast-from-the-past as the headliner. More from WFIR's Gene Marrano: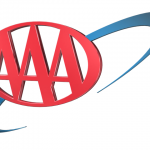 Heading out by road for the long Memorial Day Holiday weekend? You won't be alone; not by a longshot says Triple-A Mid-Atlantic. WFIR's Gene Marrano has a few numbers: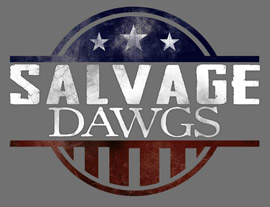 Tonight at 9 pm the new Salvage Dawgs episode on the DIY Network will show you how some of the equipment used at the Salt Foot Sanctuary in Roanoke was made. Salvage Dawgs is based on work done by Roanoke-based Black Dog Salvage. WFIR's Ian Price has details on a watch party: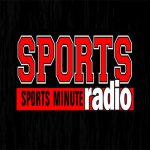 Alexa Pano is no ordinary 14-year-old golfer: the Floridian won the 36th annual Scott Robertson Memorial golf tournament for girls 18 and under over the weekend after losing a 2017 playoff and missing the cut last year when the event was cut short by rain. Pano has also qualified for U.S. Women's Open in South Carolina later this week.