Arts, Leisure and Sports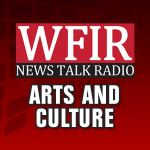 As Opera Roanoke gets ready to kick off its new season this weekend, the company's former artistic director is also debuting his new venture. WFIR's Gene Marrano has more from Scott Williamson: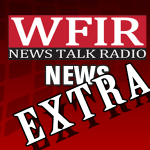 A number of local high school vocal groups are competing for the chance to backup 70's and 80's supergroup Foreigner when they appear at Elmwood Park on Sept 26 – that's next Thursday – including the William Byrd High school vocal ensemble:
Mill Mountain Theatre took the wraps off its 2020 season with a "reveal party" last night. More on what's in store from WFIR's Gene Marrano.
Click Below to hear a full length conversation with Ginger Poole about the 2020 Mill Mountain Theatre season: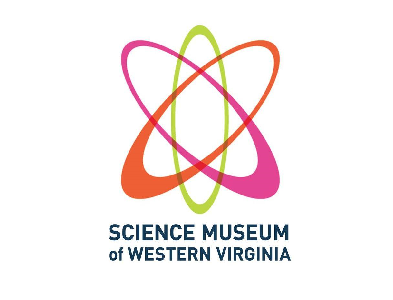 A new exhibit at the Science Museum of Western Virginia lets you know what it's like to "Be the Astronaut." WFIR's Ian Price has more: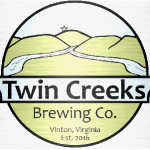 The Ballast Point tap room and restaurant in Daleville may be shutting down at the end of the month but for those looking for another scenic,somewhat out-of-the-way location to enjoy craft beer and a light meal, consider Twin Creeks Brewing Company – which will soon open a second location inside the historic Brugh tavern at Explore Park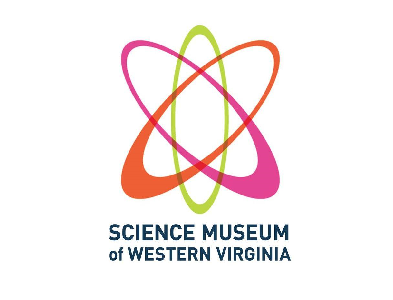 As the Science Museum of Western Virginia sets up a new space-themed exhibit, a regular fundraiser for the Center in the Square staple is set for tomorrow. WFIR's Ian Price has more: