Arts, Leisure and Sports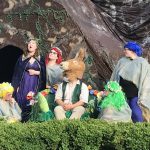 One of Shakespeare's most popular plays is the comedy "A Midsummer Night's Dream." A new local theater company called Two Muses is staging it outdoors tonight and tomorrow – for free – at Sherwood Memorial Park in Salem. A Midsummer Night's Dream is being staged at the ampitheatre inside Sherwood Memorial – which is a cemetery just off East Main Street. Show time tonight and tomorrow – weather permitting – is 6pm. Liz Bradley is the director:
Country music stars Josh Turner, RaeLynn, and Jordan Davis will be at Elmwood Park this Saturday to kick off a new event. The Berglund Center will host its first-ever "Bud Light Dilly Dilly" concert. The center decided to host an outside summer event to provide something different. WFIR Intern Reporter Brandon Wells has the story:
The man whose story inspired the movie "Good Morning, Vietnam" has passed away at age 79. Adrian Cronauer was a radio disc jockey, a community theater actor, an attorney and a Pentagon advisor who once worked at Roanoke FM station WPVR – now Wheeler Broadcasting's Star Country. Robin Williams earned an Academy Award nomination for portraying Cronauer's Vietnam disc jockey character in the 1987 film. Production Director Mitch Todd calls Cronauer a mentor: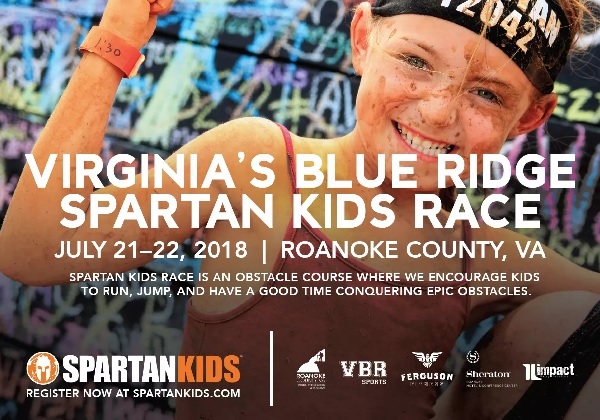 You've probably heard of a Spartan Race — well there's one this weekend in Salem that's scaled to kids. Details from WFIR's Ian Price:
07-19 Spartan Kids Race WEB-WRAP
Click here to find out more about Virginia's Blue Ridge Spartan Kids Race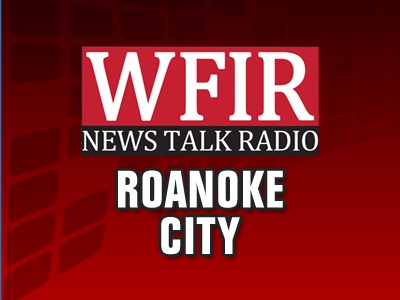 Organizers of a series of youth mountain biking races say it could inspire the younger generation to continue Roanoke's outdoor culture. WFIR's Clark Palmer has more.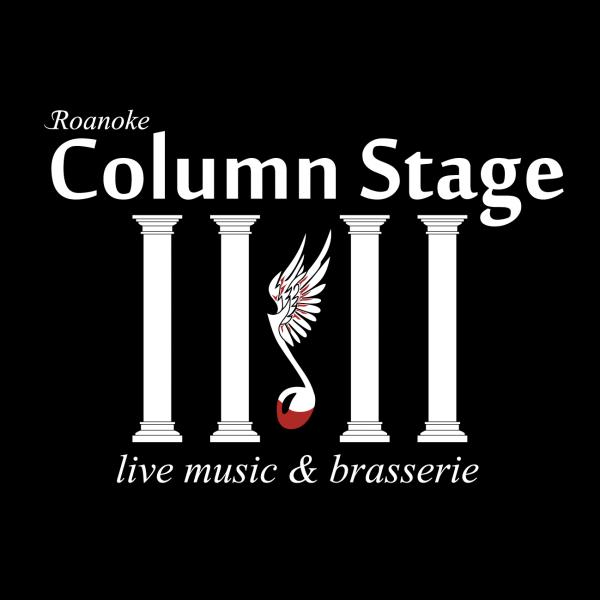 What's soon to be Roanoke's newest music venue is also going to be the newest brasserie. More from WFIR's Ian Price: