Arts, Leisure and Sports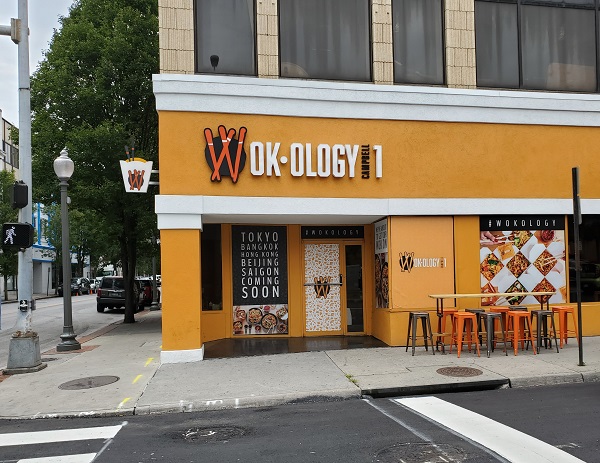 Downtown Roanoke's newest eatery is now open at the corner of Campbell Avenue and South Jefferson Street. WFIR's Ian Price has more on Wokology: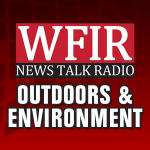 Neighborhood projects are front and center in the new Roanoke City Parks and Recreation master plan that has a public hearing tonight at 7. The story from WFIR's Gene Marrano: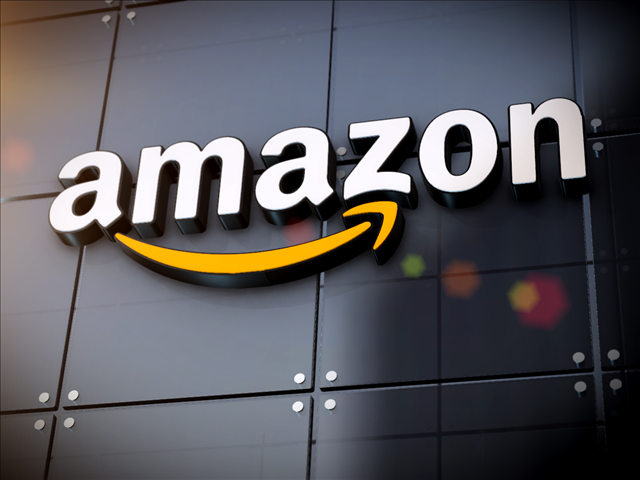 Amazon has extended its Prime Day deals this year to 48 hours. That's more time to shop but also more time for scammers to target consumers as WFIR's Ian Price reports: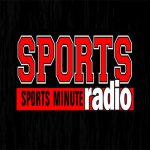 Former Virginia Tech quarterback Tyrod Taylor has spent time with the Baltimore Ravens and then was a starter for the Buffalo Bills before he went to Cleveland. But his tenure there was short lived with the emergence of Baker Mayfield. Now Taylor has landed with the LA Chargers as the backup to Philip Rivers: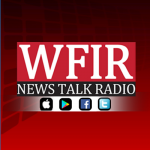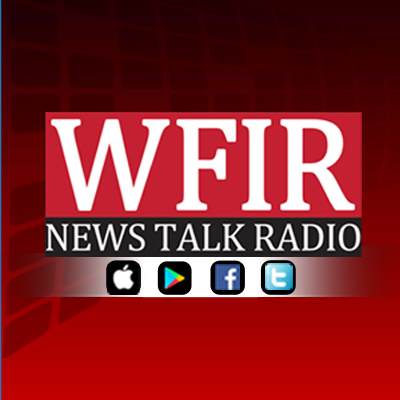 If you are looking for a reliable babysitter with references – or you are one of those sitters – the "Bambino Babysitting App" now in Roanoke may be of interest. WFIR's Gene Marrano has the story: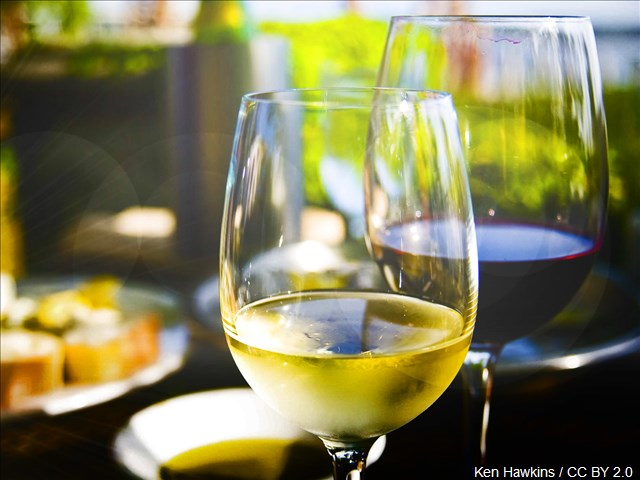 A festival taking place this weekend celebrates wine and animals while also providing fun for younger residents WFIR's Clark Palmer has more.