Arts, Leisure and Sports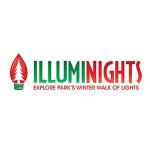 Due to COVID-19 precautions, only advance tickets will be sold for this years "Illuminights" event at Explorer Park which means no walk-ups. Volunteers are needed as well. WFIR's Rob Ruthenberg has more.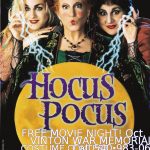 A fun alternative to trick or treating is being offered allowing families to be safe this Halloween season. WFIR's Rob Ruthenberg has more.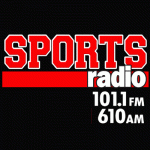 The Virginia Cavaliers are looking to bounce back on the road at Wake Forest tomorrow.  Kyle Allen is expected to start for the Washington Football Team against the Giants on Sunday, and respect from Syracuse head coach Dino Babers tomorrow as they host the Liberty Flames: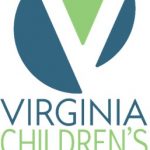 As the COVID-19 situation continues to change and create challenges for everyone, Roanoke Children's Theatre (soon to be Virginia Children's Theatre) announces changes and updates to the 2020-2021 Season .WFIR's Rob Ruthenberg has this report.