Arts, Leisure and Sports
The Roanoke Rail Yard Dawgs have a home game tonight against Fayetteville before hitting the road for three games. The Dawgs won two in a row, then lost two straight recently; head coach Dan Bremner is looking for more consistency. Click below for our latest in-depth conversation: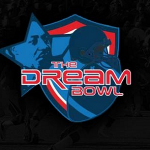 The dream of playing at the next level for football players at smaller schools could be realized via two games returning to the valley. More on the "Dream Bowl Weekend" from WFIR's Gene Marrano: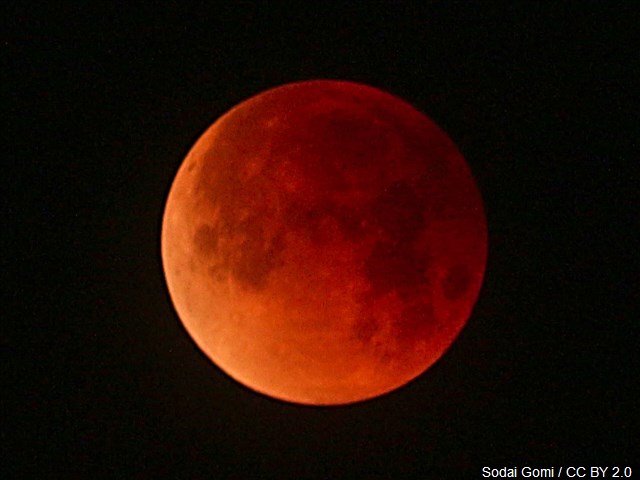 This coming Sunday night into Monday morning a rare 'super wolf blood moon' should be on full display and unlike a solar eclipse, you don't need special equipment to view this one. WFIR's Ian Price has more on the total lunar eclipse:
Now here's Brent Stevens from Hollins University "At the Movies" with what's new at the historic Grandin Theatre – "On the Basis of Sex" is now playing.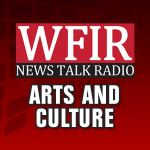 Several new plays written by students in the Playwright's Lab at Hollins University will make their debut at the 2019 Winter Festival of New Works, staged at Mill Mountain Theatre. WFIR's Gene Marrano has more details: