Arts, Leisure and Sports
Lee Learman became Dean at the Virginia Tech-Carilion School of Medicine last summer, succeeding founding dean Cynda Johnson. He says the emphasis on inter-professionalism and research for students helped make his decision to take the job easier:
Part 1
Part 2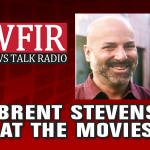 Now here's Brent Stevens from Hollins University "At the Movies" with what's new at the historic Grandin Theatre: the return of Oscar-winning "Parasite" and "The Assistant," which opens on Friday.
Parasite:
The Assistant:
A restaurant in Salem that faced possible closure due to lawsuits will be featured on Today Show Sunday. WFIR's Clark Palmer has that story.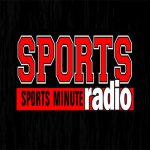 Liberty extended its school-record home winning streak for men's basketball to 19 games and improved to   13-0 this season – in beating North Florida 82-77 last night. And Legendary college football head coach Lou Holtz spoke on Wednesday at Liberty University's Convocation.