Roanoke Rail Yard Dawgs forward Steve Mele has been named the Southern Professional Hockey League player-of-the-week after recording 7 assists in two overtime wins last week. Dawgs head coach Sam Ftorek says Mele has stepped up. Mele set a franchise record by assisting on Roanoke's last 5 goals during a 6 to 5 O-T win last Thursday. Hear a complete conversation with Sam Ftorek below: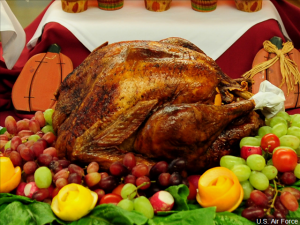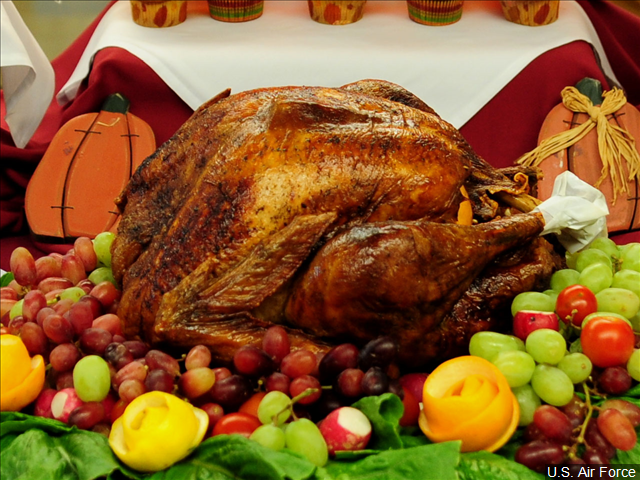 Several local churches are working to extend the Thanksgiving holiday past tomorrow with meal deliveries on Saturday. WFIR's Gene Marrano has more on "Thanksgiving to Go":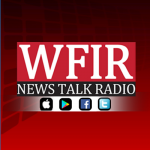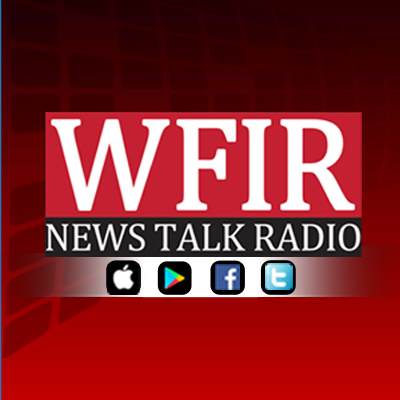 Its all about making sure every kid and family has a Merry Christmas – no matter what their station in life. More on the Community Christmas Store and a toy drive this Saturday from WFIR's Gene Marrano:
After Black Friday comes "Small Business Saturday" and at Eli's Provisions on Market Street in downtown Roanoke this morning, Bart Smith with the Regional Chamber of Commerce urged shoppers to buy local this weekend. That  also means eating at local restaurants – if all that shopping on Small Business Saturday makes you hungry. Several other chambers joined the Regional Chamber during the event this morning.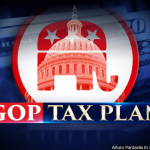 Republicans say its a plan that will put more money back in the pockets of most middle class taxpayers but Virginia's two Democratic U.S. Senators have some reservations. More from WFIR's Gene Marrano:
The upgraded seating installed in business and coach class cars on Amtrak passenger trains is now an exhibit in Roanoke. More from WFIR's Gene Marrano:

Bills involving campaign fund use, redistricting and court record availability were filed today for the 2018 General Assembly session by Democrats. Delegate Sam Rasoul filed another one that hits close to home as WFIR's Gene Marrano reports: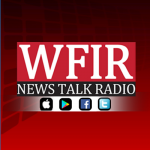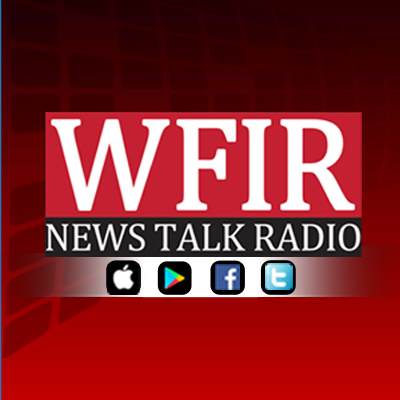 Tonight from 6 to 8pm those interested in furthering their education in the field of health care – from certificate program to medical school – can find out what is "Within Reach." WFIR's Gene Marrano has more: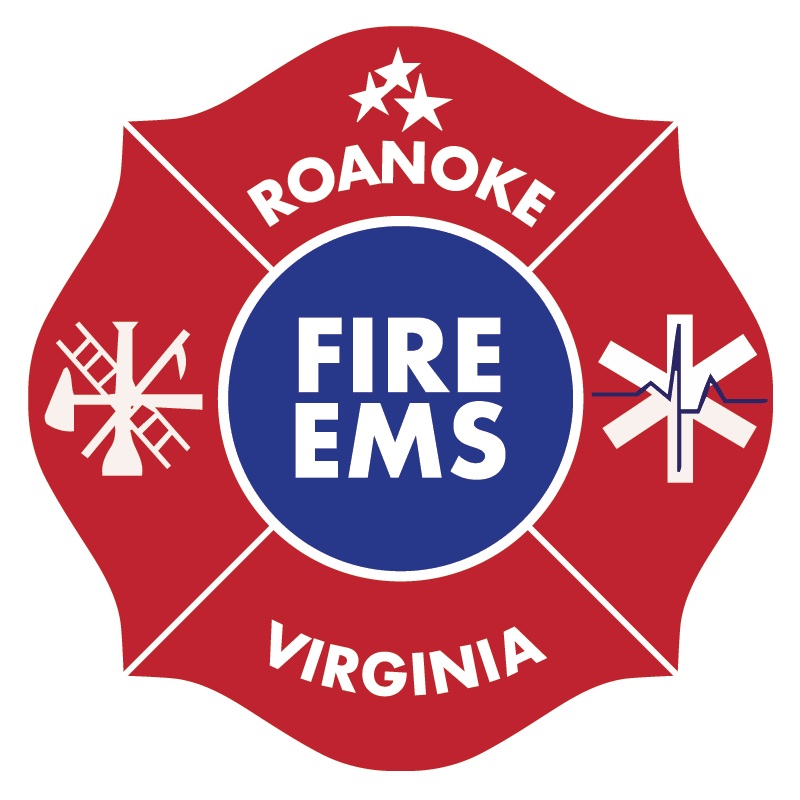 It's Thanksgiving week and friends and family will be visiting. Roanoke Fire EMS has some safety tips to pass along. More on this story from WFIR's Bob Clark.
Former Roanoke City Council member Court Rosen has been appointed by Governor McAuliffe as the new Salem District representative on the Commonwealth Transportation Board. Rosen had been an at large CTB board member. William Fralin was not reappointed to the Salem CTB position. The board makes final determinations on which projects road/rail/airport projects will receive funding.