Residents near the 106-acre tract purchased collectively by a local government authority will voice their concerns tomorrow night at WFIR's Gene Marrano reports: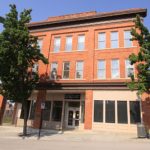 Total Action for Progress put The Dumas Center up for sale several weeks ago. At least one community group has expressed an interest in buying  it.  There's a community meeting next Monday night at 6:30, at Saint Paul United Methodist Church on Gilmer Avenue – organized by a group that says it wants to generate support within the black community to purchase The Dumas Center. TAP CEO Annette Lewis says it simply doesn't fit with the social service agency's mission at this point.

It may or may not come up for a vote this week – a resurrected Republican-sponsored health care bill. Both Democratic Virginia Senators spoke to WFIR recently about the issue as Gene Marrano reports:

April is "Sexual Assault Awareness Month" and a local non-profit that counsels victims wants to show the community how its services are growing. WFIR's Gene Marrano has that story:

"Gone with the Wind" fans may enjoy the comedic tale about how the screenplay came together – more from WFIR's Gene Marrano about a new production at Mill Mountain Theatre:
Click below to hear much more from the cast and crew for Moonlight and Magnolias: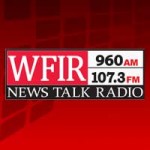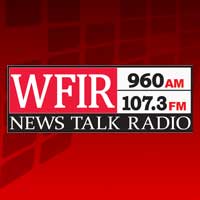 Staging this year's Earth Day celebration in Roanoke tomorrow next door to the Blue Ridge Marathon festivities may lead to higher attendance figures. More from WFIR's Gene Marrano: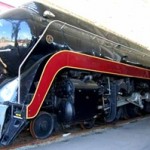 Train buffs can catch a glimpse or snap pictures of the J-611 Steam locomotive this weekend as it pulls into Roanoke from Greensboro. More from WFIR's Gene Marrano: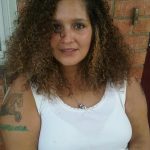 The Roanoke Police Department needs your assistance in locating a missing person. We are asking for the community's help in finding Edme Merle-Perez, age 38 of Roanoke. She was last seen March 3, 2017 and was reported missing to police by her family on March 27, 2017. Anyone with information on her location, or any information to assist in this investigation, can call our tip line at 344-8500.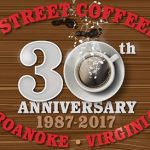 Thirty years ago a music venue in Roanoke that didn't serve alcohol or allow smoking debuted – and the 3rd Street Coffeehouse is still going strong as WFIR's Gene Marrano reports:
Click below to hear much more about the 3rd Street Coffeehouse: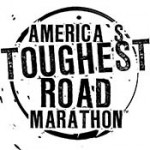 It's the final countdown – the Foot Levelers Blue Ridge Marathon and affiliated races are just three days away. WFIR's Gene Marrano has the latest numbers: