Local businesses and other organizations have the opportunity to work with safety experts and law enforcement agencies next week on how to respond to an active shooter. WFIR's Lillian Boyd has more.
The need for improved cyber-security to prevent "hacking" is major news these days – and the next wave of cyber professionals could be in training locally as WFIR's Gene Marrano reports: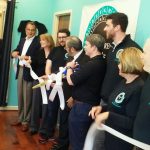 You may have seen it on "The Big Bang Theory or the new "McGyver" TV series – downtown Roanoke now has its first "Escape Room," where small groups can solve a series of puzzles and decipher clues to find their way out of a room.  Its the first escape room in the Roanoke area; Shaw says they have a special appeal to Millenials. There are more than 15,000 thousand across the country says Shaw.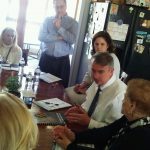 On a campaign swing through Southwestern Virginia today Republican candidate for Governor Ed Gillespie stopped by the home of Roanoke County supervisor Joe McNamara, to talk with a small group of supporters about his tax cut plan and regulatory reform. Gillespie called it a "kitchen table conversation"
US Senator Tim Kaine spoke with WFIR early this morning about today's scheduled vote in the House on a health care bill. Kaine also weighed in on President Trump's assertion that he was wiretapped, and a revelation yesterday that members of the Trump transition team were recorded  legally on surveillance calls when they spoke to foreign officials. (Hear Senator Kaine's complete conversation with WFIR's Gene Marrano below)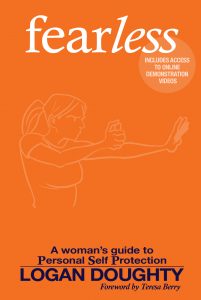 A Roanoker who has been teaching women self-protection techniques since 20-12 has now put his thoughts into a new book that officially launches on Sunday. WFIR's Gene Marrano has that story:
Click below to hear much more from Logan Doughty about his new book, Fearless (speaking with WFIR's Gene Marrano)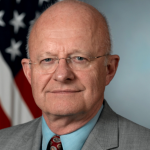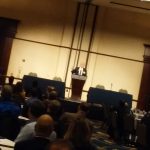 A regional conference on the need to promote cybersecurity as a career path attracted 50-plus school divisions to Roanoke this morning – and a very special keynote speaker as WFIR's Gene Marrano reports: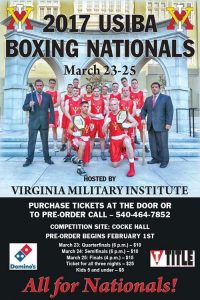 If boxing is your sport of choice the "sweet science" will be on display at VMI in Lexington over the next three days as WFIR's Gene Marrano reports:
3-22 Boxing Nationals Wrap#2-WEB
Click below to hear more from Mac McCadden (speaking with WFIR's Gene Marrano) about the USIBA Boxing Nationals:

Roanoke County will reveal plans for future development in the area surrounding Tanglewood mall on Route 419. WFIR's Lillian Boyd has more on tomorrow night's public meeting.

The Taubman Museum will host a unique fundraiser this week. WFIR's Lillian Boyd has more.
3-21 Art Go Bloom Wrap 1-WEB