Gene Marrano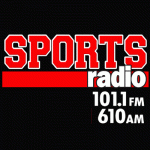 Chicago Cubs pitcher Jeremy Jeffress started a food truck business while playing for the Milwaukee Brewers, where he was an all-star. JJ's Bread and Butter leaned on his South Boston Roots- lots of fried seafood. Now living in Arizona, Jeffress has been feeding healthcare workers battling COVID-19 at a Phoenix Hospital: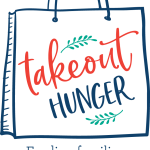 The "Takeout Hunger" program that is delivering weekly hot family meals sent another 1800 to local homes last Friday. After today's delivery there are two weeks left to go in the program. An update from WFIR's Gene Marrano:

The Mill Mountain Theatre Board of Directors and producing artistic director Ginger Poole made the tough call public this morning: all live productions have been cancelled for 2020 – at least until the Christmas show,"Holiday Inn." Mill Mountain Theatre is asking patrons who have purchased tickets for the 2020 season to roll them over for a future credit – or donate that money to help sustain the non-profit playhouse. Meanwhile all of the acting summer camps have gone virtual; those classes start in mid-June. Poole also says there will be extensive coronavirus safety precautions put in place whenever productions resume.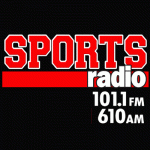 On a video conference this week University of Virginia head football coach Bronco Mendenhall touched on when practice might resume, the uncertainty – and keeping things in perspective: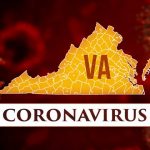 The numbers are grim – almost 39 million new unemployment claims since March for example – and while the latest Consumer Sentiment survey reflects the pandemic-related downturn there is hope beneath the surface. WFIR's Gene Marrano has that story:
With local district courts reopening this week that also meant dozens of eviction hearings were on the docket. More than a dozen executives also send a letter to the courts, asking those proceedings to be halted for now. More from WFIR's Gene Marrano: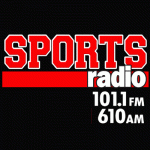 Virginia Tech Hokies assistant basketball coach Christian Webster has been named to ESPN's 40 under 40 list, along with some of the top head coaches and assistants in the nation. And NASCAR Cup Series driver William Byron and Liberty University online student will drive a Liberty-sponsored car at the Coca-Cola 600 on Sunday.
A day after being called "a crazy governor" at the White House by President Trump, Governor Ralph Northam appeared to take a mild swipe at the president while touting how Medicaid expansion in Virginia may have lessened the impact of COVID-19. More from WFIR's Gene Marrano: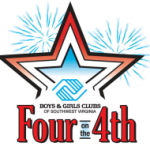 COVID-19 physical distancing precautions this spring led to cancellation of many footraces in the Roanoke Valley. Others turned virtual, and now you can add Four on the 4th to that list, as WFIR's Gene Marrano reports: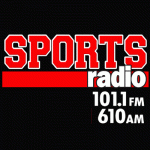 Former Virginia Tech Hokie and long-time NFL placekicker Shayne Graham has made stops at Central Michigan and then Michigan State as a coach since his retirement. This upcoming season Graham will be a special teams quality control coach at the University of Florida: