Gene Marrano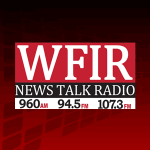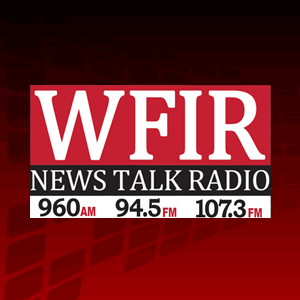 Its a sign of recent times – workshops dealing with violence in the work-place and an active shooter. More on the upcoming session being hosted by Roanoke City and the county from WFIR's Gene Marrano: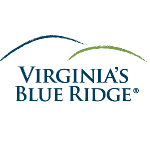 Roanoke City Council received its annual update this afternoon from Visit Virginia's Blue Ridge about the latest efforts to attract more attention to the region. VBR President Landon Howard says that includes a "Blogger's Summit" this fall. Howard also talked about a Phase 2 Marketing Plan to attract more visitors from the mid-Atlantic region – and the proposed Wayfinding program that includes more signage directing visitors to local attractions.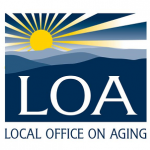 The Local Area On Aging will begin a new program tomorrow. The organization will begin a new Food Box Delivery program. Details from WFIR's Bob Clark: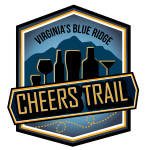 Visit Virginia's Blue Ridge is always looking for ways to connect more visitors and even locals to area attractions. Their latest launch involves regional craft beverages, as WFIR's Gene Marrano explains: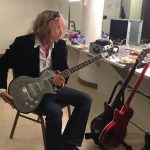 The B-52's tonight aren't the only notable performers in town. Blues-rock guitarist and Grammy winner Paul Nelson has played with the likes of Eric Clapton,Vince Gill, Buddy Guy and Joe Walsh. Tomorrow night Paul Nelson and his band are in concert at the very cozy Blue 5 Restaurant in downtown Roanoke.Nelson is touring in support of his new album. His Blue 5 appearance begins tomorrow night at 9:30.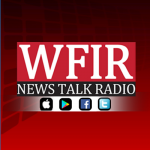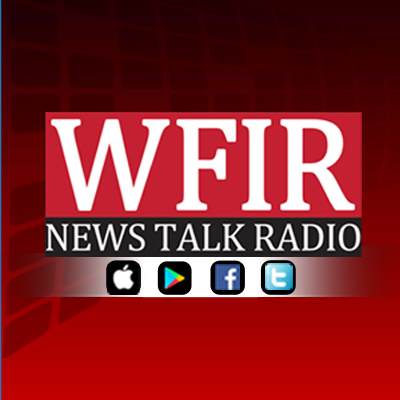 Judging from our on-line traffic numbers today there is plenty of interest in the flap about the Southwest Virginia Wildlife Center in Roanoke County – and whether it is zoned properly. Neighbor Stan Seymour claimed on WFIR yesterday it is not – but Wildlife Center director Sabrina Garvin said today that's not true. Garvin says the Wildlife Center is NOT a boarding facility as Seymour has claimed – saying no one is permitted to keep pets there for a fee. Seymour – a local Bojangles franchise owner – claimed that was also a zoning violation. Seymour is also opposed to the location Garvin has proposed near his property line for a new "raptor house;" that issue goes in front of the Planning Commission.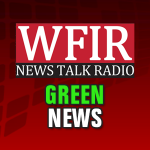 If you were still thinking about attending Roanoke City's 8th annual "Green Academy" its too late – but they still want to get the word out about how the city is getting greener. More from WFIR's Gene Marrano:
The annual Festival of India at Elmwood Park returns tomorrow – highlighting the culture of that country. Admission from 11 until 5 is free. More than 4000 are expected to attend. Kamlesh Jhaveri is with the India Heritage Society:
8-17 Festival of India 2018 for Web