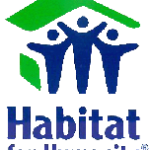 Sometime this week a very special house still under construction will be delivered to Buchanan – and its a first as WFIR's Gene Marrano reports: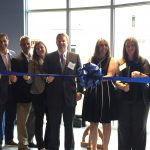 A project 5 years in the making has come to fruition and today the Blue Ridge Autism and Achievement Center celebrated its expansion.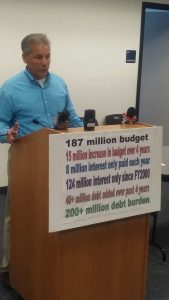 The Roanoke County Board of Supervisors is expected to approve the budget and capital improvement program for the next fiscal year later today – the one forecasted "no" vote is no surprise as WFIR's Gene Marrano reports:
A unique City Council meeting will convene later this week in northwest Roanoke – in the name of solidarity. The story from WFIR's Gene Marrano: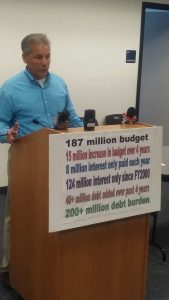 It's no shocker, but Roanoke County Supervisor Al Bedrosian declared today at a news conference he will vote "no" on the next fiscal year's $187 million budget and a capital projects plan at the Board meeting tomorrow. He also assailed the county's debt load. At the Hollins Library today in the district he represents, Bedrosian – who faces a Republican primary challenge next month – said the budget has increased by more than $15 million since he was elected more than three years ago.

Roanoke Mayor Sherman Lea has long said he wants more residents to share in the city's resurgence – he plans to show some how with a "Mayors Summit" on Wednesday. More from WFIR's Gene Marrano: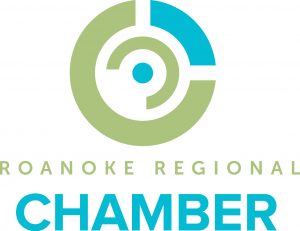 Roanoke area small businesses have the opportunity for some recognition, courtesy of the Regional Chamber. More from WFIR's Gene Marrano: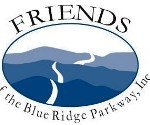 With budgets for repairs along the Blue Ridge Parkway always strained a local organization says online voters can make a difference. More from WFIR's Gene Marrano:

A Roanoke-based manufacturer has come up with a novel way to put an updated product "through the ringer." WFIR's Gene Marrano has that story:

A Roanoker about to open a gallery in Boones Mill believes that Franklin County town is on its way to being more than just a place most people pass through. More from WFIR's Gene Marrano: