Gene Marrano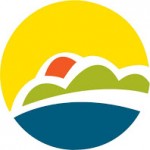 In the wake of COVID-19, the Roanoke Regional Partnership is asking local governments, Chambers of Commerce and other organizations to share the information it sends out on economic development and business support to their constituents via social media channels. The Partnership has also launched a new information clearinghouse website – RoanokeRegionResponds.com.  The website features a survey about how the coronavirus has impacted workplaces – and about any obstacles to teleworking. Roanoke Regional Partnership executive director Beth Doughty: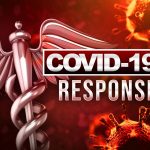 Many gyms are closed with concerns of spreading the coronavirus – and some people can't stay in shape like they're used to. One local group now more than 11-hundred strong is hoping to help promote an alternative way to stay active. WFIR intern reporter Rachel Meell has the story:

After talking with numerous community partners and agencies, United Way of Roanoke Valley has just launched a COVID-19 Community Response Fund, which will raise money to address critical needs like protective equipment for healthcare workers, food for children out of school and small business assistance. United Way of Roanoke Valley President and CEO Abby Hamilton was live on WFIR this morning. Visit the UWRV.org website to make a donation to the COVID-19 Community Response Fund, or text UWRV to 85511. Hear the complete conversation with Abby Hamilton below:
3-27 United Way Abby Hamilton Live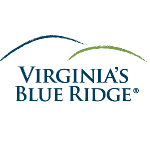 Visit Virginia's Blue Ridge is normally focused on promoting the region to tourists that fill up local hotels, shops and eateries when they come. Now they are asking for how the industry is being impacted by the coronavirus, as WFIR's Gene Marrano reports: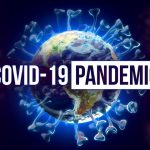 The Virginia Department of Health says as of this morning 460 people in Virginia have tested positive for COVID-19 – an increase of 69 cases from the 391 reported at noon yesterday. The VDH also says almost 6200 people have been tested for the virus. Six new patients were hospitalized, bringing that total to 65 – and another four have died. The statewide death toll now stands at 13; that has more than doubled over the past few days. There are coronavirus cases in 62 Virginia cities and counties.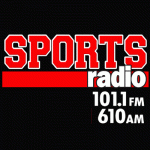 Botetourt resident and MLB scout Roger White is usually traveling across the Mid-Atlantic and the South watching baseball games by this time of year scouting for the San Diego Padres, but he tells WDBJ-7 the coronavirus has put a stop to that — like other sports related activities:

Looking for something to do since options away from home are limited? Read a new book perhaps – and better yet order it from a local small business. WFIR Intern Reporter Rachel Meell has more: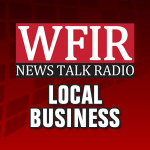 For the first time ever perhaps some companies are considering or have already sent some employees home to "telework," – doing their small part to fight the spread of coronavirus. There's a how-to "webinar" for those who need more details later today, as WFIR's Gene Marrano reports: