Gene Marrano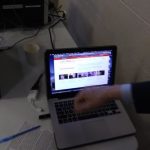 The Prevention Council of Roanoke County just wrapped up its 18th annual retreat, with opioid addiction the central theme. The still-developing Urgent Love on-line resource was one focus, with a call put out for "ambassadors" in each of the 26 counties it covers. Nick Bilbro with New River Valley Community Services agreed to do that. The goal is to have resource opioid addiction recovery information from all 26 counties online before urgentlove.org has an official launch sometime this summer.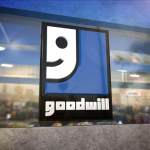 More than 3300 people found jobs last year and about half earned special skills credentials. That's from the latest Goodwill Industries of the Valleys Community Report, as WFIR's Gene Marrano reports:
6-14 Goodwill Report Wrap#-WEB
Click below to hear our full conversation with Goodwill Industries on the Community Report: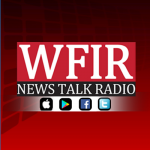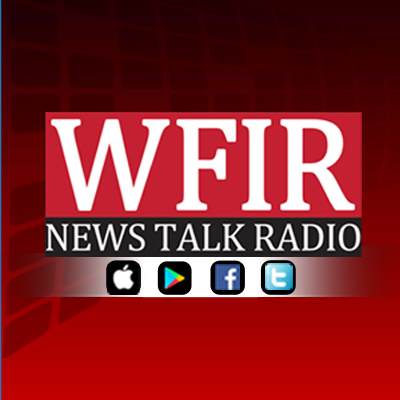 The annual "Norfolk & Western/Norfolk Southern African-American Heritage Celebration" is a chance to tell stories and recognize the impact many had on the railroad – even as they battled racial discrimination. More on tomorrow night's free event from WFIR's Gene Marrano:
The co-founder of the Hope Center on 11th Street northwest Roanoke – former City Council candidate Grover Price – has relocated with his family to Phoenix Arizona. Price said today the Hope Center will remain open, with a variety of organizations working to help children and families in that neighborhood. He says the center made an impact. Price also says the Cup of Hope Cafe he still owns on Tazewell Avenue Southeast remains open. Price's mother Darlene has also relinquished her role with the Hope Center and just announced a run for the House of Delegates.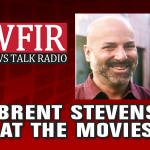 Now here's Brent Stevens from Hollins University "At the Movies" with what's new at the historic Grandin Theatre – a documentary, "The Biggest Little Farm."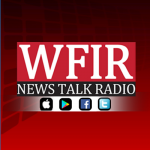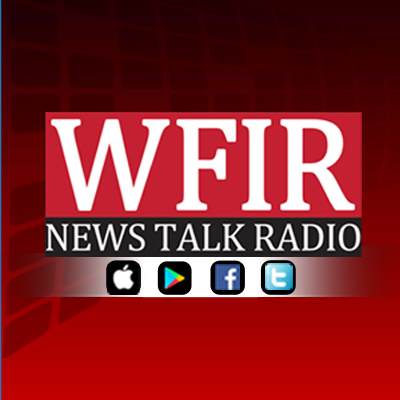 The National Civic League has named Roanoke an All-America City Award winner a record 7 times. Now they've put the Star City in a Hall of Fame. More from WFIR's Gene Marrano: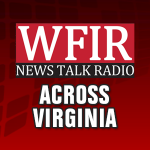 The latest quarterly "Virginia Index of Consumer Sentiment" poll conducted by Roanoke College shows some slippage but overall Virginians remain bullish. More from WFIR's Gene Marrano: