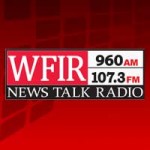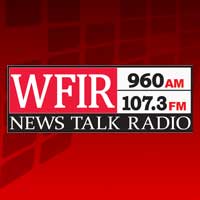 Keeping young people in the region – and attracting out-of-town young professionals – is what "Experience 2017" is all about. WFIR's Gene Marrano has more:
Debates over which facilities transgender students should use may be impacted by a federal decision removing protections yesterday. Its also a state issue says Virginia's chief executive. More from WFIR's Gene Marrano:

Shedding more light on the man behind the towering civil rights figure that was Doctor King. WFIR's Gene Marrano tells us about The Mountaintop:
Click below to hear much more from actors Blake Morris and Maribel Martinez about The Mountaintop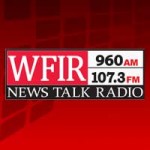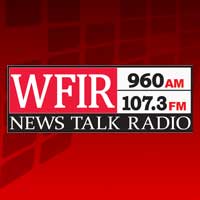 MystiCon, Roanoke's annual convention for science fiction and fantasy, is this weekend.  WFIR's Lillian Boyd has the story.

Carilion Clinic hosts a community meeting tomorrow at 7pm – at the former Shenandoah Life Insurance building on Brambleton Avenue it purchased last year. More from WFIR's Gene Marrano: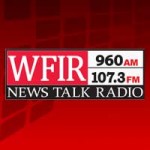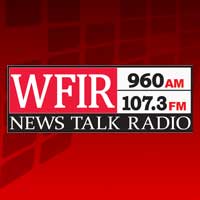 By some accounts the Trump Administration is off to a rough start in getting its message out effectively to the public – a local communications expert weighs in. More from WFIR's Gene Marrano: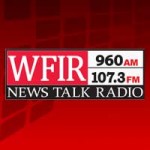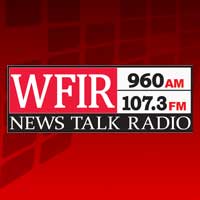 A Roanoke College statewide poll of 600-plus people shows that in general Virginians think President Trump may be moving too fast on policy issues. More from WFIR's Gene Marrano:
Saying he wants to run "an inclusive and diverse campaign" for the 12th District House of Delegates seat, former WDBJ-7 anchor Chris Hurst launched his quest on Saturday in Blacksburg.
2-21 Hurst Campaign Wrap#1-WEB
Click below to hear a longer interview with Chris Hurst (speaking with WFIR's Lillian Boyd)

A presentation for local artisans in Franklin County – "Round the Mountain 101" is set for tomorrow night. Details from WFIR's Bob Clark.

Its one of the cornerstones of his campaign for Governor – Tom Perriello wants two years of community college or technical training to be free for Virginians – more from WFIR's Gene Marrano: