Gene Marrano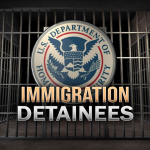 The furor over the separation of children from their parents at the southern border may abate with the President's decision to end that policy but Virginia's junior U.S. Senator Tim Kaine said today he still has questions. More from WFIR's Gene Marrano: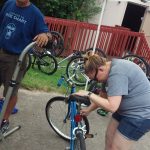 United Way's "Day of Action" is taking place nationwide today. Locally, volunteers are spending time with children at Head Start centers, sorting donated food at Feeding America and fixing youth bicycles at the West End Center. That's for a joint program with Family Service of Roanoke Valley called "Pedal Up." Jeff Collignon is a United Way vice-president.  He says in the Roanoke Valley more than 150 people are donating their time at 13 sites today – for non-profits that rely on that donated help every day.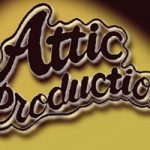 "Nice Work if You Can Get It," is a stage musical set just before Prohibition took hold in the Roaring Twenties. Attic Productions in Fincastle is gearing up for a production that opens in late July – and they've got the "help wanted" sign out. Most of the casting is done, but director James Honnaker says they need about 4 more women and 5 men who can dance and perhaps sing in some of the big production numbers. Contact Honnaker via the Attic Productions Facebook page or website if you are interested in joining the cast of "Nice Work if You Can Get It."

A play intended for mature teens and adults comes to grips with issues most people face while crossing over from adolescence. WFIR's Gene Marrano reports on "Spring Awakening" at Mill Mountain Theatre: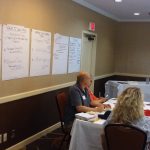 Visit Virginia's Blue Ridge held a hospitality training workshop today, looking to build a team of local ambassadors who can show tourists what the area has to offer. They looked at tourism from a visitor's perspective to discuss what they want, need, and what information they might be missing.Among the participants was Bayou Snowballs owner Crystal Bolton. Her shop is in the City Market building.
We first told you about The Salad Factory in downtown Roanoke a few months ago. Now they've cut a ribbon as WFIR's Gene Marrano reports: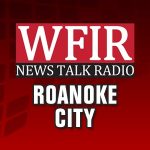 Roanoke City Council unanimously approved the sale of the historic Fire Station One in downtown Roanoke last night. More from WFIR's Gene Marrano: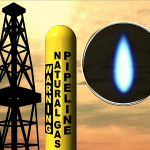 More than a dozen concerned people came to a rally yesterday to oppose the construction of the Mountain Valley Pipeline. WFIR's Madison Everett has more: