"Gone with the Wind" fans may enjoy the comedic tale about how the screenplay came together – more from WFIR's Gene Marrano about a new production at Mill Mountain Theatre:
Click below to hear much more from the cast and crew for Moonlight and Magnolias: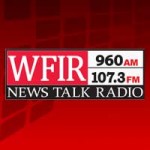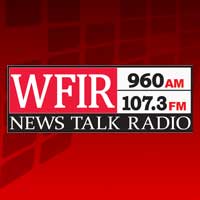 Staging this year's Earth Day celebration in Roanoke tomorrow next door to the Blue Ridge Marathon festivities may lead to higher attendance figures. More from WFIR's Gene Marrano: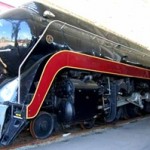 Train buffs can catch a glimpse or snap pictures of the J-611 Steam locomotive this weekend as it pulls into Roanoke from Greensboro. More from WFIR's Gene Marrano: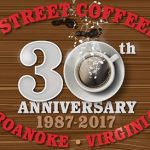 Thirty years ago a music venue in Roanoke that didn't serve alcohol or allow smoking debuted – and the 3rd Street Coffeehouse is still going strong as WFIR's Gene Marrano reports:
Click below to hear much more about the 3rd Street Coffeehouse: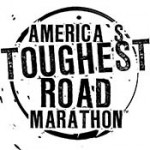 It's the final countdown – the Foot Levelers Blue Ridge Marathon and affiliated races are just three days away. WFIR's Gene Marrano has the latest numbers: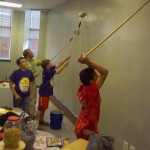 Around 600 students, teachers and family members will mobilize next week for an annual event organized by a Roanoke County School.

The NCAA has informed Salem that it will move the Stagg Bowl from the city after this year. Salem has hosted college football's Division 3 championship game every year since 1993. Tourism director Carey Harveycutter says outdated facilities and bids from other cities with newer venues was a factor. The NCAA is also moving the men's Division 3 basketball championships and women's Division 2 softball title tournament to cities other than Salem after spring of next year. The NCAA women's basketball championships will come to Salem in 2021.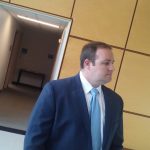 Botetourt County has announced that Matt Britt will be its new Fire-EMS Chief. Britt is an ex-marine and longtime volunteer who most recently worked at a community college in North Carolina. He takes on the position May 22 after a search that took almost a year. Britt replaces the late Jeff Beckner, who was found dead in a creek behind his home last June. Britt says he also knows the value of Fire-EMS volunteers in a largely rural county:
Lost in all the noise perhaps over North Korea and Syria is the question of Trump Administration ties to Russia – but Virginia's senior Democratic senator says that investigation continues, as WFIR's Gene Marrano reports: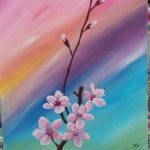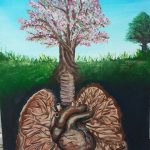 Carilion Clinic's Healing Arts program – launched several years ago to "create inspiring and restorative" environments is back. More from WFIR's Gene Marrano:
4-17 Healing Arts 2017 Wrap#1-WEB