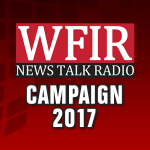 The latest Roanoke College poll on the Governor's race shows it continues to be a close contest – with voters split on what's important to them. More from WFIR's Gene Marrano: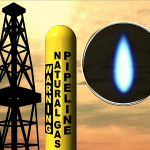 In a 2-to-1 decision issued late on Friday the Federal Energy Regulatory Commission endorsed the Mountain Valley and Atlantic Coast natural has pipelines. WFIR's Gene Marrano has some reaction to that decision:
A special day for a former Roanoke resident who became the first Republican Governor in 100 years. More about the dedication today of Holton Plaza from WFIR's Gene Marrano: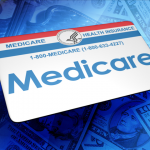 Medicare open enrollment for seniors is underway for another year, and a local organization is standing by to help. WFIR's Bob Clark has more on services offered by the Local Agency on Aging:
10-16 LOA Medicare Wrap #1-WEB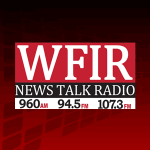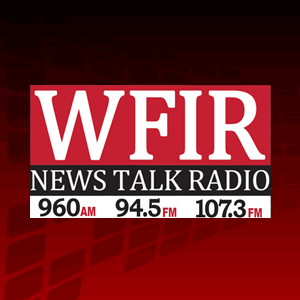 Its a special moment in Roanoke this morning for a Virginia political dynasty of sorts. WFIR's Gene Marrano spoke with Senator Tim Kaine about it recently: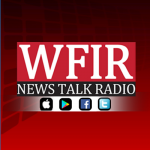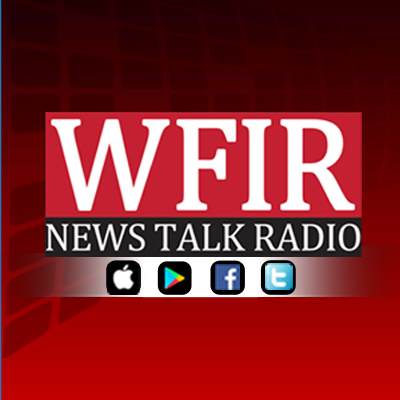 A store that has been in Roanoke since 1937 is celebrating a big anniversary. WFIR's Bob Clark has the details Read the rest of this story »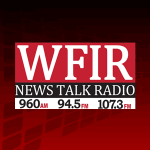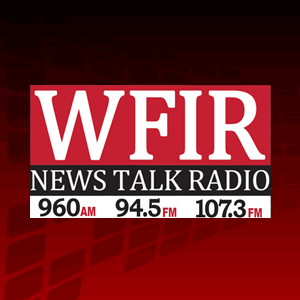 Local educators are looking to "Pack the Park" tomorrow afternoon in southwest Roanoke County – inviting anyone who would like to see more state funding for public education. Sara Goodman is vice-president of the Roanoke County Education Association and a teacher at Cave Spring Middle School. The "Pack the Park" rally for public education funding will be held tomorrow afternoon at Starkey Park from 5:30 until 7:30. Goodman says elected officials and all the candidates running for office next month have been invited. There's also free barbecue dinners and activities for the kids.
In a memo sent to Roanoke City Council members and WFIR yesterday Shawn Hunter says he intends to move back to Washington DC – whether or not he is exonerated after being charged with sending a lewd photograph on his phone to a Roanoke Times reporter. Before his fall from grace as president of The Peacemakers citizens group, Hunter spoke to WFIR about a possible run for City Council next spring. In that e-mail yesterday Hunter also said he feels "hated" in Roanoke by "my own people" for trying to do good in the city.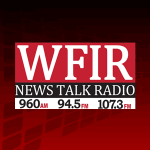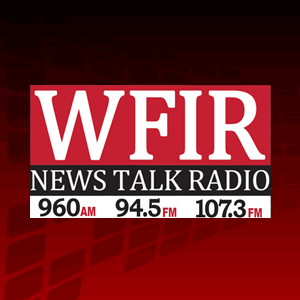 "Workforce Development" is a term heard often as an imperative for economic development. More on a summit next week that takes a slightly different approach, from WFIR's Gene Marrano: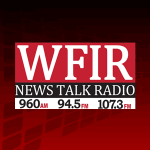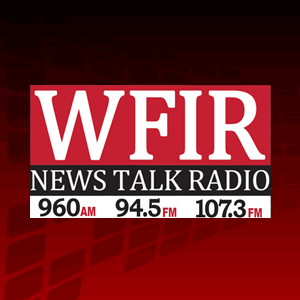 Its back – Roanoke's three-day celebration of all things outdoors kickoffs off tomorrow afternoon. More on the 7th annual "Go Fest" from WFIR's Gene Marrano: