Gene Marrano

The 3rd annual Grandin Theater Film Lab Festival will celebrate the year-end final projects work of students in the after school program tonight. More from WFIR's Gene Marrano: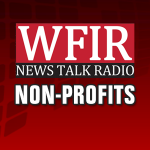 The initial rounds of judging have been completed and now the final competition is a public affair during the second "Roanoke's Voice" fundraiser a week from Thursday. More from WFIR's Gene Marrano:

The fatal stabbing of a man hiking the Appalachian Trail in Wythe County last week – his female companion was wounded – should raise awareness levels but not turn people away from the A-T. WFIR's Gene Marrano has that story: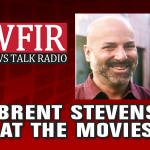 Now here's Brent Stevens from Hollins University "At the Movies" with something a bit different at the historic Grandin Theatre – the Grandin Film Lab Festival next Tuesday:
The weekend is here again – prime time for activity in downtown Roanoke. One week after a shooting incident that left a man wounded and another under arrest the Police Chief says there is enough manpower on hand. WFIR's Gene Marrano spoke with him this week: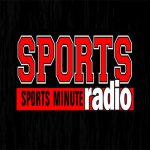 The Virginia Tech softball team was bounced from the ACC postseason tourney despite coming in with the top ranking but the Hokies are in the NCAA championships anyway. And Rosie's gaming Emporium in Vinton may be crowded with off-track horse racing bettors tomorrow as the Preakness leg of the Triple Crown takes place: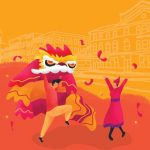 The Roanoke annual festival Local Colors is this Saturday at Elmwood Park. WFIR's Eddie Smith has more.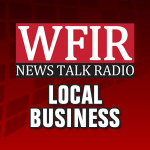 The mentoring and judging is over and now those business startups who survived the 5th annual "Gauntlet" competition will be rewarded tonight at the Vinton War Memorial. The story from WFIR's Gene Marrano: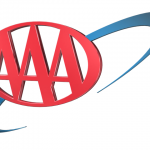 As the weather is becoming warmer, AAA says to watch out for motorcyclists on the road. WFIR's Eddie Smith has more.