Gene Marrano
"The Spot" on Kirk – formerly a downtown Co-lab lounge and Kirk Avenue Music Hall before that – is ramping up music lineup – while looking for a new co-tenant as well. More from WFIR's Gene Marrano:

Historic Smithfield on the Virginia Tech campus and the Salem Museum are partnering for a "Colonial living history day" event tomorrow. More from WFIR's Gene Marrano:
This is the 30th year that the Roanoke Area Youth Substance Coalition has sponsored the "After Prom Grand Finale" – where area high school students who attend their school's official after prom party have a shot at winning a brand new car.  Long-time partner First Team Subaru will give away a 2018 Impreza on June 3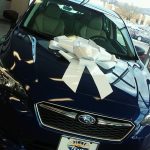 at Elmwood Park. Last year more than 4800 students from 36 high schools in Southwest Virginia attended the after prom parties – and stayed safe. Becky Parr is with RAYSAC:
(from Liberty release) Liberty University is proud to announce that former President Jimmy Carter will deliver the keynote address at Commencement on Saturday, May 19. It will be Liberty's 45th Commencement and will include the College of Osteopathic Medicine's inaugural graduating class.
The university has previously hosted two other U.S. presidents for Commencement, both while still in office. George H. W. Bush spoke at the May 13, 1990, graduation. President Donald J. Trump spoke at the school during an event last year. President Falwell said, "I did not meet President and Mrs. Carter until early last year.  I was so impressed with the president's warmth, kind demeanor, and humility. It is one of the greatest honors of my life to welcome President Carter to our Commencement stage. I have tremendous respect for him as a statesman and a true Christian"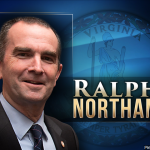 So – will Virginia's new Democratic Governor be able to get along with President Trump? That depends, Ralph Northam said this morning. WFIR's Gene Marrano has more: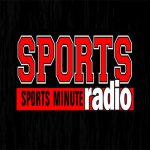 The UVA women's basketball team is looking for more consistency when they take to the court again tonight in Louisville.
Dr. Pareena Lawrence became the president at Hollins University last July, succeeding Nancy Gray, who had retired. Lawrence came to Hollins from Augustana College; she earned an undergraduate degree in her native India and then moved to the United States in 1989 to pursue a ph.D. This Saturday, Pareena G. Lawrence will be formally inaugurated at Hollins University. WFIR's Gene Marrano sat down with President Lawrence recently to talk about her tenure so far, and what's ahead – here is a "Longer Listen":
Pareena Lawrence-Longer Listen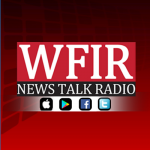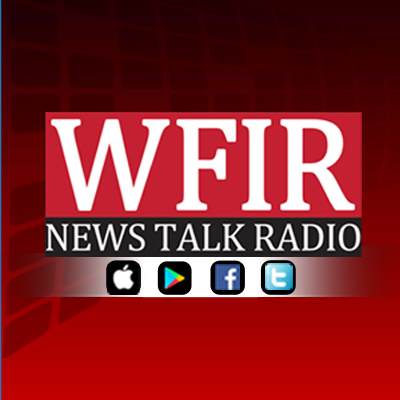 Family Service of Roanoke Valley is developing a curriculum to groom the next generation of non-profit leaders. WFIR's Gene Marrano spoke with its director: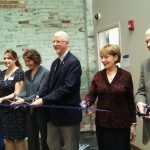 From pediatric simulations to realistic operating and emergency room scenarios – all the while employing mannequins with no risk to patient safety. More on Carilion's newest asset from WFIR's Gene Marrano: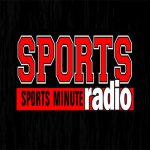 UVA remains atop the AP top 25 poll in men's basketball for a second straight week. The Cavaliers haven't played since a road win at Miami last Tuesday but its back to work tonight with a home game vs Georgia Tech: