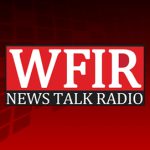 "Mountain 2 Island" Paddleboard Company has worked with Franklin County Parks and Recreation to introduce "Social Paddles" to Smith Mountain Lake. WFIR intern reporter Madison Everett has more:
Chris Morrill's permanent successor as City Manager was named and approved by Roanoke City Council yesterday. WFIR's Gene Marrano has more:

Mill Mountain Zoo is inviting kids to help create enrichment toys for the animals tomorrow morning. More details from WFIR intern reporter Madison Everett:
The new city manager in Roanoke will start after Labor Day. Bob Cowell was formally introduced and approved today by City Council as the successor to Chris Morrill. City councilman Dave Trinkle led the search committee. Cowell has been the Deputy City Manager in Amarillo Texas.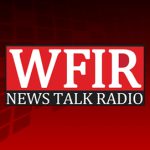 Appearing in-studio on WFIR a few weeks ago Boys and Girls Club executive director Michelle Dykstra revealed that the afterschool and summer camp program wanted to expand past its 9th street location. That expansion may include the former Villa Heights Recreation Center in northwest Roanoke. Dykstra, also a City Council member, said today at a public meeting that Boys and Girls has an interest in the Villa Heights building – once it is renovated by Restoration Housing.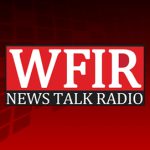 A local non-profit organization is looking for volunteers to help this fall. WFIR intern reporter Madison Everett has more: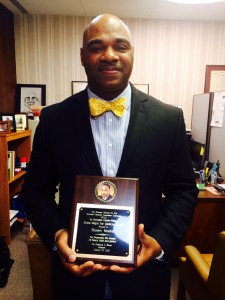 The founder of The Peacemakers citizens group that patrols northwest Roanoke says resentment perhaps of his recent public profile has led to criticism – but he's using that occasion to come clean as WFIR's Gene Marrano reports

The Science Museum of Western Virginia will be temporarily closing the Butterfly Garden on August thirteenth. The garden will transition from housing exotic butterflies to a native pollinator habitat. Hopkins also says the renovated garden will teach visitors what plants will attract the native butterflies to their own yards. The Science Museum plans to reopen the Butterfly Garden in the fall.Executive director of the museum, Rachel Hopkins: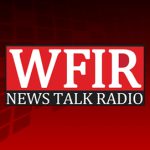 The Roanoke Kennel Club is one of three co-sponsors for this weekend's "Mountain Valley Cluster Dog Show" at the Salem Civic Center. This morning Kennel Club member Dewey Moore helped donate 14 "pet oxygen recovery mask kits" to local fire and rescue departments. Moore said the kits costs about 65 dollars a piece. Its also personal for him – her mother lost a pet as a child in a fire and told him that story "many times."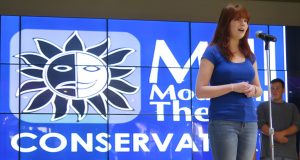 Mill Mountain Theatre is casting all roles in The Little Lion as well as local youth interested in auditioning for A Christmas Story, The Little Lion, Sleepy Hollow, Dead of Night, and Fall Music Theatre Conservatory. Performers of all racial and ethnic backgrounds encouraged to submit.
Also seeking non-Equity actors to play Ronnette and Chiffon in Little Shop of Horrors. Video submissions will also be accepted to auditions@millmountain.org. Auditions will be held August 8th & 9th from 1:00 pm – 6:00 pm each day. Some may be asked to attend callbacks August 10th at 2:00pm. Please prepare a one-minute monologue. If auditioning for music theatre conservatory, please also prepare a 32-bar cut of a music theatre song. Email conservatoryauditions@millmountain.org to schedule an audition appointment.