Gene Marrano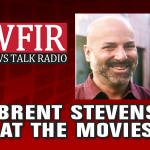 Now here's Brent Stevens from Hollins University "At the Movies" … with what's new at the historic Grandin Theatre: "Pain and Glory":
The 6th annual Gauntlet Business Program and Competition returns starting next month – and the Advancement Foundation that sponsors it is seeking applications. More from WFIR's Gene Marrano:
Hear the complete in studio conversation about The Advancement Foundation and the Innovation Mill: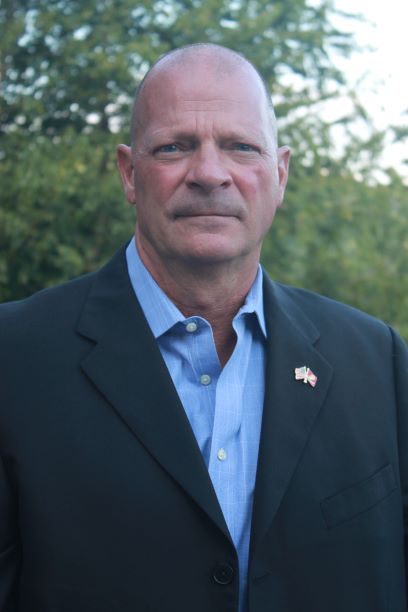 "Brooklyn to Baghdad – An NYPD Intelligence Cop Fights Terror in Iraq" is a new and some might say timely memoir from a now-Roanoke County resident who spent 15 months in Iraq trying to find IED's before they killed Americans. More from WFIR's Gene Marrano:
1-9 Brooklyn to Baghdad Wrap#2
Hear more in a longer listen segment below: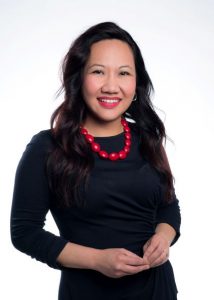 The new president and CEO for United Way of Roanoke Valley isn't new at all – Abby Hamilton has been with the local branch for almost 18 years and had served as interim president and CEO since Afira DeVries left that position last summer. Hamilton was most recently Vice President of Community Impact.
(from UWRV news release) "I am humbled by the continued trust and support of the Board. What an honor to continue to serve with such an incredibly talented staff team, and be of greater service to this organization in this new role," said Hamilton. "I look forward to leading United Way of Roanoke Valley into a new decade of strengthened collaboration, expanded impact, and committed service to our donors, agency partners, and those who benefit from our work as we forge a path to elevate 10,000 families to self-sufficiency."
Over the last few years, Hamilton's work has had a special emphasis on collective impact efforts, specifically building and growing collaborations among multiple organizations to achieve community-wide outcomes on key issues.  She has supported the development, implementation and growth of local and regional collaborative efforts addressing school readiness, family financial stability, student homelessness and community health.  These efforts have engaged numerous organizations in data-driven strategies, and successfully attracted the attention and grant funding of local, state, and national entities.
"We are delighted to have Abby accept the role of UWRV's CEO," said Kerry Edmonds, UWRV Board Chair.  "She is a proven leader with two decades of experience engaging developing and empowering high-performing teams, to identify and drive transformational social change."  Hamilton has a Bachelor of Science degree in Agriculture from the University of the Philippines and a Master of Nonprofit Management degree from Regis University in Colorado.  She has worked with non-profit organizations here and abroad for more than 20 years.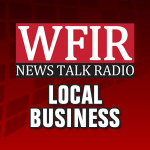 The loss of good-paying and long-term jobs at several local companies has led the Virginia Career Works resource center and the City of Roanoke to team up and offer assistance. More from WFIR's Gene Marrano: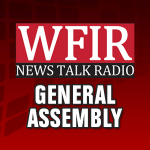 The dawn of a new political reality in Richmond has arrived. For the first time since 1993 the Democrats control both chambers in the General Assembly and the Governor's mansion. They've laid out what many party members call a "progressive" agenda. WFIR's Gene Marrano has that story:
17th District Republican Delegate Chris Head will be in Richmond tomorrow as the 2020 General Assembly session gets underway. Yesterday he was live in-studio here to talk about issues including guns. He spoke with WFIR's Gene Marrano: