Across Virginia
Virginia's state liquor system is a major purchaser of vodka, bourbon and other distilled spirits, but even that clout cannot prevent some pandemic-related inventory shortages. ABC stores offer about 5,200 different products across the statewide system, and right now, about 175 of them are out of stock. One big reason starts with distillers unable to receive enough glass or caps to bottle their products, and transportation is another major challenge. More from WFIR's Evan Jones: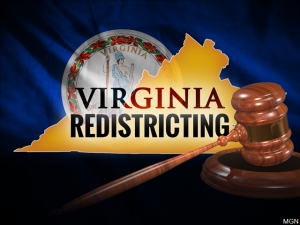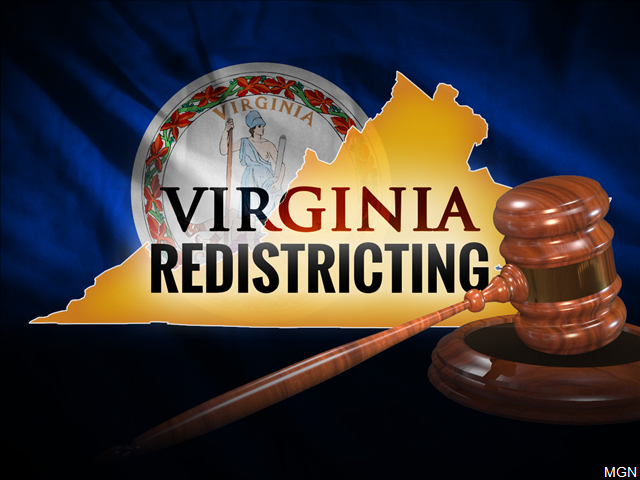 The Virginia Redistricting Commission has all but given up on agreeing on a plan for new General Assembly district lines, and members are now turning their attention to Congressional districts. And Democrats are already pointing to two in our area as ones needing major revisions. More from WFIR's Evan Jones: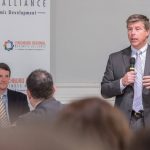 Bedford, Virginia, October 8, 2021 – Senate Republican Leader Pro Tempore Stephen D. Newman (R-Bedford) released the following statement regarding [Friday's] meeting of the Virginia Redistricting Commission: "Today's result confirmed my worst fears about the fate of Virginia's Citizen Redistricting Commission.  And for that, I am deeply saddened and disappointed.
"From the first meeting of the newly formed Commission, it became abundantly clear that most of the Democratic citizen members, appointed by those in leadership who opposed the Redistricting Commission bill from the beginning, wanted this process to fail.
"I will never forget the Commission's meeting on August 3rd. when some Democratic citizen members made it crystal clear to everyone that they didn't care whether the process ended in new maps for the Commonwealth or not.  They were only interested in forcing their will onto the other members of the Commission. "Last month, it became obvious to me that Democratic citizen members just didn't want this process to work. There was no way to overcome their intransigence.
"It was disingenuous to release a highly partisan plan for Senate districts – that had no connection to previous Commission or public input – during today's Commission meeting and expecting that map be advanced.  Leaving the meeting to prevent its continuation only made matters worse.
"The Commission was able to create criteria that will help hold localities together, protecting communities of interest.  If the Democratic citizen members continue with their mission to derail the Commission's work, I would hope the Supreme Court of Virginia would take the criteria that was agreed upon with a bipartisan consensus over the summer and use it as a solid foundation that will fulfill the intent of the original Constitutional Amendment, which was overwhelmingly approved by voters in Virginia last year."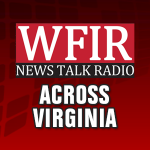 Negotiations broke down Friday between members of Virginia's bipartisan redistricting commission after Democrats and Republicans failed to agree on which proposed maps they should use as a starting point. The meeting ended after Democratic citizen co-chair Greta Harris left. The impasse comes just two days before the commission is supposed to turn in maps for Virginia's state House and Senate districts.
"At this point, I don't feel as though all members on the commission are sincere in their willingness to compromise and create fair maps for the Commonwealth of Virginia," Harris said before leaving. A number of other members also left, effectively ending the meeting because it lacked a quorum. Others wanted to push on. Harris told The Associated Press in an email that she did not resign from the commission, and that she had only left the meeting.
The commission is tasked with dividing the state's voters into new legislative and congressional districts, while also trying to ensure that Black and minority voters are given a fair shot to elect candidates of their choice. The 16-member commission is evenly split between Democratic and Republican appointees. And it was already struggling to break a partisan divide before Friday's impasse. Bipartisan cooperation has proved elusive, not only in Virginia, but in Ohio and New York. Redistricting commissions in all three states are meeting for the first time this year and have seen members splinter into partisan camps.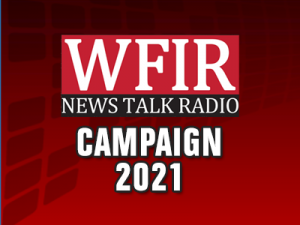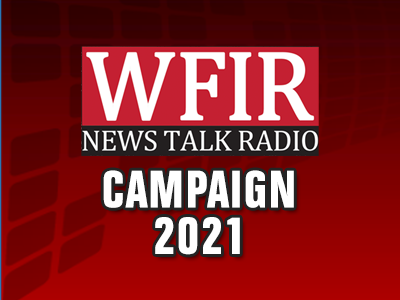 The two most recent statewide polls suggest the race for Virginia governor is shaping up to be a close one. One poll comes from the Wason Center at Christopher Newport University. It shows likely Virginia voters favoring Democrat Terry McAuliffe over Republican Glenn Youngkin 49 to 45 %. 5% remain undecided. Another poll, this one from Emerson College in Boston, shows an even tighter race, with McAuliffe leading Youngkin by just one percentage point. WFIR's Evan Jones has more:
WASON CENTER NEWS RELEASE: With voting underway, Democrats hold small but narrowing leads in Virginia's statewide races, according to our survey of likely voters in the Nov. 2 general election. Since we polled these races in late August, Democratic leads have shrunk, and the contests for governor and lieutenant governor now stand within this survey's margin of error (+/- 4.2%). Independent voters have moved significantly toward all three Republican candidates. Republican voters are more enthusiastic about voting than Democrats, with 61% of Republican likely voters indicating they are very enthusiastic compared to 55% of Democrats.
Governor: Democrat Terry McAuliffe maintains a narrow lead against Republican Glenn Youngkin, 49% to 45% in the race for governor. This represents a tightening in the race since our August 26 poll, which showed McAuliffe with a 9-point lead (50% to 41%).
Independent voters have shifted significantly, with Republican Youngkin gaining 11 points since late August (from 39% to 50%), while McAuliffe has lost ground among Independents (from44% to 41%).
Click here for full Wason Center Poll results and methodology.
Click here for full Emerson College Poll results and methodology.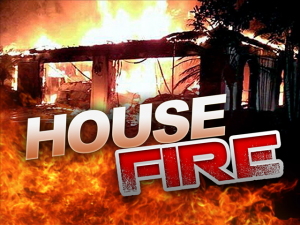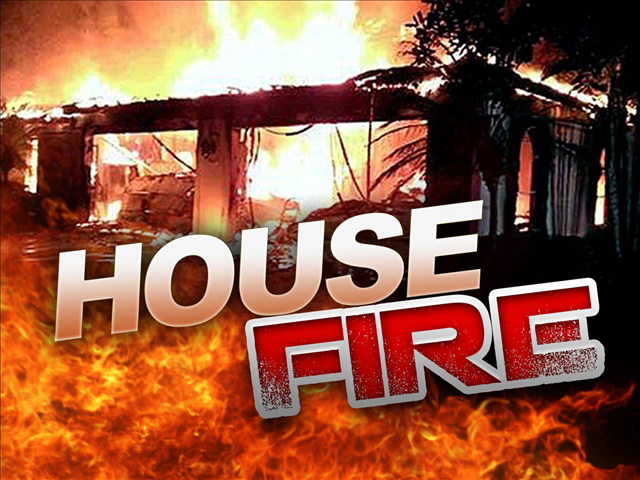 UDPATE:Four people were taken to the hospital with injuries that were sustained during a house fire this morning in the Raleigh Court area of Roanoke. Investigators say two people were found on the roof and two were inside the house, needing to be rescued. Two were taken to a hospital for treatment of life-threatening injuries, while the other two were taken for evaluation of smoke inhalation.
Previous: Roanoke crews are on the scene of a house fire near Raleigh Court.The call came in early this morning. Chesterfield Street SW is blocked between Memorial Avenue and Maiden Lane.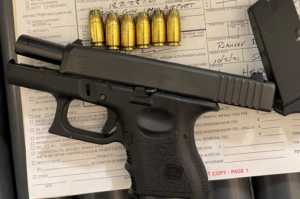 ROANOKE, Va. – Transportation Security Administration officers stopped a Roanoke resident from carrying his .45 caliber handgun onto an airplane at Roanoke-Blacksburg Regional Airport on Saturday, October 2. The handgun was loaded with six bullets.
TSA officials detected the gun in the man's carry-on bag. They immediately alerted the airport police, who responded to the checkpoint, confiscated the weapon and cited the man on weapons charges.
This loaded handgun was detected by TSA officers in a passenger's carry-on bag at Roanoke-Blacksburg Regional Airport on October 2. (TSA photo)
Passengers are permitted to travel with firearms in checked baggage if they are properly packaged and declared at their airline ticket counter. Firearms must be unloaded, packed in a hard-sided case, locked, and packed separately from ammunition. Firearm possession laws vary by state and locality. TSA has details on how to properly travel with a firearm posted on itswebsite. Travelers should also contact their airline as they may have additional requirements for traveling with firearms and ammunition.
TSA reserves the right to issue a civil penalty to travelers who have guns and gun parts with them at a checkpoint. Civil penalties for bringing a handgun into a checkpoint can stretch into thousands of dollars, depending on mitigating circumstances. This applies to travelers with or without concealed gun carry permits because even though an individual may have a concealed carry permit, it does not allow for a firearm to be carried onto an airplane. The complete list of civil penalties is posted online. If a traveler with a gun is a member of TSA PreCheck®, that individual will lose their TSA PreCheck privileges.
When an individual shows up at a checkpoint with a firearm, the checkpoint lane comes to a standstill until the police resolve the incident. Guns at checkpoints can delay travelers from getting to their gates.
Nationwide, TSAofficers detected 3,257 firearms on passengers or their carry-on bags at checkpoints last year, although the total number of passengers screened at airport checkpoints across the country fell by 500 million compared to 2019 due to the pandemic. The result was that twice as many firearms per million passengers screened were detected at checkpoints in 2020 compared to 2019. In 2020, TSA caught approximately 10 firearms per million passengers as compared to about five firearms per million passengers in 2019. Of the guns caught by TSA in 2020, about 83 percent were loaded.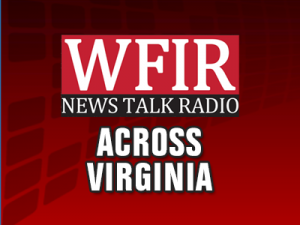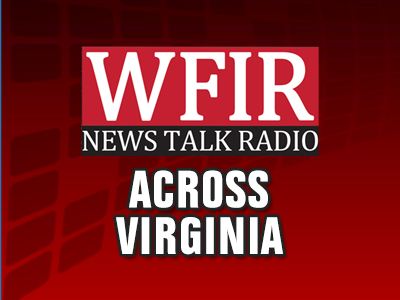 RICHMOND, Va. (AP) — The owner of the gun that authorities say a 14-year-old boy allegedly used to kill a 13-year-old girl has been charged with a misdemeanor count of contributing to the delinquency of a minor.
The Richmond Times-Dispatch reports that Richard M. Pierce appeared in the Henrico County Juvenile and Domestic Relations Court on Thursday.
Henrico Commonwealth's Attorney Shannon Taylor announced the new charge in a news release Friday. Taylor didn't detail Pierce's connection to the boy, who has also gone unidentified. But she had previously said someone in the boy's household had a handgun to which the boy got access.
Pierce will next appear in court Nov. 1
Last month, Taylor announced that she would be seeking to have the youth tried as an adult. A hearing is set for Nov. 22.
The boy is charged with first-degree murder in the death of 13-year-old Lucia Bremer. If tried in juvenile court, he could only be held until the age of 21. If tried as an adult, he could receive up to life in prison.