Across Virginia
Beginning Monday, Jan. 24, Virginia Alcoholic Beverage Control Authority (ABC) will adjust daily opening hours to noon at its 395 stores.
Increasing numbers of ABC's retail employees continue to be affected by COVID-19 making staffing in stores difficult. This change in hours will enable Virginia ABC's limited workforce to better serve its customers. Store closing times will remain the same.
"Like other retailers affected by pandemic-related staffing shortages, we are modifying our store hours to reduce the need to close stores because of employee quarantines," said CEO Travis Hill. "Opening at noon meets the needs of the majority of our customers, most of whom prefer to shop in the afternoon."
Virginia ABC continues to follow safety measures recommended for retailers by the Virginia Department of Health (VDH) and the Centers for Disease Control and Prevention (CDC). All ABC stores are equipped with Plexiglas shields at registers and undergo daily cleaning and sanitizing with particular attention to the most frequented areas. All store employees are required to wear face masks. For everyone's health and safety, customers are encouraged to also wear face masks when shopping in an ABC store.
As an alternative to in-store shopping, customers can place orders online at www.abc.virginia.gov for curbside pickup or home delivery in nearly all areas of the commonwealth.
ABC continues to monitor information coming from the CDC, VDH and the governor's office regarding COVID-19. Future decisions related to ABC store operations will be made with guidance from these official sources and implemented on a case-by-case basis.
RICHMOND, Va. (AP) _Two Richmond residents living near the site where a statue of Confederate Gen. Robert E. Lee stood for more than a century have asked the U.S. Supreme Court to overturn a ruling by the Supreme Court of Virginia that let state officials remove the towering monument. In petitioning the court Wednesday, lawyers for the landowners argued former Gov. Ralph Northam didn't have the authority to revoke an agreement to maintain the statue on state-owned land. Virginia promised to forever maintain the statue in 19th century deeds transferring its ownership to the state. But the Supreme Court of Virginia sided with Northam last year. The statue was removed in September.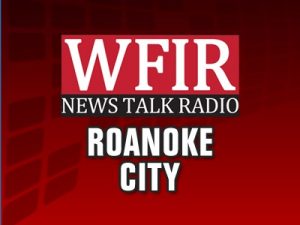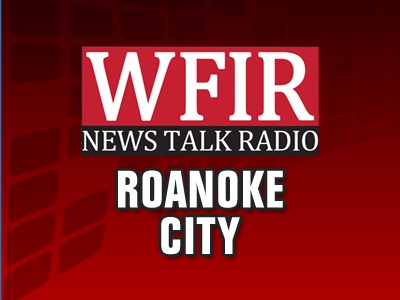 from Roanoke City Public Schools: Governor Youngkin has issued Executive Order Number Two regarding masks that will go into effect on January 24, 2022. At this time, Roanoke City Public Schools will continue to require students, staff, and visitors to wear face coverings in schools and on buses, as medically and developmentally appropriate.
Virginia law currently requires school systems to follow the Centers for Disease Control and Prevention (CDC) guidance in schools; therefore, face coverings will remain in effect in RCPS as we await further guidance from the Virginia legislature or are directed otherwise by the CDC. The use of face coverings on buses is a federal requirement issued in February 2021.
Senate Bill 1303, which was signed into law last year by the Virginia General Assembly, requires public schools in Virginia to offer in-person instruction and to follow mitigation strategies provided by the CDC to reduce the spread of COVID-19, to the maximum extent practicable. Current CDC guidance for COVID-19 prevention in K-12 schools includes indoor masking for individuals ages 2-years and older, including students, teachers, staff, and visitors in schools, regardless of vaccination status. Our partners at the Virginia Department of Health also continue to emphasize the important role face coverings play in reducing the transmission of COVID-19 in our community.
The health and safety of our students and staff are always our top priority. The layered prevention strategies RCPS has in place, including the use of face coverings, have been successful in reducing the spread of COVID-19 and keeping our schools open. We also urge everyone in our RCPS family to get their vaccinations and booster shots if able.
Thank you for your continued support of Roanoke City Public Schools.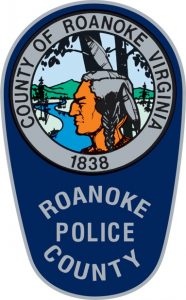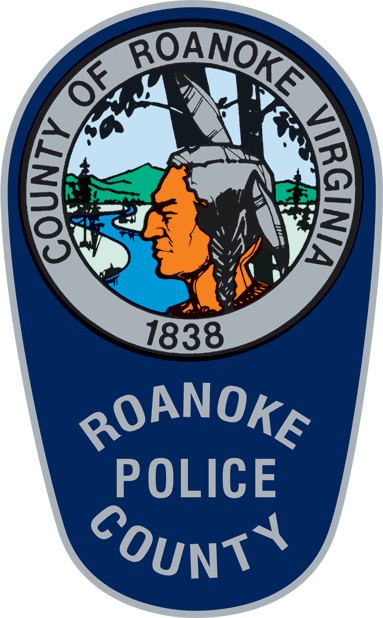 Update: January 13, 2022 — Officers with the Roanoke County Police Department, with assistance from the Virginia State Police, have located and apprehended the suspect from Wednesday's hit and run incident. The suspect, Benjamin Logan Cross, 29, of Roanoke County was taken into custody Thursday afternoon for Aggravated Malicious Wounding. The victim is identified as Frank Albert Campbell, 53, of Roanoke County. Mr. Campbell died at the hospital early Thursday morning as a result of his injuries. The suspect and victim were known to one another. Charges may be upgraded in the future. This incident remains under investigation and no additional information is available at this time.
Previous: Roanoke County Police are investigating a hit and run that occurred in the 1400 Block of Freeborn Cir in Roanoke County. Officers were called to the 1400 block of Freeborn Cir at approximately 1800 hours on 01/12/22 for a man that had been struck by a vehicle. The victim was transported to the hospital with life-threatening injuries. This case is still under investigation.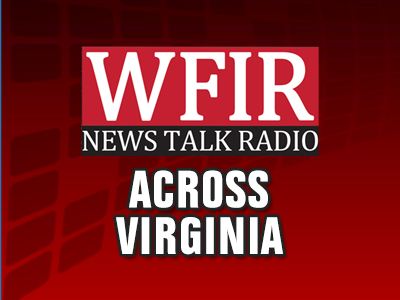 VIRGINIA BEACH, Va. (AP) – Virginia's attorney general says police in Virginia Beach used forged documents linking people's DNA to a crime to get them to confess. Mark Herring made the announcement Wednesday following an investigation by the AG's Office of Civil Rights. Herring's office said in a statement that the city's police department has changed its policy in the wake of the probe. Virginia Beach police serve a city of about 450,000 people. Herring said the city's officers used fake reports purporting to be from the Virginia Department of Forensic Science at least five times during interrogations between 2016 and 2020. The city said in a statement that the practice was legal.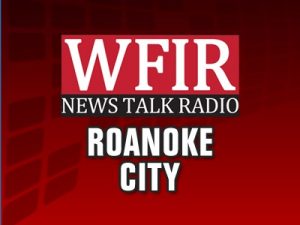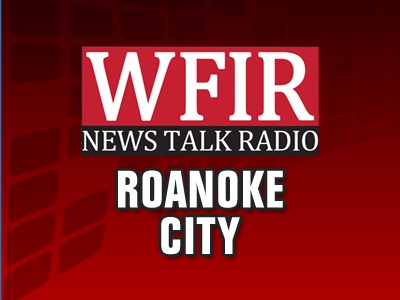 From Roanoke City Public School District: The Virginia Department of Health (VDH) reports we are currently at record-high community transmission rates in the Roanoke City and Alleghany Health Districts (RCAHD). As a result, please know we expect transportation delays in the coming days due to an increased number of bus driver absences.
Our partners at Durham School Services communicate transportation delays to the best of their ability. If you receive a robocall about your student's bus, please listen carefully and know this is an estimate. We understand this is frustrating to hear, and please know we are working with Durham, and they are doing everything they can to keep bus routes on schedule while also keeping our students and staff safe.
If you have the ability over the next couple of weeks to provide alternative transportation for your student(s), please consider doing so. If you do drive, please be sure to double-check your school's procedures for car riders.
Thank you for your patience, cooperation, and support of Roanoke City Public Schools. If you have questions, please contact Durham School Services at (540) 970.3000.