Across Virginia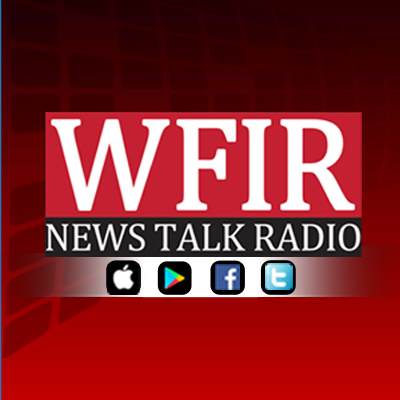 VIRGINIA BEACH, Va. (AP) — Virginia prosecutors say a middle-schooler is charged with threatening to bomb his school and hurt a teacher after an administrator found disturbing web searches on a school-issued laptop.
The Virginian-Pilot reports a warrant filed this week shows police learned about the threats when a Salem Middle School classmate heard the student talking about wanting to build a bomb and bring it to school.
The warrant says an administrator checked the student's school-issued laptop and discovered searches for school bombings, assaulting a teacher and average bail for a first-time murder offense. The newspaper reports the student also looked up the family history of one of their teachers online.
The student is being held in juvenile detention. It is unclear when court proceedings will begin.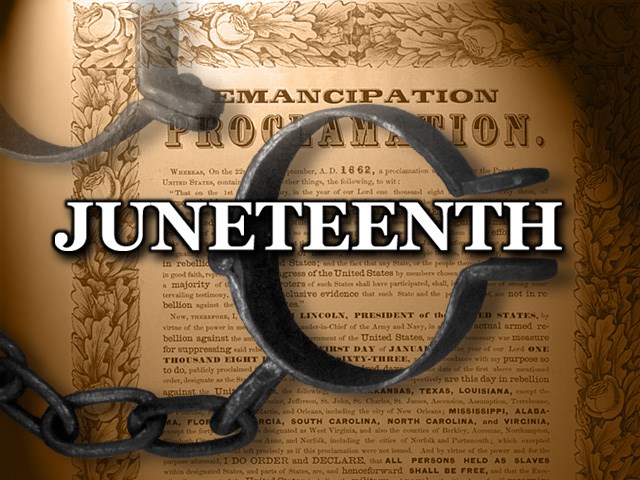 LEESBURG, Va. (AP) — The president of a northern Virginia NAACP branch is calling for a town councilman's resignation after he wrote a negative message on a Juneteenth proclamation rather than sign it.
The Leesburg Town Council passed a resolution proclaiming June 19-20 as Juneteenth and urging residents to recognize "this celebration in African-American history." Juneteenth celebrates slavery's end in the U.S.
The resolution also recognizes lynchings that occurred in Virginia, including one in Leesburg.
Councilman Thomas Dunn didn't sign the proclamation, instead writing "This is a celebration lynchings are not" in his signature line.
Loudoun County NAACP President Michelle Thomas said Dunn's remark is a clear insult. Dunn told news outlets he won't resign and criticized groups for refusing to accept differing opinions.
He has written similar messages on proclamations related to gay rights and gun violence.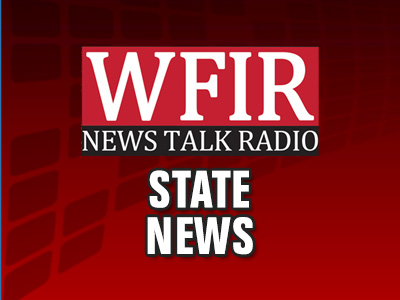 RICHMOND, Va. (AP) — A Virginia agency has issued permits for three new solar projects.Gov. Ralph Northam announced Wednesday that the Virginia Department of Environmental Quality has signed off on two new projects in Halifax County and one project in Orange County. Combined, the new projects are expected to generate more than 200 megawatts, or enough energy to power about 25,000 homes.Virginia has seen a dramatic increase in solar facilities in recent years, driven largely by large technology companies seeking carbon-free energy sources for data centers.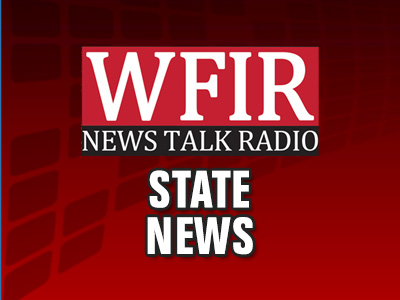 RICHMOND, Va. (AP) – Virginia's tourism industry generated $26 billion in visitor spending across all communities in 2018, a 4.4% increase over 2017.Gov. Ralph Northam announced Monday that the tourism industry also provided $1.8 billion in state and local revenue in 2018. That's an increase of 2.9% compared to the previous year.The slogan "Virginia is for Lovers" was developed in 1969 by Richmond-based advertising firm Martin & Woltz, now the Martin Agency. It is the longest-running state tourism slogan in the country.Destinations around the state are participating in the commemoration of "50 Years of LOVE" and celebrating the impact tourism has on Virginia's economy and communities.The travel industry is the fifth-largest employer in Virginia.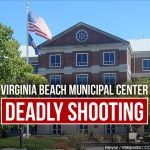 VIRGINIA BEACH, Va. (AP) — The family of a victim of last week's shooting in Virginia Beach is asking the city to release all records about the suspect and start an external investigation, a newspaper reported Friday.
Attorney Kevin Martingayle emailed a letter to city officials and council members Monday on behalf of the family of Kate Nixon, the public utilities engineer who was one of 12 people shot and killed by a gunman at the Municipal Center last Friday, The Virginian-Pilot of Norfolk reports
"This was an extraordinary tragedy. It was unprecedented," Martingayle said. "That calls for an extraordinary and unprecedented response."
Martingayle said the family wants an investigation conducted by people outside the city, similar to what Charlottesville officials asked for after riots in 2017. He said Councilman John Moss responded that he did not feel the time was right for such actions. Moss did not respond immediately to an email from The Associated Press seeking comment Friday.
"My opinion is, it's exactly the time," Martingayle said. "We need to shine a spotlight on this entire incident and see what we can do to learn from it."
They are also asking the city to release the full employment and personnel records related to the gunman as well as city records and communications in the past two years expressing concerns or addressing complaints about him, including any past threatening behavior.
In an email, city officials called the requests "premature" because a criminal investigation is underway. But they said they could consider it after the investigation's findings are released.
The shooter, DeWayne Craddock, was a nine-year engineer with the public utilities department. City Manager Dave Hansen has disputed a story in The New York Times that said Craddock had recently begun acting strangely and got into physical "scuffles" with other city workers, including a "violent altercation on city grounds" in the week leading to the shooting. Hansen said the gunman's job performance was "satisfactory" and that he was not facing any ongoing disciplinary action or forced to resign.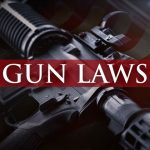 RICHMOND, Va. (AP) — Virginia's governor has set a July 9 start date for a special legislative session on gun-related legislation after last week's deadly shooting rampage in Virginia Beach. Gov. Ralph Northam announced the date Friday. The Democratic governor says the best way to respond to the May 31 mass shooting at a municipal building is with "votes and laws, not thoughts and prayers." He wants the Republican-led General Assembly to consider gun-control measures including universal background checks and a ban on silencers . Police say the gunman who fatally shot 12 people used a silencer. Northam can call the session but can't dictate how it's conducted. Republican leaders have given little indication they plan to follow his agenda. Instead, they've said they'll propose tougher penalties for those who use guns to commit crimes.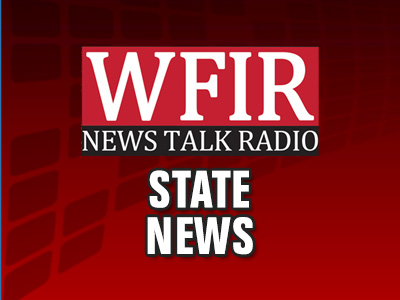 RICHMOND, Va. (AP) – Virginia Gov. Ralph Northam has announced a new goal to lower the maternal mortality rate for black women. Northam said Wednesday that he's set a goal of eliminating the racial disparity of in mortality rates by 2025. The governor said the maternal mortality rate for black women is more than twice as high as it is for white women. Northam said he's directing state agencies to expedite enrollment of eligible pregnant women in Medicaid. Northam pledged to focus on addressing Virginia's longstanding history of racial inequity after a blackface scandal nearly forced him from office in February.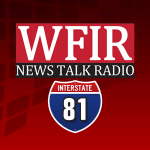 Governor Northam travels to Salem Friday for a ceremonial signing of the legislation providing a permanent funding stream for long-sought improvements to Interstate 81. The funding package approved this year includes an increase in gas taxes in cities and counties along the Interstate 81 corridor, an increase goes into effect July 1. The Commonwealth Transportation Board has identified more than $2 billion in safety and traffic flow improvements most needed along the highway's length from Bristol to Winchester. It is the longest interstate highway within Virginia.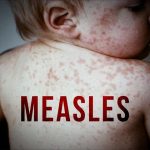 CHANTILLY, Va. (AP) — Health officials in northern Virginia are warning the public about potential exposure to measles after a child in the region contracted the illness. They're especially warning those who were at Dulles International Airport's Terminal A and baggage claim from 5:30 p.m. to 8:30 p.m. June 2 that they might have been exposed.
Other possible exposure sites
are Novant Health UVA Health System Haymarket Medical Center and Inova Fair Oaks Hospital on June 2 through June 4. Health officials say people who never received the measles vaccine should see a doctor if they might have been exposed. Those who have received the standard two doses of the vaccine don't need to do anything. People who received just one dose are likely protected but advised to see a doctor out of an abundance of caution.