Across Virginia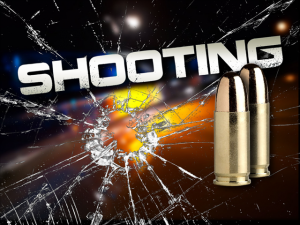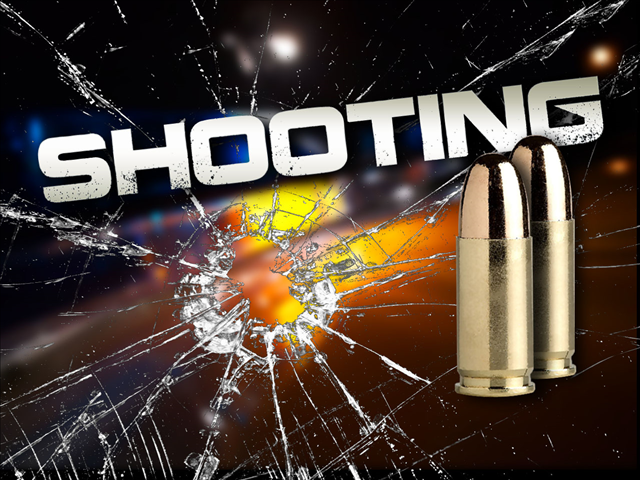 On June 26, 2022 at approximately 12:05 a.m., Roanoke Police were notified by City of Roanoke E-911 Center personnel of a person with a gunshot wound in the 100 block of Campbell Avenue SE. Responding officers located an adult male lying in a parking lot in the area with what appeared to be a non-life threatening gunshot wound. Roanoke Fire-EMS transported the man to Carilion Roanoke Memorial Hospital for treatment.
Details about what led to the shooting are limited at this time. No suspects were located on scene and no arrests have been made regarding this incident. This remains an ongoing investigation. Anyone with information about this incident is asked to call (540)344-8500 and share what you know. You can also text us at 274637; please begin the text with "RoanokePD" to ensure it's properly sent. Both calls and texts can remain anonymous.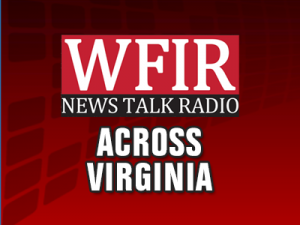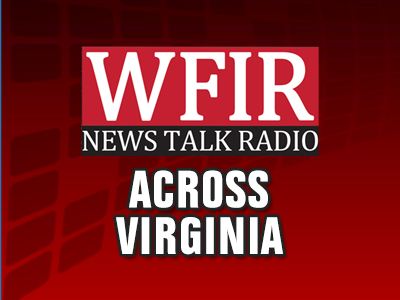 ESCONDIDO, Calif. (AP) — Sapporo U.S.A. has reached an agreement to acquire popular Southern California-based craft brewer Stone Brewing, the companies announced Friday.
Stone will continue to brew its beers and retain its branding, management and workforce while Sapporo produces Sapporo-branded beers for U.S. distribution at Stone's breweries in Escondido, California and Richmond, Virginia, a press release said.
Sapporo intends to brew 360,000 barrels in the U.S. by the end of 2024, essentially doubling Stone Brewing's current production.
The companies said the transaction is expected to close in August. Financial terms of the deal were not disclosed.
Stone Brewing was founded by Greg Koch and Steve Wagner in 1996 in San Marcos, California. Koch announced Friday in his blog that he will soon leave the company.
Under the deal, Stone Brewing will continue to operate its seven Tap Rooms and World Bistro & Gardens destinations.
Stone Brewing's distribution business, Stone Distributing Co., is not part of the sale. It will become an independent company and continue current operations.
Operations of San Francisco's Anchor Brewing Co., acquired by Sapporo U.S.A. in 2017, will remain unchanged.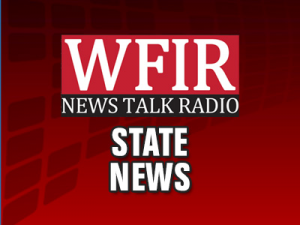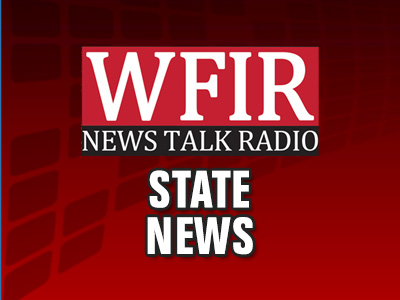 ROANOKE, Va. (AP) — A federal appeals court has denied a request from a company building a natural gas pipeline in Virginia and West Virginia to have a new panel of judges reconsider permits that have been struck down repeatedly .
The 4th U.S. Circuit Court of Appeals denied the motion from Mountain Valley Pipeline in a one-sentence order filed late Wednesday, The Roanoke Times reported.
Last month, the company filed a motion asking for a new panel to be assigned at random.
The 303-mile (487-kilometer) pipeline, which is mostly finished, would transport natural gas drilled from the Marcellus and Utica shale formations through West Virginia and Virginia. Legal battles have delayed completion by nearly four years and doubled the pipeline's cost, now estimated at $6.6 billion.
Three-member panels are randomly assigned for incoming cases, but rules allow for the same judges to remain with a case sometimes when it comes up again. However, the company asserted that the Fourth Circuit didn't follow its internal operating procedures.
The company also argued that the court's continued rejection of government approvals, often by the same three judges, threatens public confidence in the court. But those who support keeping the same judges on similar cases argue that it's more efficient as the judges can be more familiar with the history of cases and complex issues.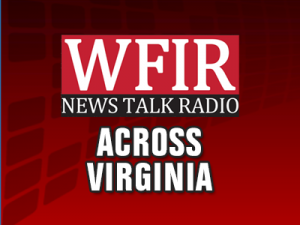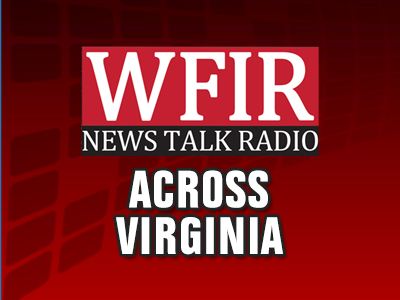 ALEXANDRIA, Va. (AP) — Seven members and associates of the MS-13 street gang have been convicted of sex trafficking in federal court after taking in a 13-year-old runaway and coercing her into commercial sex acts in Maryland and Virginia.
The seven defendants all face a mandatory minimum prison term of 15 years when they are sentenced in November.
The U.S. Attorney's Officer for the Eastern District of Virginia, which prosecuted the case, announced the jury verdict Friday,
According to an FBI affidavit, the girl ran away from a youth home in Fairfax in 2018. She was sex trafficked for nearly two months in that year before she was recovered by the bureau's Child Exploitation and Human Trafficking task force. The trafficking occurred in Woodridge, Virginia, and Mount Rainier, Maryland.
She was also beaten on two separate occasions 26 times on her backside with a baseball bat — once when she was initiated into the gang and once when she was accused of stealing from another gang member.
The seven defendants — six men and a woman — lived in suburban Maryland and Northern Virginia and ranged in age from 22 to 50.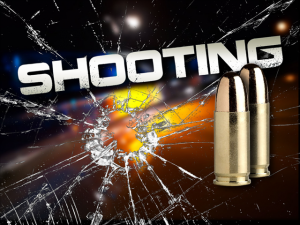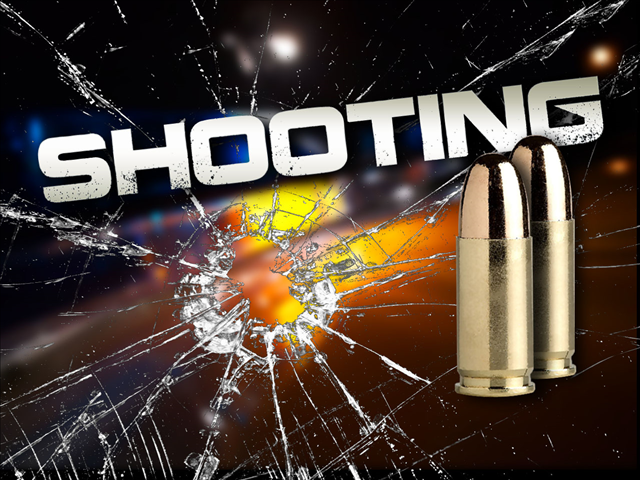 On June 24, 2022 at approximately 10:20 p.m., Roanoke Police were notified by the City of Roanoke E-911 Center of reports of a person with a gunshot wound in the 3700 block of Williamson Road NW. Responding officers located evidence of a shooting at that scene, but did not locate any victims. While officers were on scene, they were notified that a person had arrived at Carilion Roanoke Memorial Hospital via personal transport. Officers were advised that the adult male victim had what appeared to be non-life threatening injuries. Preliminary investigation indicates this victim's injuries are connected to the scene on Williamson Road NW.
Details about what led to this shooting are limited. No suspects were located on scene and no arrests have been made at this time. This remains an ongoing investigation.
This remains an ongoing investigation. Anyone with information about this incident is asked to call (540)344-8500 and share what you know. You can also text us at 274637; please begin the text with "RoanokePD" to ensure it's properly sent. Both calls and texts can remain anonymous.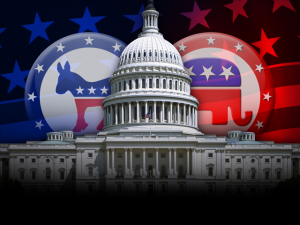 WASHINGTON, D.C. —Today, U.S. Senators Mark R. Warner and Tim Kaine released the following statement after President Biden signed the Bipartisan Safer Communities Act, landmark legislation to reduce gun violence, into law:
"Gun violence has scarred too many communities in Virginia and across the country. But today, for the first time in decades, meaningful legislation to curb gun violence has been signed into law. However, our fight to make our communities safer is not over. Success begets success, and today's victory lays the foundation for more progress."
The bipartisan proposal includes similar provisions to those proposed in Warner and Kaine's Virginia Plan to Reduce Gun Violence, such as improving background checks, strengthening safeguards for victims of domestic violence, and incentivizing states to implement their own Extreme Risk Protection Orders to remove firearms from individuals who pose a high risk of harming themselves or others.
Full text of the bill is available here. A summary of the bill is available here.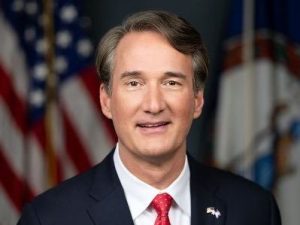 RICHMOND, VA – Governor Glenn Youngkin released the following statement today on the Supreme Court's Dobbs ruling announcement: "The Supreme Court of the United States has rightfully returned power to the people and their elected representatives in the states. I'm proud to be a pro-life Governor and plan to take every action I can to protect life. The truth is, Virginians want fewer abortions, not more abortions. We can build a bipartisan consensus on protecting the life of unborn children, especially when they begin to feel pain in the womb, and importantly supporting mothers and families who choose life. That's why I've asked Senator Siobhan Dunnavant, Senator Steve Newman, Delegate Kathy Byron and Delegate Margaret Ransone to join us in an effort to bring together legislators and advocates from across the Commonwealth on this issue to find areas where we can agree and chart the most successful path forward. I've asked them to do the important work needed and be prepared to introduce legislation when the General Assembly returns in January," said Governor Glenn Youngkin.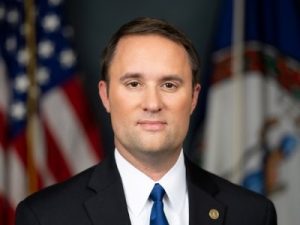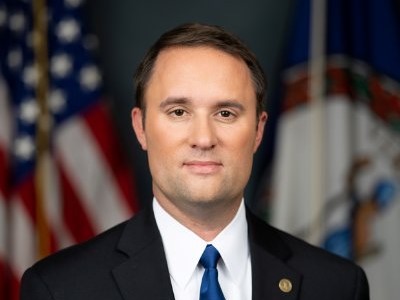 Statement from a spokesperson for  Virginia Attorney General Jason Miyares on today's Supreme Court decision overturning Roe v Wade:  " Today the Supreme Court ruled that the issue of abortion should not be decided by unelected federal judges, but by the people of the  States through their elected representatives. Good and responsible people can disagree on this issue but now Virginians, not federal judges, can decide its future. The Attorney General will continue to uphold and enforce both the Constitution of the United States and the Constitution of Virginia."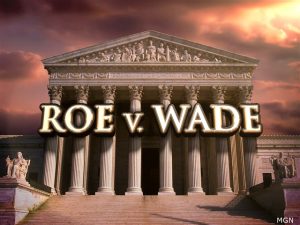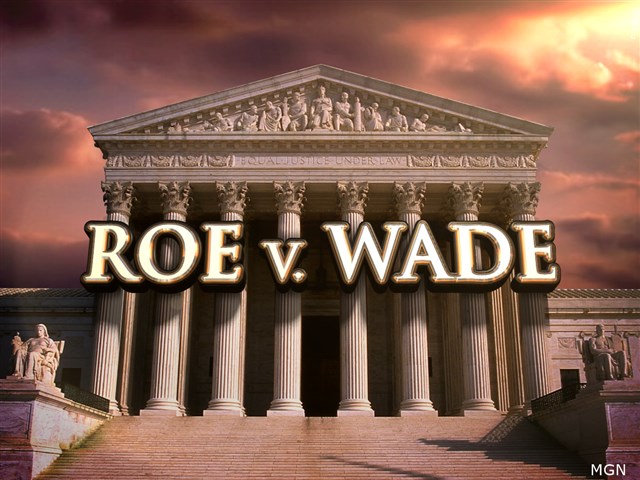 WASHINGTON – U.S. Sen. Mark R. Warner (D-VA) issued the following statement after the Supreme Court overturned Roe v. Wade and eliminated the federal constitutional right to abortion in America:
"This decision jeopardizes the health and autonomy of millions of American women and turns back the clock on nearly 50 years of settled and reaffirmed law – reflecting a Court that has increasingly issued politicized rulings that undermine the fundamental rights of Americans. This decision will take control over personal health care decisions away from individuals and give it to politicians in state legislatures across the country. I am heartbroken for the generations of women who now have fewer rights than when they were born, many of whom will be forced into life-threatening or prohibitively expensive circumstances to access health care as a result of this radical decision. For them and for all Virginians and Americans, I will continue working to protect needed access to safe, legal abortion."
In Roe v. Wade, the Supreme Court held that the Constitution of the United States protects a pregnant woman's freedom to choose to have an abortion. The Court's decision to overturn Roe v. Wade means that after nearly 50 years, this freedom is no longer guaranteed nationwide, and more than half of states are expected to ban or harshly limit access to abortion following today's ruling. In several states, there will be no exceptions for women who become pregnant through rape or incest or in cases where abortion is necessary to protect the health of the woman.
Overturning Roe v. Wade also opens the door for states to attempt to restrict or ban common birth control methods such as Plan B or intrauterine devices.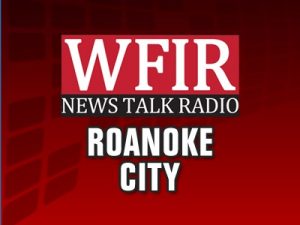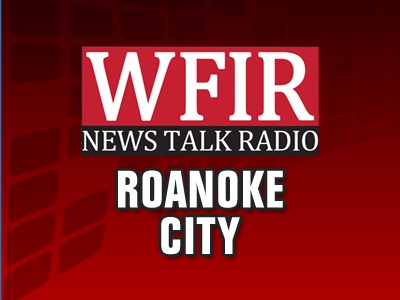 Roanoke City Council voted last night to approve 5 point 9 million dollars in personal property tax rebates. This comes after an increase in the value of cars cost people more in their personal property taxes this year, leading to a $5 million surplus in this year's budget. City Residents will receive a one-time payment equal to 17.5% of what they paid in personal property tax in September as long as they have paid their personal property taxes by August 31st.
Click below to hear why one council member doesn't believe the plan is equitable enough: