Across Virginia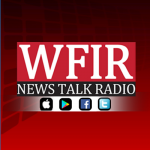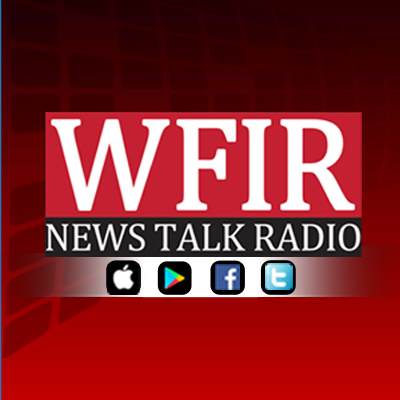 NEWS RELEASE: (Richmond, Va.) – The Virginia Department of Agriculture and Consumer Services (VDACS) is advising consumers not to purchase or use a product sold under the name V8, which is a supplement promoted for male sexual enhancement. As of Aug. 21, 2019, the Virginia Department of Health (VDH) had received three reports in the metro Richmond area of patients experiencing severe hypoglycemia (very low blood sugar) after taking V8 pills. The patients required emergency care.
Symptoms of hypoglycemia include irritability, anxiety, shakiness, hunger, profuse sweating and/or a racing heartbeat. Anyone experiencing severe hypoglycemia should seek immediate medical attention. Individuals and healthcare professionals should contact one of Virginia's three Poison Control Centers at 800.222.1222 about adverse events and side effects to products.
Preliminary laboratory analysis has identified several compounds within the pills that could result in severe hypoglycemia. Testing is ongoing. The U.S. Food and Drug Administration (FDA) has reported an emerging trend of over-the-counter products containing hidden active ingredients that are harmful.
VDH, VDACS, the VCU Poison Center and the Division of Consolidated Laboratory Services are collaborating on this investigation. VDACS Food Safety Specialists are actively seeking this product at convenience stores and other retail locations and will remove and destroy any product located.
RICHMOND, Va. (AP) _ Authorities in Virginia say an inmate in a state prison has died after a fight. The Virginia Department of Corrections said in a news release that Pakastan Algier Gary died early Wednesday evening at a hospital. Gary was incarcerated at Sussex I State Prison, which is about 45 miles (72 kilometers) south of Richmond. Prison officials said the 45-year-old Gary was in a fight with another inmate. Officials said his cellmate, Frank Elmo Reid, is a suspect in their ongoing investigation into Gary's death.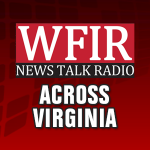 NORFOLK, Va. (AP) – Virginia's second largest city is suing the state in an attempt to remove an 80-foot (24-meter) Confederate monument from its downtown. The city of Norfolk's suit was filed Monday in federal court and targets a Virginia law that prevents the removal of war memorials. The suit claims the city's free speech rights are being violated because it's being forced to project a message it no longer supports. The 1907 monument was erected at a time when the South was being romanticized and slavery was de-emphasized. Council members voted in 2017 to move the monument to a cemetery. University of Virginia law professor Richard Schragger said Norfolk is employing a relatively novel and untested legal strategy in federal court. The main legal question is whether cities have free speech rights.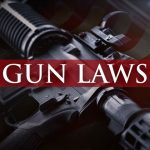 The Virginia State Crime Commission is now tasked with presenting recommendations on the many proposed changes to Virginia's gun-related and public safety laws. This follows two days of hearings, including hours of testimony yesterday from the public and interest groups. WFIR's Evan Jones has more: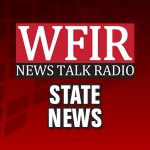 RICHMOND, Va. (AP) _ Gov. Ralph Northam has told state lawmakers that Virginia is starting the new budget cycle "in a good place." In a speech to the General Assembly's money committees Tuesday, Northam said the state ended the fiscal year with a surplus of $797 million. Much of that money is already earmarked for water quality and taxpayer relief. Northam said the state put $344.4 million into reserves, bringing the total reserve fund to $1.6 billion by 2021, the highest amount ever.
The Richmond Times-Dispatch reports that the governor warned lawmakers that despite the state's strong financial position now, it doesn't mean they will have a large surplus to spend in the budget he will propose in December. He said the state must be "both cautious and strategic."
The Virginia Crime Commission begins its second day of hearings today as it considers many proposals to reduce gun-related crimes in the state. What seems clear after day one is that any recommendations are not likely before election day. WFIR's Evan Jones has the story:
08-20 Crime Commission Wrap1-WEB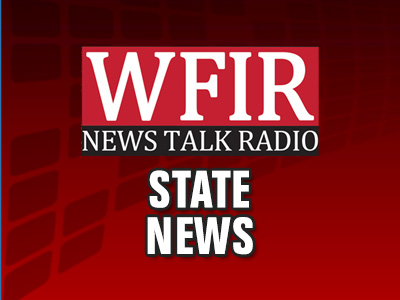 WINCHESTER, Va. (AP) — More than 100 animals, including water buffalo, tigers and lions, have been seized from a roadside zoo in Virginia with a history of complaints.
The Virginia Attorney General's Office said Friday it joined with state and local authorities to carry out the seizures Thursday and Friday to investigate animal cruelty allegations at Wilson's Wild Animal Park in Winchester.
A search warrant shows nearly 120 animals were seized, including parrots, six camels, 36 goats and two Capuchin monkeys.
Michael Kelly, spokesman for Attorney General Mark Herring, said animal-control and animal-rescue organizations are caring for the animals pending an Aug. 29 court hearing.
Federal inspectors have cited the zoo multiple times for violations.
The zoo's website says it's closed until further notice. A zoo spokeswoman didn't immediately return messages Friday.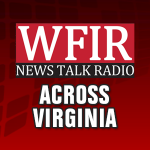 RICHMOND, Va. (AP) — A local chapter of the NAACP is suing a Virginia county in an effort to change the names of schools named in honor of Confederate leaders. The Hanover County chapter of the NAACP said Friday that it was filing a federal lawsuit challenging the school names on constitutional grounds. The group says the county is forcing black students to attend schools that venerate Confederate imagery in violation of both the First and Fourteenth Amendments. The lawsuit said the county is compelling speech in support of "a legacy of segregation and oppression." The Hanover Board of Supervisors recently ousted a school board member who voted to change the names of Lee-Davis High School and Stonewall Jackson Middle School. A county spokesman declined to comment on the lawsuit.
From the Franklin County Sheriff's Office:  On August 15, 2019, shortly after 7:00 AM, security personnel with Mountain Valley Pipeline contacted the Communications Center for the Franklin County Sheriff's Office in reference to two protestors that were chained to a piece of equipment near Wades Gap Road in Callaway. The caller reported an additional 4-5 people standing in the roadway that were protesting. Deputies responded to the scene to verify that everyone was okay. The Virginia State Police responded to the scene as well. The protestors on the roadway were asked to leave and obtain a demonstration permit. These protestors left the scene without incident.
The protestors chained to the equipment appeared fatigued so deputies called in the Franklin County Department of Public Safety to assess the subjects for any medical issues. VSP responded to the scene with a specialized team trained to remove protestors from the equipment safely. The protestors were removed from the equipment without incident. Both protestors have been arrested and charged with trespassing and tampering with a vehicle. 27-year-old Melissa M. Dubois of Worcester, MA was released on a $1,500.00 bond, and 19-year-old Amory L. Zhou-Kourvo of Ann Arbor, MI  is currently being held without bond.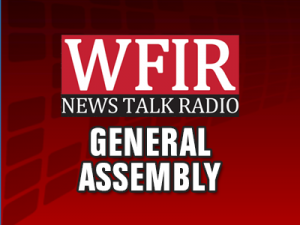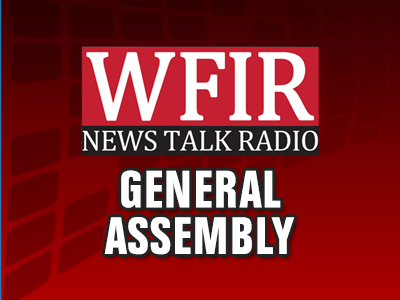 RICHMOND, Va. (AP) – The largest LGBTQ-rights organization in the U.S. says it's planning to invest heavily to help Democrats flip Virginia's legislature. The Human Rights Campaign announced Thursday a new campaign to help mobilize Virginia voters who prioritize LGBTQ-friendly policies. HRC President Alphonso David said the group sees an opportunity to make an impact in Virginia's elections. The campaign will include direct mail and field operations. Officials said spending would be in the "six-figure" range. Only four states are having legislative elections this year and Virginia's is the only one where partisan control is up for grabs. Republicans currently have
a slim majority in both the state House and Senate.