Across Virginia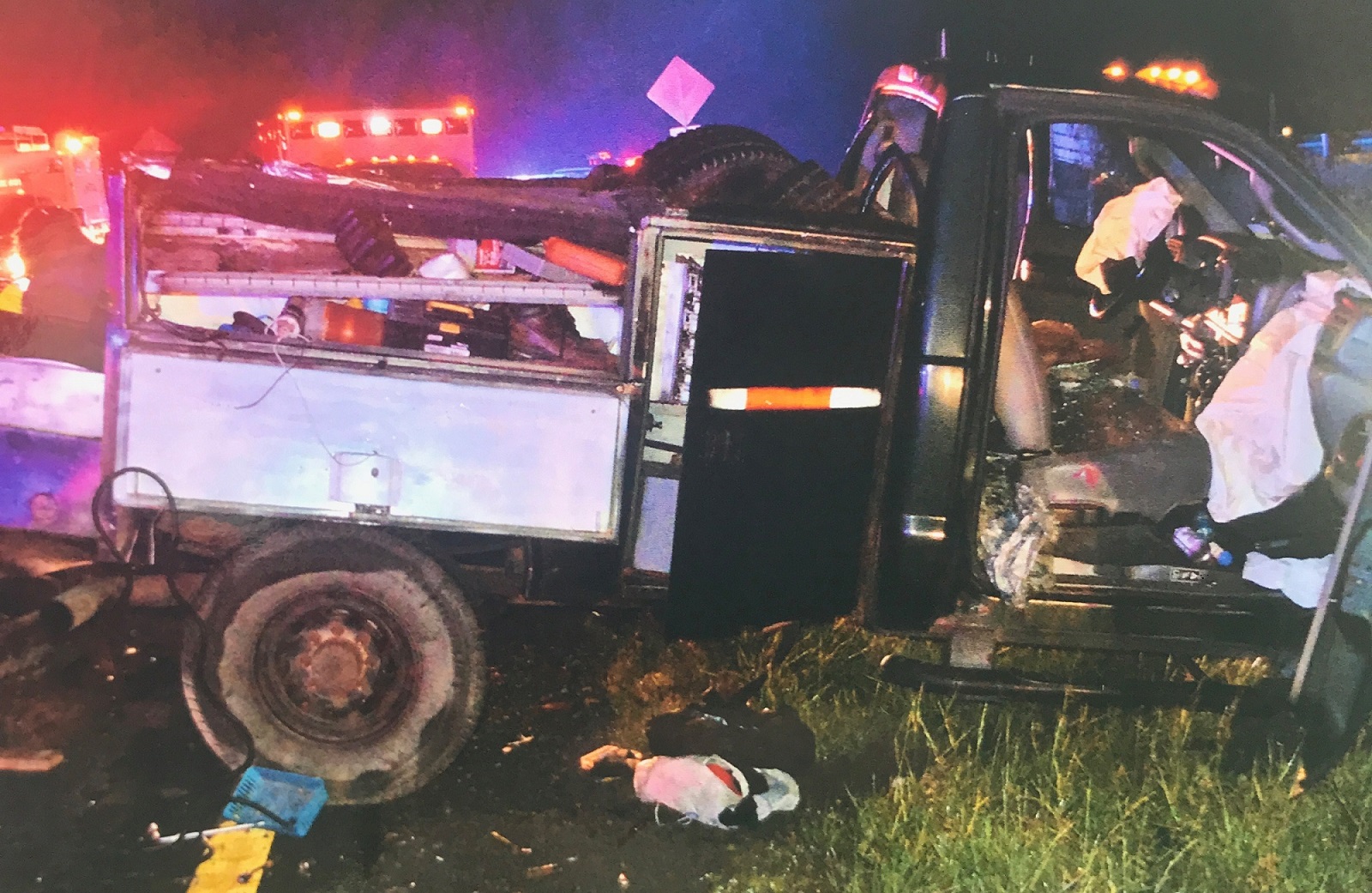 From Virginia Station Police:
As the investigation into a fatal traffic crash that occurred May 3, 2019 at the Russell/Washington Countyline, the Virginia State Police is seeking the public's assistance concerning the wrong-way driver involved in it. Anyone who may recall seeing a dark-colored 2003 Ford F-350 flatbed work truck with flashing amber lights on the cab (pictured at left)  traveling the wrong way on Route 19 on the night of May 3, 2019, is encouraged to please contact VSP at 276-880-4238 or contact the investigating Special Agent by email at
seth.sutherland@vsp.virginia.gov
.The crash occurred Friday (May 3) at approximately 11:45 p.m. on Route 19 just inside Russell County at the Washington County line.
Shortly before 11:45 p.m., the Russell County Sheriff's Office received a 911 call about a wrong-way driver on Route 19. The sheriff's office immediately broadcast it to their deputies, the Washington County Sheriff's Office and Virginia State Police. Moments later, a 2003 Ford F350 flatbed pickup traveling south in the northbound lanes of Route 19 crested a hill and struck head-on a 2016 Nissan Rogue. There was dense fog at that location at the time of the crash.
There was a driver and three passengers in the Nissan Rogue. All four were from Rural Hall, N.C. and were wearing seat belts. The driver, Brian Barnes, 46, was treated and released for minor injuries. A 13-year-old female passenger was flown to a hospital in Wake Forest for treatment of life-threatening injuries. The Nissan's remaining two passengers did not survive the crash. Candace R. Barnes, 47, died at the scene. Brenda Fields, 66, was transported to Johnston Memorial Hospital, where she succumbed to her injuries early Saturday morning (May 4).
The driver of the Ford, Treymane M. Ferguson, 51, of Ruther Glen, Va., was treated and released for minor injuries. He was wearing a seat belt. Ferguson is being held without bond on a charge of reckless driving and a charge of obstruction of justice, for refusing a warrant for a blood sample to be taken as part of the ongoing investigation.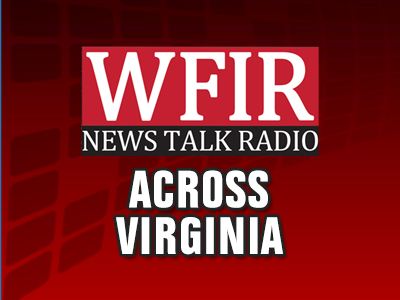 RICHMOND, Va. (AP) – Virginia beat out Texas, Utah and New York to land a new office of a start-up credit card company.Gov. Ralph Northam said Petal plans to spend $300,000 on a new call center and operations center in Chesterfield County that is expected to create 80 new jobs.Petal launched in 2018 and is marketed toward people with little credit history.Northam said the Chesterfield site beat out other locations in Austin, Texas, Salt Lake City, Utah, and New York City, where Petal is headquartered.The company is eligible for state aid through the Virginia Jobs Investment Program based on the number of new jobs it creates.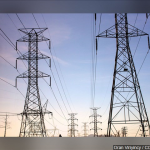 Appalachian Power's long-term plan depends in no small part of customers becoming much more energy-efficient. It's part of a 15-year outlook filed with state regulators; the Integrated Resource Plan, as it is known, may start with big industrial customers but also filters down to our homes. WFIR's Evan Jones has more: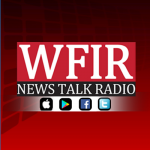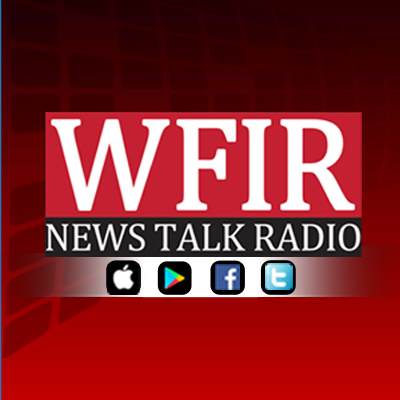 RICHMOND, Va. (AP) – A federal judge has approved an unusual court transportation plan for a Virginia man who weighs more than 900 pounds. Kenneth Hicks, of Emporia, is scheduled to plead guilty Monday in a cocaine conspiracy case. The Richmond Times-Dispatch reports that U.S. Magistrate Judge David Novak last week approved a plan to get Hicks to U.S. District Court in Richmond in a way that protects his health, safety and dignity. Hicks lives in a dwelling attached to the rear of a mobile home. The plan to get him to the courthouse may involve cutting through a wall, bracing the structure and cutting down some trees. Hicks asked that the FBI, the U.S. Marshals Service, first responders and others assess any medical issues he may have.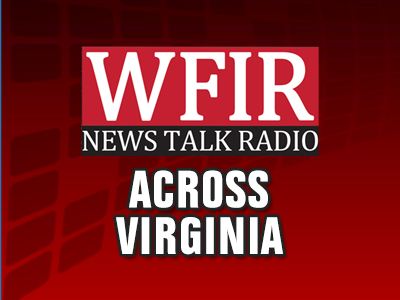 RICHMOND, Va. (AP) – A group of Virginia state lawmakers are calling on Congress to find more money to improve safety along Interstate 81.The Roanoke Times reports that several state lawmakers recently sent a letter to Virginia's congressional delegation calling for additional federal funding.State lawmakers recently approved raising gas taxes along the highway's corridor and truck registration fees to help pay for upgrades to the road. But state lawmakers said Congress now needs to do its part.The highway is a major artery that is vital to the state's economy, stretching 325 miles (525 kilometers) along the western part of the state and heavily used by tractor-trailers. There are more than 2,000 crashes on the road each year, with more than a quarter involving heavy trucks.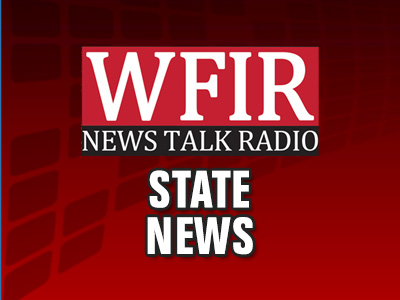 RICHMOND, Va. (AP) – The Hershey Company has picked Virginia for a major expansion of its manufacturing operation.Gov. Ralph Northam announced Thursday that the candy maker plans a $104 million expansion at its facility in Augusta County. The expanded facility will manufacture a type of fudge and peanut cream.The new project is expected to create 65 new jobs. Northam approved a $1 million in state grants for the project.Hershey brands include Reese's, Kit Kat and Jolly Rancher.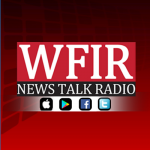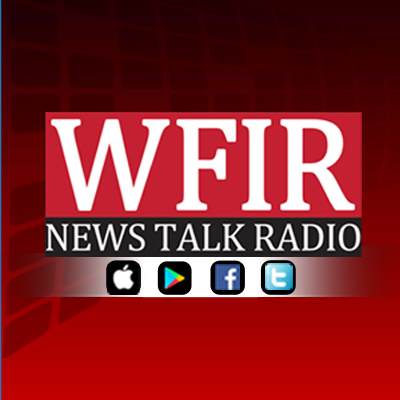 A Martinsville doctor faces anywhere from 20 years to life after a federal jury convicted him of distributing more than 500,000 controlled substances to patients who often traveled hundreds of miles to see him. Prosecutors say Joel Smithers perpetuated opioid addiction "on a massive scale".
From the U.S. Attorney's Office: Abingdon, VIRGINIA – Joel Smithers, a Martinsville-based doctor, was found guilty today of 861 federal drug charges at the conclusion of a nine-day jury trial in U.S. District Court in Abingdon, United States Attorney Thomas T. Cullen announced.
The jury convicted Smithers, 36, after seven hours of deliberation, on one count of maintaining a place for the purpose of illegally distributing controlled substances, one count of possession with the intent to distribute controlled substances, and 859 counts of illegally prescribing Schedule II controlled substances.  The jury also found that the oxycodone and oxymorphone Smithers prescribed to a woman from West Virginia caused her death.
"This defendant not only violated his Hippocratic Oath to his patients, but he perpetuated, on a massive scale, the vicious cycle of addiction, despair, and destruction," U.S. Attorney Cullen stated today.  "We have no higher priority than investigating drug-dealing physicians and other corrupt health-care practitioners and putting them in federal prison."
Evidence presented at trial showed Smithers opened an office in Martinsville in August 2015, and prescribed controlled substances to every patient in his practice, resulting in over 500,000 Schedule II controlled substances being distributed.  The drugs involved included oxymorphone, oxycodone, hydromorphone, and fentanyl.  A majority of those receiving prescriptions from Smithers traveled hundreds of miles, one-way, to receive the drugs. Smithers did not accept insurance and took in over $700,000 in cash and credit card payments prior to a search warrant being executed at his office on March 7, 2017.
United States District Court Judge James P. Jones ordered Smithers taken into custody pending sentencing.  Sentencing is scheduled for August 16 at 10:00 a.m. in Abingdon.  Smithers faces a mandatory minimum sentence of imprisonment for a term of twenty years and a maximum sentence of life imprisonment.  He also faces a maximum fine of more than $200 million dollars.
The case was investigated by the Roanoke offices of the Drug Enforcement Administration's Tactical Diversion Squad and the Health and Human Services – Office of Inspector General.  Task force officers with the police departments of Bristol, Martinsville, Buena Vista, Roanoke, and Roanoke County; the Sheriff's Offices of Henry County and Pittsylvania County; and the Virginia State Police assisted in the investigation. Assistant United States Attorneys Cagle Juhan, Randy Ramseyer and Zachary T. Lee prosecuted the case for the United States
It looks like supporters of extending passenger rail service from Ronaoke to the New River Valley must be willing to be patient. The state has money set aside for a study — but to this point, nothing more. The state's latest six-year rail spending plan as drafted contains no additional money that would be needed to make extension of that service possible. WFIR's Evan Jones has more:
State Police will honor fallen Trooper Lucas Dowell tomorrow during their annual service remembering colleagues who have died in performance of their duties. Dowell was fatally shot in Farmville three months ago as a tactical team executed a home search warrant. His portrait will go up alongside those of 65 other Virginia state troopers who have died in the line of duty.
From Virginia State Police: In advance of National Police Week, the men and women of the Virginia State Police and their families will gather together Thursday, May 9, 2019, to honor those public safety professionals who have given the ultimate sacrifice in their service to the Commonwealth of Virginia. During the 2019 Virginia State Police Officers' Memorial Service, special recognition will be given to Trooper Lucas B. Dowell, 28, who lost his life Feb. 4, 2019 in Cumberland County. Virginia Senator Charles W. Carrico Sr., 40th District, will provide the ceremony's keynote address.
A poignant part of the service will be the unveiling and dedication of Trooper Dowell's portrait before his family and fellow troopers. Following the ceremony, Trooper Dowell's portrait will be hung in the Colonel C.W. Woodson Jr. Memorial Gallery located within the Virginia State Police Academy. The gallery already holds the portraits of the state police's other 65 courageous men and women who died in the line-of-duty while serving the citizens of the Commonwealth.
On Feb. 4, 2019, Trooper Dowell was assisting the Piedmont Regional Drug and Gang Task Force in his capacity as a member of the Virginia State Police Appomattox Division Tactical Team. The Tactical Team was executing a search warrant at a residence in the 1500 block of Cumberland Road/Route 45, just north of the town limits of Farmville. The Tactical Team had made entry into the residence when an adult male inside the residence began firing at the Tactical Team and subsequently shot Trooper Dowell. The Tactical Team members returned fire, fatally wounding the male suspect. Trooper Dowell was transported to Southside Community Hospital in Farmville, where he succumbed to his injuries.