Ian Price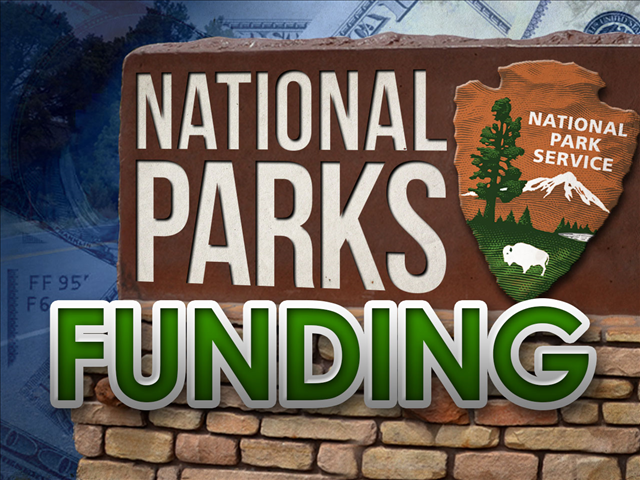 A bipartisan bill pushed by U.S. Senator Mark Warner would provide $6.5 billion dollars toward national park maintenance – which is facing a nearly $12 billion backlog of repairs. WFIR's Ian Price has more: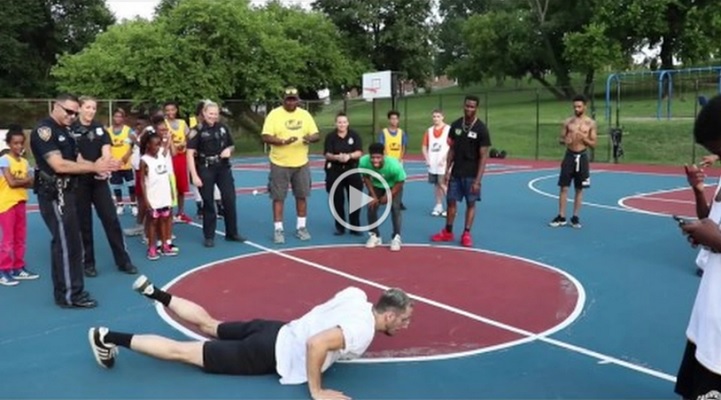 The Roanoke Police Department entered the Lip Sync Challenge on Facebook late last night. Afterwards, Chief Tim Jones challenged the police departments in Norwalk, Iowa, and Lexington, Virginia. You can watch the video by clicking the link below.
Click here to see the Roanoke Police Department's Lip Sync Challenge Video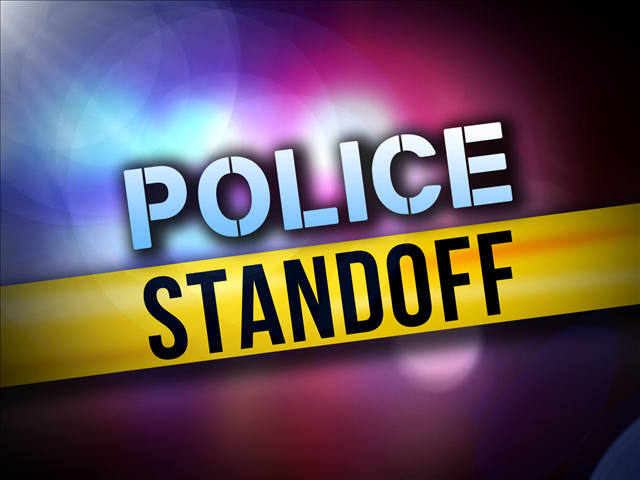 From Roanoke City Police Department: On July 13, 2018 right before 8 p.m., officers were dispatched to a call of an armed subject in the 5000 block of Youngwood Drive NW.
Upon arrival, officers located the suspect – identified as 33-year-old Ronnie Stout Jr. of Roanoke – in the front yard of a home with a firearm. Stout was actively threatening others in the home and police. He then went back inside the home.
The Tactical Response Team and hostage negotiators responded. Stout released the individuals in the home with him and barricaded himself inside the home.
At 10 p.m., Stout came out of the home and surrendered. He was taken into custody for a mental evaluation. This case is still under investigation and more charges may be pending.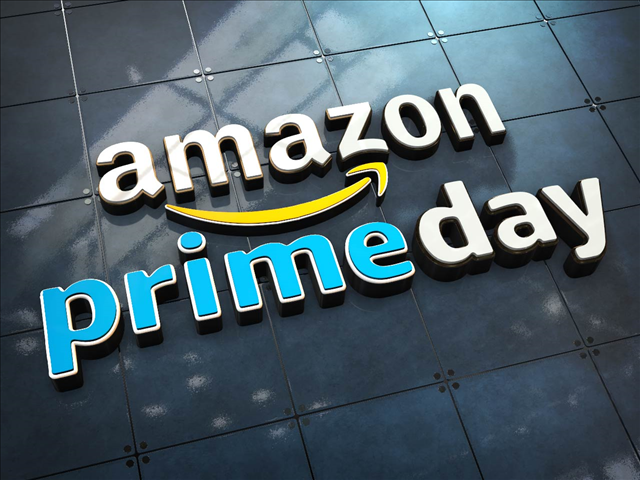 It's not exactly Black Friday but Amazon Prime Day is as close as it gets over the summer. WFIR's Ian Price has details ahead of Monday's 36-hour sale: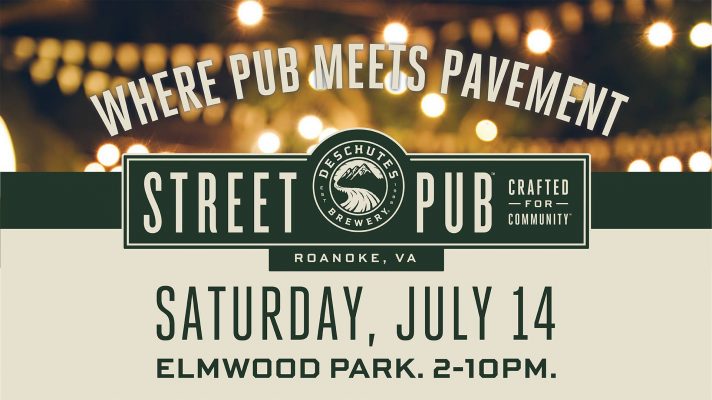 Deschutes Street Pub returns to downtown Roanoke for the 3rd year on Saturday. Details from WFIR's Ian Price: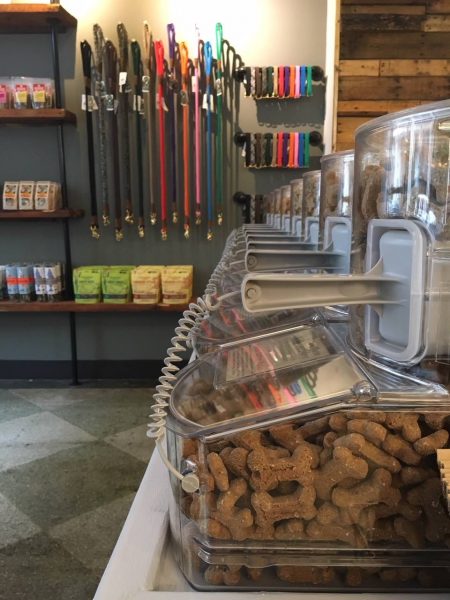 A new bakery and boutique that serves a certain rising demographic in downtown Roanoke will have its grand opening this weekend. We're talking of course about dogs, as WFIR's Ian Price reports:
More information on the grand opening can be found by clicking here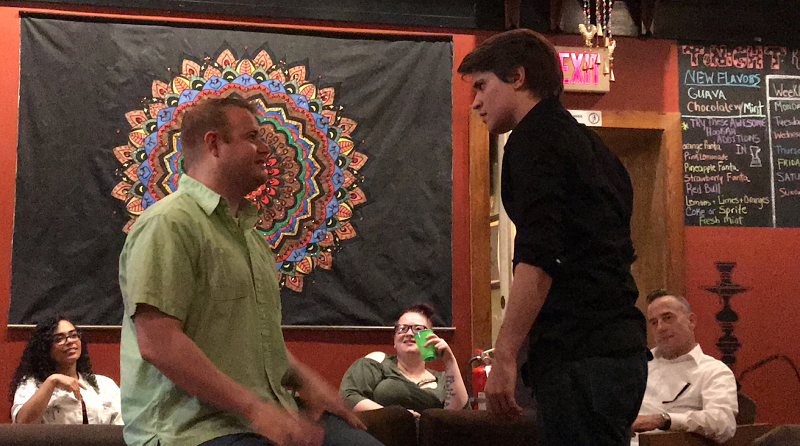 If you love stand-up but aren't going to catch Pauly Shore perform tomorrow night in downtown Roanoke, you can catch the free 1-year anniversary show for the Comedy Lab just a few doors down. WFIR's Ian Price has more: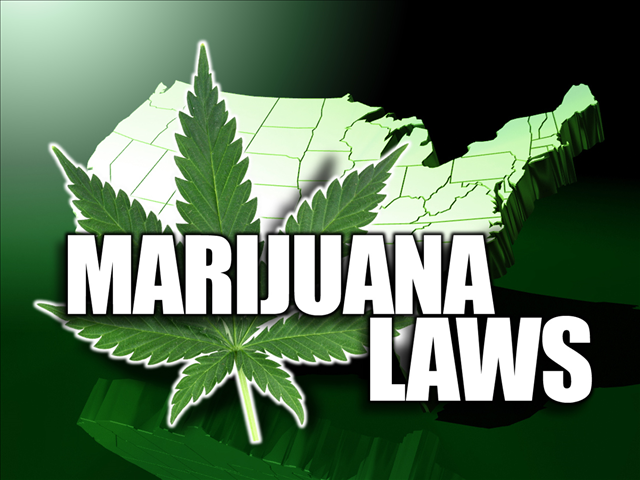 Another bill seeks to decriminalize marijuana at the federal level, but this one was introduced in part by Virginia Junior Senator Tim Kaine. WFIR's Ian Price has more on the Marijuana Freedom and Opportunity Act: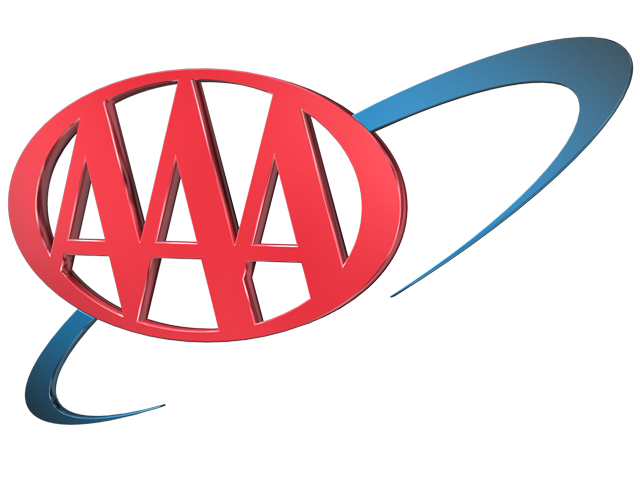 New research shows that Apple CarPlay and Android Auto are less distracting for drivers than generic infotainment systems, but there's still room for improvement. WFIR's Ian Price has details: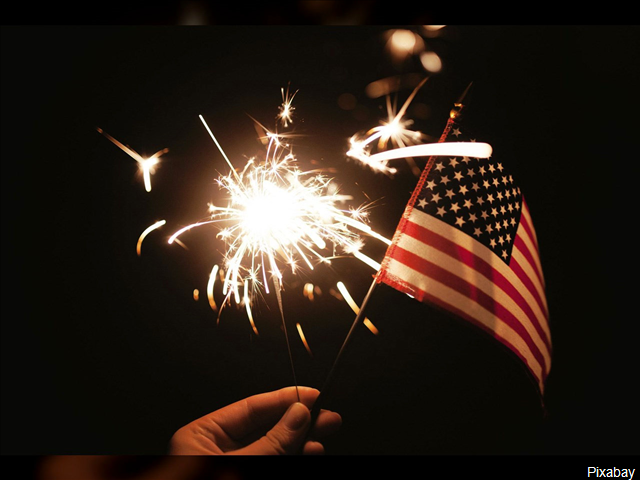 If you're looking for the most patriotic state to celebrate Independence Day, a new study says look no further. Details from WFIR's Ian Price:
07-03 Patriots Live Here WEB-WRAP