Ian Price
Believe it or not, a Virginia Tech professor who focuses on regional and global economics says despite the pandemic the economy is doing well. WFIR's Ian Price has an In-Depth look:
Despite the many struggles that the world has been dealing with during the pandemic, a local economics professor says the global economy is actually doing well – believe it or not. WFIR's Ian Price has more:
A Democratic State Senator is speaking out against Facebook's temporary ban of a Republican state senator and gubernatorial candidate. WFIR's Ian Price has that story:
A Virginia GOP gubernatorial candidate – and state senator – is discussing why she is temporarily banned from using her Facebook account. WFIR's Ian Price has more: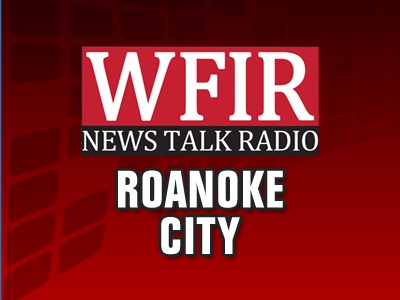 Although "party bikes" have been approved for use in downtown Roanoke they won't be like the ones you might have seen in Tennessee or North Carolina. WFIR's Ian Price has more: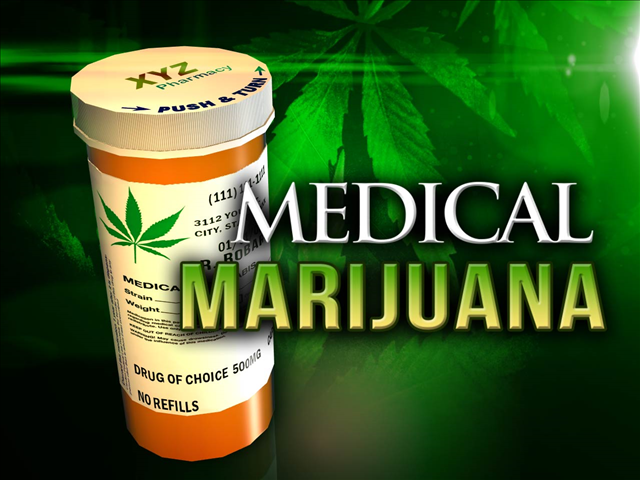 While there are only 4 medical marijuana dispensaries currently open in Virginia, that doesn't mean patients can't receive their medication. WFIR's Ian Price has more: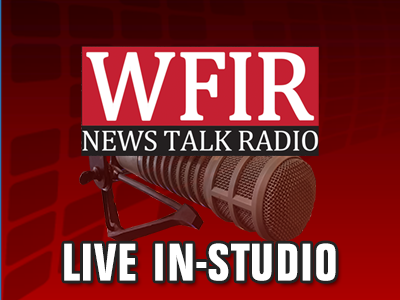 A member of the Study Committee to Reduce Gun Violence talked about gang prevention this morning here on the Roanoke Valley's Morning News. WFIR's Ian Price has more:
12-18 Gang Prevention WRAP-WEB
You can hear our full interview with Vice-Mayor Joe Cobb below:
The United Way will be involved in helping distribute COVID-19 vaccines when that time comes. WFIR's Ian Price has more:
Hear our full interview with United Way of Roanoke Valley President and CEO Abby Hamilton below.
A virtual mini-series designed to educate people on cannabis policy reform ahead of the upcoming General Assembly Session begins tomorrow. WFIR's Ian Price has more on "Legalize It"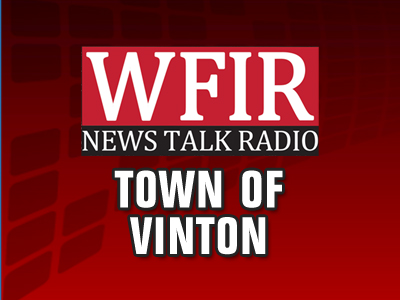 With the Christmas parade canceled, the town of Vinton is getting creative with a Santa Claus Christmas Crawl. WFIR's Ian Price has more:
Angie Chewning gives a quick overview of the neighborhoods that Santa Claus will crawl through: