Ian Price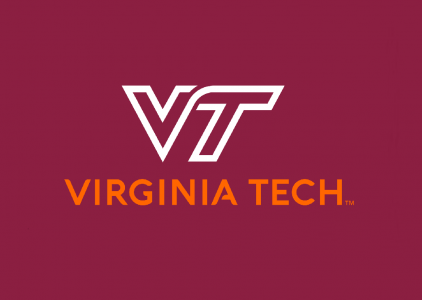 Federal employees are not the only ones feeling the effects of the partial government shutdown. Researchers at Virginia Tech are also dealing with funding issues, as WFIR's Ian Price reports: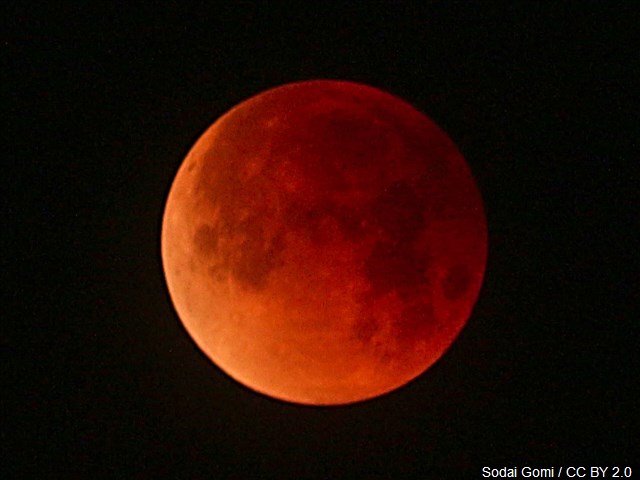 This coming Sunday night into Monday morning a rare 'super wolf blood moon' should be on full display and unlike a solar eclipse, you don't need special equipment to view this one. WFIR's Ian Price has more on the total lunar eclipse:
Now in day 26, there are no signs that the now longest government shutdown in U.S. history will end any time soon. One local area Congressman says Democrats are rejecting border security funding for purely political reasons. WFIR's Ian Price has the latest:
A personality on DIY Network's Salvage Dawgs has branched out and started his own show on YouTube. WFIR's Ian Price has more: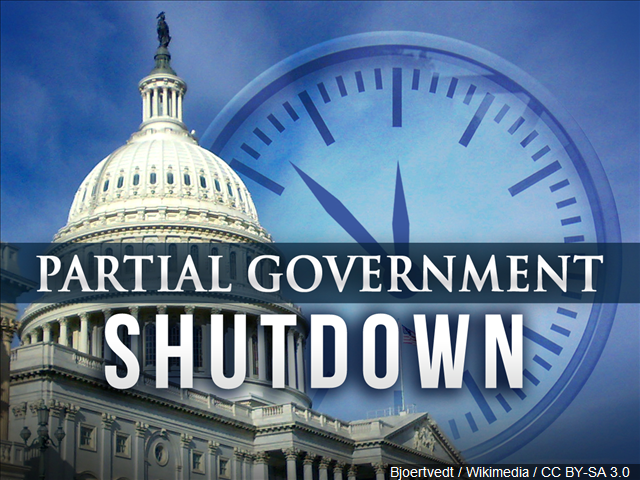 A study of the states most affected by the partial government shutdown has Virginia ranked 6th. Which might surprise some, as WFIR's Ian Price reports: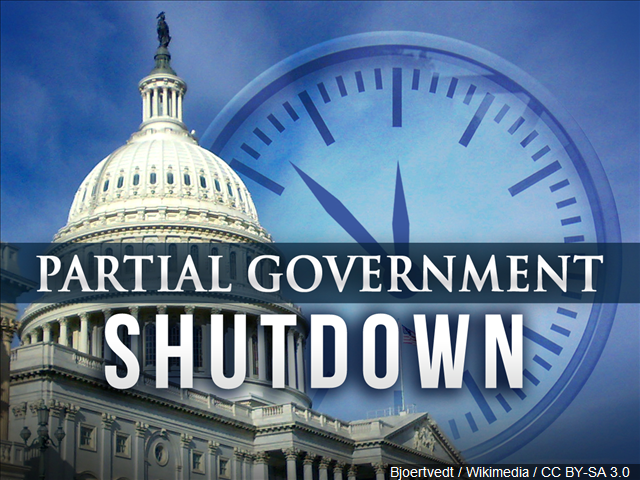 Virginia's U.S. Senators joined some of their Democratic colleagues in addressing the chamber in response to President Trump's live Oval Office address last night about border security. WFIR's Ian Price has details: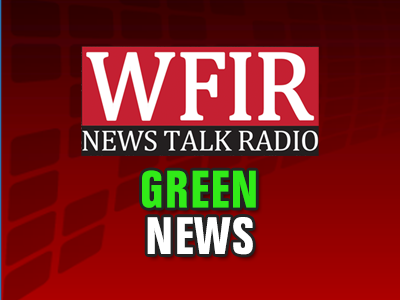 Is your electric bill too high? You could ask Appalachian Power to come to your home and help you figure out how to cut it down. WFIR's Ian Price has details: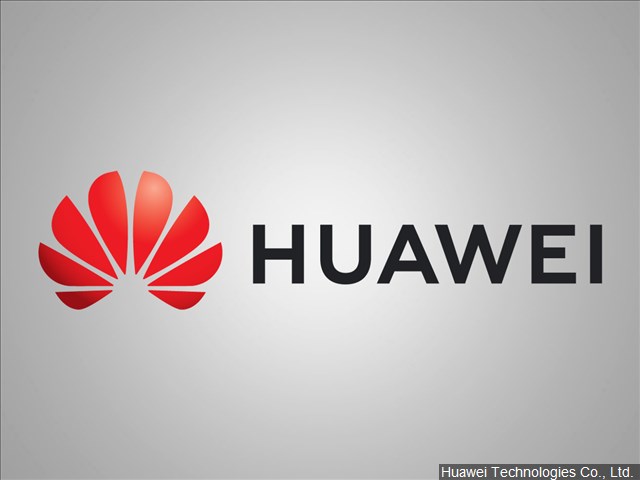 Virginia Senator Mark Warner recently made an appearance on TV in Canada to warn that allowing certain Chinese companies to sell products there could be a security threat here in the United States. WFIR's Ian Price has details:
01-07 Huawei is Wrong Way WRAP-WEB
The letter Warner references in this story was co-written with Republican Senator Marco Rubio of Florida.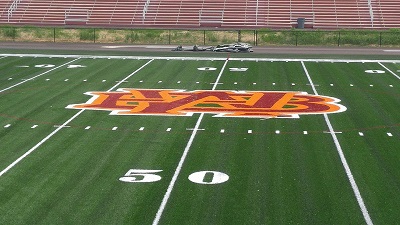 Following an entrenched head coach like Jeff Highfill is no easy task, but William Byrd High School believes they found they're guy. WFIR's Ian Price has more on the new head football coach in Vinton: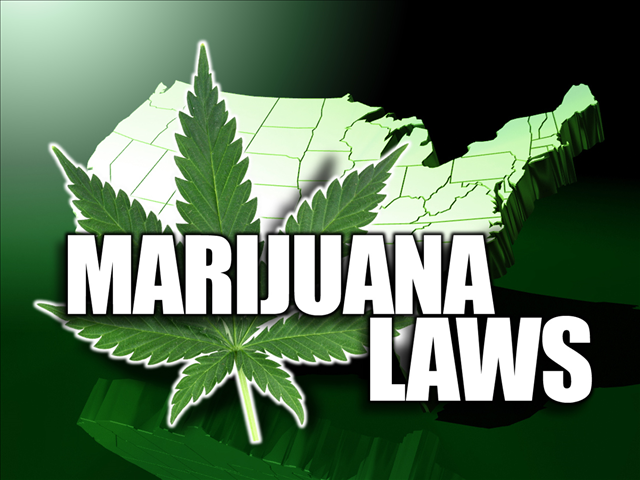 A bill to decriminalize simple marijuana possession in Virginia has been submitted to the General Assembly, but marijuana advocates think its chances are slim at best. WFIR's Ian Price has more: