Ian Price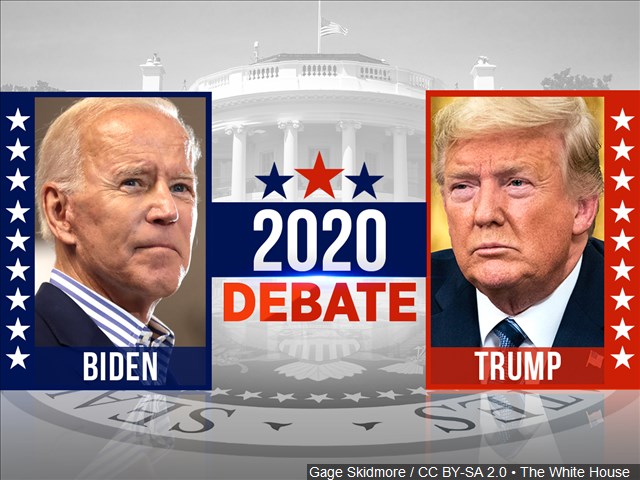 The first presidential debate deteriorated into near chaos last night but our political analyst says there was a winner. At least politically, as WFIR's Ian Price reports: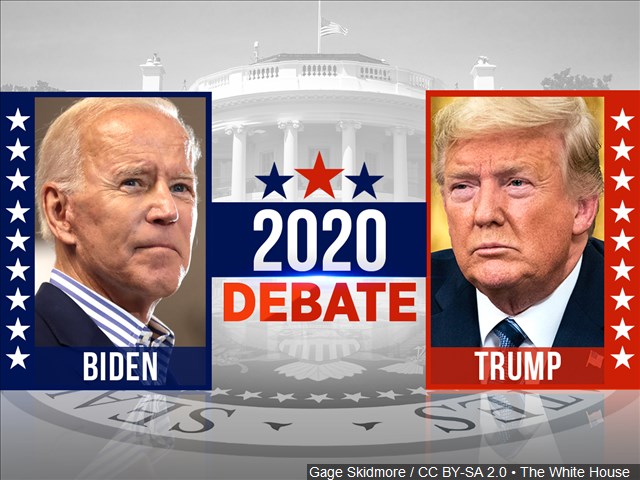 President Trump is under fire after he seemingly backed a right-wing extremist group when asked to condemn white supremacist groups. WFIR's Ian Price has more: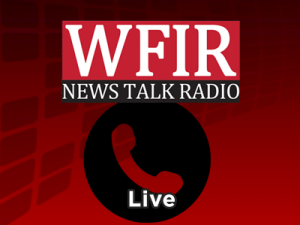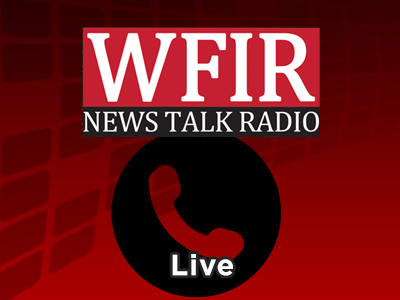 You either watched the Presidential debate last night or you've likely heard some sound this morning – WFIR Political Analyst Dr. Bob Denton joined our Morning Anchor Ian Price and Roanoke Valley's Morning News Host Joey Self to discuss the debate LIVE by phone:
The latest COVID stimulus package proposed by House leadership maintains provisions that would allow cannabis businesses to legally partner with banks and other financial institutions. WFIR's Ian Price has more: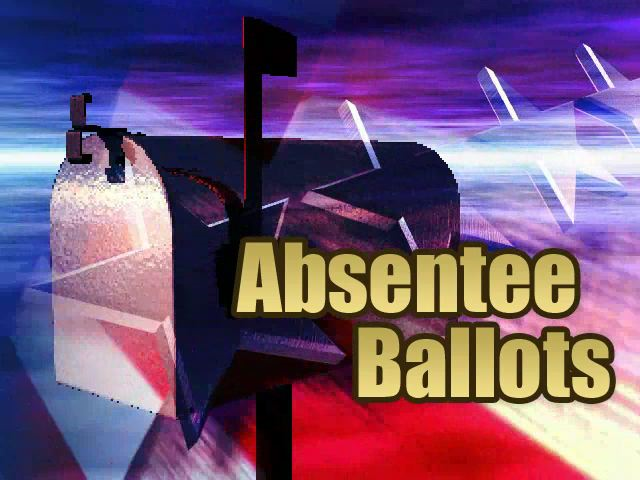 There's no shortage of officials promising that if you vote absentee it WILL be counted. WFIR's Ian Price has more: Continue reading →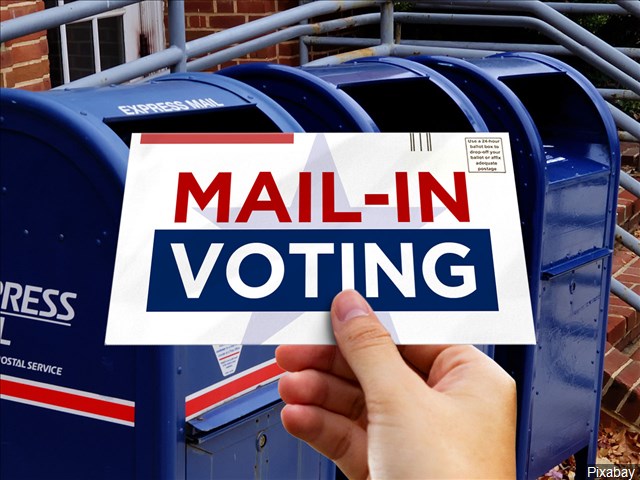 With concerns over mail-in ballots being lost and never counted, one local registrar says that's not a problem here as WFIR's Ian Price reports: Continue reading →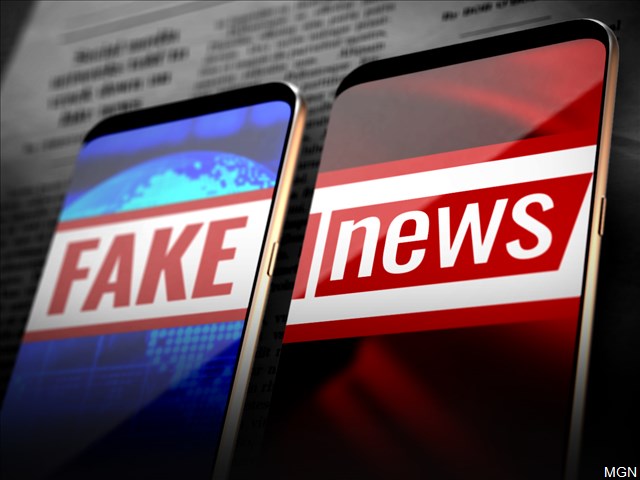 The Roanoke Police Department has reached out to the Culpeper County Sheriff's Office to inform them that an article circulating on social media that references an incident occurring in Downtown Roanoke appear made-up. Authorities tell WFIR this article referred to as "Chaos is coming to Mayberry" alleges that diners at a restaurant were disturbed by individuals who were "talking to diners in an aggressive manner," and that these individuals proceeded to attack a couple who were patrons of the restaurant at that time. A Roanoke Police spokesperson says there is no evidence that indicates this incident occurred as it is purported.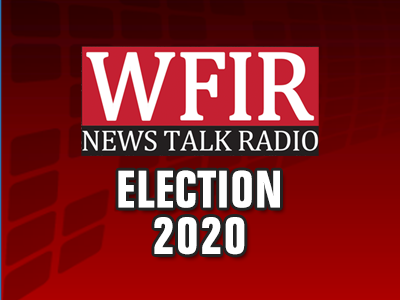 The Botetourt County Registrar's office has made some changes to accommodate more voters at a time – but these renovations have nothing to do with COVID-19. WFIR's Ian Price has more: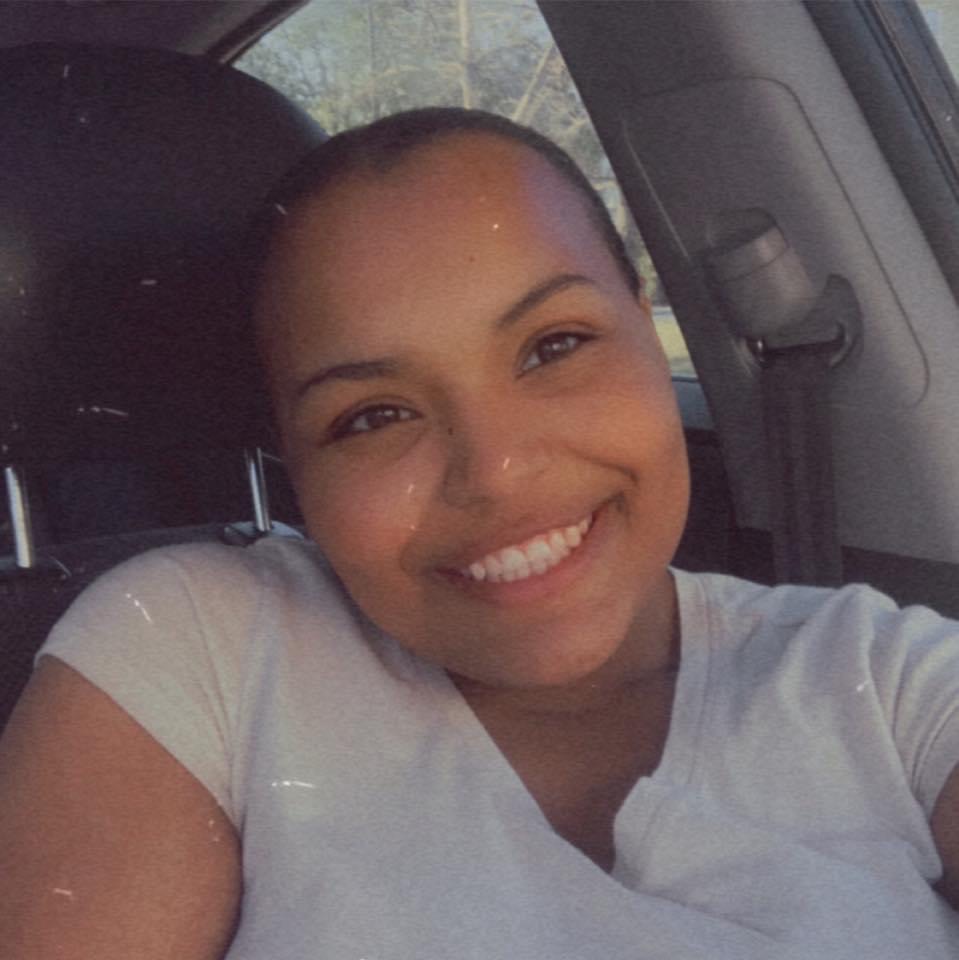 STATE POLICE UPDATE: Per the Stafford County Sheriff's Office, the missing juvenile has been safely located and Richards taken into custody. The Virginia AMBER Alert is CANCELLED.
PREVIOUS: The Virginia State Police has issued an AMBER Alert on behalf of the Stafford County Sheriff's Office for a child abduction that occurred around 11 pm last night. The child is believed to be in extreme danger — Abducted is Selena Jah'nyrah Fernandez was abducted. The 17-year-old girl is described as Hispanic with black hair, brown eyes, 5-foot-1 inches tall, weighing 160 lbs. She was last seen wearing a white T-shirt and black pants. The girl is believed to have been abducted by Rodney Richards – a black man with black hair, brown eyes, 5 foot 10 inches tall, weighing 230 lbs. wearing a blue hoodie and black jeans. He was last seen driving a white 4 door Honda sedan.
Already made of your mind which Presidential candidate you'll vote for? Now that early voting is legal in Virginia you can cast that vote Friday. WFIR's Ian Price has details: