Ian Price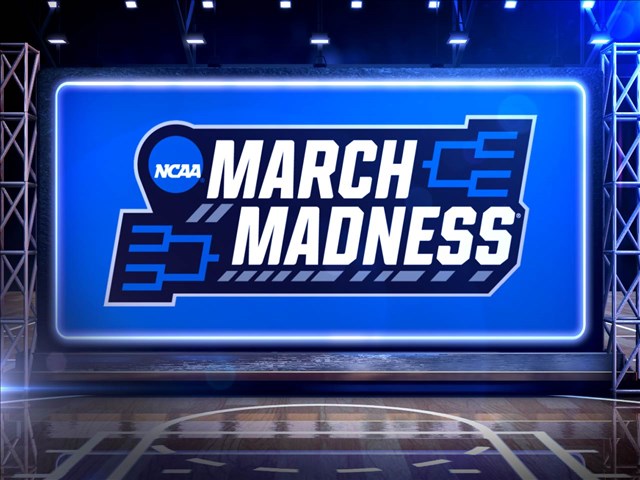 We already took a look at trying to make a perfect bracket but what does Liberty Mathematics Professor Tim Van Voohris think of his own school's chances in the big dance? WFIR's Ian Price has more: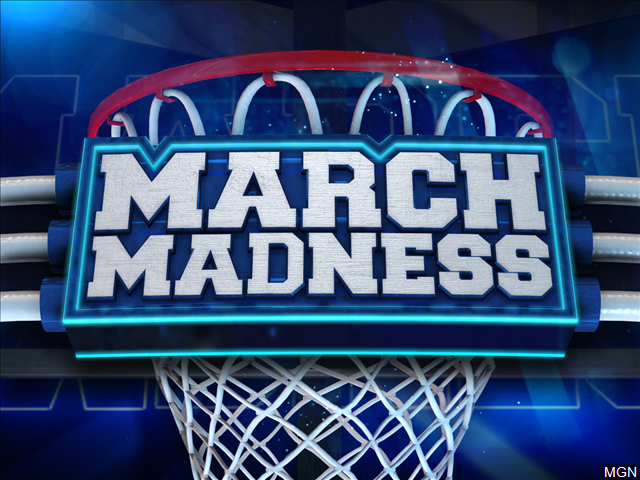 It's that time of year again when many will try to submit a perfect March Madness bracket. We checked with a Liberty Mathematics professor and it might actually be impossible, as WFIR's Ian Price reports: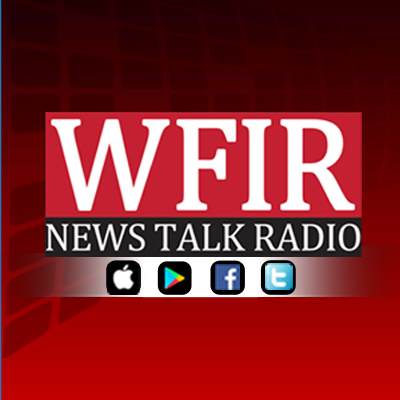 Criticism of the Trump administration's review process for national monuments has been renewed. So far, the biggest impacts have been across the country — but activist believe people in Virginia should also be concerned as WFIR's Ian Price reports: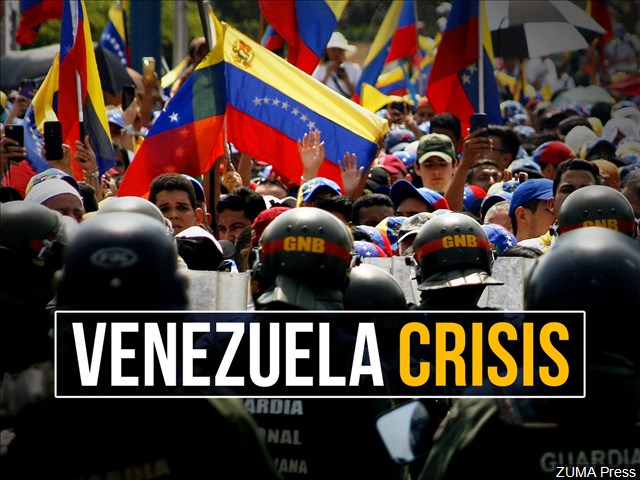 U.S. Senator Tim Kaine is in a country that neighbors Venezuela — where about 3 million refugees have fled during a power struggle over disputed President Nicolas Maduro. WFIR's Ian Price has more: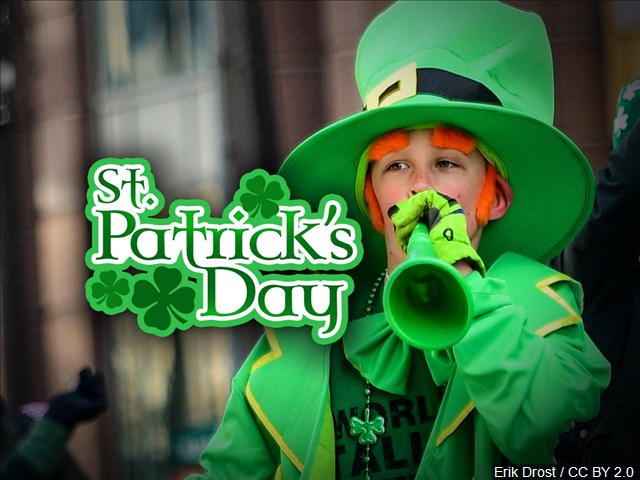 Need to travel through downtown Roanoke this weekend? Be advised that several streets are closed for various events.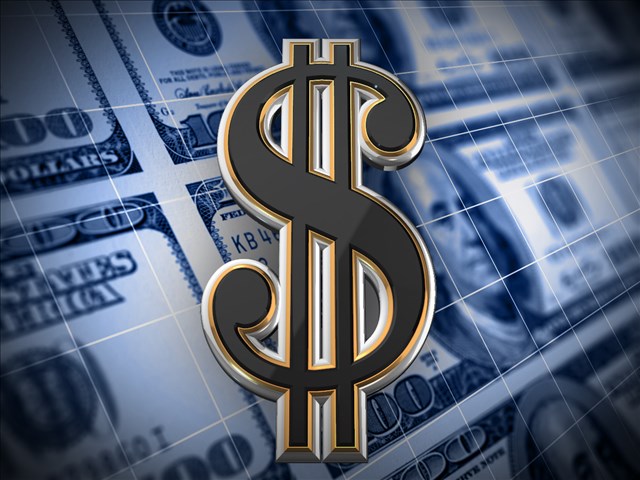 Virginia U.S. Senator Mark Warner has grilled the Director of the Consumer Financial Protection Bureau over its decision to rescind the payday lending rule. WFIR's Ian Price has more: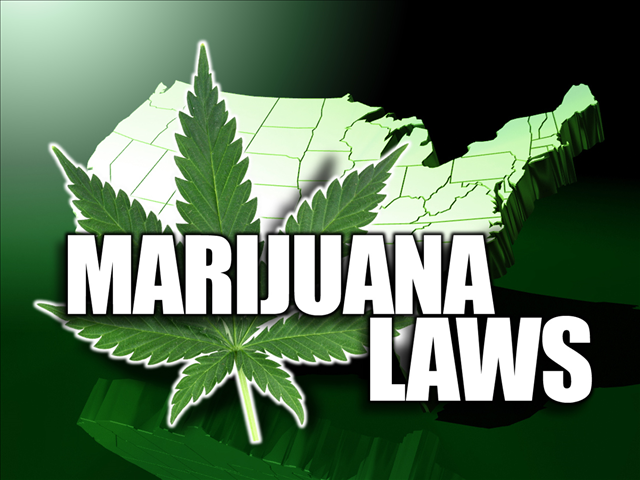 A Marijuana advocacy group says at least 3 pieces of legislation that would end the federal prohibition on cannabis wouldn't automatically "legalize it" in Virginia – but it's a start. WFIR's Ian Price has more: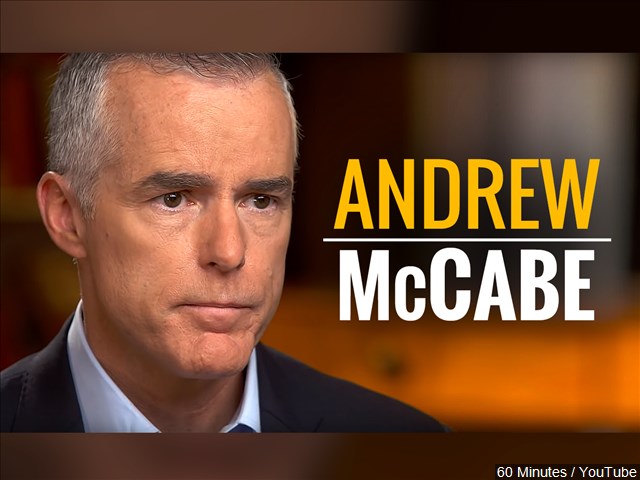 Recent allegations that fired former FBI Deputy Director Andrew McCabe damaged the agency's reputation come after a local congressman called for a special prosecutor to look into the investigation McCabe opened on President Trump. WFIR's Ian Price has more:
03-11 Griffith McCabe WRAP
There's been another racist allegation at the Governor's Mansion. This time it centers around Virginia's First Lady allegedly giving pieces of cotton to black students during a tour. WFIR's Ian Price has the latest:
RICHMOND, Va. (AP) — Virginia first lady Pam Northam has expressed regret after the mother of an African-American teenager complained that a tour of the governor's mansion was racially insensitive. Northam said Wednesday that is she is working to make sure the stories of slaves who worked in the mansion's historic kitchen before the Civil War are told properly. Northam's statement comes amid heightened racial tension in Virginia politics. Gov. Ralph Northam and Attorney General Mark Herring have recently apologized for wearing blackface decades ago. The state's highest elected black official, Lt. Gov. Justin Fairfax, has compared himself to Jim Crow-era lynching victims after two women accused him of sexual assault.
State employee Leah Walker made the complaint. Her eighth-grade daughter toured the mansion this month as a part of the Senate page program. Walker says Pam Northam singled out African-American students when passing out cotton and discussing the horrors of slavery. Northam's office said the first lady did not single anyone out. Walker's account differs from an account of the tour written by her daughter. Her daughter did not explicitly say only African-American pages were singled out by the first lady. Democratic Sen. Scott Surovell and Republican Sen. Bill Stanley said both their daughters, who were also on the tour, said Northam did not single anyone out.
A noted Hindu cleric says Salem brewery is apologizing after a Hindu protest over one of its beers. In a company statement, Olde Salem Brewing Company's owner Sean Turk says "…When naming our Spanish milk stout "Hanuman" we were unaware of the Hindu deity" Lord Hanuman. He says the name was purely a musical reference and had no other intent. President of Universal Society of Hinduism, Rajan Zed in a statement yesterday, thanked Olde Salem Brewing Company and Turk for understanding the concerns of the Hindu community which thought to associate Lord Hanuman with such a product was highly insensitive. Our inquiries to Olde Salem Brewing have not yet been returned.
The full news release from Rajan Zed can be read below. It can also be found online here.

Salem (Virginia) based Olde Salem Brewing Company apologized after Hindu protest over its beer carrying the name of Hindu deity Lord Hanuman, calling it "highly inappropriate".
Owner Sean Turk, in a Company statement emailed today to Hindu statesman Rajan Zed, who spearheaded the protest, wrote: "…When naming our Spanish milk stout "Hanuman" we were unaware of the Hindu deity referenced by Rajan Zed.  This name was purely a musical reference and had no other intent.  We are reviewing options to address the situation…We apologize if this inadvertent association has offended anyone in anyway".
Zed, who is President of Universal Society of Hinduism, in a statement in Nevada today, thanked Olde Salem Brewing Company and Turk for understanding the concerns of Hindu community which thought associating Lord Hanuman with such a product was highly insensitive.
Rajan Zed suggested that companies should send their senior executives for training in religious and cultural sensitivity so that they had an understanding of the feelings of customers and communities when introducing new products or launching advertising campaigns.
Zed had said that inappropriate usage of Hindu deities or concepts or symbols for commercial or other agenda was not okay as it hurt the devotees.
Rajan Zed had indicated that Lord Hanuman was highly revered in Hinduism and was meant to be worshipped in temples or home shrines and not to be used in selling beer for mercantile intent. Moreover, linking Lord Hanuman with an alcoholic beverage was very disrespectful.
Hinduism was the oldest and third largest religion of the world with about 1.1 billion adherents and a rich philosophical thought and it should not be taken frivolously. Symbols of any faith, larger or smaller, should not be mishandled, Zed had noted.
In Hinduism, Lord Hanuman is known for incredible strength and was perfect grammarian. Moksh (liberation) is the ultimate goal of Hinduism. There are about three million Hindus in USA.
Goal of Olde Salem Brewing Company, "located at the very heart" of Salem's "Historic Main Street District", is "to make thoughtfully crafted beer worth sharing and enjoying with others". It claims to craft "every beer in house with full-flavored and innovative tastes". Kevin Campbell is the brewmaster.
"Hanuman" (6% ABV, 32 IBU), listed under "Dark Side (Dark and Dangerous)" category of its "beers on tap", was priced from $2.50 (4oz) to $18.00 (Growler). It used a variety of roasted malts combined with lactose; and added vanilla, cinnamon, and dried peppers.