Ian Price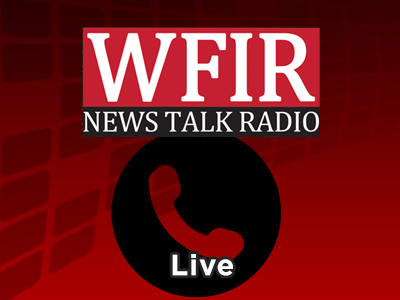 The Roanoke Valley's Morning News spoke with Delegate Jason Miyares this morning – also the Republican candidate for Attorney General in November. Jason Miyares joined Roanoke Valley's Morning News Host Joey Self and Anchor/Reporter Gene Marrano to discuss several amendments he hopes to propose during the current General Assembly special session.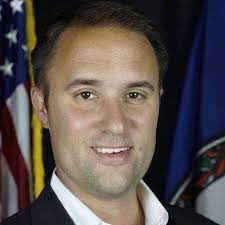 The highly-contested decision to allow casinos and online lottery games in Virginia while outlawing skill games – often found in convenience stores and bars – is hurting small businesses. That's according to the Republican nominee for Attorney General, as WFIR's Ian Price reports:
A month out from Virginia's first gun buyback event in Roanoke, everyone from local non-profit leaders and lawmakers to concerned citizens is trying to get the word out. WFIR's Ian Price has more:
Catherine Koebel Stromberg wrote the grant securing money for the gun buyback event. She says the goal is having guns more scarcely available second-hand: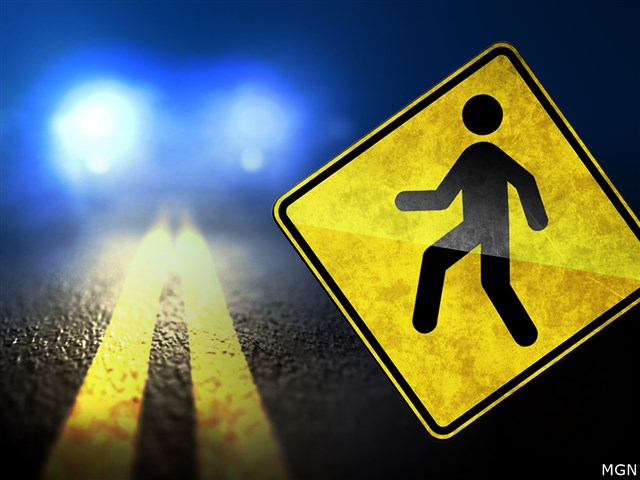 Roanoke City officials hope art can remind people that there's No Need to Speed. WFIR's Ian Price has more on the second annual Color Your Corner Contest:
Find full information about art submissions for the contest by clicking HERE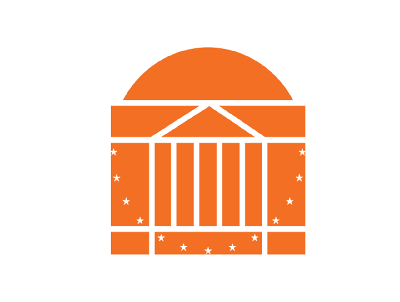 CHARLOTTESVILLE, Va. (AP) — The University of Virginia recently received a massive donation of Mormon memorabilia, books and other materials that officials say could make the university a leading site east of the Rockies for studying the religion.
Gregory A. Prince, a researcher, businessman and historian of the Latter-Day Saints faith, donated more than 10,000 items to the Charlottesville university, The Daily Progress reported.
"With the gift of the Gregory A. Prince Collection, the UVa Mormon studies program is poised to provide the leadership needed for a new generation of students and researchers of Mormonism," said Kathleen Flake, a professor of Mormonism. "Built over a lifetime of research in and writing about Mormonism, it is widely recognized as one of the finest private collections in the world."
Most of the collection will be available for researchers to study, according to the newspaper, which reported that university officials expect the collection to be of interest to a wide range of students and scholars.
Prince declined to comment to The Daily Progress about his donation.