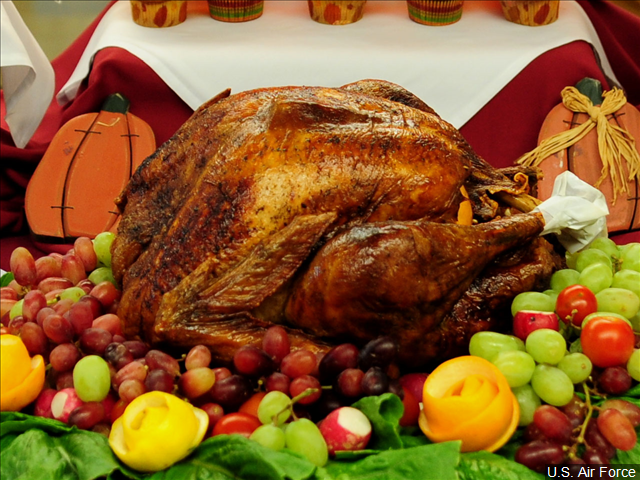 A new poll finds that 58% of Americans say they do not want to discuss politics during Thanksgiving dinner. More from WFIR's Ian Price:
Olde Salem Brewing Company is having its grand opening at 3 p.m. today on East Main Street. WFIR's Ian Price has more: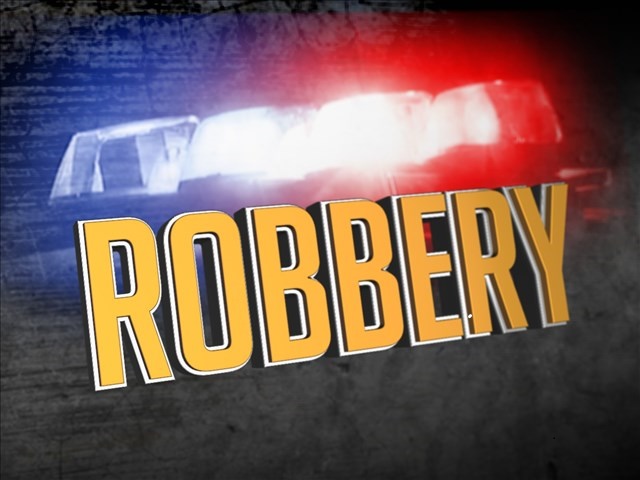 From Botetourt County Sheriff's Office: The Botetourt County Sheriff's Office reports an armed robbery on Saturday at 6:21 pm at the Wuppertal Vape Tobacco Store, located at 1462 Roanoke Road in Daleville. Lieutenant Jeff Stritesky reports a suspect entered the store and produced a handgun, then demanded money. The suspect left on foot with an undisclosed amount of cash. The offender is described as a slender black male, in his twenties, 6 foot tall, wearing a dark-colored hoodie, grey jeans and a black hat. Stritesky said this is an ongoing investigation, and any information can be submitted to botetourtsheriff.com or by calling (540) 928-2200.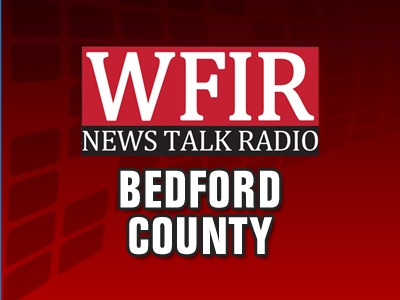 From Bedford County Sheriff's Office: At 5:04 a.m. this morning Bedford County 911 dispatchers received a call from a person advising they had found a deceased body in the 17000 block of Forest Road. Bedford County Sheriff's deputies responded and located a deceased white female lying in a grassy area. Deputies also found a vehicle they believe belongs to her nearby. At this time, investigators do not suspect foul play as a cause of death. Investigators are attempting to locate and notify next of kin.  The body was transported to the Chief Medical Examiner's Office in Roanoke to determine the cause of death and for a positive identification.
A restaurant chain in downtown Roanoke is celebrating its 2nd anniversary today with discounts all day long. WFIR's Ian Price has more: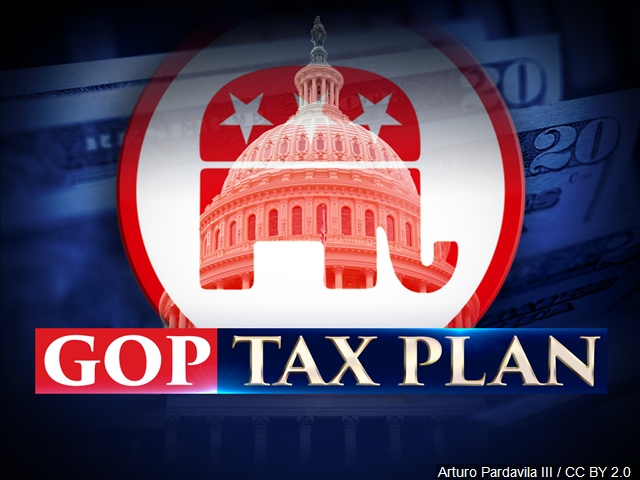 The Roanoke region's three Republican congressmen are praising House passage of a tax reform bill. Bob Goodlatte, Morgan Griffith and Tom Garrett say in statements the bill will simplify the tax code, make it fairer and create more jobs and bigger paychecks.
But on the Senate side, Democrat Mark Warner expressed frustration at a Finance Committee meeting over the GOP's Senate version of the bill: WFIR's Ian Price has more: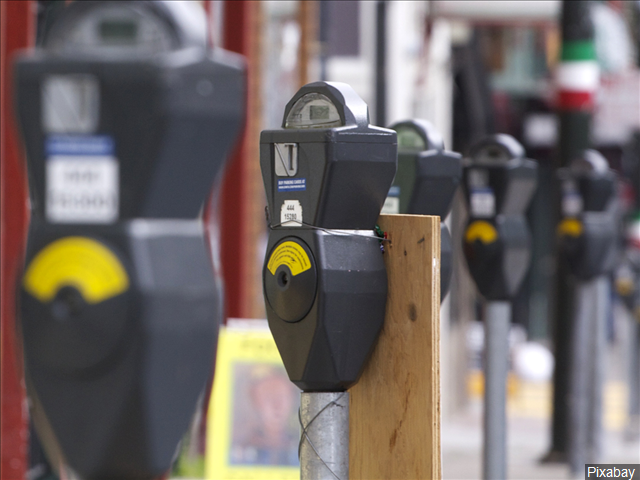 Parking meters are the city of Roanoke's current solution for patrons coming downtown, but a petition calling for more affordable parking for food industry employees is now gaining steam. WFIR's Ian Price has more: Read the rest of this story »
The Virginia Tech Transportation Institute is unveiling four expansions to the Virginia Smart Road today that are all engineered to accelerate testing autonomous vehicles. WFIR's Ian Price has more:
A new restaurant chain coming to Roanoke has a few hurdles left before it opens next month. One of the biggest is staffing. WFIR's Ian Price has more: