Ian Price
Roanoke area Republican Congressman Ben Cline was among those questioning Corey Lewandowski at the "impeachment" hearing. WFIR's Ian Price has more: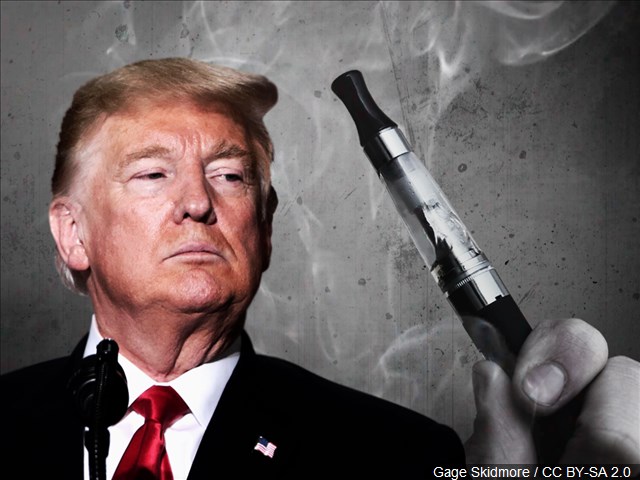 The Trump administration's plans to ban flavored e-cigarettes and vaping is receiving praise from a Virginia U.S. Senator across the aisle. WFIR's Ian Price has more: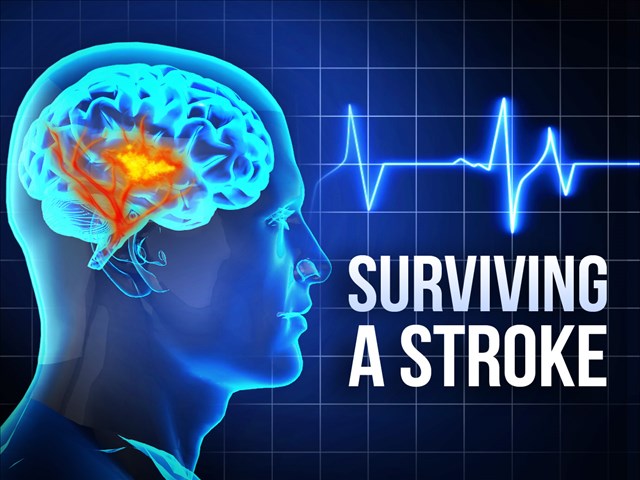 A new study finds a racial gap in stroke treatment. WFIR's Ian Price has more: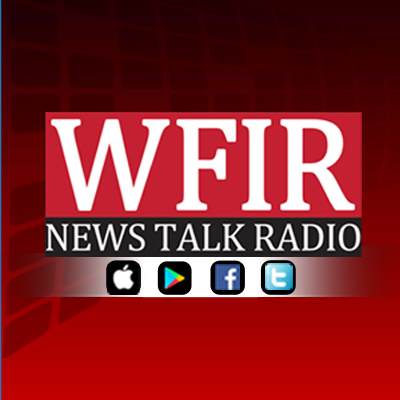 From Roanoke Police Department: On September 14, 2019 just after 2:00 am, Roanoke Police responded to the sound of shots fired in the 3600 block of Williamson Rd NW. Responding officers observed a large crowd leaving the area. While investigating, two adult males arrived at Carilion Roanoke Memorial Hospital by private transportation, each with gunshot wounds. Both men are being treated for their injuries. Roanoke Police do not believe there is any further danger to the community regarding this incident. Charges are pending. This is an ongoing investigation. Anyone with information about this incident is asked to call (540)344-8500 and share what you know. You can also text us at 274637; please begin the text with "RoanokePD" to ensure it's properly sent. Both calls and texts can remain anonymous.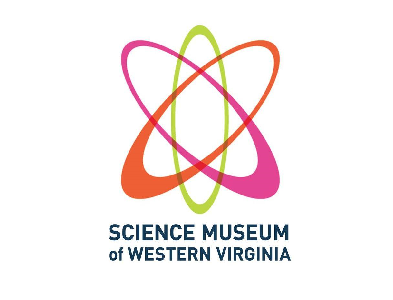 A new exhibit at the Science Museum of Western Virginia lets you know what it's like to "Be the Astronaut." WFIR's Ian Price has more: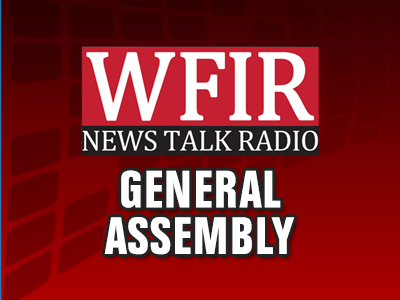 Republican U.S. Congressman representing parts of our area says if the GOP loses control of the state legislature in November things are going to change quickly. WFIR's Ian Price has more: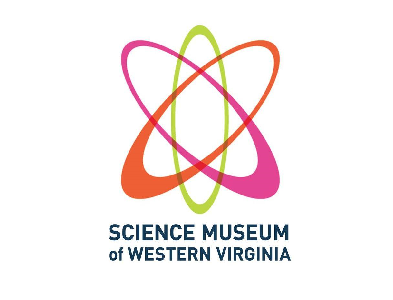 As the Science Museum of Western Virginia sets up a new space-themed exhibit, a regular fundraiser for the Center in the Square staple is set for tomorrow. WFIR's Ian Price has more: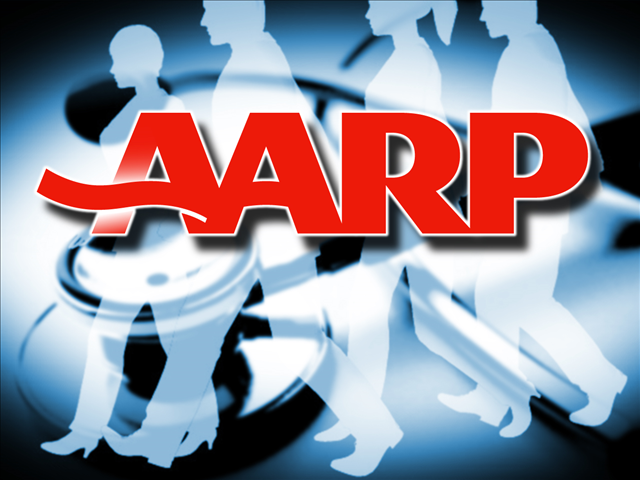 Virginia is just two months away from electing a new General Assembly, and this week AARP Virginia is launching a voter-engagement program to inform candidates and voters about key issues impacting people age 50 and older. WFIR's Ian Price has more: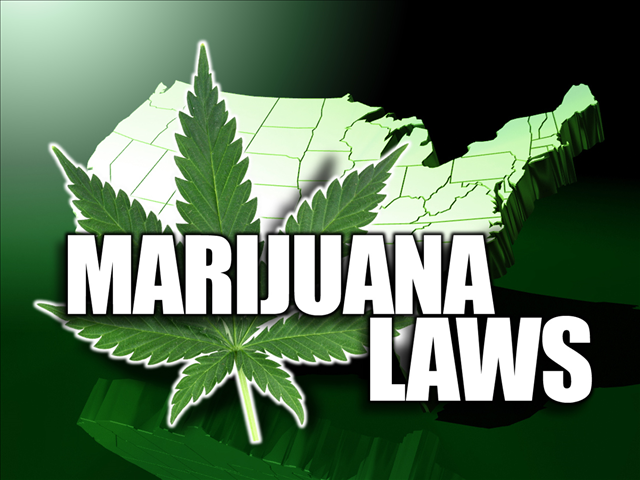 The head of NORML's Virginia Chapter says Virginia is lagging behind on marijuana legalization. WFIR's Ian Price has more: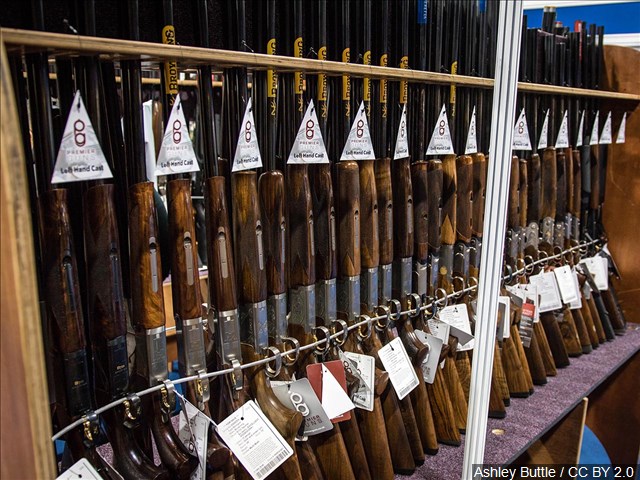 Salem Republican Congressman Morgan Griffith says some proposed gun-related legislation is needed but he's not signing off on all of it. WFIR's Ian Price has more: