Ian Price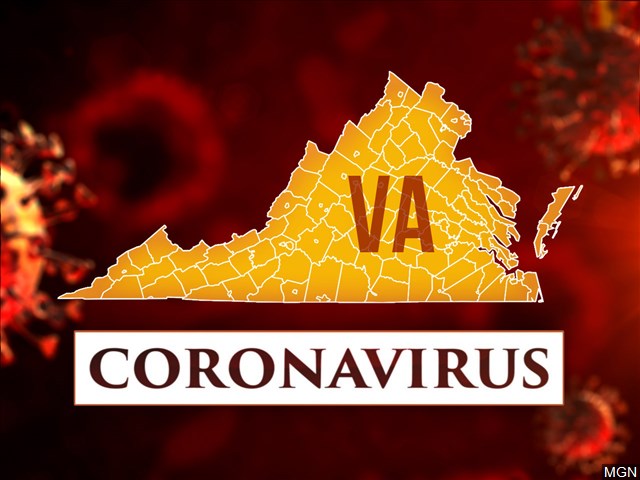 The latest information from the Virginia Department of Health shows more than 9,100 people have been tested in Virginia. Total cases are at 739 while 99 have been hospitalized. Death toll is at 17.
Bedford County: 2 cases
Botetourt County: 1 case

Roanoke County: 2 cases
Franklin County: 1 case
Montgomery County: 1 case
Radford: 1 case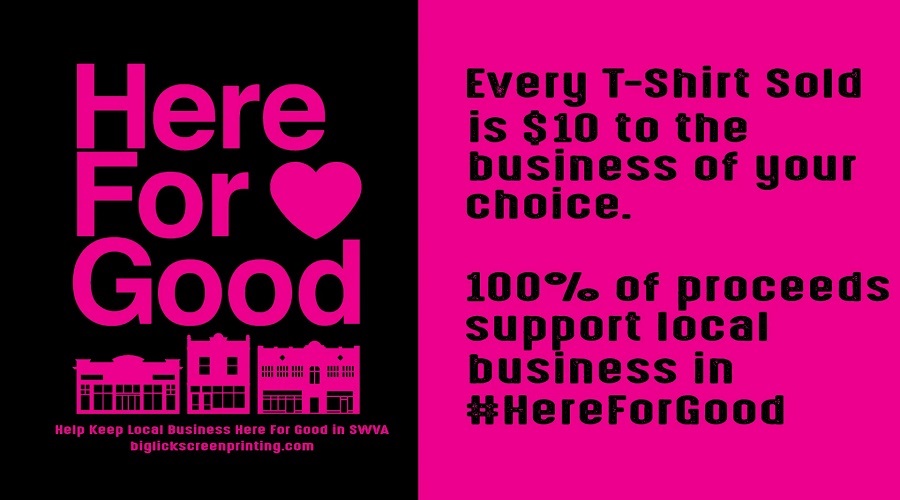 A local screen-printing company is selling t-shirts for businesses and organizations in our area to keep money coming in. WFIR's Ian Price has more:
The website for Big Lick Screen Printing can be found by clicking HERE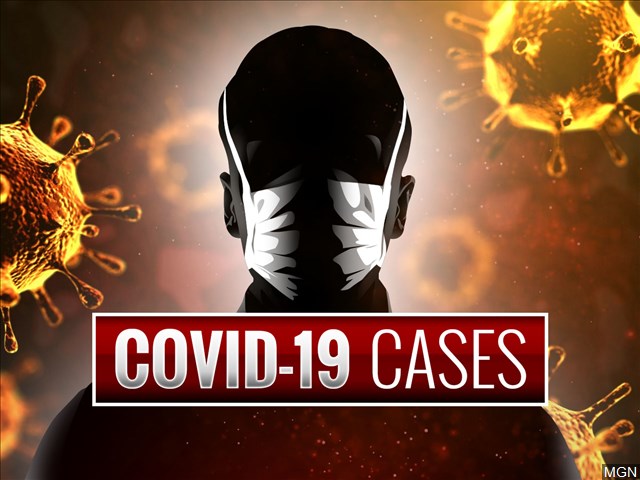 Daily updates from President Trump and Governor Ralph Northam may have overshadowed updates from a Roanoke delegate who is also keeping people in the loop. WFIR's Ian Price has more: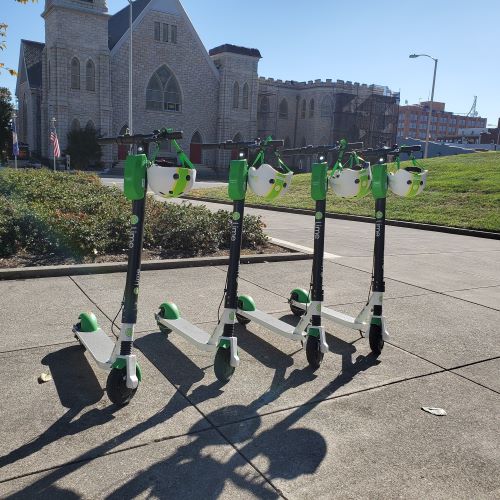 You may have noticed the Lime rentable electric scooters are back out on the streets this week – despite the pandemic. WFIR's Ian Price has more: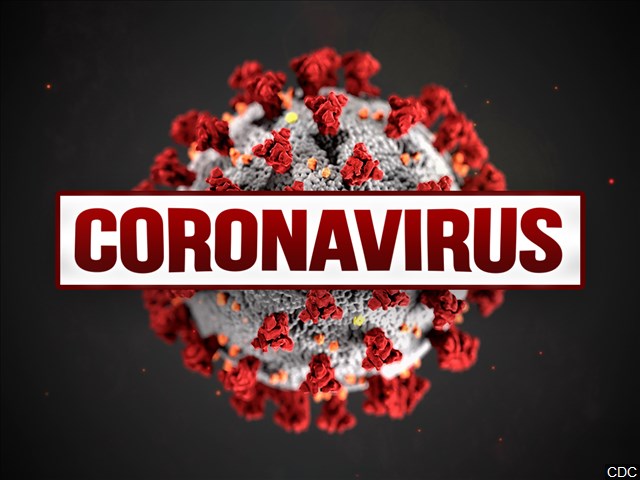 Virginia has joined the growing number of states across the nation halting evictions in response to potentially lost wages during the coronavirus pandemic. WFIR's Ian Price has more: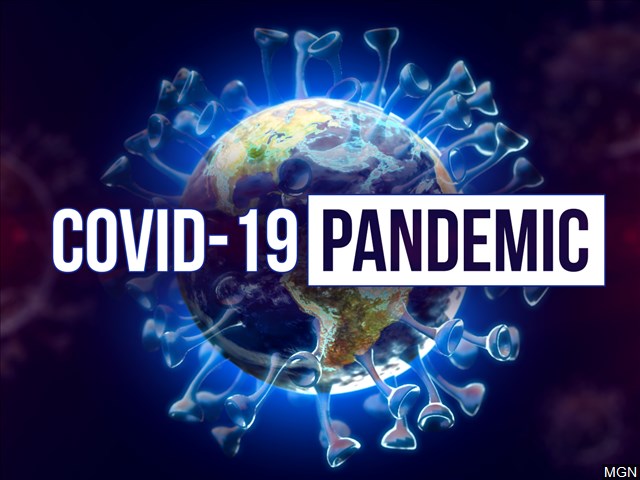 Virginia U.S. Senator Mark Warner delivered a coronavirus update, ahead of COVID-19 legislation getting a look today in the Senate. WFIR's Ian Price has more: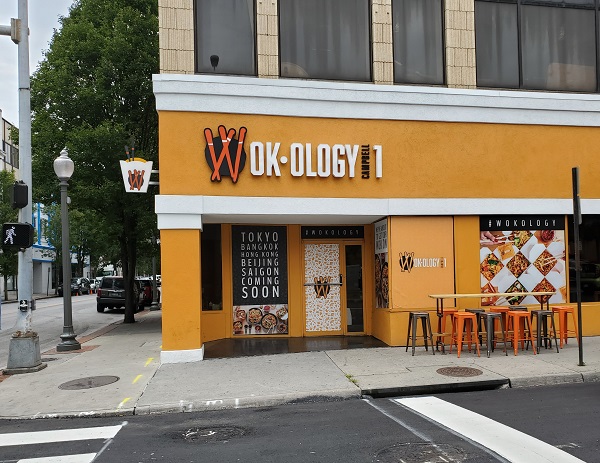 At least one local restaurant is doing its part to help feed kids who out of school for at least two weeks. WFIR's Ian Price has more: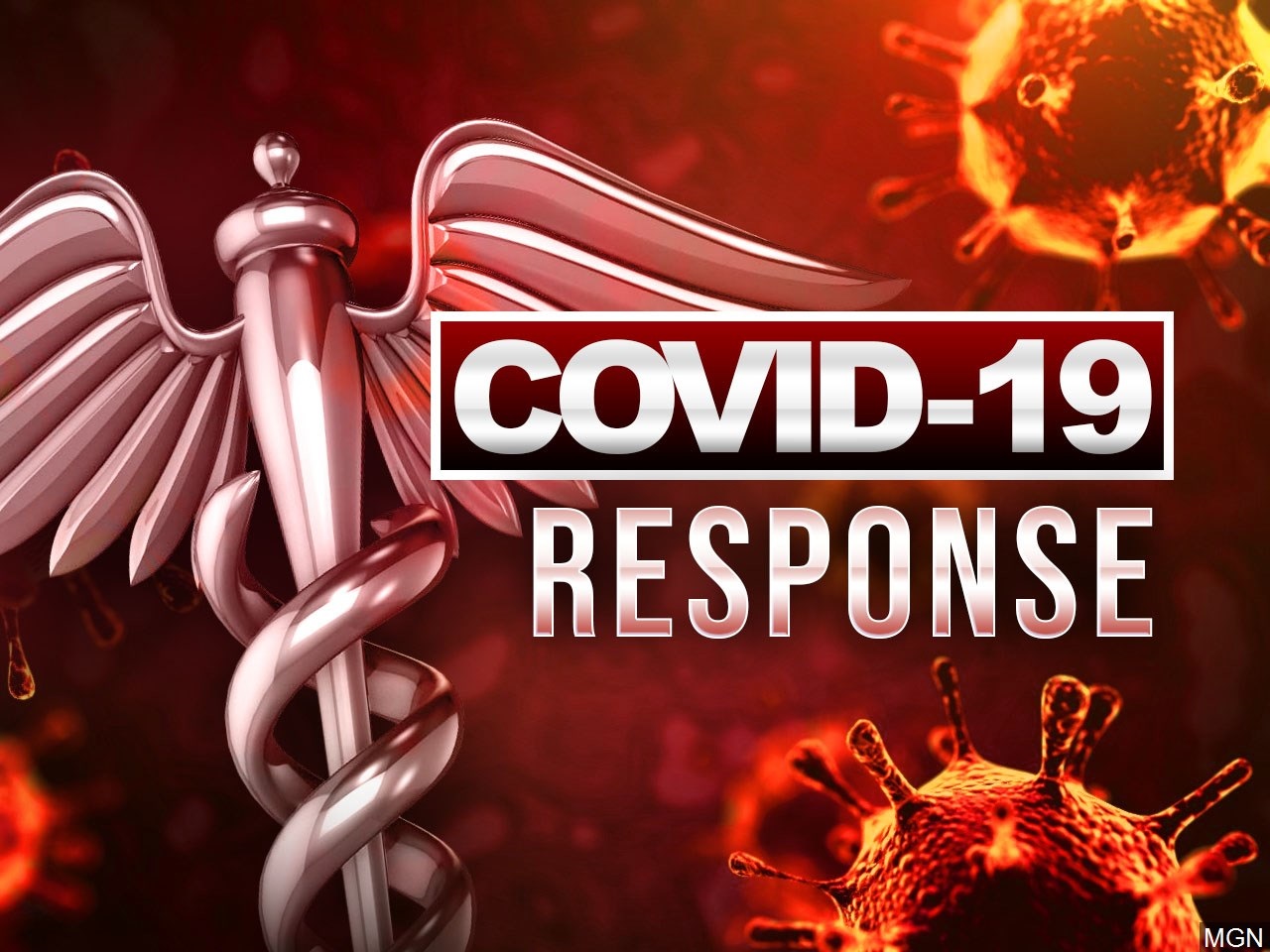 A local U.S. Congressman is taking additional steps to help those concerned about the coronavirus outbreak. WFIR's Ian Price has more: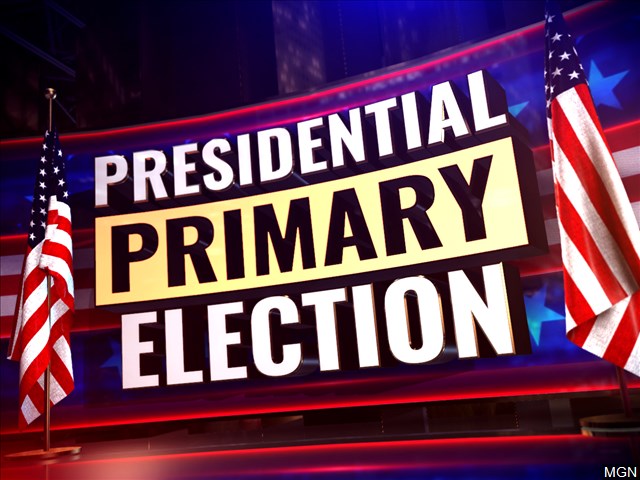 Democratic Presidential candidate Joe Biden had another big showing last night, capturing delegates from four states including Michigan. A showing that reflects one of Virginia's exit polls from last week, as WFIR's Ian Price reports:
Another candidate has announced their intention to seek a Democratic nomination for a seat on Roanoke City Council. Local comedian Johnny Camacho, made the announcement on Facebook last night and plans to hold a formal announcement event soon. Camacho is the sixth candidate to announce they are vying for one of three council seats.
The full announcement from Johnny Camacho's Facebook page:
The cat is already out of the bag in certain circles, but it's my intention to run for Roanoke City Council this year as a Democrat.
The filing deadline is March 26th, and it includes a primary filing fee of $750. I'll need your help.
I'll be hosting an announcement event and ramping up my web presence soon, but if you're wondering how you can get involved and support my candidacy in these critical early days, let's talk!