Ian Price
White House Immigration Czar Ken Cuccinelli, who was Virginia's former Attorney General, faced questions this week about President Trump's tweet telling four young congresswomen of color to "go back to where they came from". WFIR's Ian Price has more: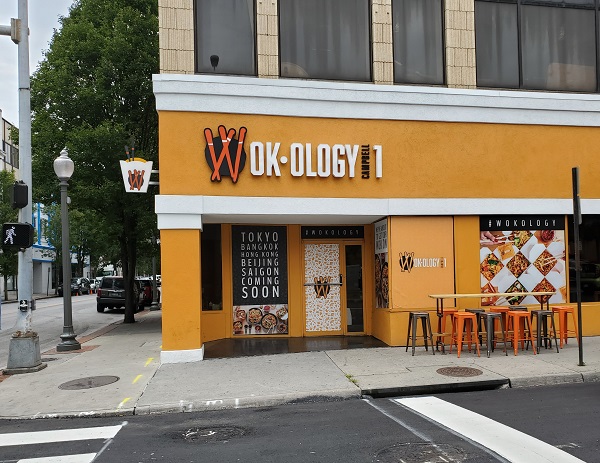 Downtown Roanoke's newest eatery is now open at the corner of Campbell Avenue and South Jefferson Street. WFIR's Ian Price has more on Wokology: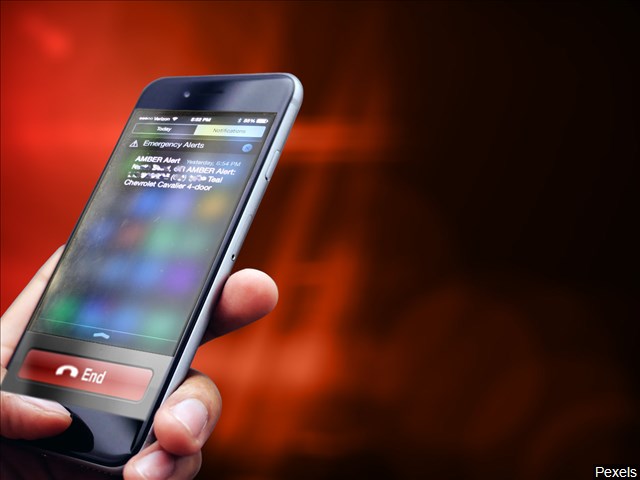 Despite being signed into law seven months ago by President Trump, the "Ashanti Alerts" have not been implemented by the Justice Department. Now Virginia's Senior Senator is demanding answers, as WFIR's Ian Price reports: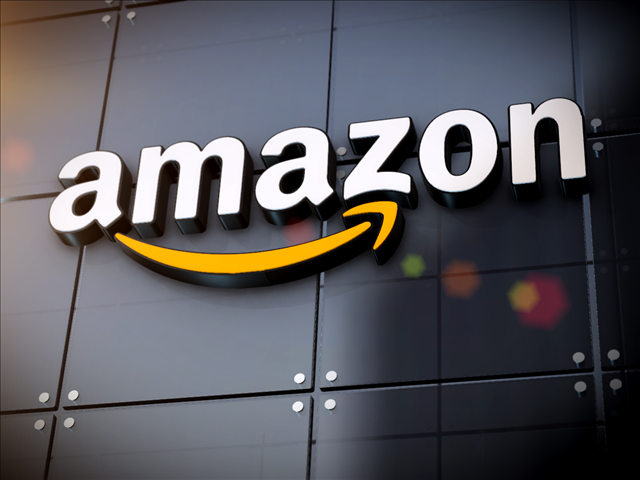 Amazon has extended its Prime Day deals this year to 48 hours. That's more time to shop but also more time for scammers to target consumers as WFIR's Ian Price reports: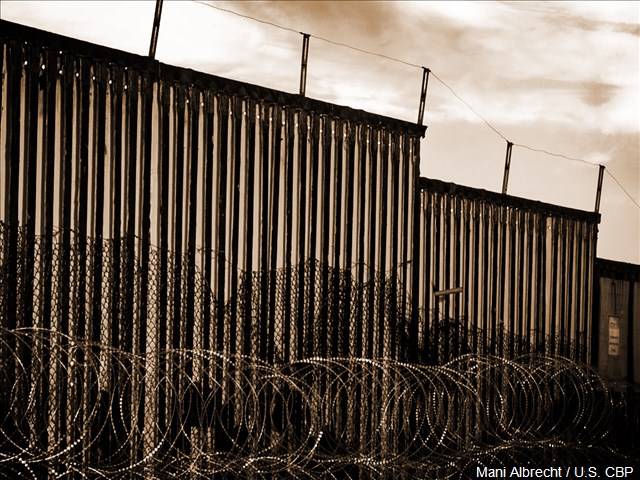 While speaking about the Mueller Report, Roanoke-area Republican Congressman Ben Cline scolded Democrats for waiting too long to address the humanitarian crisis at the southern border. WFIR's Ian Price has more: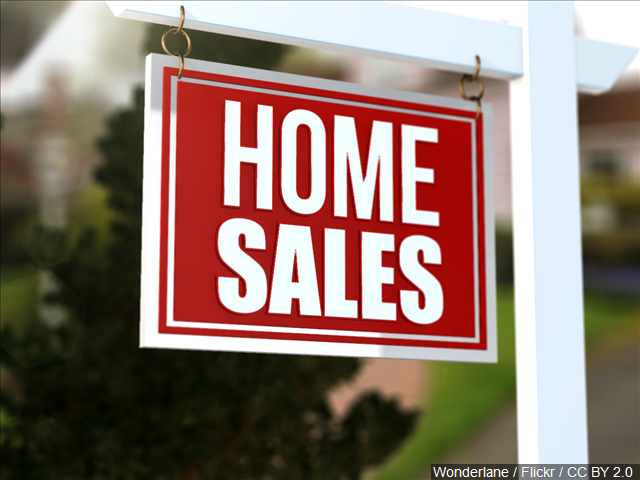 If you were thinking of buying your first home, a new study says Roanoke is one of the best places in the country to do just that. WFIR's Ian Price has more:
To see full study results click here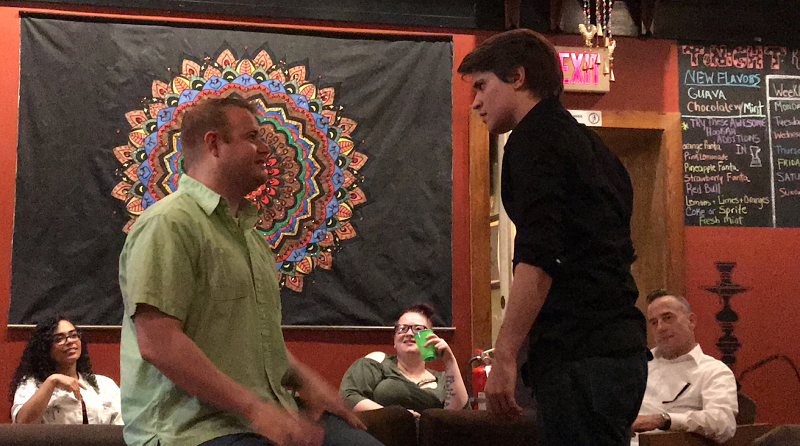 There wasn't much of a stand-up comedy scene just a few years ago, but the founder of the Comedy Lab at Shishka in downtown Roanoke says now there's clearly an appetite for it. WFIR's Ian Price has more:
Johnny Camacho joined The Roanoke Valley's Morning News live in-studio recently. Hear that complete interview by clicking here.
Virginia's former Attorney General has responded to one of the biggest hang-ups for those against adding a citizenship question to the census. Ken Cuccinelli took over a position that had been labeled Immigration Czar recently, but made his first round of interviews in that position over the weekend WFIR's Ian Price has more: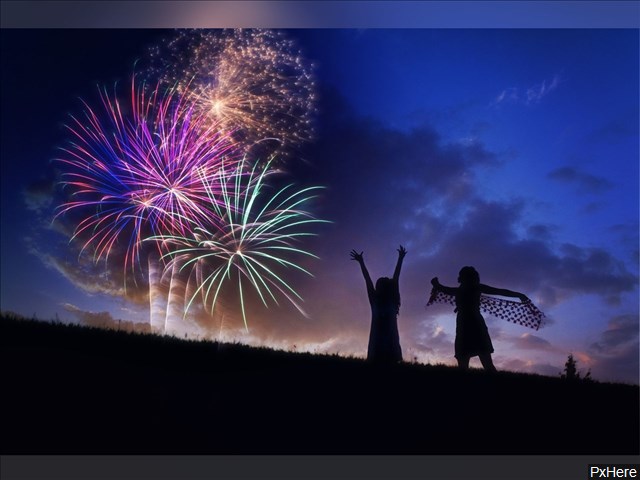 Showers and storms have resulted in the City of Roanoke having Fireworks on the 5th tonight. There will no related activities like music and food trucks, but shuttle buses will again operate from Patrick Henry High School starting at 8:00 pm. WFIR's Ian Price has more:
For more details about the planned fireworks show tonight click HERE
A man protesting the Mountain Valley Pipeline was arrested after locking himself to excavation equipment. The protest delayed construction of the pipeline that goes through our area for almost 8 hours, but when you start adding up all pipeline protests the resulting delay has been much longer. WFIR's Ian Price has more: