For the first time, Carilion Clinic is offering a class tomorrow for people to learn how to help teenagers who are experiencing mental health or addiction. More WFIR's Ian Price:

A professor says a book he co-authored with a student focuses on a tireless but largely unrecognized advocate for abolishing the death penalty. WFIR's Ian Price has more:
09-20 Courageous Fool WEB-WRAP
The full interview with Professor Todd Peppers can be found below
Researchers from Virginia Tech are learning more about why olive products can help prevent type 2 diabetes. WFIR's Ian Price has more:
09-19 Olives-Diabetes WEB-WRAP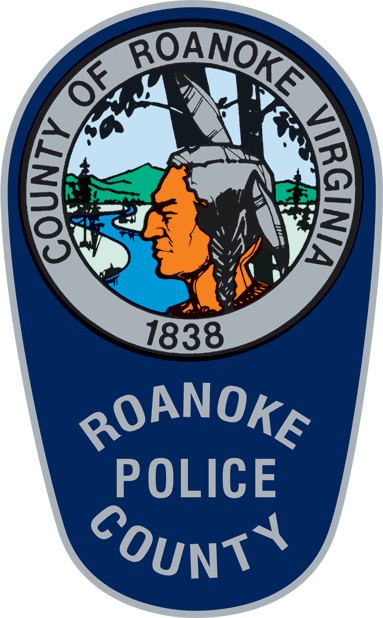 News Release from Roanoke County 9/19/2017: At 6:50 p.m. Monday, a call was received in the 9-1-1 Center in reference to a domestic incident with a weapon in the 5200 block of Quail Hollow Circle. It was alleged that a male had threatened family members, damaged several vehicles, threatened a neighbor with a knife, and retreated inside the residence where he was living.
The male has now been identified as Derek Besase, 30, of Roanoke County.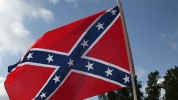 Authorities in Virginia's capital are taking extra precautions for a Confederate heritage rally tomorrow after last month's United the Right rally in Charlottesville turned violent.  Details from WFIR's Ian Price:
09-15 Confederate Rally-RVA WEB-WRAP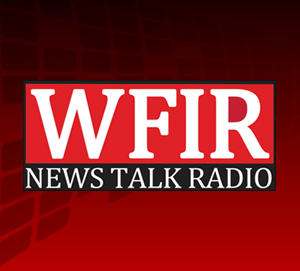 A way to deter car theft is being offered for free this Saturday in Roanoke by Virginia State Police. WFIR's Ian Price has details on the VIN etching event:
09-14 VIN Etching WEB-WRAP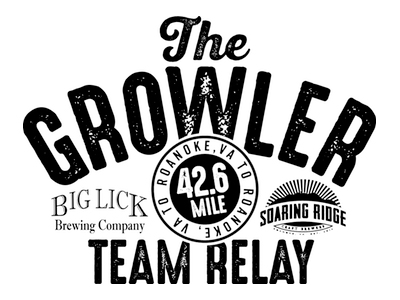 Registration closes tomorrow at 8 pm for a 42.6-mile team relay from Soaring Ridge Craft Brewers to Big Lick Brewing Company – and back. WFIR's Ian Price has more:
More information can be found here
Gubernatorial candidate Ed Gillespie has unveiled a criminal justice plan that veers away from the mainstream Republican's usual ideology. More from WFIR's Ian Price:

A city in our region has been ranked in the top 15 on a nationwide survey that looks at the best cities for soccer fans. WFIR's Ian Price has details: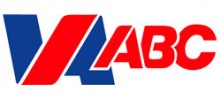 Virginia ABC is hosting a record number of in-store tastings this month to celebrate National Bourbon Heritage Month and Virginia Spirits Month. WFIR's Ian Price has details: