Ian Price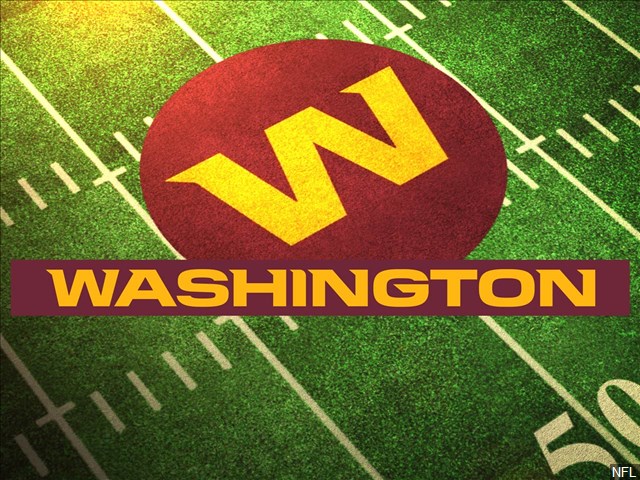 A prominent sportsbook has released betting odds for the names reportedly being considered as a finalist for the NFL team in Washington. WFIR's Ian Price has more: Continue reading →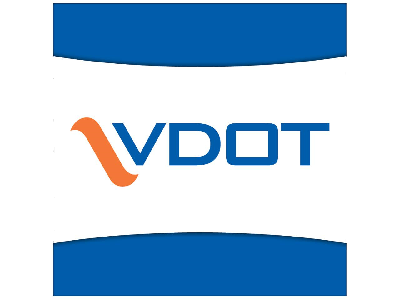 From Virginia Department of Transportation
: SALEM – Equipment operators and contractors with the Virginia Department of Transportation continued to plow and treat interstate and primary roads overnight. Last night, additional snow fell in many areas covering roads again. Crews and contractors are still working to plow and treat roads in 12-hour shifts around the clock.
As of 4:30 a.m., motorists can expect the following road conditions for the 12-county Salem District:
Interstates 77, 81 and 581 are mostly clear with isolated slick spots.
The primary roads (those numbered 1-599) range from moderate to minor. These major roads throughout western Virginia are slushy and covered with snow still.
Low-volume secondary roads and neighborhood streets remain in severe condition. This means they are covered in deep snow and have not been plowed yet.
Plowing is expected to begin later this morning and this afternoon on neighborhood streets and low-volume secondary roads (those numbered 600 and above) throughout the region. VDOT reminds residents to
Park off the road to allow plows to clear the road ahead. Avoid parking in the street or in cul-de-sacs to make it easier for snowplow drivers when plows head to your neighborhood.
Shovel to the right when facing the road, so less snow is pushed back into driveways when plows start working on these routes.
Travelers are reminded that they can get real-time information on road conditions and traffic incidents on Virginia roads by using VDOT's 511 free mobile app or the 
www.511Virginia.org
 website and phone system. To report debris, downed trees or other hazards on the roadway, call VDOT's Customer Service Center at 1-800-367-ROAD (7623). When snow reaches two inches or more, snowplows can be tracked at 
http://vdotplows.org
.
The Salem District includes the counties of Bedford, Botetourt, Carroll, Craig, Floyd, Franklin, Giles, Henry, Montgomery, Patrick, Pulaski, and Roanoke.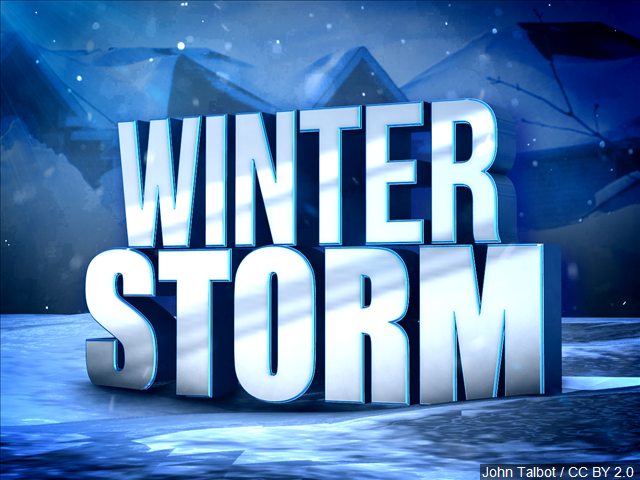 This is a Winter Weather Update from the WFIR's Ian Price: Continue reading →
From Appalachian Power:
Appalachian Power Storm Preparedness Update
Saturday, January 15, 2022 – 4:45 p.m.
Situation
Appalachian Power is bringing in nearly 250 workers from outside its service area as part of its preparations for a severe weather event expected across much of its service territory Sunday. The widespread weather system is forecast to include heavy, wet snow in some areas and ice accumulation in others, which could cause power outages.
Weather
Up to 4 inches of wet snow Sunday morning followed by ice accumulation is expected in parts of Virginia from Stuart northeast through Rocky Mount, Lynchburg and Lovingston.
Up to 6 inches of wet snow is expected from Roanoke west to Wytheville, as well in parts of West Virginia from Beckley south through Bluefield.
Lesser amounts of wet snow are expected in areas further west in both states.
With snow, sleet and ice accumulation, as well as high winds in some areas, travel and work conditions will be difficult.
Storm Preparation Efforts
Nearly 250 storm restoration workers from our sister companies in Indiana and Michigan will be in place tonight, ready to repair expected damage from the storm Sunday. Crews are strategically placed in areas where damage is expected, and from which they can travel along major roadways to damaged areas.
All local crews and contractors will remain in their regular reporting locations, packed and prepared to either work in their own areas or travel to storm-damaged areas.
For More Information
Storm preparedness and safety tips for customers are available atwww.appalachianpower.com/safety.
Customers can get specific information about the outages affecting their accounts via text message and/or email by subscribing to Appalachian Power outage alerts. To sign up, please visitwww.appalachianpower.com/alerts.
A snapshot view of current outages is available anytime by visitingAppalachian Power's Outage Map.
From Governor Glen Youngkin's Office: RICHMOND— Governor Glenn Youngkin today signed nine Executive Orders and two Executive Directives at the Virginia State Capitol, acting on several of his Day One promises to Virginians. The actions include an executive order ending the use of inherently divisive concepts – including Critical Race Theory – in public education, an executive order affirming the rights of parents to make decisions on masks in schools, and an executive order terminating the Virginia Parole Board and requesting the Attorney General begin a full investigation of the Board's actions.
"It's Day One, and we are going to work just like we promised," said Governor Youngkin. "The important steps we are taking today begins the work of restoring excellence in education, making our communities safer, opening Virginia for business and reinvigorating job growth, and making government work for the people, and not the other way around. My Day One Game Plan also includes 59 pieces of legislation and a package of more than a dozen budget amendments I am working on with General Assembly leaders, including our efforts to double the standard deduction, eliminate the grocery tax, and end the tax on the first $40,000 in veteran retirement pay. It's a new day in Virginia, but the work is only beginning."
Executive Orders:
Executive Directive: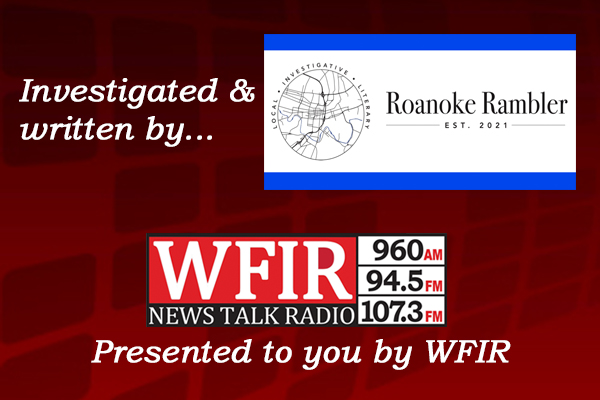 A half-hour drive from Roanoke lies a 650-acre campus dedicated to treating adults with serious mental illnesses. A local delegate has introduced legislation to look into fixing up Catawba Hospital. In conjunction with digital newspaper, the Roanoke Rambler, WFIR's Taylor Sherrill has that story: