Ian Price

The Virginia Department of Corrections is making it easier for crime victims to know what's the status of prisoners who victimized them. WFIR's Ian Price has more.
Pro-Choice supporters held a 4th of July rally to call for action in the wake of Roe v Wade being overturned. WFIR's Clark Palmer has details
About 100 people showed up in from of the Poff Federal Building in downtown Roanoke to protest for equal rights after the U.S. Supreme Court overturned Roe V. Wade. Will have full details of the protest tomorrow morning during the Roanoke Valley's  Morning News from 6 to 9 am.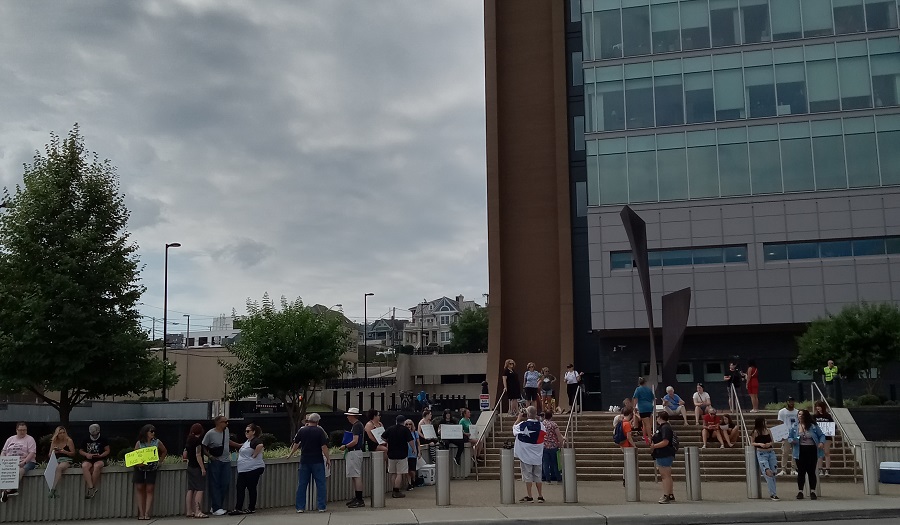 (Photo by: Clark Palmer)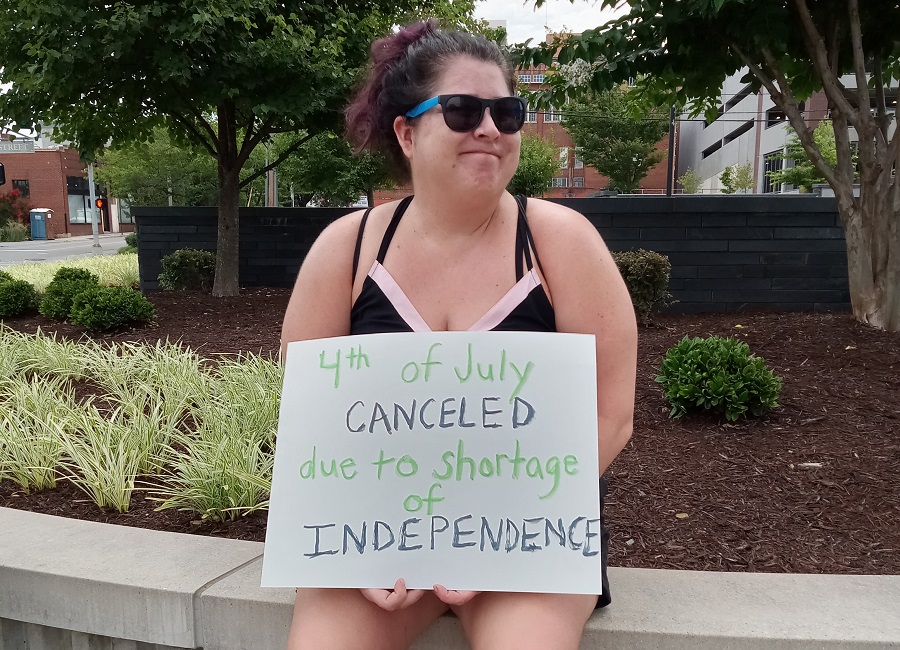 (Photo by: Clark Palmer)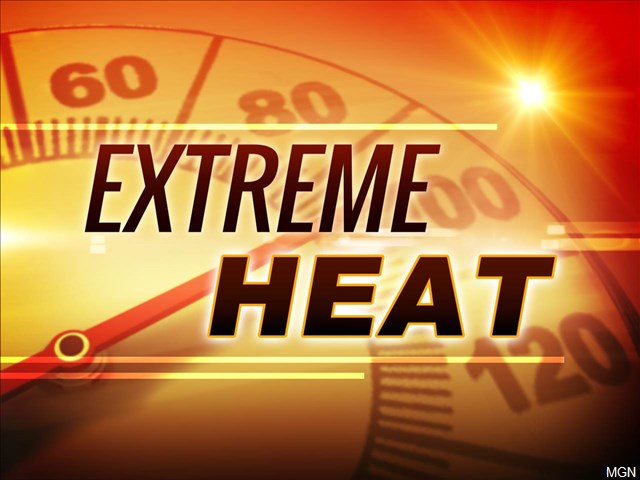 A cautionary tale about the dangers of today's heat – a 78-year-old man passed out while waiting in line at a BBQ restaurant today in Roanoke. Luckily, among those waiting in line at Mama Jean's BBQ off Sandford Avenue around the Tower's Mall area were several nurses who aided the man until an ambulance could arrive. No update on his condition. Make sure you have plenty of water and over-exposing yourself to the heat – regardless of your age.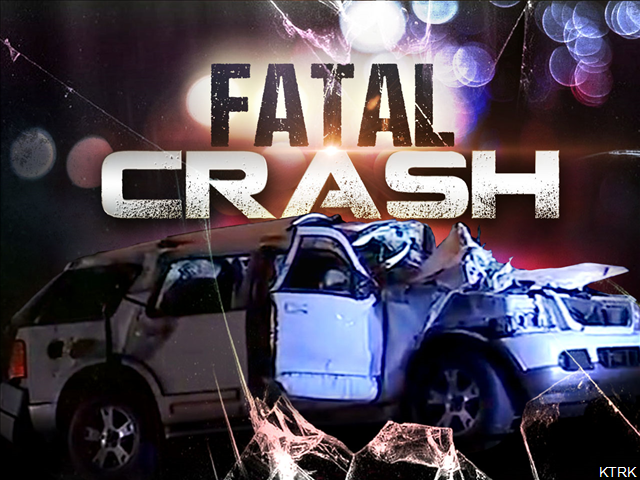 The Virginia State Police are investigating a fatal crash in Botetourt County.   The crash occurred July 1, 2022 on Route 11, near Kessler Lane, just outside of Buchanan, Va., at 5:10 p.m. yesterday afternoon.  A  2015 Nissan Versa traveling south on Route 11, crossed the double yellow solid line and struck a 1999 Chevrolet Silverado head-on.
The Nissan was driven by Linda Watson Wickline, 63, of Buchanan, Va.  Ms. Wickline was wearing her seatbelt and died at the scene.
The Chevrolet was driven by Noah A. Gilliam, 23, also of Buchanan, Va.  Mr. Gilliam was wearing his seatbelt and was transported by EMS to Roanoke Memorial Hospital for injuries received in the crash.
From Roanoke County Fire and Rescue – (UPDATED as of 9:00 a.m. on July 2, 2022) There are a couple of corrections to the original news release: The buildings affected by this fire are two-story buildings not three story as previously stated. There are now at least three cats that have died in the fire. The first fire engine from Vinton arrived within four minutes of the call.
The fire is now under control but not completely extinguished. There are still no injuries. The fire originated in 101 E. Lee Avenue in the Town of Vinton. That building contained the business DR Music. 101 E. Lee has had the roof collapse and is a total loss. The building is not structurally sound.
Crews are awaiting heavy equipment to safely demolish the building and completely extinguish the fire. 101 E. Lee was built in 1930.
103 E. Lee Avenue in the Town of Vinton contains the business of Edward Jones Investments. This building has also had a roof collapse and is considered a total loss. There was an apartment in this building. Those residents are being assisted by The American Red Cross. 107 E. Lee Avenue in the Town of Vinton contains the business Rustic Creations. This building has sustained some smoke damage.
The building at 206 and 208 S. Pollard Street in the Town of Vinton is one building that contains 2 businesses and about 3 apartments. This building has also sustained heavy roof damage as well as smoke and water damage. The Roanoke County building inspector is on scene to assess the structural stability of this building and others. These residents are also being assisted by the American Red Cross. In total, four apartments, eight adults and multiple pets have been displaced.