Ian Price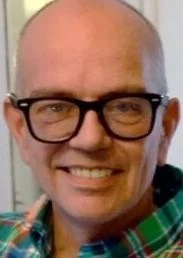 Family members of John Krippendorf of Salem say they have reported him missing and request the public's help in finding him. The family has announced a $1,000 reward for information about Krippendorf's whereabouts after he checked himself out of LewisGale Medical Center more than two weeks ago. A phone number to contact his sister can be found on our website. Mary Keene of Roanoke County is his sister. Call her at (540) 588-0701 with any information.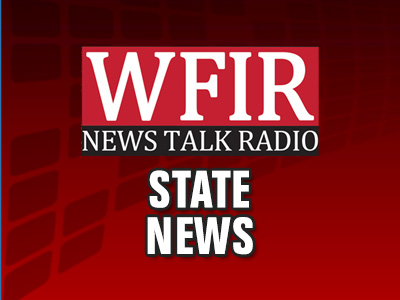 The pitch to bring the new FBI headquarters to Virginia this morning featured Republicans and Democrats from Congress to the Governor's Mansion. WFIR's Ian Price has more. Continue reading →
There's a 2-thousand-dollar reward now being offered for the safe return of two black labs. The Franklin County Humane Society posted on social media that Colby and Caleb were stolen from Waid Park in Rocky Mount yesterday morning. Two Hispanic men allegedly lured them to an off-white Jeep Grand Cherokee and then sped off. Please call 540-483-3000 if you see anything. See photos of the two labs below.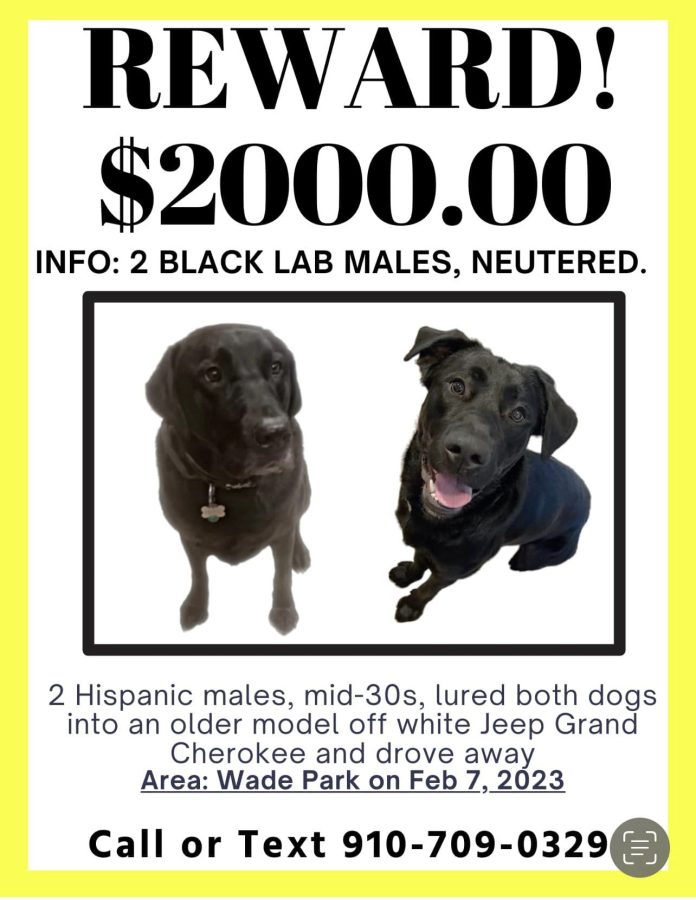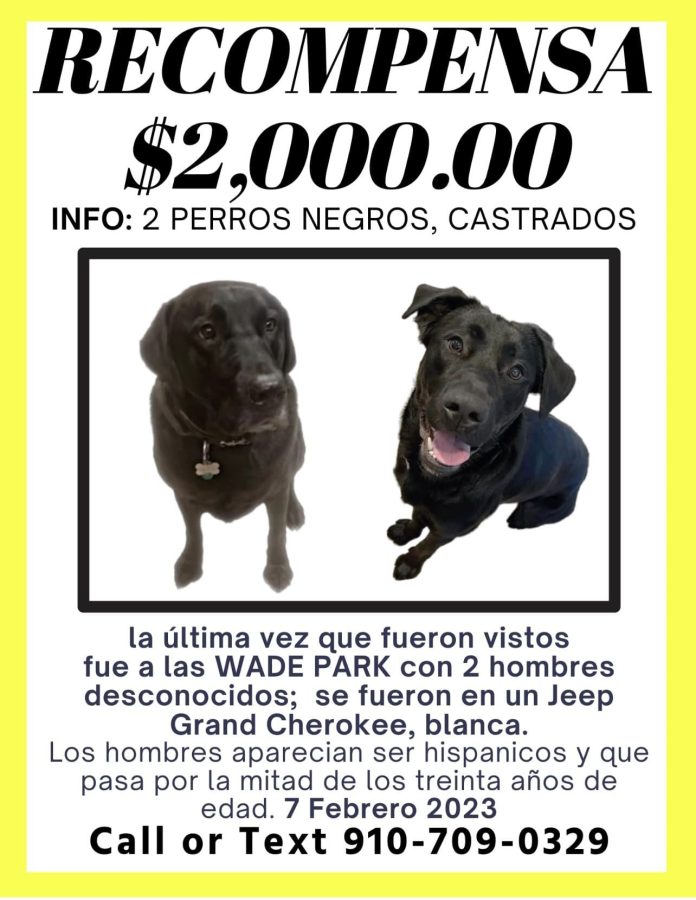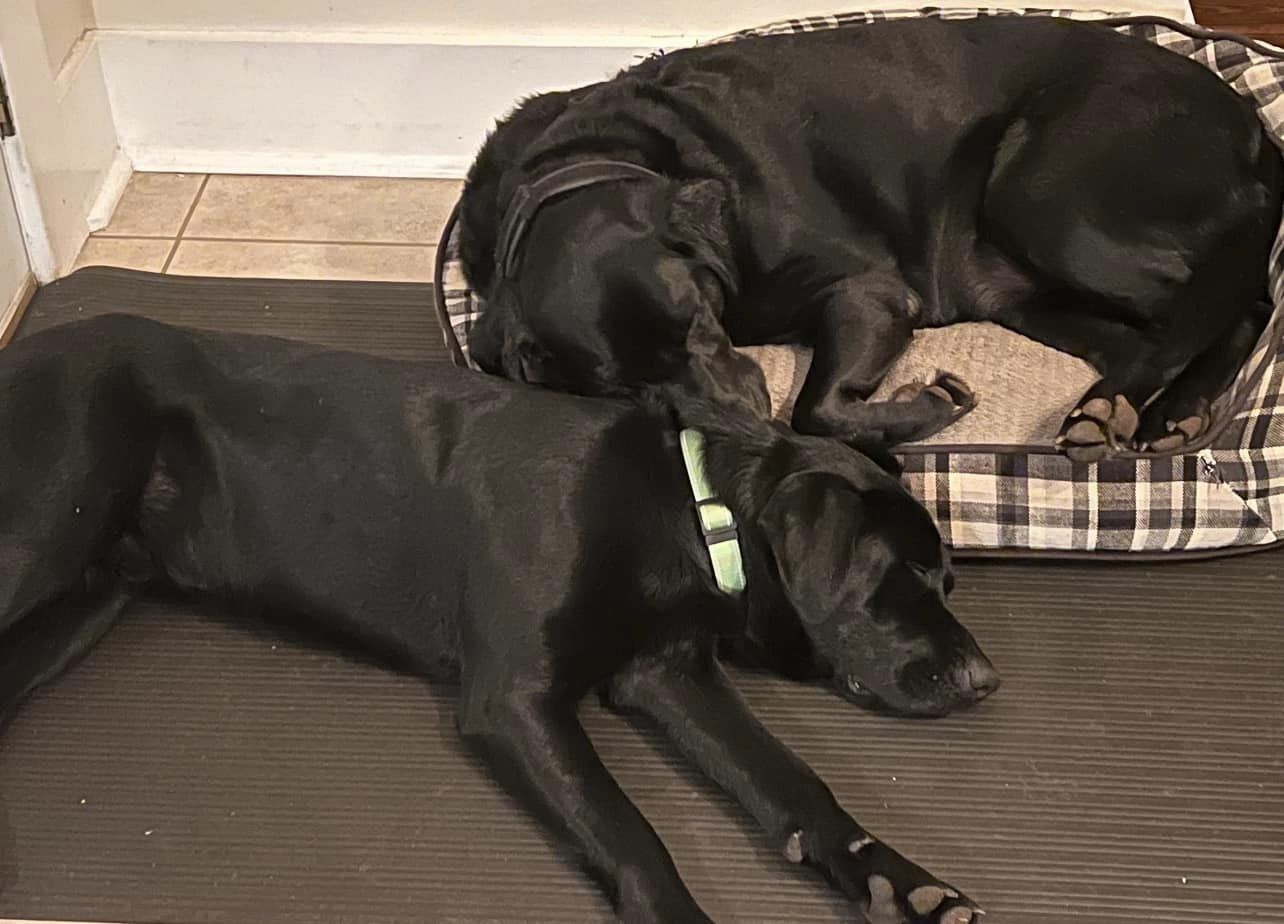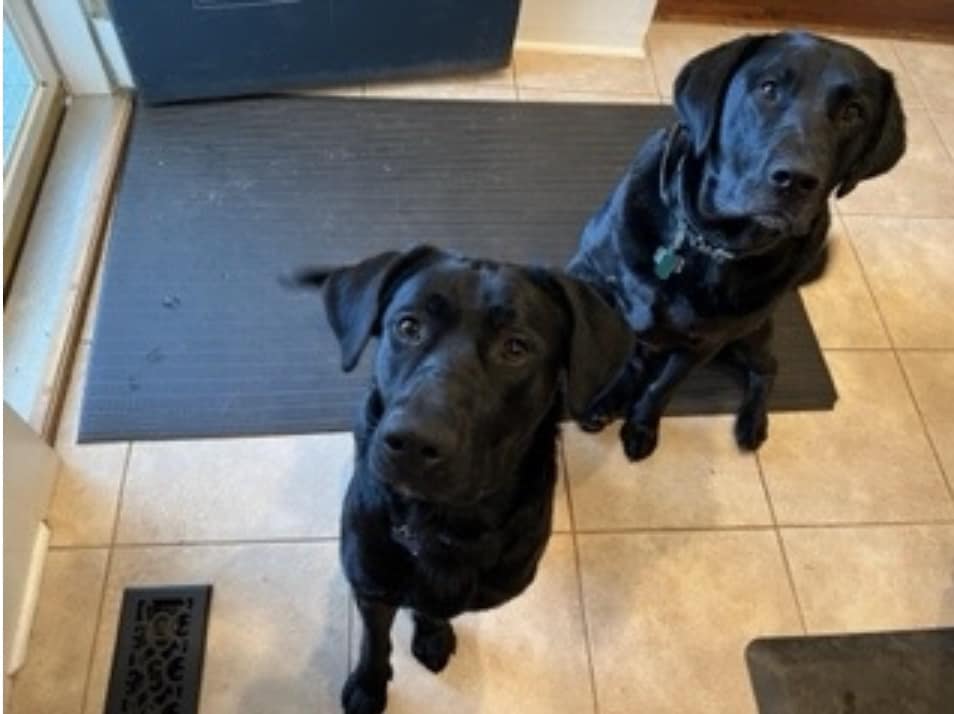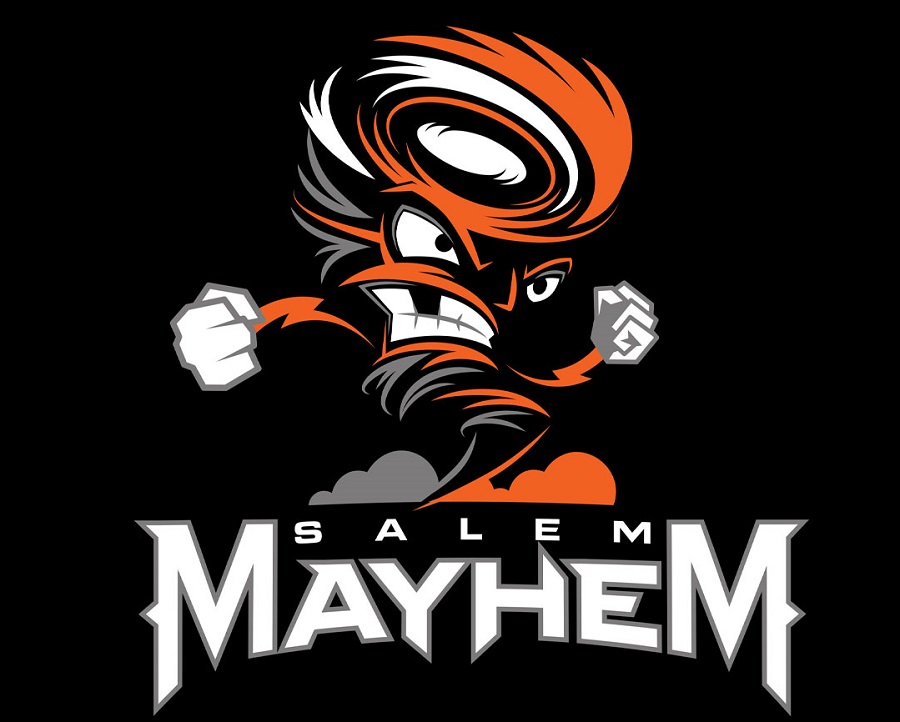 The Salem Mayhem — which just started its inaugural season here in the Roanoke Valley almost exactly a month ago — will have no more games this season. In a social media post, the entire Professional Box Lacrosse Association will have all games postponed for the rest of the season. Season ticket holders will be contacted and will receive a full refund for the duration of the season.