Health and Medicine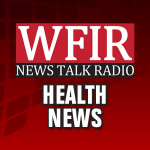 Its cold, snowy or icy – so you stay home. That can be a ticket to the "Winter Blues" however. A free program tomorrow may help combat that feeling as WFIR's Gene Marrano reports:
17 Attorneys General across the country have now joined forces to appeal a Texas Court decision that struck down the Affordable Care Act – at least in principle. Virginia AG Mark Herring is part of that group, as WFIR's Gene Marrano reports:
A protest at the Roanoke City Jail tomorrow looks to call attention to the high number of inmate deaths. WFIR's Ian Price has more:
A year ago the Prevention Council of Roanoke County launched the "Urgent Love" campaign – a largely on-line resource to battle the local opioid crisis. Here's an update from WFIR's Gene Marrano: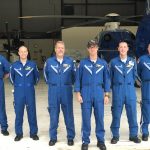 The Carilion lifeguard helicopter crew was recently named the nation's Program of the Year by the Association of Air Medical Services. WFIR's Joseph Ray has more.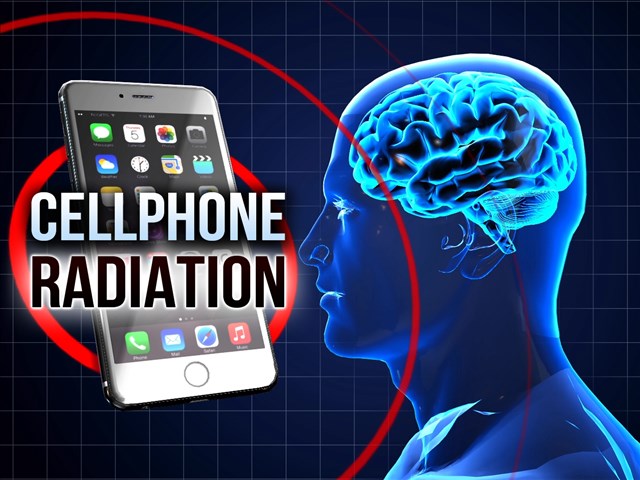 Research released this month found what could be the world's largest and most costly experiment linking cancer in male rats to cellphone radiation. WFIR's Ian Price has more: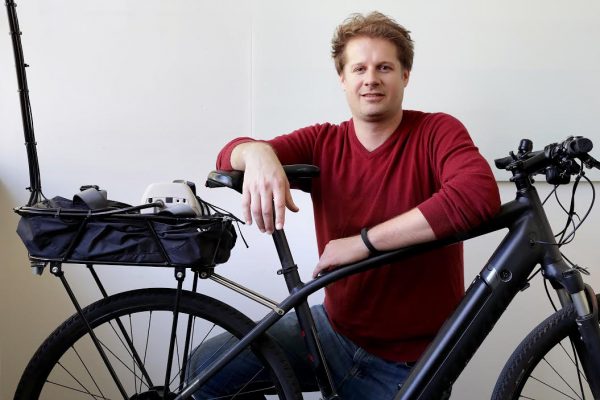 A Virginia Tech professor is tracking air pollution on a bicycle. More from WFIR's Ian Price: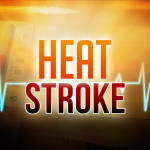 CHARLOTTESVILLE, Va. (AP) – A high school student is suing school officials over a summer soccer practice after which, he says, he suffered heat stroke. The Daily Progress reported Monday that the Monticello High School student was a sophomore when he says he nearly died after a two-hour soccer practice designed to acclimate athletes to heat in July 2017. The lawsuit says the full sun heat index on a synthetic turf field would have been up to 139 degrees, characterized as "extreme danger." The filing says the student was hospitalized after returning home, and diagnosed with exertional heat stroke. A press release from attorney Lloyd Snook says school officials failed to provide a trainer, cold water, shade or rest breaks. The lawsuit says the student suffered permanent injury. Albemarle County Public Schools hasn't commented.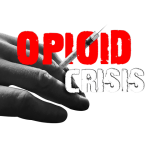 During today's Community Coalitions of Virginia summit at Hotel Roanoke, the local "Urgent Love" campaign that is working to fight the opioid crisis announced a program where independent pharmacies can install a DEA-compliant prescription drug drop-boxes for as little as 50 dollars a month. Community Coalitions of Virginia reports that only 7 percent of all pharmacies in the region have drop-boxes where unused prescription drugs can be returned. 40 percent of all opioid fatalities are from prescribed medications, according to the Coalition. Walt Boyle is a strategist for                                             Urgent  Love.
The 1st Annual Barktoberfest, hosted by Project Support, takes place tomorrow at the Vinton War Memorial, and will show the positive effects owning an animal can have an a person's well being. Organizers say people find happiness in animals both big and small. WFIR's Clark Palmer has the story: