Health and Medicine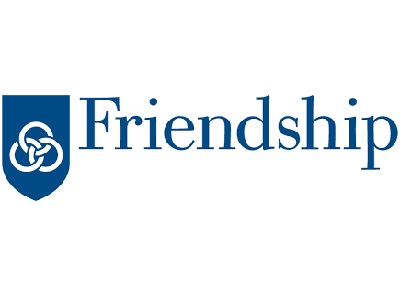 Friendship, a local senior living and healthcare provider, has announced a new acquisition that will expand its reach and offerings in the Valley. Friendship President and CEO, Joe Hoff, says that their longstanding management of the facility, now dubbed Friendship Salem Terrace, means that the transition will require minimal effort for maximum results. WFIR's Emma Thomas with more: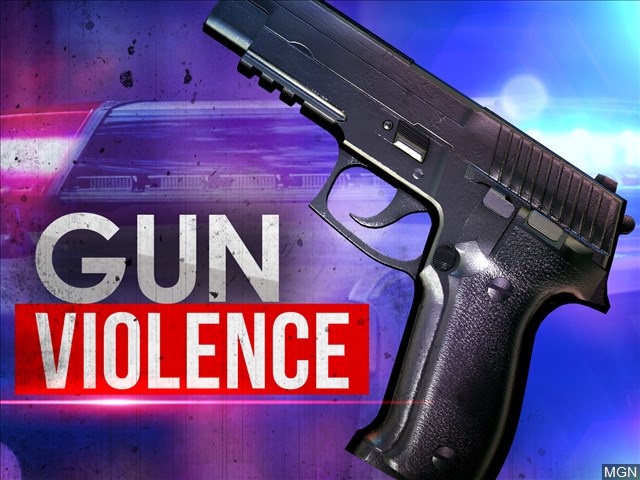 Just days after a Roanoke minor died from an accidental self-inflicted gunshot wound, Carilion and community experts will be coming together to conduct a virtual town hall addressing the mental health effects of gun violence on parents and children. The webinar will be held on Tuesday, September 20 from 12:00 – 1:15 PM. Dr. Paula Wolfteich, Director of Carilion's Center for Grief and Healing, says the information session will give caregivers a chance to learn how to meet the needs of children traumatized by violence, as well as a chance to ask questions of civic leaders and trauma experts: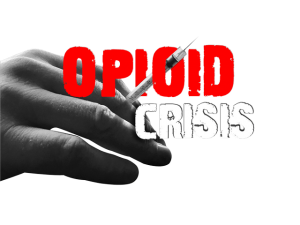 RAYSAC held its annual legislator roundtable event this morning, with the opioid crisis at the heart of the discussion. The growing presence of fentanyl-laced drugs in the area was one focus.  The Council of Community Services  addressed the "Roanoke Area Youth Substance Abuse Coalition" forum (about its needle exchange program), as did a representative from the Botetourt-Craig County drug court. The roundtable was virtual this year. Don't assume marijuana purchased on the street is free of the deadly opioid either says Joseph Carucci with the local DEA office: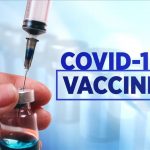 So who should get the new COVID booster shot that's focused on the Omicron variants? Everyone over the age of 12 is eligible and should consider it says Dr. Cynthia Morrow with the Roanoke City and Alleghany Health Districts. There are also two reported recent cases of West Nile Virus in the Vinton area; Morrow urged local residents during her media briefing today to get rid of any standing water in yards where mosquitoes can breed.

September is "Suicide Prevention Month" and several local organizations will honor that designation with several free training sessions – how to spot the warning signs that someone may take their life. More from WFIR's Gene Marrano:

Click here for more on free training sessions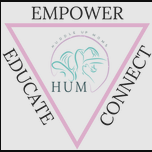 Roanoke's first taco festival will double as the first major fundraiser for a local organization that benefits Roanoke's mothers. WFIR's Emma Thomas with more:
Click here to save on tickets to Taco Fest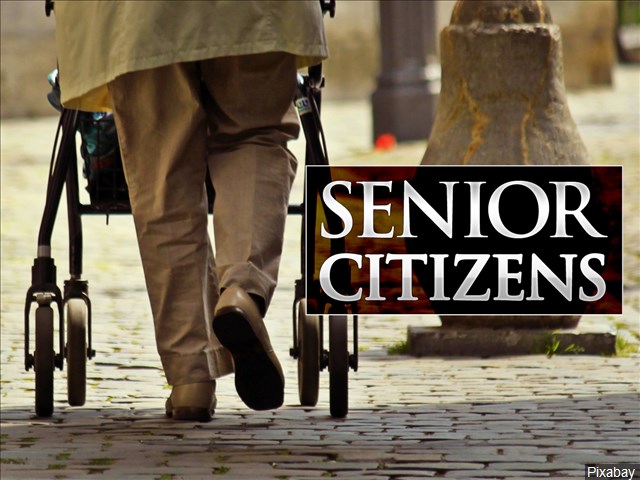 Many older, low-income adults in Virginia struggle to pay for medicine, food, and rent – and they may be unaware of the many programs that are available to help them. WFIR's Ian Price has more.
Click HERE to check your benefits and see if there are any you are missing out on.