Health and Medicine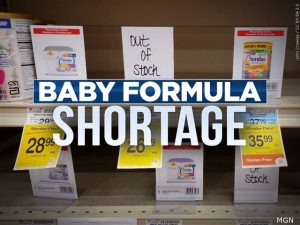 A Roanoke agency that serves low-income mothers-to-be and parents of young children says it has been able to meet most of its clients' needs for baby formula. The Child Health Investment Partnership, or CHIP, says disadvantaged families face greater challenges than more others to find formula during the nationwide shortage. WFIR's Evan Jones has more:
RICHMOND, VA – Today, Governor Glenn Youngkin released the following statement on reports of draft Supreme Court opinion:
"I am in utter disbelief that the sacred confidentiality of the Supreme Court would be violated in this manner. Sadly, this leak was done in order to cause chaos and to put pressure on justices and elected officials. It's premature to speculate on what the Supreme Court's decision will be; however, we learned from listening to Virginians over the last year that we have much common ground on this issue. I am pro-life, and I have been very clear about that since the day I launched my campaign. While we wait for the final June decision, we will be focused on lowering taxes for Virginians, funding education and law enforcement because we need to get a budget passed," said Governor Glenn Youngkin.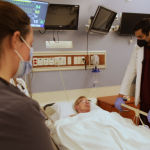 Classroom learning is a must for future health care professionals but sometimes there's nothing like hands-on training – especially an interprofessional simulation where students work across disciplines. That happened today at the Carilion Clinic Center for Simulation in Roanoke, where Misty Flinchum is the director. Students from the Virginia Tech-Carilion School of Medicine and Radford University-Carilion dealt with emergency room scenarios with volunteers acting as patients, describing their symptoms.
Click to take tour of the Carilion simulation center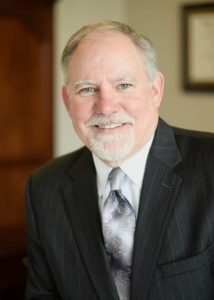 A regional healthcare provider based in Salem has announced a new CEO for its medical center, WFIR's Camden Lazenby has more:
HCA Virginia has named Alan Fabian, who was the chief executive officer of LewisGale Hospital Montgomery, to lead the LewisGale Regional Health System as market president and LewisGale Medical Center chief executive officer. Fabian has been with HCA Healthcare since 1995. Outgoing market president Lance Jones has resigned and is pursuing a career outside of the acute care industry, according to a LewisGale spokesman.
SALEM, VA. (April 19, 2022) — HCA Virginia has tapped Alan Fabian, formerly the chief executive officer of LewisGale Hospital Montgomery, to lead the LewisGale Regional Health System as market president and LewisGale Medical Center chief executive officer. Fabian has been with HCA Healthcare since 1995, serving in senior leadership roles in several Louisiana hospitals and since 2013 at LewisGale Hospital Montgomery.
"We are pleased to tap Alan into this market-wide president position," said Tim McManus, HCA Capital Division president. "Alan has been very successful building strong hospital cultures which have driven exceptional quality, patient experience scores and engaged hospital teams. He has also developed strong community relationships by participating on the boards of directors for many non-profit organizations, including playing a strategic role with the New River Valley Health task force."
Durian Fabian's tenure at LewisGale Hospital Montgomery, the hospital significantly grew by developing service lines to meet community needs and recruiting physicians to the New River Valley. The hospital also completed several large capital projects to better serve its patients, including, most recently, a $16 million surgical services renovation that is expected to be completed in 2023.
"I am excited for this new opportunity to lead the LewisGale system," said Fabian. "I have grown to love southwest Virginia, and this new role allows me to continue to serve the communities of this region and ensure they have access to world-class healthcare close to home."
The four-hospital LewisGale Regional Health System provides care throughout southwest Virginia,including LewisGale Hospital Montgomery, LewisGale Hospital Pulaski, LewisGale Hospital Alleghany, and LewisGale Medical Center.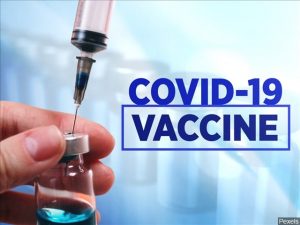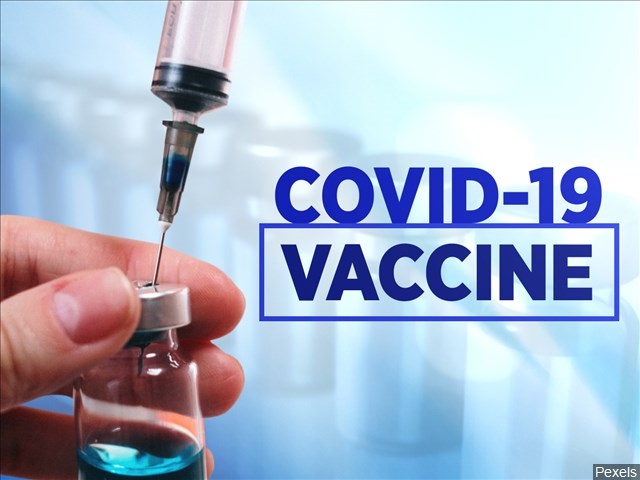 BEDFORD, Va. (AP) — Local officials are citing the COVID-19 vaccine mandate for healthcare workers among reasons for selling a county-owned nursing home.  The Bedford County Board of Supervisors is scheduled to hold a special meeting to consider selling the nursing home. The nursing home was established as the County Poor Farm in 1831.
Media reports state that county officials are considering selling the facility to Roanoke-based American HealthCare LLC. County officials released a statement saying that with an increasing regulatory environment surrounding nursing homes, industry experts who specialize in healthcare compliance, rather than local government officials with no such expertise, are in a better position to make decisions.
The statement also noted that the COVID-19 pandemic further prompted local officials to explore their options, and that the vaccine mandate for healthcare employees is "contrary to the positions of all board members" and has complicated uniformity in how county employees are treated.