State and National Government
Politico is reporting that the recent blowup in Congressman Tom Garrett's office may have to do with tasks requested of his staff. The Politico website says Garrett and his wife asked the staff to essentially act as personal servants at times during working hours, like shopping for groceries to caring for their pet dog. The news site reports much of the controversy stemmed from Garrett's wife, Flanna, who is frequently present at his capitol office. A Garrett spokesperson has declined comment.
Click here to read the Politico story.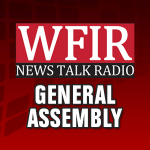 RICHMOND, Va. (AP) – The Virginia House of Delegates plans to reconvene next week with plans to finalize a state budget.
GOP Speaker Kirk Cox announced Thursday that the House would gavel in on May 30.
Cox cancelled a House meeting earlier this week after the Senate delayed a vote Tuesday on the state budget. GOP Senate leaders said they needed another week to study a new budget proposal that includes Medicaid expansion.
The Senate is set meet May 29, and Senate Majority Leader Tommy Norment said he expects a budget to pass.
The disagreement over Medicaid expansion has led to a lengthy stalemate on the state budget.
State government will shut down July 1 if no budget is passed.
5th District Republican Congressman Tom Garrett says he will indeed be running re-election. Garrett says some recent frustrations with the federal government bureaucracy had led him to consider leaving Washington. Politico reported yesterday he was thinking about leaving after one term, but Garrett says there is plenty of work still ahead, and he intends to be a part of it.
Garrett says he has been especially frustrated with the government's lack of assistance to help former UVA women's basketball coach Joanne Boyle permanently adopt a girl now six years old from Senegal. Boyle resigned from her position in efforts to complete the now years-long adoption process.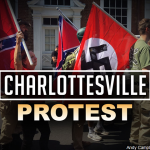 CHARLOTTESVILLE, Va. (AP) – A federal judge is set to hear arguments from white nationalists and others that a lawsuit against them over last summer's violence in Charlottesville should be dismissed.
A hearing on motions from a number of defendants to dismiss the lawsuit brought by 10 Virginia residents is scheduled for Thursday morning in federal court in Charlottesville.
The lawsuit was filed in October by plaintiffs who said they were injured as a result of white nationalist events last August.
On Aug. 11, white nationalists marched through the University of Virginia campus with torches, chanting racist slurs. The following day, attendees of a rally and counterprotesters clashed violently.
Among those whose motions will be heard Thursday are Jason Kessler, Christopher Cantwell and Richard Spencer.
A Washington-based political news website reports 5th District Congressman Tom Garrett has suddenly parted ways with his chief of staff and is considering not seeking re-election to a second term. Politico reports Garrett's fund-raising has been weak, alarming Republican leaders who worry that this normally-safe GOP seat might fall in November. It is a district they view as critical preserving the Republican House majority. If Garrett were to drop out of the race, the 5th District Republican Committee would select a replacement candidate.
Click here to read the Politico article.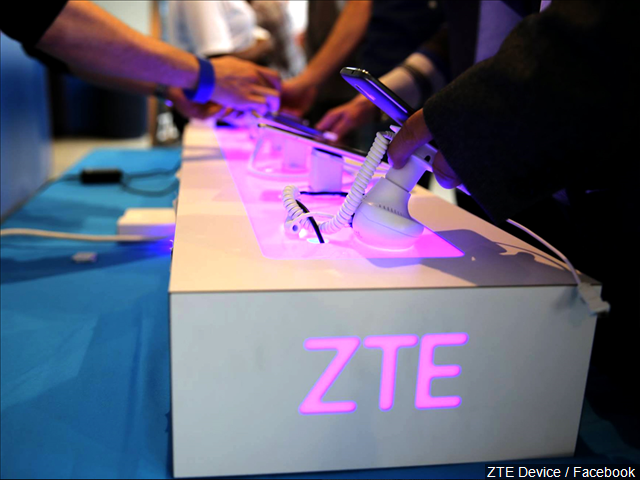 Virginia's Mark Warner is among a bipartisan group of U.S. Senators urging President Trump's administration to NOT reverse trade restrictions on ZTE. More from WFIR's Ian Price: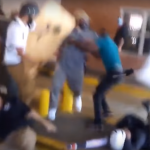 CHARLOTTESVILLE, Va. (AP) – A third man has been found guilty in the beating of a black man who was left severely injured the day of a white nationalist rally in Charlottesville, Virginia.
News outlets report that 19-year-old Daniel Borden of Ohio entered an Alford plea Monday to a charge of malicious wounding in the attack on DeAndre Harris.
The plea means Borden did not admit guilt but acknowledged that prosecutors had enough evidence to convict him.
The attack on Harris in a parking garage Aug. 12 by a group of men was captured in photos and videos widely shared online.
Borden's plea follows the conviction of two other men. A fourth man is awaiting trial.
Delegate Ben Cline says the Republican party will have no problem acting a united front this fall in the 6th Congressional district, despite the strong divisions within it in recent months. Over the weekend, Cline won the Republican nomination to succeed Bob Goodlatte at a convention preceded by bitter party in-fighting. But he believes the GOP left it united, as WFIR's Evan Jones reports.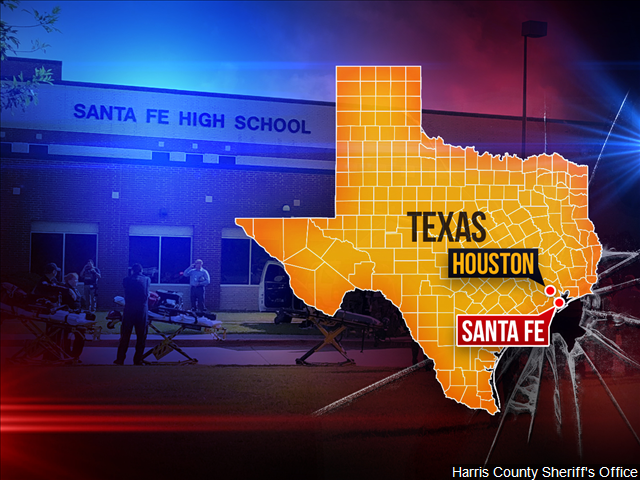 Virginia's Senior U.S. Senator has laid out some possible steps to try and prevent gun violence after the school shooting in Santa Fe. More from WFIR's Ian Price: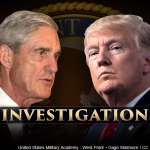 (from ABC News) President Trump said in a tweet Sunday that he is ordering the Department of Justice to "look into" whether his 2016 presidential campaign was improperly "infiltrated or surveilled" for political purposes. Trump added that he'd ask whether "any such demands or requests were made by people within the Obama Administration." The Department of Justice currently did not have a comment on the tweet. The tweet is the latest escalation by the president in fueling an assertion that the Trump campaign may have been spied on by the  FBI or the DOJ. President Trump has sent out a series of tweets in recent days advancing the accusation first voiced by some conservative commentators that the FBI had a spy in the Trump campaign.
The Washington Post and New York Times have reported in recent days that the FBI sent an informant to talk to several Trump campaign aides during the 2016 election. The Times cited unnamed sources that these contacts were made only after the FBI had gathered information that the informant's targets had made suspicious contacts with Russians during the campaign. The reports do not assert that there was an informant embedded inside the campaign or that the informant ever acted improperly.