State and National Government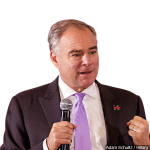 One day after students around the country marched out of classrooms to protest gun violence in schools, Virginia's junior U.S. Senator spoke out on what he called "common-sense legislation." More from WFIR's Gene Marrano: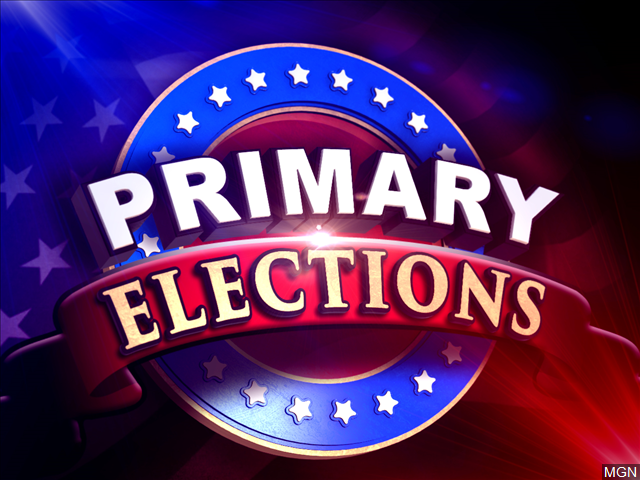 The first debate for candidates seeking the Republican nomination for Incumbent Tim Kaine's U.S. Senate seat is being held this Saturday in Richmond. WFIR's Ian Price spoke with a political analyst ahead of the event: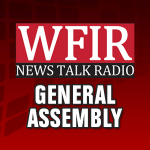 A Roanoke-area state senator is not sounding any indications that Republicans in his body are ready to accept Medicaid expansion as part of a budget agreement. This comes as Governor Northam has scheduled a special General Assembly session. Senator David Suetterlein says Medicaid expansion should be voted on separately — and not be included as part of the overall budget process. WFIR's Evan Jones has the story: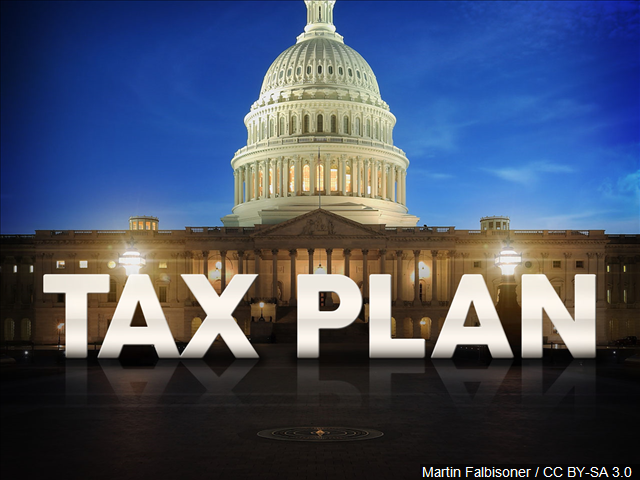 A recent survey found only one issue that voters in Virginia are evenly split on regardless of their party affiliation. The GOP's Tax Cut and Reform Bill. More from WFIR's Ian Price:
RICHMOND, Va. (AP) – Former Virginia Gov. Terry McAuliffe is scheduled to be the University of Richmond's commencement speaker.
The school announced Tuesday that McAuliffe will give the May 13 address.
McAuliffe left office earlier this year and is often mentioned as a possible Democratic presidential hopeful in 2020. He is a vocal critic of President Donald Trump.
The former governor is currently helping raise money for National Democratic Redistricting Committee and has said he plans to help elect Democratic governor's nationwide this year.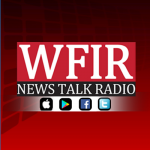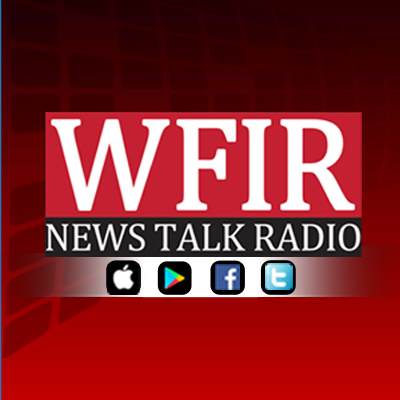 Senator Mark Warner says a rapidly-growing practice of digitally altering video has the potential to cause great harm in the American political process — and perhaps very soon. They're called "Deepfakes" — altering audio and video to look and sound a like a real person saying something they never actually said. Warner is calling upon major tech companies to work with Congress in efforts to combat it. WFIR's Evan Jones has the story: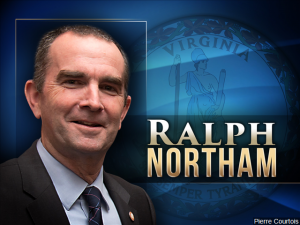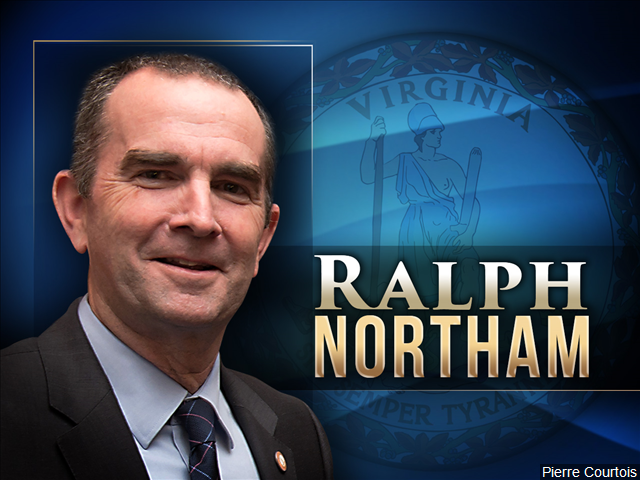 Governor Ralph Northam today signed a proclamation calling the members of the Virginia General Assembly into special session on April 11th to complete their work on the Commonwealth's budget after they adjourned last week without passing a biennial spending plan for Virginia. The Governor released the following statement on the forthcoming special session: "After a legislative session that was marked by bipartisan progress on issues that matter to people's lives, I remain disappointed that the General Assembly was unable to extend that spirit of cooperation to its work on the budget.
"Virginians sent us to Richmond to work together to make life better for every family, no matter who they are or where they live. We can live up to that responsibility by passing a budget that expands health care to hundreds of thousands of Virginians who need it. Expanding coverage will also generate savings that we can invest in education, workforce training, efforts to combat the opioid epidemic, and a healthy cash balance to prepare for fiscal downturns."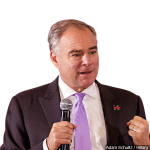 Senator Tim Kaine presented more than 18,000 petition signatures today as part of his re-election effort; 10,000 are need to be on this fall's ballot. Kaine's campaign says the signatures come from across the state, gathered at community events like fairs and festivals.
News release: Today, Tim Kaine formally filed his required ballot qualifying petitions with more than 18,000 signatures, far exceeding the 10,000-signature requirement, in his re-election campaign for the U.S. Senate. A team of volunteers has collected signatures from all four corners of the Commonwealth — from Loudoun to Lee, and from Alleghany to Accomack — at more than 150 fairs, festivals, and community events. More than half of all signatures are from women, more than a third are people of color, and ages range from 18 to 80. The final count is comprised of signers from both urban and rural regions, as well as from Democrats, Independents, and Republicans. Virginia Senate candidates must submit 10,000 total signatures to the State Board of Elections by the end of March to qualify for the ballot, with at least 400 signatures collected from each congressional district.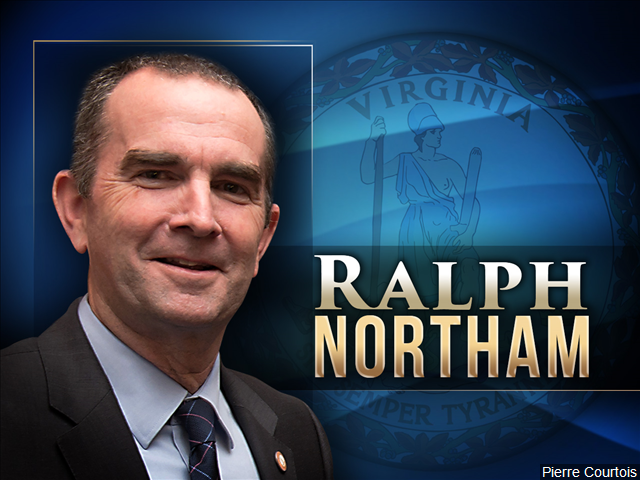 RICHMOND, Va. (AP) – Business software maker MicroStrategy Inc. plans to keep its headquarters in Northern Virginia.
Gov. Ralph Northam announced Monday that the company plans to stay in Tysons Corner instead of relocating to Washington, D.C.
The move will keep 800 jobs in Virginia and the company has plans to create 300 more. The state has approved a $1 million grant for the company, which will also be eligible for other state benefits.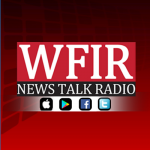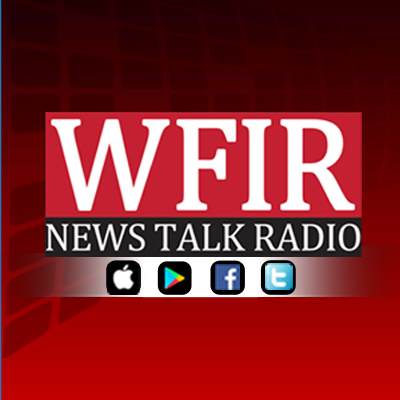 Those tariffs on steel and aluminum that could go into effect on Thursday may not do what President Trumps wants – balance more of the trade playing field. More from an economist on the subject as WFIR's Gene Marrano reports