State and National Government
It seems like the dust only settled recently on the 2020 General Assembly special session – and now, its less than two months from the 2021 gathering of lawmakers in Richmond. A local delegate shares his priorities, as we hear from WFIR's Gene Marrano: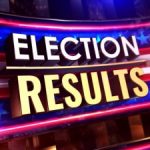 MILWAUKEE  (AP)– Election officials in Wisconsin's largest county accused observers for President Donald Trump on Saturday of seeking to obstruct a recount of the presidential results, in some instances by objecting to every ballot tabulators pulled to count.
Trump requested the recount in Milwaukee and Dane counties, both heavily liberal, in hopes of undoing Democrat Joe Biden's victory by about 20,600 votes. With no precedent for a recount reversing such a large margin, Trump's strategy is widely seen as aimed at an eventual court challenge, part of a push in key states to undo his election loss.
A steady stream of Republican complaints in Milwaukee was putting the recount far behind schedule, county clerk George Christenson said. He said many Trump observers were breaking rules by constantly interrupting vote counters with questions and comments. "That's unacceptable," he said. He said some of the Trump observers "clearly don't know what they are doing."
Tim Posnanski, a county election commissioner, told his fellow commissioners there appeared to be two Trump representatives at some tables where tabulators were counting ballots, violating rules that call for one observer from each campaign per table. Posnanski said some Trump representatives seemed to be posing as independents.
A lawyer for the Trump campaign denied the allegations that the observers were acting in bad faith. "I want to get to the point of dialing everything down… and not yelling at each other," said lawyer, Joe Voiland, according to the AP.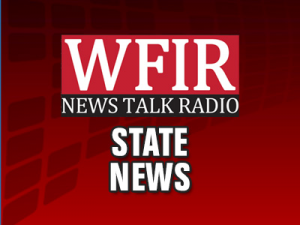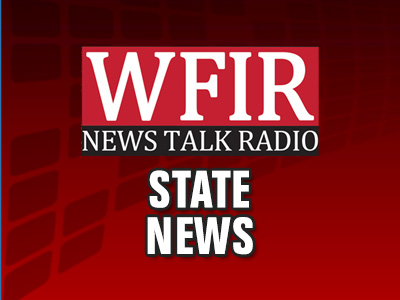 Governor Northam says the recently-passed revised state budget will restrict evictions and prohibit utilities from cutting off power, gas and water as long as a COVID-related state of emergency remains in effect. The intent is to help Virginians struggling with their own personal budgets during the pandemic. WFIR's Evan Jones has the story:
RENTERS: Among other things, landlords must serve tenants who don't pay a written notice of the state's rent relief program, and evictions are not permitted unless the tenant refuses to apply or otherwise cooperate.
UTILITIES: The utility shutoff ban remains in place until economic and public health conditions no longer make it necessary – or 60 days after the current state of emergency ends, whichever is sooner. Utilities facing insolvency could cut service for unpaid bills, but only if they first petition the state for an exemption.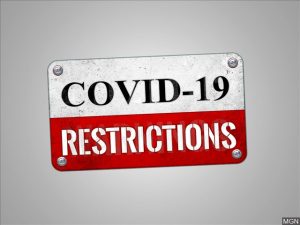 General Assembly Republican leaders say Governor Northam acted too hastily when he issued new statewide COVID-19 restrictions Friday — and they go beyond what is needed to keep the Virginia case numbers in check. Those rules include a halt to alcohol sales in restaurants at 10:00 pm, restaurants most close by midnight and all public and private gatherings are now limited to 25 people. WFIR's Evan Jones has more: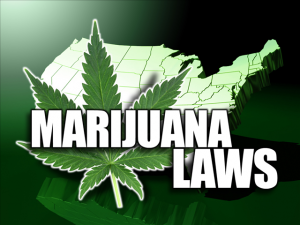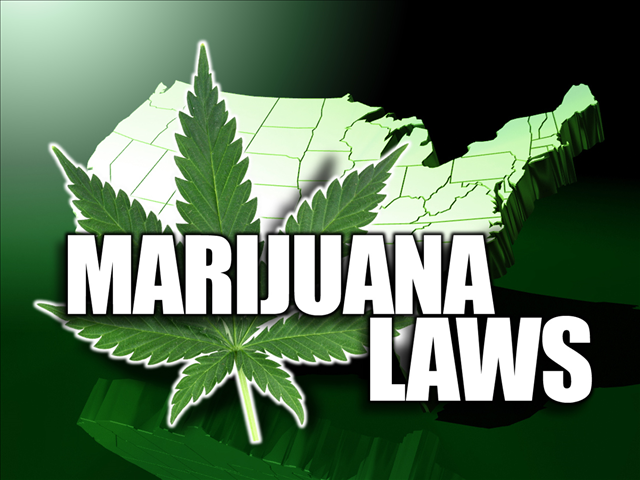 Gov. Ralph Northam is pushing to legalize marijuana for recreational use in Virginia, which could be the first Southern state to make the drug legal for recreational use. Northam announced his support for legalization Monday, saying he wants a responsible approach that promotes racial equity and preserves youth safety. The Democratic governor says he's going to propose legislation to start the process of legalizing the drug during next year's legislative session. He acknowledges the process could take up to two years. But he says he's certain the drug will eventually be legal for personal use.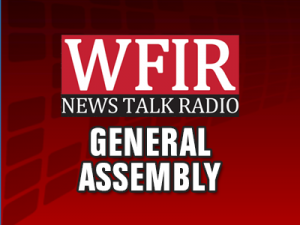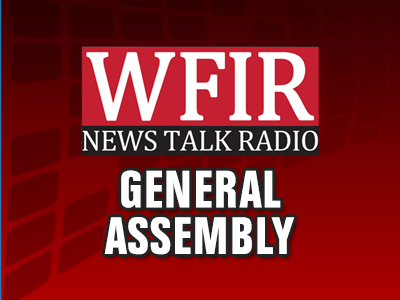 RICHMOND, Va. (AP) – Because of the coronavirus pandemic, the Virginia House will again conduct its work remotely when it convenes in January. That's according to an announcement from Democratic House Speaker Eileen Filler-Corn on Monday. The House also conducted its work virtually during the special session that concluded earlier this month. Lawmakers are scheduled to convene Jan. 13. A news release from Filler-Corn's office said the decision was made after conversations with the Clerk of the House and experts at the Virginia Department of Health. Her announcement comes as both cases and hospitalizations of COVID-19 are increasing in Virginia and around the U.S. Democratic Gov. Ralph Northam on Friday announced substantial new restrictions statewide that took effect Monday
A likely Republican candidate for Governor next year is criticizing Governor Northam's latest COVID-19 restrictions that take effect midnight Sunday. Delegate Kirk Cox, a former Speaker of the House, says Northam's announcement comes just days after saying he would not impose any new restrictions, and he did so late on a Friday afternoon without holding a news conference or answering questions. Cox called it a "ham-handed" announcement and a "serious failure to lead".
NEWS RELEASE: COLONIAL HEIGHTS — Delegate Kirk Cox (R-Colonial Heights) released the following statement on the new COVID-19 restrictions announced by Governor Ralph Northam via video late Friday afternoon.
"Late this afternoon, Governor Ralph Northam announced new COVID-19 restrictions. The Governor expanded his mask mandate and lowered the limit on in-person gatherings to 25 people.
"The Governor made this announcement just days after telling the public he would not impose any new restrictions in Virginia. And he did it late on a Friday afternoon without holding a press conference or answering any questions. At the time of his announcement, a copy of his new executive order was not even available for the public to review.
"This is exactly the kind of ham-handed announcement we've come to expect from this administration. Governor Northam seems to change his mind more than a kid in the candy aisle. It is yet another serious failure to lead at a time when Virginia desperately needs steady guidance."
Roanoke Democratic Delegate Sam Rasoul — who is running for the party's Lt. Governor nomination — says now that the election's over he hopes everyone will take COVID-19 seriously. WFIR's Ian Price has more:
You can hear the full interview with Del. Sam Rasoul below:
A woman of color on the Biden-Harris ticket – and the Trump administration's approach to the coronavirus were most likely major factors when women voted for President says a political science professor at Virginia Tech. She spoke with WFIR's Gene Marrano: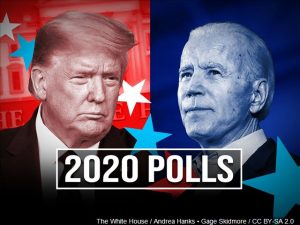 The Director of Polling at Roanoke College says after two presidential election years of polls that were consistently well off the actual vote, his colleagues have a big task in determining how to poll more accurately. Professor Harry Wilson says there is one thing he can say without reservation: pollsters do not attempt to slant their product to favor any particular candidate. More from WFIR's Evan Jones:
11-12 Polling Postmortem Wrap1-WEB