State and National Government
Roanoke Delegate Sam Rasoul says turning a good idea into a Virginia law is rarely easy — and for most people, the process is almost always difficult to understand. That's why he likes to host sessions each year to help citizens learn more about it. Rasoul says even as a delegate, it took him a while to fully understand how a proposal can eventually become Virginia law. So he likes to conduct a workshops called "You Write the Bill" which take interested citizens through the process, including writing legislation, lobbying plans and how bills make their way through the General Assembly. WFIR's Evan Jones has more:
This year's "You Write the Bill" session begins at 5:30 Thursday afternoon at the Gainsboro Library in Roanoke.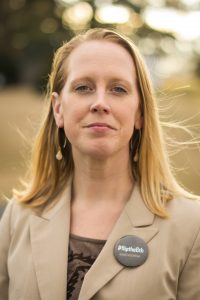 6th District Democratic Congressional candidate Jennifer Lewis is taking on her second bid to defeat Republican incumbent Ben Cline. She was live this morning on WFIR – following Cline on Wednesday. Hear the complete conversation with Jennifer Lewis below – or watch it on on the WFIR News Facebook.
(note) a spokesperson for Congressman Cline says he could not attend the Staunton candidate forum Jennifer Lewis referred to due to a late vote in Washington.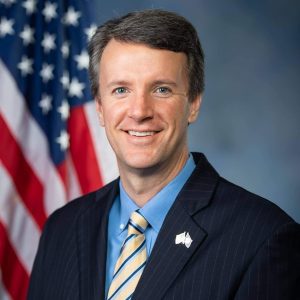 At least one recent survey shows the percentage of those who list inflation as their main concern right now has dropped, but Republicans like incumbent 6th District Congressman Ben Cline says its still a winning issue at the ballot box. More from WFIR's Gene Marrano:
Hear the full length conversation with Rep. Ben Cline below: