State and National Government
(from AP) A Fincastle man has been sentenced to 6 years in prison for taking part in the January 6th riot at the US Capitol more than two years ago. A Virginia man who told his wife — and a federal jury — that he had "fun" at the U.S. Capitol riot was sentenced on Friday to six years in prison for attacking police as he stormed the building. Markus Maly's prison sentence is significantly lower than the punishment that prosecutors sought for his role in the Jan. 6, 2021, insurrection. The Justice Department had recommended a prison sentence of 15 years and eight months for Maly, a flooring installer.
A prosecutor described Maly, 49, as a "lifelong criminal" with 33 prior convictions on his record, including two for battery of a law enforcement officer. But the judge who sentenced Maly noted that most of his crimes date back to his 20s. Maly told U.S. District Judge Amit Mehta that he regrets traveling to Washington and following the mob of then-President Donald Trump's supporters to the Capitol. But he insisted that he merely "occupied space" in the crowd and denied attacking and pepper-spraying police.
Markus Maly has been jailed since a jury convicted him in December of all eight charges against him. On the morning of January 6th, Maly took a bus from his home in Fincastle to Washington to attend Trump's "Stop the Steal" rally. He later joined the mob that attacked police on the Capitol's Lower West Terrace. Maly sprayed a chemical at a Metropolitan Police Department Officer as they retreated into a tunnel and guarded an entrance. Maly passed a spray cannister from one rioter to another, joined a coordinated "heave ho" push against police and left the tunnel with a stolen riot shield.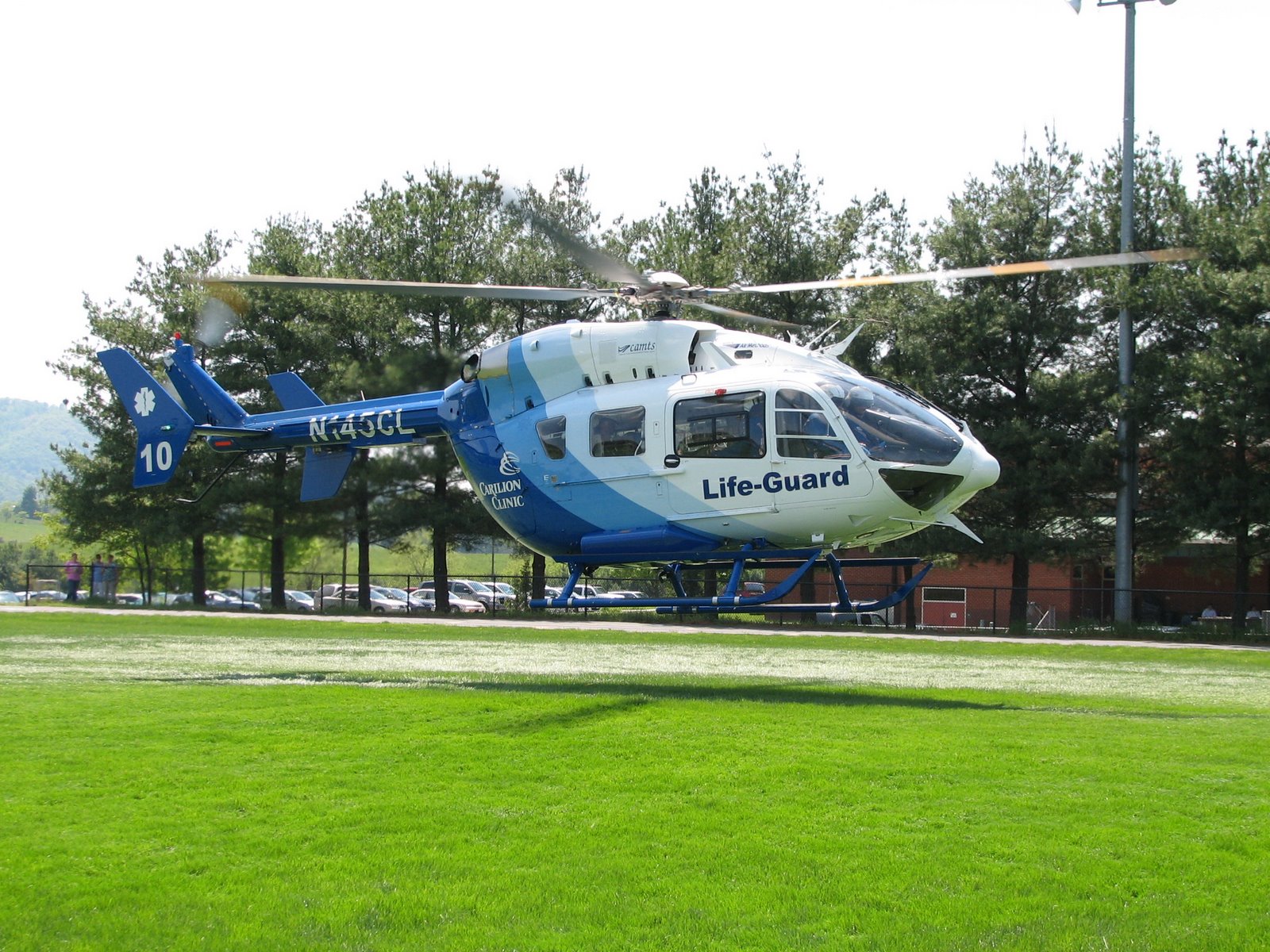 A worker at Volvo Trucks Plant in Pulaski County reportedly had to be flown by helicopter to the hospital after the employee fell between the truck and the dock landing on their head. There has been no official confirmation from Volvo however, a source tells WFIR that a lifeguard helicopter arrived right at the Volvo plant. No update on the victim's condition.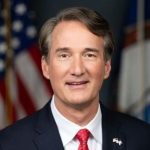 RICHMOND, Va. (AP) — A coalition that includes influential business and advocacy groups wrote this week to Virginia lawmakers and Gov. Glenn Youngkin, asking them to take action to fill two long-running vacancies on the state's powerful regulatory panel that oversees interests ranging from utilities to insurance.
Members of the Virginia Ratepayer Protection Alliance, including Google, Shell Energy, Kroger and Amazon Web Services, wrote Wednesday that the General Assembly's failure to fill two of the three spots on the State Corporation Commission is "short-changing" Virginia's citizens.
"These Commissioner seats have been vacant for too long," the group wrote in the letter, which was shared with The Associated Press. "While the SCC's highly professional staff is ensuring the Commission continues to fulfill its statutory and constitutional responsibilities, the General Assembly is short-changing the citizens of the Commonwealth by not electing judges for two successive sessions. This is unacceptable and must come to an end with an election of two qualified professionals to the Commission."
The SCC's purview includes the regulation of utilities, insurance, state-chartered financial institutions, railroads, business filings and other matters. It typically generates the most headlines for its decisions in electric utility cases, like its ongoing oversight of the implementation of the Virginia Clean Economy Act, a sweeping 2020 law that mandates a transition by electric utilities over several decades to renewable energy.
President Biden was scheduled to meet yesterday with Republican Speaker of the House Kevin McCarthy to discuss the debt ceiling vote impasse over the budget cuts the GOP wants to link to that vote. An update on that tug-of-war and its global implications from WFIR's Gene Marrano: