State and National Government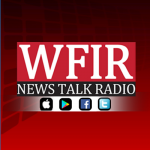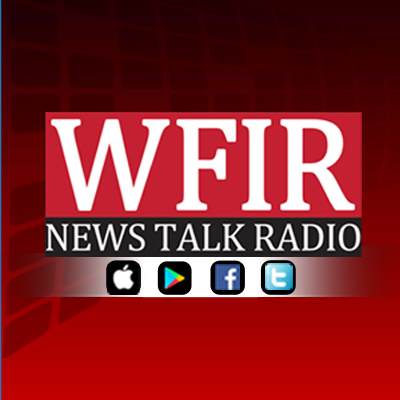 A state program created to find and prosecute insurance fraud is celebrating its 20th anniversary this year. Officials say like any effort to fight fraudsters, its is an ever-changing battle. More from WFIR's Evan Jones:
03-21 Insurance Fraud Wrap2-WEB
One of the program's goals is to help state residents identify and report insurance fraud. Click here for its website.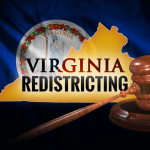 Virginia Democratic and Republican leaders must now wait for a Supreme Court decision on whether 11 House of Delegates districts shall be redrawn for the November elections. That decision could have a major impact on which party controls the House next year. WFIR's Evan Jones has more.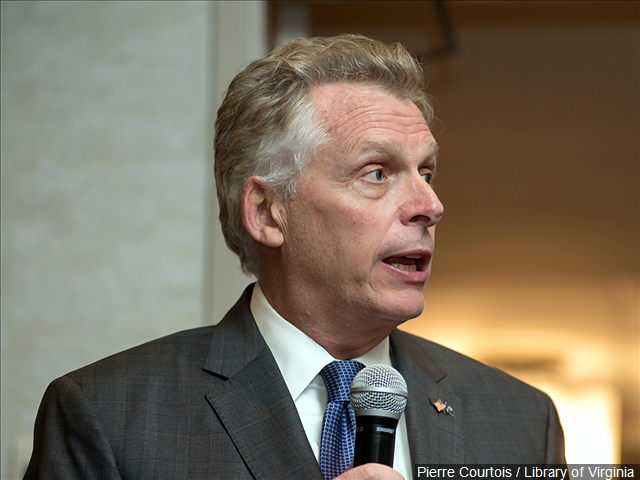 COLUMBIA, S.C. (AP) – Former Virginia Gov. Terry McAuliffe he'll soon decide whether to join the sprawling field of candidates seeking the 2020 Democratic presidential nomination.During a stop Tuesday at the South Carolina Statehouse in Columbia, McAuliffe said he'll make that call "in the next couple of weeks." McAuliffe says he has "a lot of strength" in the state, which hosts the first primary voting in the South.McAuliffe began popping up in early-voting states late last year, campaigning with candidates in Iowa and New Hampshire as he explored a possible run for the White House.In January, the longtime Democratic power player used his old state political action committee to raise big money and cut checks to Democrats in both states.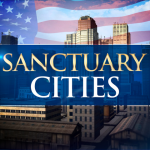 RICHMOND, Va. (AP) _ Virginia Gov. Ralph Northam has again vetoed a bill aimed at preventing so-called "sanctuary cities" in the state.  Northam, a Democrat, said he was vetoing the legislation Tuesday because it imposes an unneeded burden on local law enforcement officials and "sends a chilling message."  It was the same statement he issued last year when he vetoed the same legislation. A sanctuary city is a term without legal definition but generally means a locality that limits cooperation with federal immigration enforcement activities. Republicans said the legislation is needed to ensure federal immigration efforts aren't hampered. The bill narrowly passed the GOP-led General Assembly along party lines. Northam also vetoed legislation requiring local law enforcement officials to notify federal officials when a person living in the country illegally is released from jail.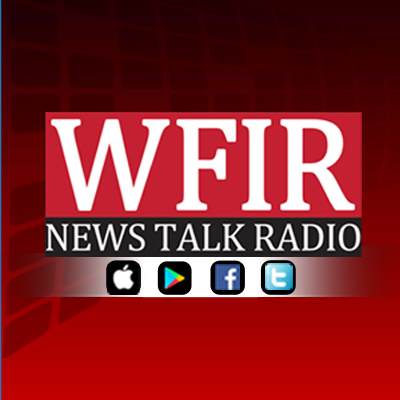 Criticism of the Trump administration's review process for national monuments has been renewed. So far, the biggest impacts have been across the country — but activist believe people in Virginia should also be concerned as WFIR's Ian Price reports: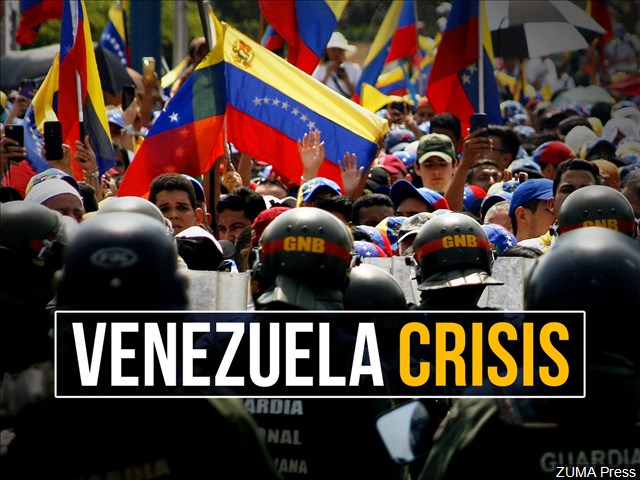 U.S. Senator Tim Kaine is in a country that neighbors Venezuela — where about 3 million refugees have fled during a power struggle over disputed President Nicolas Maduro. WFIR's Ian Price has more:
Former Republican Senate and Gubernatorial Candidate Corey Stewart will head a conservative super PAC to help President Trump and candidates who support him in 2020 elections. Stewart says "The Keeping America Great Again Super Pac" will raise money for Mr Trump's re-election campaign and campaigns of conservative state and federal candidates.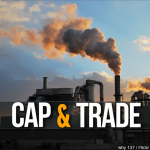 RICHMOND, Va. (AP) – Virginia Gov. Ralph Northam has vetoed legislation aimed at limiting his authority to institute a carbon cap-and-trade plan. Northam, a Democrat, said Thursday he had killed a bill that requires legislative approval before Virginia can participate in the Regional Greenhouse Gas Initiative, a cap-and-trade program among Northeastern and mid-Atlantic states that mandates emission reductions in the power sector. Northam has made implementing the plan a top priority, saying it's needed to fight climate change. State regulators have said joining RGGI could add significant costs to electric bills. The governor also vetoed a similar bill related to limiting carbon emissions from cars. Both bills narrowly passed the GOP-led General Assembly. Republicans have virtually no chance of getting the needed two-thirds majority to override the veto.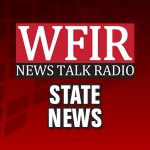 RICHMOND, Va. (AP) _ Gov. Ralph Northam has signed legislation to create a pilot program aimed at reducing eviction rates in the state. The legislation is part of a push that began last year after a research group at Princeton University found that five Virginia cities have some of the highest eviction rates in the country. The pilot program will be launched in the Richmond, Danville, Hampton and Petersburg. The goal is to reduce evictions in those cities and collect data on the program's effectiveness to help develop methods for preventing evictions around the state. Last month, Northam signed a package of bills aimed at reducing evictions by giving tenants more time to pay rent and fees ahead of an eviction notice and limiting the number of legal actions a landlord may file.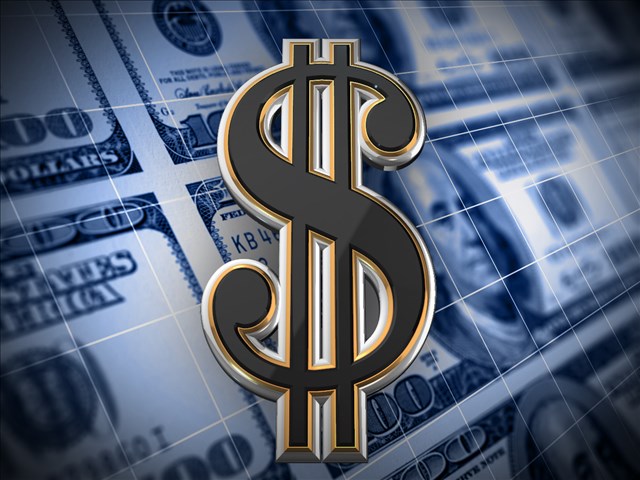 Virginia U.S. Senator Mark Warner has grilled the Director of the Consumer Financial Protection Bureau over its decision to rescind the payday lending rule. WFIR's Ian Price has more: