State and National Government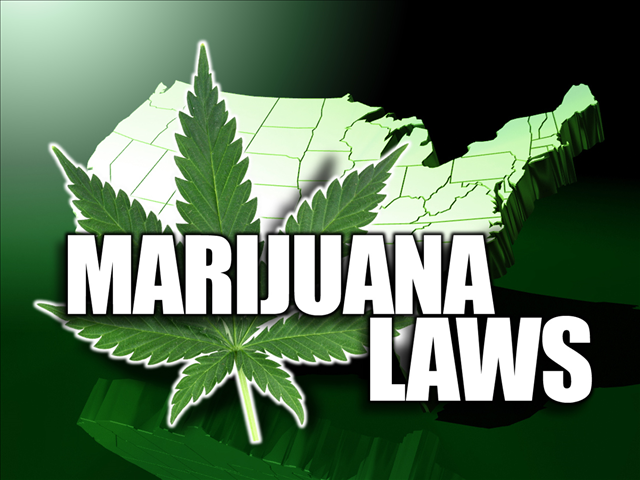 A Virginia-based group that advocates for ending the federal prohibition on marijuana say policy they support is moving faster than ever in Washington. WFIR's Ian Price has more:
WASHINGTON (AP) _ Ken Cuccinelli, the former attorney general of Virginia, will be joining the Trump administration.A White House official confirms Cuccinelli will be taking a position at the Homeland Security Department, focusing on immigration. The person spoke on condition of anonymity ahead of an official announcement.The Associated Press first reported last month Trump was considering bringing on Cuccinelli as an "immigration czar" to coordinate immigration policy across federal agencies. But the official said Cuccinelli will not be assuming that role.The hire comes as Trump is struggling with a migrant surge at the southern border that is straining federal resources.Cuccinelli has in the past advocated for denying citizenship to the American-born children of parents living in the U.S. illegally.He didn't immediately respond Tuesday to a request for comment.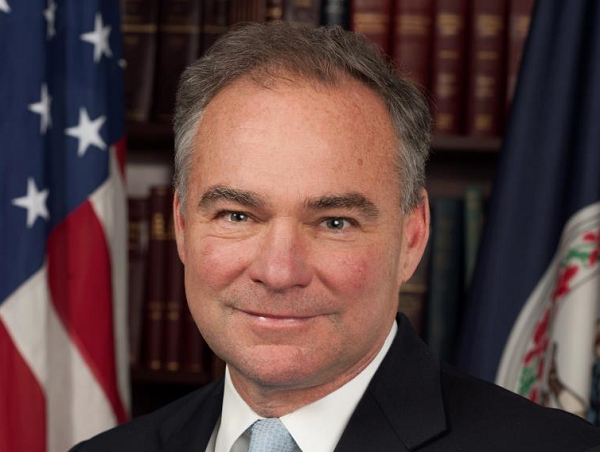 Virginia's Junior US Senator is joining a bipartisian effort to increase the age to buy tobacco in the U.S. WFIR's Clark Palmer has more.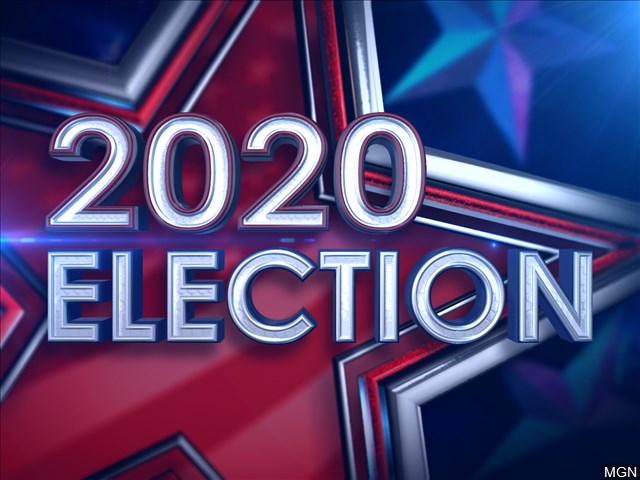 A former GOP Congressman from Virginia is publicly considering running against Senior Democratic U.S. Senator Mark Warner in 2020. Warner is currently running unopposed as WFIR's Ian Price reports:
RICHMOND, Va. (AP) – A trial is set to begin in a lawsuit filed by women's health groups seeking to overturn restrictions on abortion providers in Virginia.The lawsuit is among legal challenges filed in at least a dozen states over what abortion-rights groups call Targeted Restrictions on Abortion Providers.The trial is scheduled to begin today in federal court in Richmond as a handful of states have recently passed tough new anti-abortion laws, including Alabama, Mississippi, Georgia, Ohio and Kentucky.The lawsuit challenges four Virginia laws, including a physician-only law that bars nurse practitioners and physician's assistants from performing first-trimester abortions.Another law requires women seeking an abortion to undergo an ultrasound at least 24 hours before it is performed.The case will be decided by a judge, not a jury.

Allegations from both sides of the aisle could be causing people to lose faith in American institutions like the FBI and Justice Department. WFIR's Ian Price has more: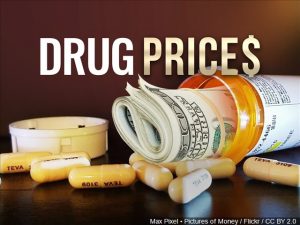 Senator Tim Kaine says a committee he sits on is working on legislation designed to lower the cost of prescription drugs. Kaine says it is a matter that he and his colleagues hear about all the time from constituents. More from WFIR's Evan Jones:
A Republican delegate believes Virginia could take actions similar to Alabama on abortion should the GOP make progress in the upcoming state elections. WFIR's Clark Palmer has more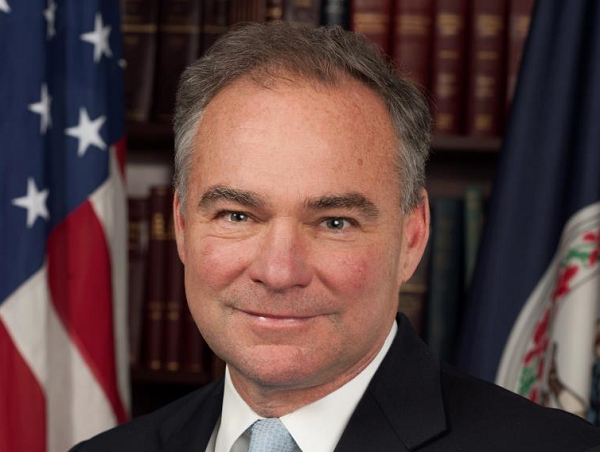 A Virginia U.S. Senator with an active role in reauthorizing the Higher Education Act used a commencement address at Old Dominion University over the weekend to highlight some changes he wants to make. WFIR's Ian Price has more:
Vice-President Mike Pence told Liberty University's 2019 graduating class that freedom of religion is under assault in the United States, and attacks on people of faith must stop. Pence delivered the commencement ceremony's keynote address at Williams Stadium, two years after President Trump spoke to the 2017 graduates. Pence said the Trump administration will always work to protect religious liberty. Here is a portion of  his address: