State and National Government
Freshman Republican Congressman Ben Cline says he and some Democratic colleagues have found agreement on one thing: that Washington is a mess. And he says fixing it will require a bipartisan effort. He spoke with WFIR's Evan Jones: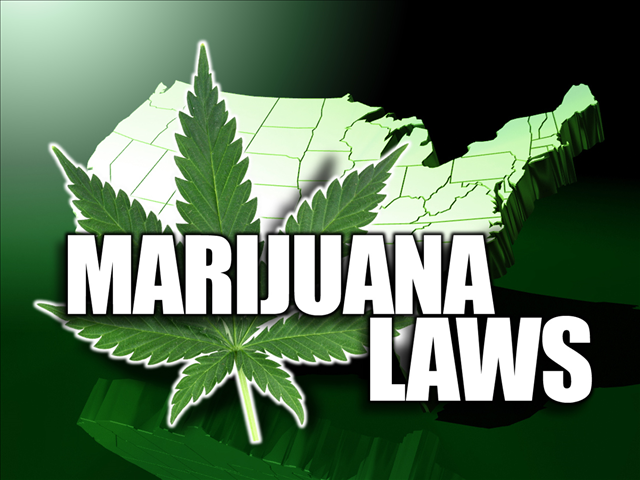 A Marijuana advocacy group says at least 3 pieces of legislation that would end the federal prohibition on cannabis wouldn't automatically "legalize it" in Virginia – but it's a start. WFIR's Ian Price has more: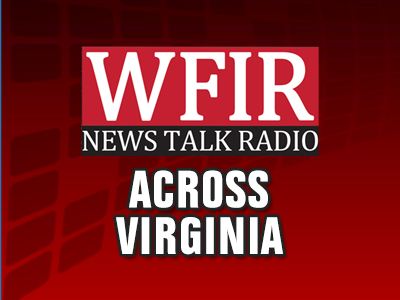 RICHMOND, Va. (AP) – Virginia's unemployment rate has held steady at 2.8 percent for six months.Gov. Ralph Northam's office announced Monday that the rate remained unchanged in January.According to the governor's office, Virginia has the sixth lowest seasonally adjusted unemployment rate in the country. The seasonally adjusted unemployment rate in the U.S. in January was 4 percent.Virginia gained 23,700 jobs in January. The biggest increase was in leisure and hospitality services, which saw an increase of 7,000 jobs. The public sector grew by 500 jobs in Virginia.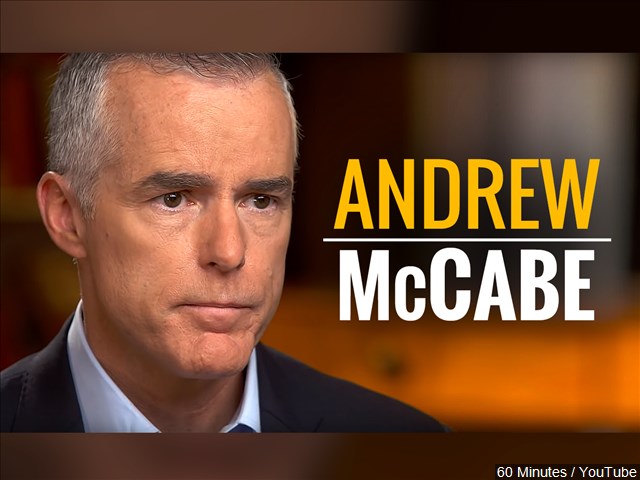 Recent allegations that fired former FBI Deputy Director Andrew McCabe damaged the agency's reputation come after a local congressman called for a special prosecutor to look into the investigation McCabe opened on President Trump. WFIR's Ian Price has more:
03-11 Griffith McCabe WRAP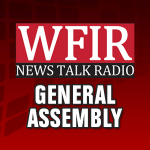 First State Senator Bill Carrico announces he will not run again for office this November; now fellow Republican State Senator Frank Wagner says he too is retiring from the General Assembly this year – after 28 years as a state legislator. Wagner was also a GOP primary candidate for Governor in 2017. Republicans hold a slim majority in the State Senate.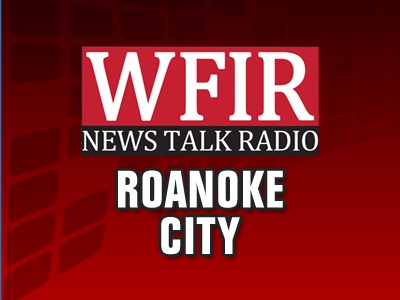 Statement from Roanoke Police Chief Tim Jones: During the February 19th Public Safety briefing with Roanoke City Council, I responded to questions from members of Council regarding the increased reports of rape and sexual assault.  Regrettably, my explanation has sparked dismay within our community. I was attempting to convey information gained from our investigations as to how citizens might best protect themselves.  I believe it is now clear that I failed to convey this information to the public in a manner that was sensitive to victims of rape and sexual assault.  For this, I offer my sincere apology.  My hope is that we can collectively focus our efforts toward empowering all people within our community to keep themselves safe.  The offenses of rape and sexual assault are offender based and should never happen to women in our society.  My response to council concerning the increased instances of rape were not intended to hurt or lay blame towards any victim.   As Chief of Police, I am committed to the safety of our City.  I want to assure each of you that the collective body of police officers here at the Roanoke Police Department are committed to putting the best interest of this City and the safety of its citizens first, as we continue to serve and protect all within our City.
RICHMOND, Va. (AP) – Virginia Attorney General Mark Herring says he's focused on repairing the damage he caused by recently revealing he wore blackface in college, but he hasn't ruled out a future run for governor.Herring made the comments Monday during an interview on The Kojo Nnamdi Show on WAMU in Washington. It was his first interview since he admitted on Feb. 6 to wearing blackface while a student at the University of Virginia.Herring says he wants to combat institutional racism as attorney general. He also says his previously announced plans to run for governor in 2021 are the "last thing" on his mind. But he did not say Monday that he wouldn't run.Herring is one of Virginia's top three Democrats, all of whom have been embroiled in scandal recently.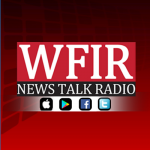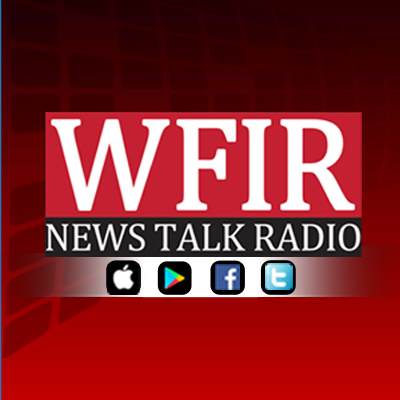 Michael Cohen is due back before Congress again on Wednesday for at least one more hearing. Virginia's junior U.S. Senator has comments on what Cohen said publicly last week. WFIR's Gene Marrano has that story:
Congressman Ben Cline says even though the immediate furor surrounding Governor Northam's blackface yearbook photo has subsided, he still believes it is best for Virginia that Northam step down. He spoke with WFIR's Evan Jones.

The State Water Control Board in Richmond did not vote this afternoon to revoke a water quality certification it previously approved for the Mountain Valley Pipeline. Opponents say its construction has violated environmental rules hundreds of times. Several people were escorted out of the room after the Board came out of a closed hearing and there were shouts of shame! (see audio clip below) after the unaminous vote not to revoke the pipeline permit. One board member also claimed they did not have the authority to revoke federal permitting for the MVP. Another was concerned about what they saw erosion-wise while visiting the pipeline right of way, while another board member promised "vigorous enforcement" of the requirements MVP agreed to for controlling soil erosion and runoff.