State and National Government
RICHMOND, Va. (AP) _ Virginia Republicans in the House of Delegates have picked a new leadership team ahead of becoming the minority party for the first time in two decades. The House GOP caucus announced Sunday that Del. Todd Gilbert would be the minority leader, while Del. Kathy Byron will be caucus chairwoman. Del. Jay Leftwich will round out the leadership team as the minority whip. Democrats won a majority in legislative elections earlier this month. Voter antipathy toward President Donald Trump has helped fuel massive losses for House Republicans, who had a near super-majority when the president was first elected. Current GOP House Speaker Kirk Cox told fellow Republicans after this year's loss that he would not seek a leadership position in the caucus.
Governor Northam has announced Virginia's first-ever International Trade Strategic Plan. WFIR's Ian Price has more: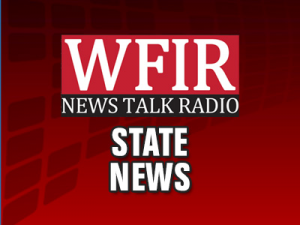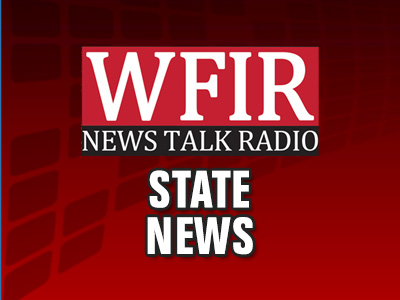 The former mayor of Charlottesville, Virginia, endorsed Pete Buttigieg's presidential campaign on Friday, citing him as one of the people whose advice he sought ahead of the deadly 2017 clash between white supremacists and counter protesters.
Michael Signer, who was the Charlottesville mayor at the time of the Unite the Right demonstration, told The Associated Press that he turned to Buttigieg because of his experience as an intelligence officer in Afghanistan.
At a time when Signer was receiving what he describes as simplistic or minimizing advice, he said he found Buttigeg's thoughts clear-eyed. Buttigieg, who is the mayor of South Bend, Indiana, urged city officials to relocate the demonstration from a smaller downtown park to a larger park to improve security, Signer said.
"If anything, a grim and realistic take on the coming civil unrest was the most valuable perspective that we could have had, and that's what the ultimate results showed," Signer said. "I would credit his perception to, at least, to my decision to relocate the rally."
The event still proved deadly. Anti-racism protester Heather Heyer was killed after an avowed white supremacist deliberately drove his car into a group of protesters during the Aug. 12 confrontation.
Former Vice President Joe Biden has cited the clash — and President Donald Trump's tepid reaction to it — as a central reason he decided to run for the Democratic nomination. Signer, who left office last year, says his endorsement is not a slight toward Biden.
"I would fight my heart out for him," if he's nominated, Signer said. "With that said, I've been uniquely impressed by how Pete has grown his campaign and what I've said about the fresh start and the new era he describes every day."
Signer was the 2009 Democratic nominee for Virginia lieutenant governor. Virginia is among 15 states to hold its presidential primary on March 3, 2020, so-called Super Tuesday.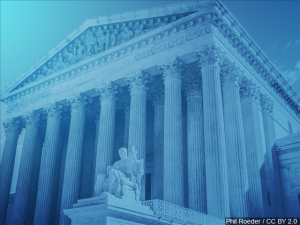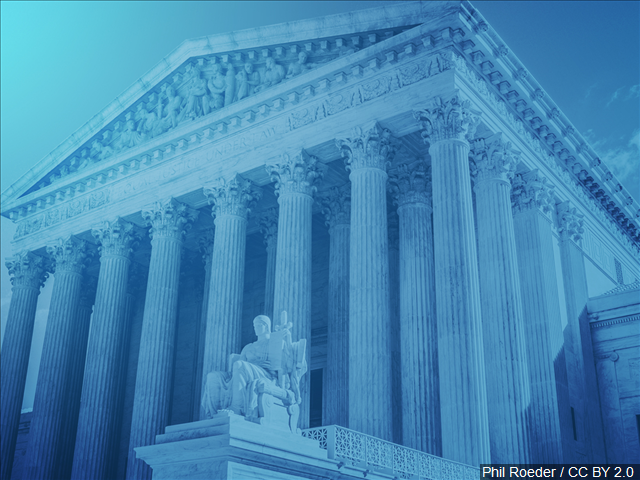 A former Virginia Attorney General, and current Immigration Czar believes the Supreme Court could rule in favor of President Trump regarding DACA. WFIR's Clark Palmer has the story.
A local Republican Congressman says the impeachment proceedings need to be brought to light. Parts of the inquiry will become more clear tomorrow when the public phase begins. WFIR's Ian Price has more:
RICHMOND, Va. (AP) – Democrats won control of Virginia government for the first time in decades on Election Day, and that means Confederate statues could soon be coming down in a state that's full of them. The long-running debate over whether such displays are appropriate in public spaces intensified after a white supremacist rally in Charlottesville grew violent two years ago, and many communities around the country quickly started taking monuments down. But in Virginia, local governments have been hamstrung by a 1904 state law that protects war veterans'  memorials. Previous attempts to amend it have been quickly dispatched in the Republican-controlled General Assembly, in votes largely along party lines. Democrats see an opening now. One lawmaker who represents Charlottesville says she intends to propose a bill that would give cities and counties control.
The House of Representatives begins the public phase of its impeachment inquiry Wednesday. As it does, Congressman Morgan Griffith says the proceedings remain as much of a sham as they were during the depositions taken behind closed doors.WFIR's Evan Jones has more:
11-12 Griffith-Impeachment Wrap1-WEB
Griffith spoke live this morning on WFIR in a wide-ranging conversation that also included the changeover of legislative power in Richmond. Here is the full conversation:
The Blue Star program honors all those who have served their country in the U.S. military. On this Veteran's day morning near the Mill Mountain Star, a Blue Star Memorial marker was unveiled after short speeches and patriotic chorus music conducted by the RSO's David Stuart Wiley.  A local group – the Westchester Garden Club – worked with Roanoke Parks and Recreation on bringing a Blue Star Memorial marker to Mill Mountain. There are more than 3200 in all 50 states. City councilman Bill Bestpitch – a staff sergeant at the end of his 8-year Army stint – was a speaker: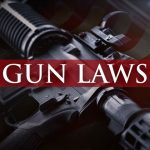 This was going to be the week the Virginia Crime Commission held a final meeting before presenting its recommendations on gun and public safety laws, but last week's election has changed all that. Tomorrow's meeting is cancelled, but commission leaders say the staff will soon release its recommendations.  As for any General Assembly action, it is clear that now awaits January, when Democrats will gain control of both houses. WFIR's Evan Jones has more: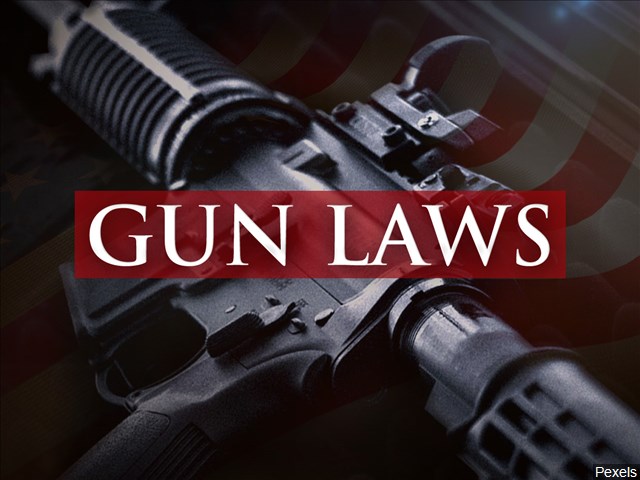 RICHMOND, Va. (AP) — Virginia Republicans have canceled a meeting where they were to present GOP-backed proposals to curb gun violence.
State Sen. Mark Obenshain said Friday that he had canceled next week's planned meeting of the state's Crime Commission because of the results of Tuesday's legislative elections.
Republicans tasked the commission earlier this year to come up with ideas on how to improve public safety in the wake of a mass shooting at a Virginia Beach municipal building. Democratic Gov. Ralph Northam had instead wanted lawmakers to vote on gun-control measures during a special session.
Democrats ran aggressively on gun control in legislative elections and won majorities in both the state House and Senate on Tuesday.
Northam said he expects lawmakers to pass several gun-control bills next year.