State and National Government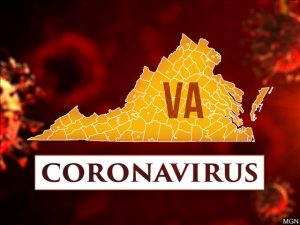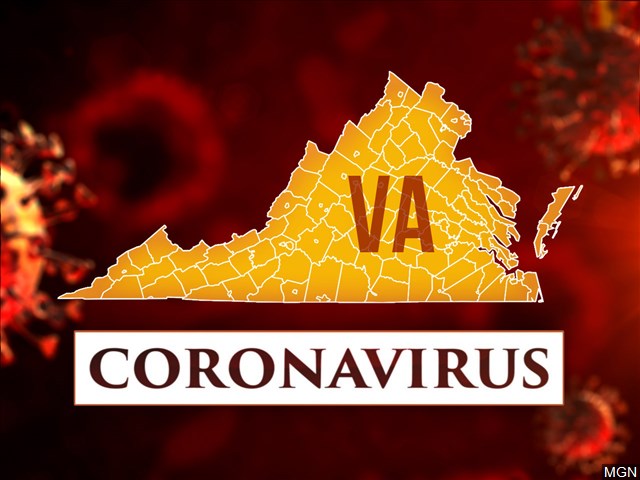 Virginia Republicans says Governor Northam is going about it all wrong when he threatens to pull licenses from businesses that do not enforce his COVID-19 regulations. Northam said yesterday that a recent surge in case counts led to his warning. But Franklin County State Senator Bill Stanley joined other Republican legislative leaders in saying Northam is going after the wrong source in threatening businesses that have little to no part in the increase. More from WFIR's Evan Jones: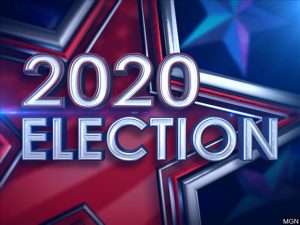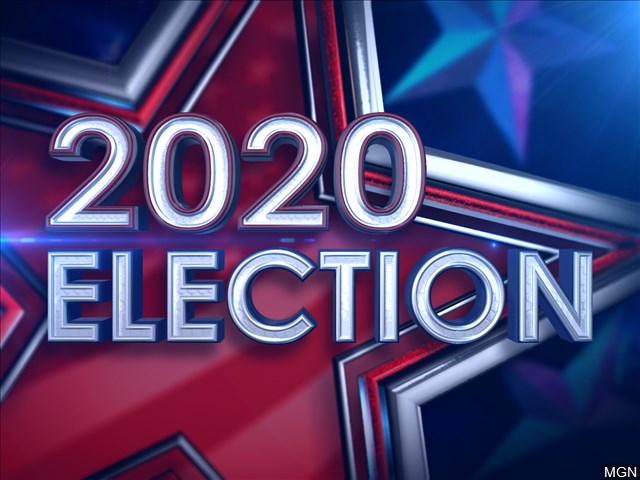 A political analyst from UVA says a book written by President' Trump niece could have some impact on his re-election chances. WFIR's Clark Palmer has that story.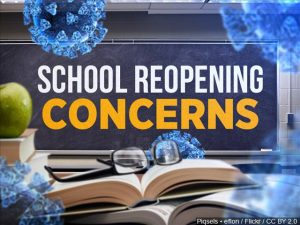 Governor Northam says his administration is leaving it up to local school boards to decide how many classes are taught in person or on line. The governor says unlike his statewide COVID-related regulations, public education is not an area where one size fits all, but one guideline in particular remains constant.  More from WFIR's Evan Jones: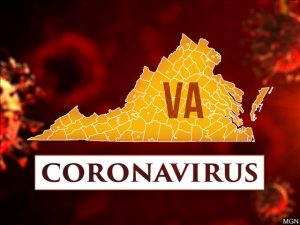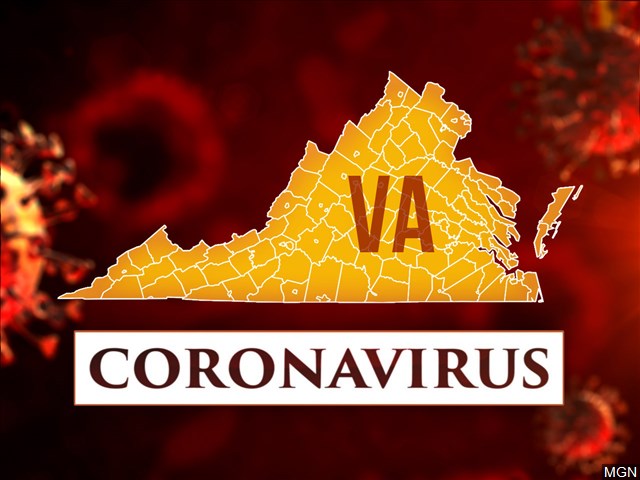 Governor Northam says Virginia must strongly enforce COVID-19 restrictions to slow and reverse a recent increase in cases, especially in the Hampton Roads region. Northam has directed state health officials to implement stronger enforcement procedures, particularly against businesses like restaurants. He has also directed the ABC to ready an order that will call for an earlier nightly cutoff of alcohol sales:
The governor says the recent increases are due largely to young adults who he says have "flouted the rules", and he will not hesitate to renew tighter restrictions — including reduced limits on gathering sizes — if the COVID case count continues rising again. Northam also says businesses risk losing their licenses if they are found to be in violation of his COVID regulations, as WFIR's Evan Jones reports:
07-15 Northam-Enforcement Wrap-WEB
—
RICHMOND, Va. (AP) — Virginia Gov. Ralph Northam says he's ramping up enforcement of a mask mandate and social distancing measures at restaurants and stores because he's concerned about a rising number in cases, particularly among young people, in areas near the state's beaches.
Northam said Tuesday the state is doing well overall but he wants to avoid a spike in cases that other southern states, like Texas and Florida, are currently experiencing.
The Hampton Roads area, which includes Virginia Beach, is a major tourist destination on the East Coast. Northam said the state's eastern region, which also includes the Eastern Shore, has seen its average of new cases was about 60 in early June and is now nearly 350.
The governor, a Democrat, said some restaurant owners and patrons in the area are clearly flouting the state's rules requiring wearing masks indoors when in public and severely limiting bar service in restaurants. He said the infection rate among people between the age of 20 to 29 is up 250% since early June.
"You are being selfish and you are hurting everyone who is doing the right thing," Northam said.
He also said plans to announce details in coming days about an earlier cut off for alcohol sales in restaurants.
Dr. Norm Oliver, the state's health commissioner, said health and alcoholic license inspectors will start doing spot checks at establishments and restaurants and stores that are violating social distancing and mask-requirements will be shut down.
Northam urged business owners to refuse service to people who refuse to wear masks, saying they should treat those customers like they would someone not wearing shoes or a shirt.
Republican House Minority Leader Del. Todd Gilbert said the governor was putting business owners in an "untenable position" by forcing them to confront mask-less customers or risk losing their businesses licenses.
"Real leadership brings people together, it doesn't make threats. After all, you catch more flies with honey than vinegar," Gilbert said.
Businesses said they were glad Northam opted to increase enforcement of existing rules rather than implementing new ones, but urged state officials to give business owners the benefit of the doubt.
"The vast majority of small business owners care about the health of their employees and the public and do not want to intentionally endanger them," said Nicole Riley, the Virginia director of the National Federation of Independent Business.
As of Tuesday, Virginia has reported nearly 73,000 cases of the virus and nearly 2,000 deaths.
For most people, the coronavirus causes mild or moderate symptoms that clear up within weeks. For some, especially older adults and those with existing health problems, it can cause more severe illness and even be fatal.
NEWS RELEASE: Congressman Morgan Griffith (R-VA) today was informed that he tested positive for COVID-19. Upon developing possible symptoms, he took the test over the weekend and has since been self-isolating. Although he does not currently have significant symptoms, he will continue to self-isolate as he performs his duties on behalf of Virginia's Ninth Congressional District.
A Congressman representing our area says calls to rename James Madison University or blast Mount Rushmore are "cancel culture" jumping the shark. WFIR's Ian Price has more: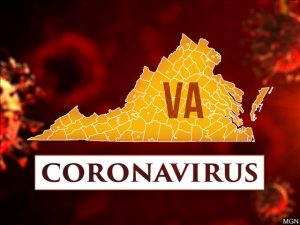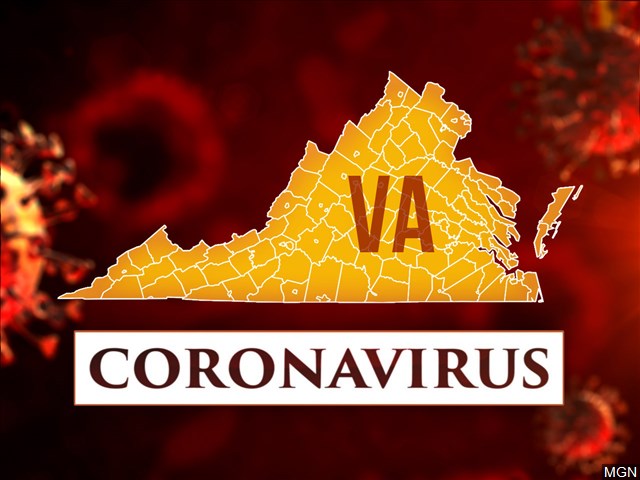 RICHMOND, Va. (AP) — The coronavirus pandemic's impact on Virginia's state budget hasn't been as bad as previously feared.
Gov. Ralph Northam announced Thursday that Virginia ended fiscal 2020 with a $236.5 million budget shortfall, far less than anticipated. Overall, state revenues were up 2% from the previous fiscal year.
Secretary of Finance Aubrey Layne said Virginia's high concentration of federal employees and contractors as well as workers who can telecommute, have helped soften the financial impact. Virginia is home to the Pentagon and the world's largest naval base, and the Department of Defense has long been the state's largest employer.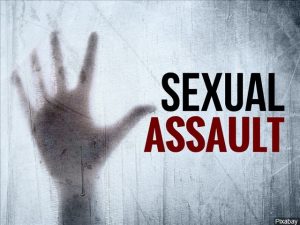 Virginia no longer has a backlog of untested rape test kits used to collect and test DNA samples from sexual assault victims, and advocates for those victims say it is about time. Attorney General Mark Herring says more than 2600 of these kits were sitting in storage when he took office — never tested — but not any more.  Herring says more than 350 of the tests have led to DNA hits, and some may lead to prosecutions. More from WFIR's Evan Jones:
RICHMOND, Va. (AP) — Virginia has eliminated a backlog of thousands of untested rape kits, becoming only the seventh state in the country to do so, Virginia Attorney General Mark Herring said Wednesday.
Herring said the project to test rape kits — some decades old — began in 2015. Since then, 2,665 rape kits have been tested, 851 new DNA profiles have been uploaded into a national DNA database and 354 "hits" have been sent to law enforcement agencies for further investigation.
Rape kits are used to collect DNA and other physical evidence from rape victims.
"Eliminating this backlog means that a wrong has been righted, that justice is closer for more survivors and that Virginia is a safer place," Herring said during a news conference.
Herring said when he first took office six years ago, he was shocked to learn the state had a backlog of nearly 3,000 untested rape kits.
Along with eliminating the backlog, the state Department of Forensic Science developed an electronic tracking system so victims and law enforcement agencies are able to check the status and location of rape kits.
Debbie Smith, a Williamsburg woman who was raped by a masked intruder in 1989, said that after her perpetrator's trial, she was shown a storage area filled with untested rape kits. She said she was heartbroken when she looked at all the kits because she knew "that each one of those women were feeling the same feelings I felt before my assailant was identified."
"These kits can contain powerful DNA evidence that can identify unknown perpetrators, long unsolved cases, prevent rapists from claiming future victims, and it can even exonerate the innocent," said Smith, the founder of Hope Exists after Rape Trauma, Inc., a nonprofit foundation, to help victims of sexual assault.
The Associated Press does not typically identify victims of sexual assault, but Smith has been a longtime public advocate for rape victims.
The state used two grants totaling $3.4 million to eliminate the backlog. The first grant of $1.4 million was used to test nearly 1,800 kits that had been collected before 2014. The second grant of $2 million was used to test about 900 kits collected been 2014 and 2016.
The former top prosecutor in New York is reportedly testifying tomorrow before the House Judiciary Committee after he was fired by President Trump while reportedly investigating associates of the President. WFIR's Ian Price spoke about it with a former U.S Attorney in our area: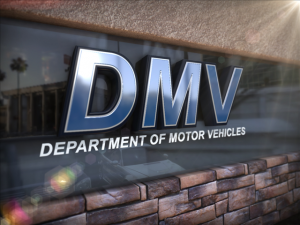 Virginia's DMV reopens three more customer service centers today in Southside and southwest Virginia, bringing the total statewide number close to 40, but several in our region remain closed. They include Rocky Mount, Bedford, Lexington and Covington. Officials ask for patience as the re-opening process continues. The latest from WFIR's Evan Jones: