State and National Government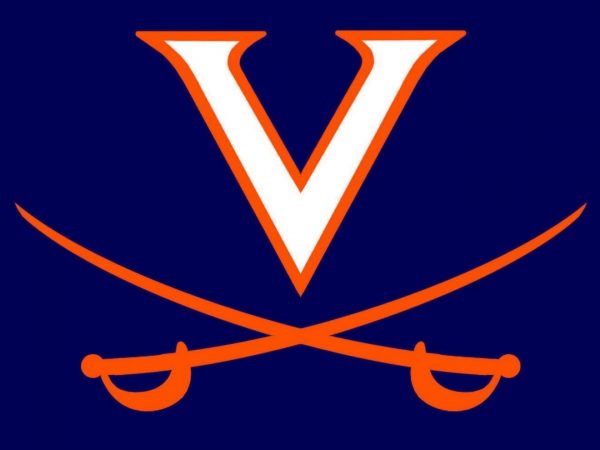 WASHINGTON (AP) — The Virginia Cavaliers, winners of this year's NCAA men's basketball tournament, won't be going to the White House to celebrate with President Donald Trump.
Head coach Tony Bennett tweeted Friday that the team has "received inquiries about a visit to the White House" but "would have to respectfully decline an invitation."
Bennett said, "With several players either pursuing pro opportunities or moving on from UVA, it would be difficult, if not impossible to get everyone back together."
The Villanova Wildcats, who won the 2018 NCAA men's tournament, didn't visit the White House, either.
However, the Clemson Tigers, who won the college football championship in January, did go to the White House — where Trump famously served them fast food from McDonald's, Wendy's and Burger King.
And the Baylor Lady Bears, who won this year's NCAA women's basketball tournament, have accepted a White House invitation. The school said Wednesday that coach Kim Mulkey and the Lady Bears expect to meet with Trump when they are in Washington on Monday.
Once the hoopla over the Mueller report and what might happen next in Congress dies down no doubt the immigration issue – and the wall – will be back front and center in DC. Republican Congressman Morgan Griffith weighed in last week as WFIR's Gene Marrano reports: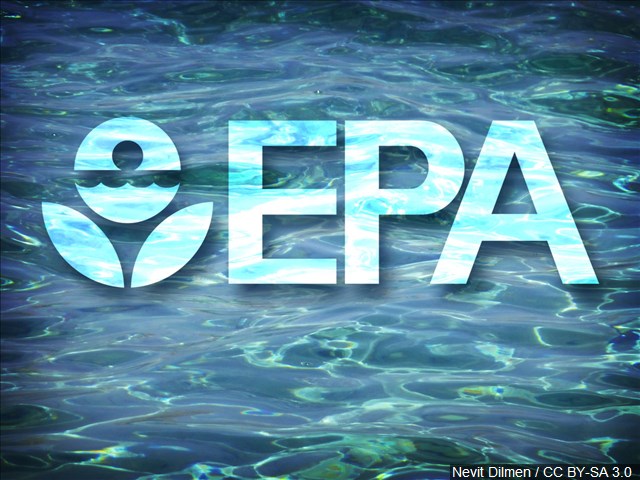 Conservation advocates say proposed changes to the Clean Water Act could drastically impact water sources in Virginia. WFIR's Ian Price has more: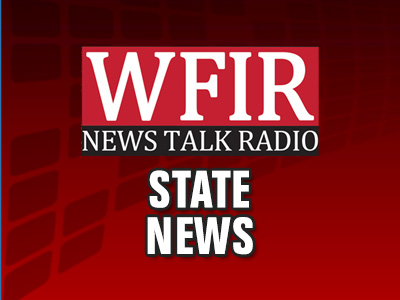 RICHMOND, Va. (AP) — Gov. Ralph Northam is calling for the removal of an arch honoring the former president of the Confederacy at Fort Monroe, where the first enslaved Africans arrived in Virginia 400 years ago.The Daily Press reports that Northam's office presented a letter to the Fort Monroe Authority Board of Trustees Thursday supporting removal of the Jefferson Davis Memorial Arch, a wrought-iron structure built in 1956 by the Army with $10,000 from the United Daughters of the Confederacy.The board voted unanimously for removal, likely to be a lengthy process because Fort Monroe is designated a national historic landmark. It sits on a peninsula named Old Point Comfort, where the first enslaved Africans arrived in 1619. Slaves sought their freedom at the Union outpost there during the Civil War.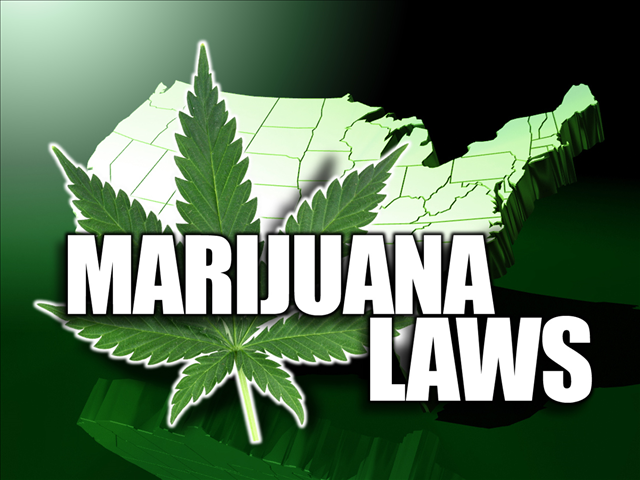 A pseudo-holiday celebrating the use of marijuana tomorrow comes after efforts in Richmond fell short of making Virginia the 11th state to at least partially decriminalize the plant. WFIR's Ian Price has more ahead of 420 tomorrow on April 20th:
5th District Congressman Denver Riggleman is praising the manner in which Attorney General William Barr managed the release of Special Counsel Mueller's report. Barr held a news conference this morning before making the report public. Riggleman says many Democrats would have been critical of the way that was handled no matter what Barr did or did not do — and he was critical of  much of the national media's response:
Democratic leaders in Congress say Barr should have released the report to them and to the public before holding today's news conference.
Riggleman says he hopes Congress might now turn its attention away from all things Trump and more toward legislating:
He says while it will likely remain difficult to pass any major legislation, he is more hopeful that more targeted bills might see action on matters that include addressing opioid addiction and increasing rural broadband access.
Democratic Senator Mark Warner says Attorney General William Barr "fundamentally mischaracterized" Special Counsel Robert Mueller's findings when Barr conducted a news conference before the releasing the report. Warner says it is essential that Congress hear directly from Mueller himself. Here is Warner's full statement:
"We have received the redacted version of the Special Counsel's report, and I am carefully reviewing its contents and findings. Even a preliminary review of the material makes it clear that the Attorney General fundamentally mischaracterized the Special Counsel's findings in his pre-emptive press conference this morning. In the days to come, it is essential that Congress hear directly from the Special Counsel regarding his investigation. The Senate Intelligence Committee continues its own investigation, and I expect to receive a full briefing, an unredacted report, and all the materials underlying the Special Counsel's findings."
Republican Congressman Morgan Griffith says the Mueller report finds no Trump campaign collusion with Russia — and the president's frustration with the investigation did not stop it. Griffith says the issue is resolved, and it is time to close this chapter. Here is Griffith's full statement:
"While I have not had time to read the entire 400-page report, it is clear that the Special Counsel did not find that President Trump or his campaign colluded or cooperated with Russia. That issue is resolved. It is understandable that the President would be frustrated by an investigation into a crime he did not commit. Moreover, his frustration did not stop the Special Counsel from completing his investigation. The investigation is over, and the Attorney General has released its findings to the public. It is time to close this chapter."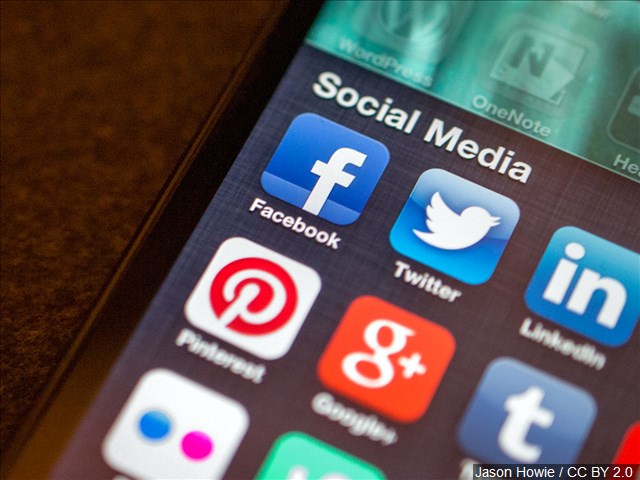 Virginia US Senator Mark Warner has rolled out the first in a series of bills aimed at regulating social media companies that use so-called "dark patterns." WFIR's Ian Price has more: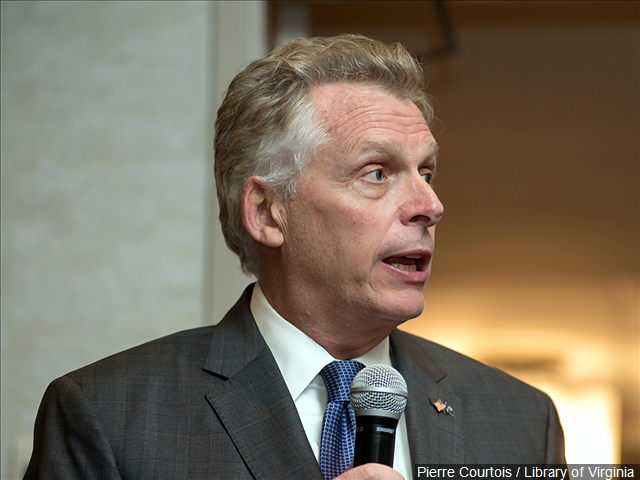 UPDATE: The crowded field of Democratic hopefuls running for President in 2020 will not feature a former Virginia Governor. WFIR's Clark Palmer has more
4-18 McAuliffe Presidential Run Wrap-WEB
Former Virginia Governor Terry McAuliffe announced last night he will not run for President of the United States in 2020 and will instead focus on helping Democrats in the upcoming state and national elections. McAuliffe told Chris Cuomo last night that he " had been courted by state Democrats and he would be going home to work like a dog to make sure Virginia is blue." McAuliffe also spoke about the difficulty of breaking into a current field of 20 candidates and how he believes he can make a difference in Virginia.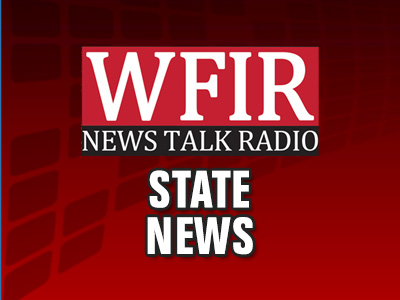 RICHMOND, Va. (AP) – A police sergeant who was investigated for ties to white nationalists has lost his job with Virginia Capitol Police.Capitol Police issued a statement Wednesday saying Robert Stamm has been "separated from his employment" with the division, effective immediately.In February, the Antifascists of Seven Hills published links to Stamm's social media accounts suggesting that he follows the Asatru Folk Assembly. The Southern Poverty Law Center describes it as a hate group blending northern European paganism and ethnocentrism.Capitol Police then placed Stamm on paid administrative leave and said they were investigating whether Stamm had violated division policies.Stamm could not be reached for comment Wednesday. His attorney, Brent Jackson, said Stamm submitted a letter of resignation Tuesday. A police spokesman, however, said Stamm was "separated" from his job.