State and National Government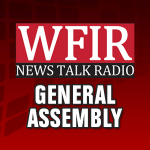 RICHMOND, Va. (AP) _ A Virginia Republican lawmaker who voted to expand Medicaid is conceding a heated nomination battle to a conservative challenger.  GOP Del. Chris Peace announced Monday that he would not try and litigate a dispute over who should be the Republican nominee for a Richmond-area House of Delegates seat. Peace previously claimed he was the nominee after winning a modified primary. But challenger Scott Wyatt said his victory in a local party convention made him the GOP's pick. The state party recently sided with Wyatt. Peace has held the seat for more than a decade and holds various leadership roles. He is the second GOP House member who voted to expand Medicaid last year to lose his seat. Many conservatives oppose expanding the publicly funded health care program.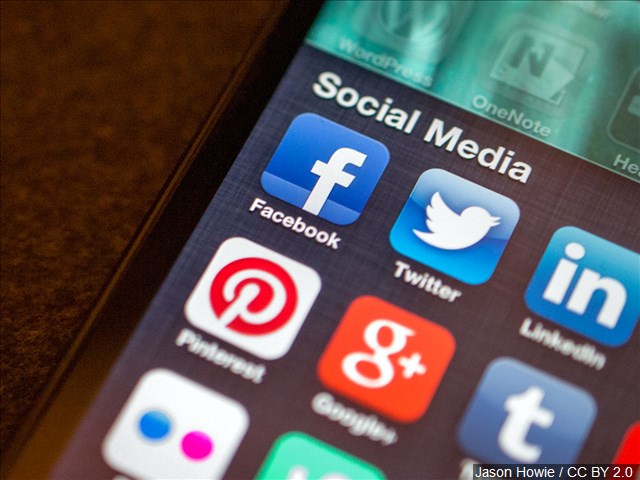 Virginia U.S. Senator Mark Warner is detailing the latest bill in a series that he says will put "guard rails" on social media sites. WFIR's Ian Price:
Sixteen months before the 2020 presidential election, the American electorate is hyper-polarized and more motivated Democrats could spell defeat for President Trump. That's what Rachel Bitecofer with the Wason Center for Public Policy at Christopher Newport University says her "Negative Partisanship" model is showing at this point. Bitecofer says her "Negative Partisanship Model" also shows the eventual Democratic nominee carrying Pennsylvania, Wisconsin and Michigan in 2020 – Donald Trump bested Hillary Clinton in all three key states in 2016. As for Virginia: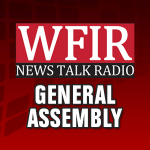 Beginning today Virginia residents whose licenses were suspended because they didn't promptly pay courts debt will have driving privileges restored – they must still pay off those debts. WFIR's Gene Marrano reports on a handful of other new laws in effect today.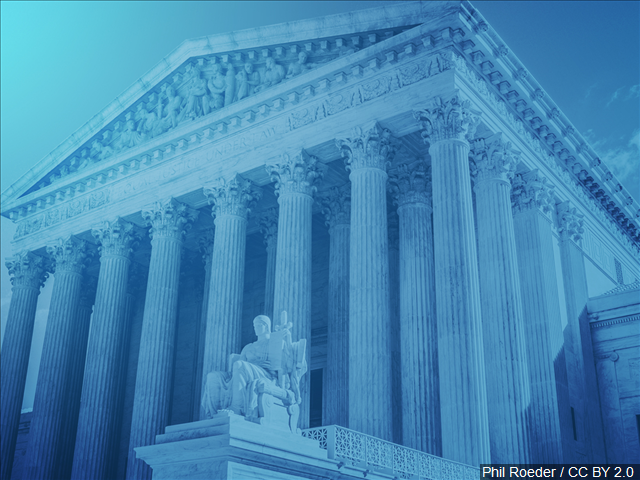 A Virginia Tech Political Science professor says Supreme Court rulings yesterday regarding gerrymandering are different from a recent one involving Virginia. WFIR's Clark Palmer explains.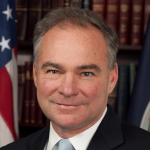 Since 2001 in the aftermath of 9-11 the Authorization for Use of Military Force has been used dozens of times to justify operations in almost 20 countries. Now calls for Congress to get back in the game are rising as WFIR's Gene Marrano reports: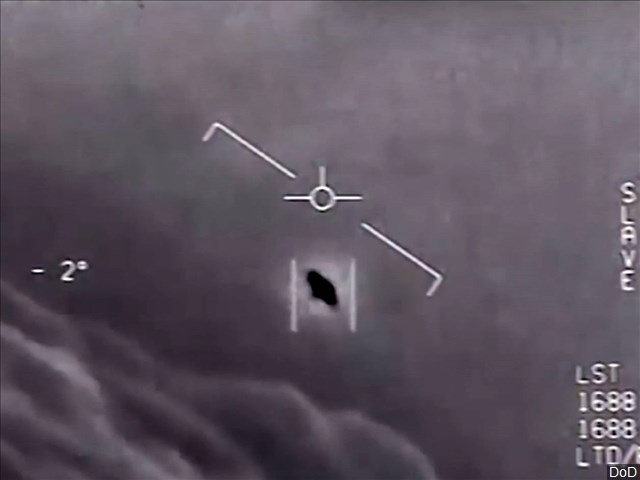 Virginia US Senator Mark Warner was one of a handful of lawmakers that received a classified briefing last week about Unidentified Flying Objects – or UFOs. WFIR's Ian Price has more: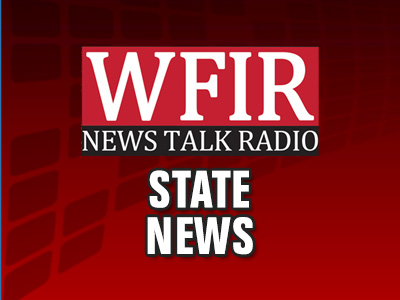 RICHMOND, Va. (AP) — The Republican Party of Virginia's top committee is backing a hardline conservative over a longtime incumbent in a pitched nomination battle for a state House seat.The Richmond Times-Dispatch reports that the GOP's State Central Committee voted Saturday to affirm Scott Wyatt as the party's nominee over Del. Chris Peace.Some conservatives want Peace out of his Richmond-area seat after he voted last year to expand Medicaid.Previously, Wyatt claimed victory after a local convention picked him while Peace said he was the legitimate nominee after winning a modified primary contest.Peace slammed Saturday's vote but did not indicate whether he plans to sue or run as an independent.The committee also decided to pick the GOP nominee for the 2020 U.S. Senate race via a primary instead of a convention.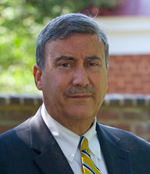 The head of University of Virginia's Center for Politics says President Trump would benefit if Democrats are overconfident when selecting a candidate to run against him in 2020. WFIR's Ian Price has more: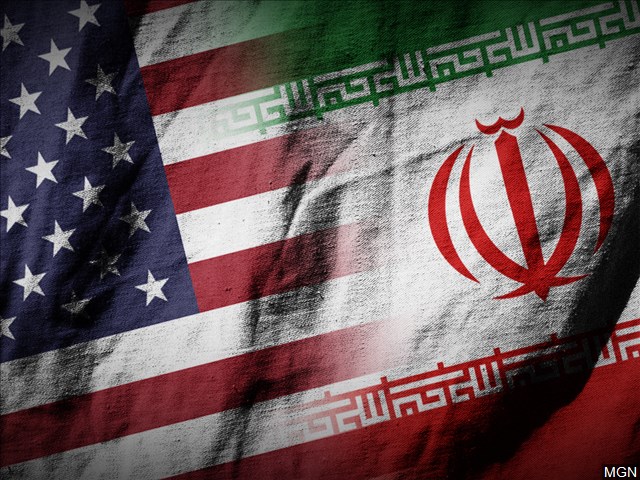 Escalating tensions with Iran can be traced back to the nuclear deal that the U.S. withdrew from last year. A prominent Virginia lawmaker is discussing why that was a bad idea, as WFIR's Ian Price reports: