State and National Government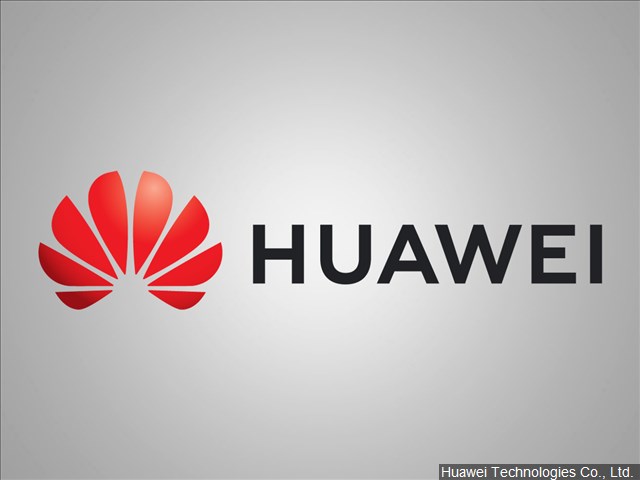 Virginia Senator Mark Warner recently made an appearance on TV in Canada to warn that allowing certain Chinese companies to sell products there could be a security threat here in the United States. WFIR's Ian Price has details:
01-07 Huawei is Wrong Way WRAP-WEB
The letter Warner references in this story was co-written with Republican Senator Marco Rubio of Florida.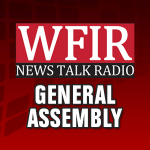 When the General Assembly reconvenes later this week, one of the major items on the agenda will be taxes. A recent statewide poll show Virginians fully support two different kinds of tax cuts or tax credits, but they become closely divided if it's one or the other. More from WFIR's Evan Jones.
01-07 Tax Cut or Credit Wrap1-WEB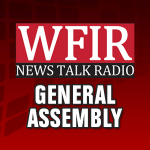 RICHMOND, Va. (AP) _ Virginia Republicans are outlining a tax plan they say avoids a "hidden" tax hike and is a better deal for lower and middle class taxpayers than Gov. Ralph Northam's recent proposal. House Republican leaders released details of their plan Friday, ahead of the start of the legislative session. The GOP plan would allow taxpayers to itemize their state taxes even if they take the federal standard deduction while also increasing the amount of the state's standard deduction. Republicans say their plan would allow Virginians to benefit more from the 2017 federal tax overhaul, which would provide the state a multi-billion dollar windfall if the state tax rates and deductions went unchanged. Northam, a Democrat, wants use the extra money to increase spending in certain areas and pad the state's reserves.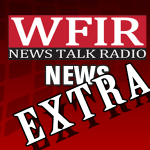 Freshman Congressman Ben Cline has a lot to digest as he learns his way around the Capitol. Sometimes, it's just the little things, as evidenced during a telephone news conference from his office Thursday when some bells he had not yet figured out interrupted him. Evan Jones has more in this WFIR News Extra:
Newly-seated 6th District Congressman Ben Cline says there are limits to what a freshman in the minority party can be expected to accomplish, but he is ready to try. He believes some bipartisan agreement is possible on matters than include infrastructure funding and economic development. More from WFIR's Evan Jones:
Two area congressmen were sworn into office today to begin their first terms. Ben Cline represents the 6th District and Denver Riggleman the 5th. Both are Republicans entering Congress on the day control in the House shifts from the GOP to the Democratic party. Cline says while stark differences exist, the two parties can work together where they agree:
Cline cited infrastructure improvements — like Interstate 81 — and economic development as likely areas of agreement between the parties.
Roanoke delegate Sam Rasoul gets ready to go back to work in Richmond next week when the General Assembly reconvenes. Live in-studio this morning he also noted that with the fight to approve Medicaid expansion over, lower-income Virginians who need health care coverage are taking advantage of the opportunity. You can hear our extended conversation with the Democratic delegate about that and this year's General Assembly session on the link below:
1-3 Sam Rasoul-2019 Session preview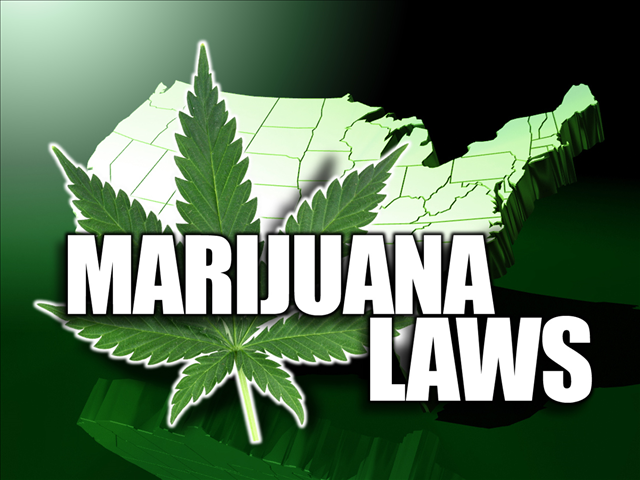 A bill to decriminalize simple marijuana possession in Virginia has been submitted to the General Assembly, but marijuana advocates think its chances are slim at best. WFIR's Ian Price has more: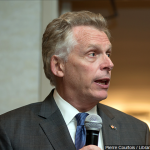 Former Virginia Democratic Governor Terry McAuliffe fanned the flames a bit on a possible run for president next year while appearing on CNN Sunday. The story from WFIR's Gene Marrano: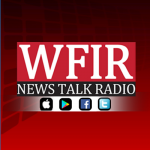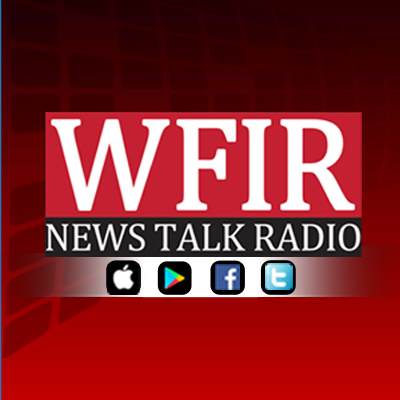 Virginia lawmakers are preparing to open another General Assembly session, and when they do, they will consider a renewed effort to approve the federal Equal Rights Amendment. A recent poll shows strong support across Virginia, as WFIR's Evan Jones reports: