Web Staff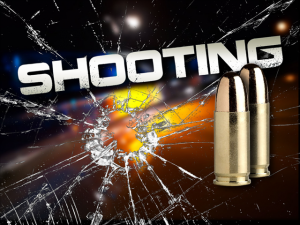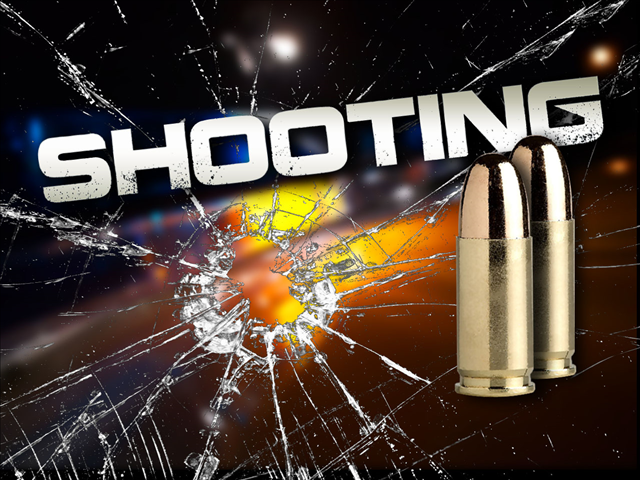 On June 26, 2022 at approximately 12:05 a.m., Roanoke Police were notified by City of Roanoke E-911 Center personnel of a person with a gunshot wound in the 100 block of Campbell Avenue SE. Responding officers located an adult male lying in a parking lot in the area with what appeared to be a non-life threatening gunshot wound. Roanoke Fire-EMS transported the man to Carilion Roanoke Memorial Hospital for treatment.
Details about what led to the shooting are limited at this time. No suspects were located on scene and no arrests have been made regarding this incident. This remains an ongoing investigation. Anyone with information about this incident is asked to call (540)344-8500 and share what you know. You can also text us at 274637; please begin the text with "RoanokePD" to ensure it's properly sent. Both calls and texts can remain anonymous.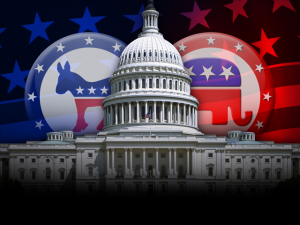 WASHINGTON, D.C. —Today, U.S. Senators Mark R. Warner and Tim Kaine released the following statement after President Biden signed the Bipartisan Safer Communities Act, landmark legislation to reduce gun violence, into law:
"Gun violence has scarred too many communities in Virginia and across the country. But today, for the first time in decades, meaningful legislation to curb gun violence has been signed into law. However, our fight to make our communities safer is not over. Success begets success, and today's victory lays the foundation for more progress."
The bipartisan proposal includes similar provisions to those proposed in Warner and Kaine's Virginia Plan to Reduce Gun Violence, such as improving background checks, strengthening safeguards for victims of domestic violence, and incentivizing states to implement their own Extreme Risk Protection Orders to remove firearms from individuals who pose a high risk of harming themselves or others.
Full text of the bill is available here. A summary of the bill is available here.
On June 22, 2022, at approximately 9:20 pm, the Martinsville-Henry County Emergency 911 Center received a call that an individual at 695 Pine Valley Dr., Bassett, VA, was hearing voices. The caller reported that the subject was armed with a handgun and was outside the home at an unknown location.
Four deputies arrived on the scene, and as they approached the house, the subject opened fire on them from a wooded area in an ambush-style attack. The suspect fired multiple rounds at the deputies and retreated into the woods. As the deputies sought a position of cover, the suspect moved through the woods and sporadically fired additional shots for approximately 20 minutes.
A tactical team from the Henry County Sheriff's Office responded to the scene. The tactical team located the subject in a wooded area, and she was taken into custody without incident at 11:00 pm.
The suspect was identified as Heather L. Hart, 26, of 695 Pine Valley Dr., Bassett, VA. She has been charged with four counts of Attempted Murder of a Law Enforcement Officer and Use of a Firearm During the Commission of a Felony. She is currently held in the Henry County Adult Detention Center without bond.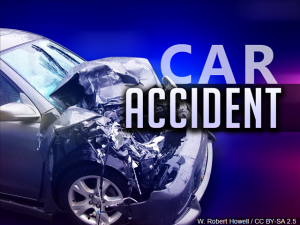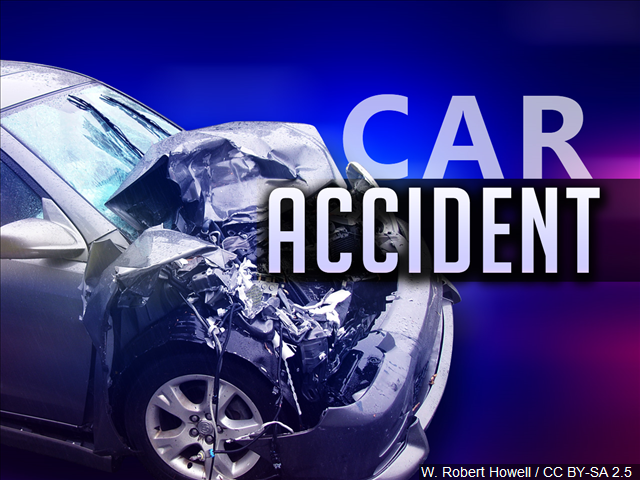 Virginia State Police is investigating a two-vehicle crash, which resulted in a fatality. The crash occurred Wednesday (June 22) at 8:40 a.m. on Route 116, two miles north of Route 122 in Franklin County.
A 2018 Hyundai Sonata was traveling north on Route 116, when the vehicle crossed the center line and struck a 2019 Ford F-250 head-on.
The driver of the Hyundai was identified as Jonathan Eric Lewis, 44, of Danville, Va. Mr. Lewis was not wearing his seatbelt and was transported to Roanoke Memorial Hospital, where he later died.
The crash remains under investigation.
Virginia State Police are also investigating a single vehicle crash, which resulted in a fatality. The crash occurred Thursday (June 23) at 12:27 a.m. on Wades Gap Road, at the intersection of Dillon's Mill Road in Franklin County.
A 2006 Chevrolet Malibu was traveling south on Dillon's Mill Road, when the vehicle ran off the right side of the roadway and struck an embankment.
Jason Lynn Hicks, 44, of Boones Mill, Va., drove the Chevrolet. Mr. Hicks was not wearing his seatbelt and died at the scene.
The crash remains under investigation.
# # #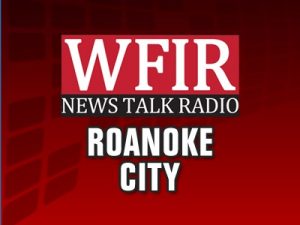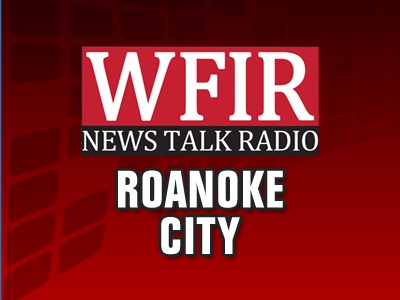 Current Roanoke City Councilmembers Joe Cobb and Vivian Sanchez-Jones and candidate Peter Volosin have apparently won three Democratic nominations for Roanoke City Council tonight, and will advance to November's General Election. Candidate Terry McGuire did not receive enough votes to advance. Cobb, Sanchez-Jones, and Volosin will join Republicans Dalton Baugess, Nick Hagen, and Maynard Keller, and independent candidates David Bowers, Preston Tyler, and Jamaal J.L. Jackson on November's ballot.
A volleyball coach at  Hidden Valley Middle School, 45-year-old Aaron King, has been charged with Indecent Exposure and Obscene Sexual Display.   Police will not release any additional information at this time, but officials say the victim is an adult, the incident did not occur at a school and it is not school-related. The Roanoke County Public Schools website lists King as the school's Head Volleyball Coach.
NEWS RELEASE: (Monday, June 20, 2022) — (Mr.) Aaron Stephenson King, 45, of Roanoke County, was charged on June 18, 2022 with Indecent Exposure and Obscene Sexual Display. Due to the nature of the investigation and for the privacy of the victim, Police will not release any additional information at this time. The victim is an adult. King works for Roanoke County Public Schools as a volleyball coach at Hidden Valley. The incident did not occur at a school and is not school-related.
Roanoke Police are still searching for a 13-year-old girl who has been missing for 10 days. Samiyah Jarvis was last seen at her home on Edgelawn Avenue on June 7th, and police do not have information indicating she is in danger. The AWARE Foundation says there is a 1 thousand dollar reward for anyone with information leading to her whereabouts.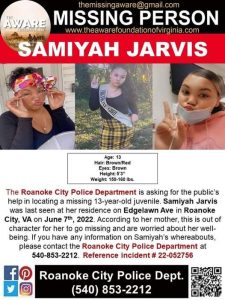 NEWS RELEASE: On June 12th, at 12:20 a.m., Roanoke Fire-EMS responded to a vehicle fire on the 800 block of Rutherford Ave NW. Responding crews extinguished the fire, and investigators determined the fire was set intentionally. Upon investigation, the Roanoke Fire Marshal's office identified Michelle D. Sellers, 48, of Roanoke, as a suspect. On June 13th, she was charged with arson of a motor vehicle and transported to the Roanoke City Jail after her arrest.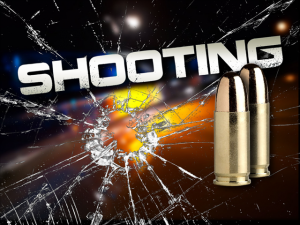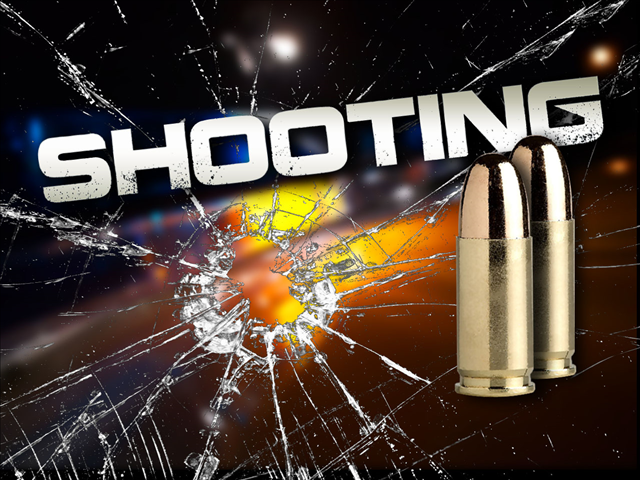 Alleghany, Va. – At the request of the Alleghany Sheriff's Office, the Virginia State Police Bureau of Criminal Investigation's Salem Field Office is investigating an officer-involved shooting that occurred Thursday (June 9, 2022). Once the state police completes its investigation, the findings will be turned over to the Commonwealth's Attorney for final review and adjudication.
The incident began at approximately 11:30 p.m. when a deputy with the Alleghany Sheriff's Office conducted a traffic stop on the eastbound side of Interstate 64, at the 20 mile marker, for a speeding violation. During the traffic stop, a drug K-9 was requested. When the K-9 arrived the subject was asked by deputies to exit the vehicle. The subject refused to exit the 2005 Toyota Camry and fled the scene of the traffic stop and a pursuit was initiated. Deputies conducted a rolling road block and stopped the vehicle. The suspect discharged a firearm at the deputies, and the deputies returned fire striking the suspect.
The driver, Jody Allen Kern, 44, of Covington, Va., was struck by the return gun fire. Kern was transported to Carillion Roanoke Memorial Hospital with non-life threating injuries.
Charges are pending for Attempted Capital Murder and possession of Narcotics.
No law enforcement officers were injured in the exchange and a firearm was recovered at the scene.