Health and Medicine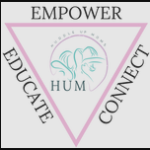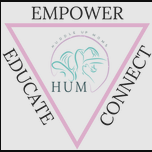 NACDD Funds Huddle Up Moms with $50,000 TO IMPROVE CARDIOVASCULAR HEALTH AND ADVANCE HEALTH EQUITY IN SUPPORT OF MILLION HEARTS® 2027
Huddle Up Moms is pleased to announce it has been selected as one of six organizations to receive Million Hearts® Health Equity Implementation project funding to implement evidence-based strategies to improve cardiovascular health and advance health equity. The funding will support the Moms Under Pressure program, which supports pregnant and postpartum women diagnosed with hypertensive disorders by:
Providing free self-measuring blood pressure monitoring (SBPM) systems 

Creating educational material to understand and prevent preeclampsia 

Offering care-coordination and navigation and 

Providing moms with the local resources they need to have a healthier pregnancy.
"This funding opportunity allows Huddle Up Moms to further our mission of empowering mothers through education, connection, and support," says Dr. Jaclyn Nunziato, Executive Director. "Poor maternal outcomes related to hypertensive disorders are preventable. The Moms Under Pressure program is a tool to combat these statistics here in the Roanoke Valley."
NACDD reviewed more than 100 applications from organizations who submitted proposals in response to the Million Hearts® Health Equity Implementation RFP. Each organization will receive up to $50,000 to effectively implement Million Hearts® strategies among priority populations to advance health equity between January – June 2023. Each grantee will focus on a Million Hearts® priority population and implementing appropriate strategies outlined in Million Hearts® 2027 Focusing on Health Equity to address their needs.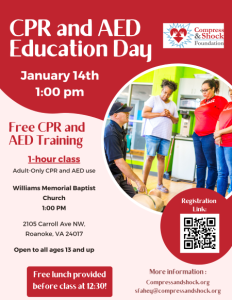 The cardiac arrests of Damar Hamlin and now Lisa Marie Presley – the latter was fatal – has put a spotlight on the importance of CPR and AED education. Tomorrow at Williams Memorial Baptist Church on Carroll Avenue Northwest at 1pm, the Compress and Shock Foundation will offer a free adult-only class. The Compress and Shock Foundation will also be donating an automated external defibrillator – an AED – to the church, funded by Carilion's Cardiovascular Institute. There's a free lunch available at 12:30. Dr Jack Perkins created the Foundation: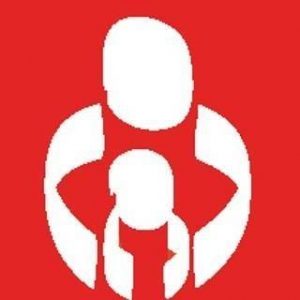 Family Service of Roanoke Valley has been able to expand its behavorial health programs beyond its Campbell Avenue office doors – by placing counselors in the field. DaNaysia Reynolds is a "supervisee" in social work, working to accumulate enough hours before taking the test to become a licensed clinical social worker. Reynolds now spends two days a week at Melrose Towers, making it easier for residents there to access mental health services. A grant from the Virginia Health Care Foundation helped bring Reynolds aboard last year at Family Service of Roanoke Valley as she works towards being licensed. Family Service has placed another counselor in the field at the Jamestown Place housing project, without  that grant funding.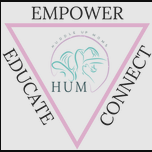 According to The Cleveland Clinic postpartum depression affects up to 15% of women after giving birth. People with postpartum depression experience emotional highs and lows, fatigue, guilt, anxiety and may have trouble caring for their baby. Postpartum Support Virginia is helping parents cope with this condition, with two events at The Haven on 5th Street, where Huddle Up Moms has a space. More from WFIR's Gene Marrano: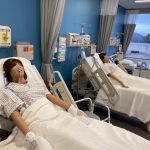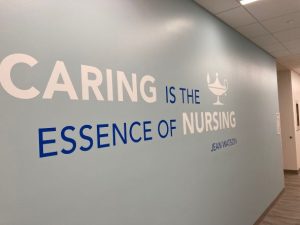 Galen College of Nursing gave a sneak peek today into its new Roanoke campus, which is taking shape and will open for in-person classes this July. Galen will offer two and four year nursing programs at its 15th campus nationwide.  LewisGale's parent company HCA has a 15 percent stake in Galen College, which says it has helped over 30,000 graduates find jobs in the health care field over the past three decades. The Galen College of Nursing campus occupies a floor inside the former Allstate building on Electric Road. Amy Woods is the Chief Nursing Officer for LewisGale Medical Center in Salem, which will provide teachers for some courses at Galen College: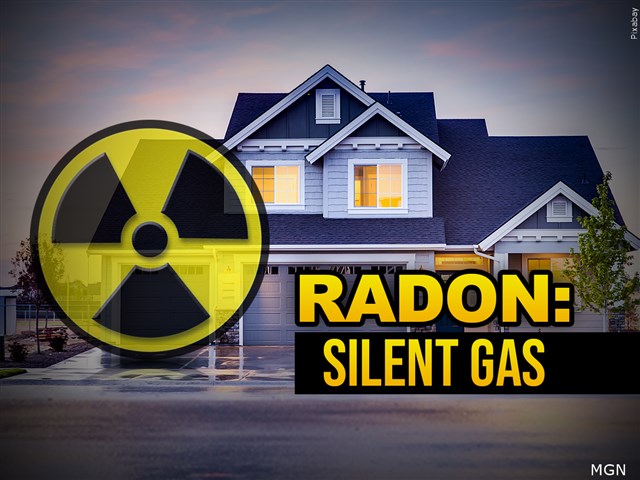 January is Radon Action Month, and with a quarter of Virginia homes reported to have dangerously high levels of the gas present, officials tell you how you can test and protect yourself. WFIR's Emma Thomas has details:
Click here to learn more about Radon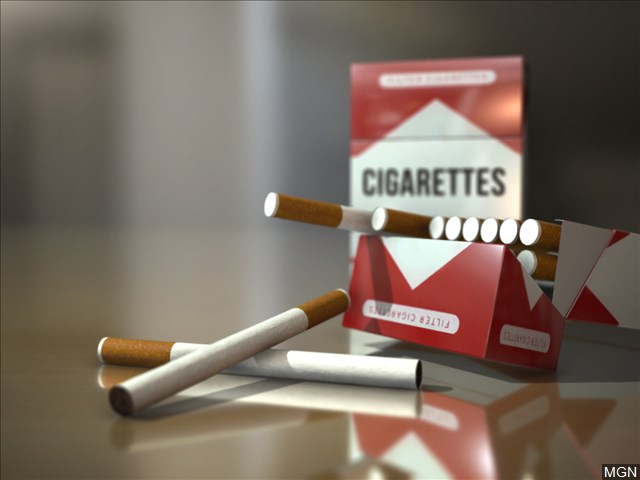 If you've been vaping in the place of smoking cigarettes, the American Lung Association suggests you make 2023 the year you go completely tobacco-free. WFIR's Emma Thomas reports:
Virginia health officials say even though the state has a top-15 health ranking, it is taking additional steps in efforts to improve health services even more.  WFIR's Evan Jones has the story:
Officials say other state efforts go beyond increasing the number of doctors, nurses and facilities. They include grants aimed at addressing issues like housing, food insecurity, community safety and social connection.