Health and Medicine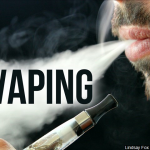 The change in Virginia law as of July 1 that means tobacco and vaping products can no longer be sold legally to anyone under the age of 21 draws praise from a local health care professional. WFIR's Gene Marrano has more:
A 10-year-old Floyd County girl is preparing to join more than 160 other children from across the country next week to lobby Congress for continued diabetes research. Jamie Deremer will be part of this year's Juvenile Diabetes Children's Congress in Washington. The boys and girls also want to educate members of Congress how Type one diabetes affects their lives. More from WFIR's Evan Jones:
UPDATE: 9th District Congressman Morgan Griffith heard that story as it aired Wednesday, and later live in studio, he told us the Energy and Commerce committee and a health sub-committee he is a member of will get it done:
The permanent replacement for founding dean Cynda Johnson took over the corner office at the Virginia Tech Carilion School of Medicine yesterday – Dr Lee Learman is excited to land in Roanoke. He spoke with WFIR's Gene Marrano:
He's only the second permanent Dean ever at the Virginia Tech Carilion School of Medicine and today was the first day on the job for Dr. Lee Learman. He arrives on the Roanoke campus from a med school at Florida Atlantic University, where he was a senior associate dean. That school is only 9 years old – a year younger than the Virginia Tech Carilion School of Medicine.  Possibly growing the size of the freshman class is one of the projects on Learman's early agenda. Learman tells WFIR he "loves that start up energy."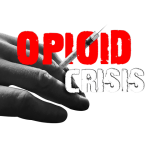 The urgentlove.org website that will feature testimonial videos from those impacted by opioid addiction and a resource database isn't quite ready for its official launch. An update from WFIR's Gene Marrano: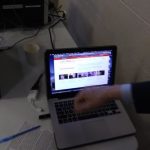 The Prevention Council of Roanoke County just wrapped up its 18th annual retreat, with opioid addiction the central theme. The still-developing Urgent Love on-line resource was one focus, with a call put out for "ambassadors" in each of the 26 counties it covers. Nick Bilbro with New River Valley Community Services agreed to do that. The goal is to have resource opioid addiction recovery information from all 26 counties online before urgentlove.org has an official launch sometime this summer.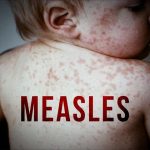 CHANTILLY, Va. (AP) — Health officials in northern Virginia are warning the public about potential exposure to measles after a child in the region contracted the illness. They're especially warning those who were at Dulles International Airport's Terminal A and baggage claim from 5:30 p.m. to 8:30 p.m. June 2 that they might have been exposed.
Other possible exposure sites
are Novant Health UVA Health System Haymarket Medical Center and Inova Fair Oaks Hospital on June 2 through June 4. Health officials say people who never received the measles vaccine should see a doctor if they might have been exposed. Those who have received the standard two doses of the vaccine don't need to do anything. People who received just one dose are likely protected but advised to see a doctor out of an abundance of caution.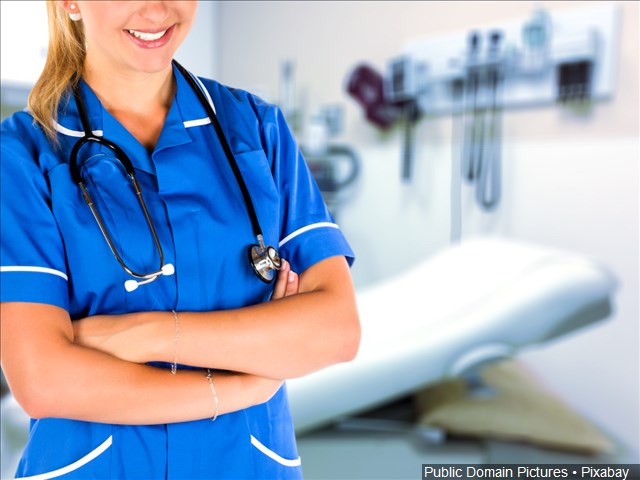 Nurse appreciation day was celebrated this week by some. The Commonwealth has a number of highly recognized nursing schools, but how does Virginia stake up against other states for working nurses? WFIR's Ian Price has details about a Wallet hub study of the best and worst states for nurses:
Find full results for the study by clicking here
New health care options for veterans and a visit by the top person in charge. Its a big day for the Salem VA Medical Center and those that seek healthcare services there. WFIR's Gene Marrano has the story:

The summer months are one of the slowest times of the year when it comes to blood donations. The local American Red Cross chapter is hoping a recent acquisition makes a difference. WFIR's Gene Marrano has that story: