Health and Medicine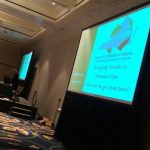 The "Community Coalitions of Virginia" – agencies of varied sizes and missions that are all battling substance abuse – met today for a second time in a day long conference at Hotel Roanoke. WFIR's Gene Marrano stopped by early this morning:
A waiver written into the Affordable Care Act – Obamacare – is being misused with the backing of the Trump Administration according to Democrats – and now they want every US Senator to go on record by calling for a special vote tomorrow. More from WFIR's Gene Marrano: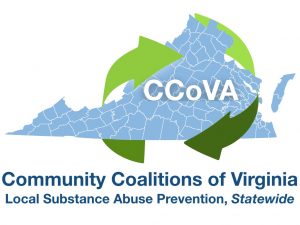 Emerging trends in substance abuse including the impacts of marijuana legalization and where CBD-THC vaping fits into the picture are components of an all-day summit at Hotel Roanoke tomorrow. More from WFIR's Gene Marrano:

CHIP of Roanoke Valley holds its annual fall festival and health fair on Wednesday. An event that usually draws hundreds has cast a "wider net" this year, as WFIR's Gene Marrano reports: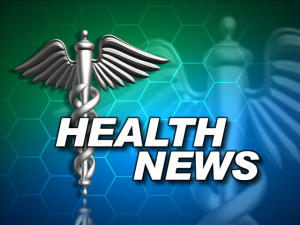 Open enrollment for Medicare plans began earlier this week and runs through December 7th. For those 65 and older and already enrolled this is typically the only time changes can be made for the New Year. The story from WFIR's Gene Marrano: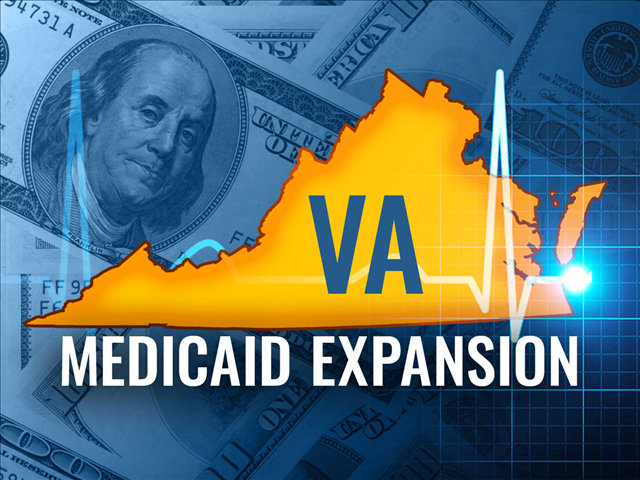 As many as 74,000 Medicaid patients in Virginia could lose coverage if work requirements go into effect. That's according to a new report by The Commonwealth Institute, as WFIR's Ian Price reports:
A study published recently in The Journal of the American Heart Association highlights work being done by a research team on the Virginia Tech-Carilion campus in Roanoke, regarding matters of the heart. WFIR's Gene Marrano has that story:
Carilion Clinic and the Morningside Urban Farm it maintains in Southeast Roanoke welcome local residents to the "Harvest Celebration" at Morningside Park on Thursday. More from WFIR's Gene Marrano: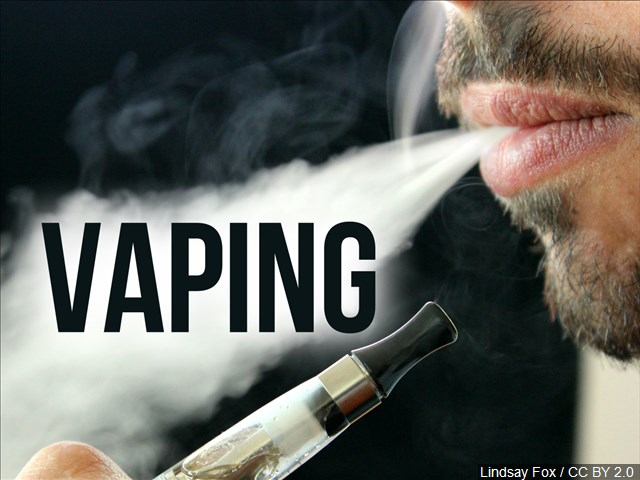 A Virginia Tech researcher sees regulations on e-cigarettes as a better way to keep the public safe from potential smoking hazards.WFIR's Clark Palmer has that story.
The Mayor of Covington revealed some statistics that concern him at a press conference yesterday in Roanoke. WFIR's Ian Price has more: