Health and Medicine
A potent batch of opioid drugs circulating through the Roanoke region has led to an uptick in overdoses and deaths in recent weeks, according to advocates in the addiction field. In conjunction with the online news source, the Roanoke Rambler, WFIR's Taylor Sherrill has that story.17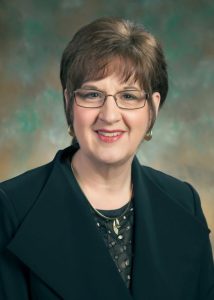 To what extent would you want your life prolonged if you had a terminal illness? Its a tough question for many individuals and their families, and the reason National Health Care Decision Day – which is tomorrow – was launched it 2008. The story from WFIR's Gene Marrano:
The FDA has now approved a 4th dose of either the Pfizer or Moderna vaccine for COVID-19, for those 50-plus. Roanoke City and Alleghany health districts director Dr. Cynthia Morrow said this morning while the vaccines are not the "perfect tool" as far as eliminating any chance of infection, they have been proven to reduce the worst symptoms of COVID-19 in many cases.
After about two years of delivering a weekly virtual news conference on the state of the COVID-19 pandemic in the New River Health District, director Noelle Bissell conducted her last scheduled one today. There were a lot of lessons learned over the past two years says Bissell.  As COVID-19 transitions from "pandemic" to "endemic" Bissell says the local health district looks to focus on other issues, including bringing immunizations up to date for local school children.