Health and Medicine
We recently spoke with a Carilion physician about the health risks for pregnant women who suffer from hypertension. In a follow up to that discussion, we have more about a free program that can assist mothers-to-be in monitoring their own health. WFIR's Gene Marrano explains on this "Longer Listen," segment:
The death of a former Olympic medalist and track star last month who was expecting at the time has put the spotlight on the risks to expectant mothers caused by several conditions related to high blood pressure. A local OBG-YN physician and associate professor at the Virginia Tech-Carilion School of Medicine spoke this week with WFIR's Gene Marrano, and here is a "Longer Listen."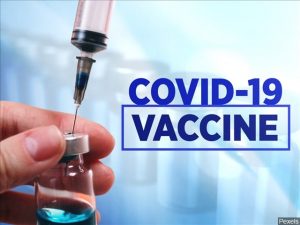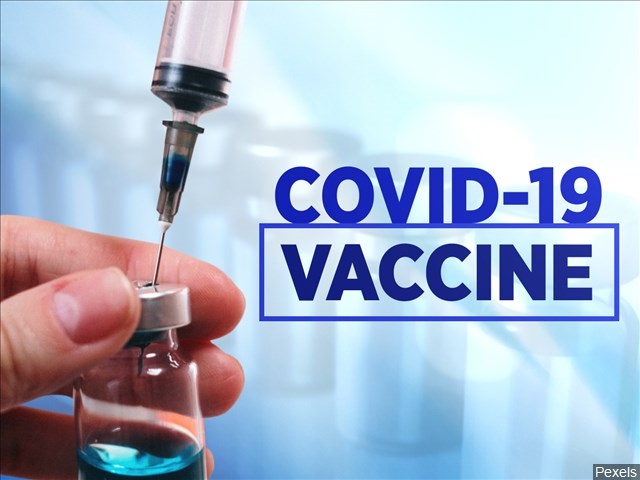 Many workers in Virginia who lost their jobs after citing religious grounds in refusing COVID vaccines may now have stronger grounds to seek legal recourse, the result of a unanimously ruling Thursday from the U.S. Supreme Court. The case in question has nothing directly to do with COVID; the justices ruled in favor of a postal worker disciplined for refusing to work Sundays citing religious reasons, a decision that cheered Attorney Josh Hetzler with the Founding Freedoms Law Center in Richmond. He represents UVA Health Systems workers who say they were disciplined after citing religious grounds for refusing COVID vaccines. WFIR's Evan Jones has more: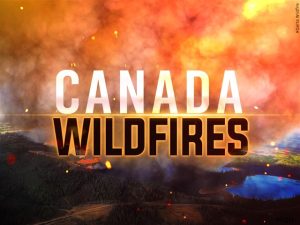 State health and environmental officials say all that smoke from Canadian wildfires continues to pose real health threats to many people across the Roanoke Valley. The air pollution levels often vary by the hour, but at times, they remain more than 10 times higher than World Health Organization standards for what is called particulate matter pollution — and the highest in more than two decades. The latest from WFIR's Evan Jones:
Carilion Clinic, Radford University Carilion, and the Fralin Biomedical Research Institute at VTC are teaming up this week to give local teenagers hands-on learning opportunities. Cora Houston, a rising senior at Franklin County High School, says seeing the nurses in action has helped solidify her dreams of becoming a Pediatric Cardiologist.
(You can hear more about Camp Carilion and its work to get kids interested in a future career in healthcare tomorrow morning.)