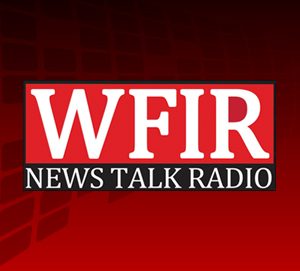 RICHMOND, Va. (AP) – Virginia's finance secretary says state revenues will not fall short of its forecast when the fiscal year ends.Richmond Times-Dispatch reports Secretary Richard D. Brown reassured lawmakers yesterday that although the state "took a punch in April," Virginia's revenues ended the month about $130 million ahead of the forecast for the fiscal year ending June 30. However, revenues ended April about $185 million less than what was projected at the end of March.April's biggest problem was a drop of more than 17 percent in income taxes not withheld from payroll but made in estimated payments. Virginia received about 40,000 fewer checks in April than the year before, and the checks were 9 percent smaller.Brown says Virginia narrowed the gap in May to about 10,000 fewer checks.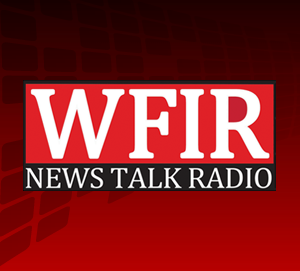 RICHMOND, Va. (AP) – Virginia Gov. Terry McAuliffe has pardoned a minor driving offense committed years ago by an immigrant mother of two, saying he hopes this will help prevent her deportation by President Donald Trump's administration.The case of 30-year-old Liliana Cruz Mendez of Falls Church has become emblematic of tougher immigration policies under Trump.The advocacy group CASA said Cruz Mendez came to the U.S. from El Salvador a
decade ago, and was stopped for a broken taillight in 2013. After receiving two deferrals from deportation in 2014 and 2015, she was arrested this month after going with her lawyer to a check-in appointment at an Immigration and Customs Enforcement office.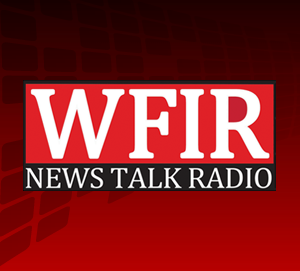 DUBLIN, Va. (AP) – Authorities say a man whose father was fatally shot by a sheriff's deputy in a shootout has been arrested for making a threat on social media against law enforcement.Virginia State Police Spokeswoman Corinne Geller said yesterday that 26-year-old James Burton, Jr. has been charged with making a written threat to kill or do bodily harm to a person.Authorities told local media outlets that Burton's father, James Burton Sr., died earlier this month after officers responded a domestic violence complaint.Officials say Burton came out of the home and fired at law enforcement before retreating back inside. Authorities say sheriff's deputies returned fire. Geller said the medical examiner determined that Burton died from being shot by a deputy.It was unclear yesterday whether Burton Jr. has obtained an attorney.

RICHMOND, Va. (AP) – Officials expect more than one million Virginians to get away over Memorial Day weekend.AAA estimates that 2.6 percent more Virginians will travel this year over the holiday weekend compared to last year. The group says nearly 90 percent of Virginians traveling are expected to drive.Virginia State Police are urging drivers to buckle up and move over when they see lights flashing on the side of the road.Virginia law says drivers must change lanes when possible if emergency personnel, highway maintenance vehicles and tow trucks with flashing lights are on the side of the road.Nationwide, AAA says more than 39 million people will travel 50 miles or more away from home over the holiday weekend.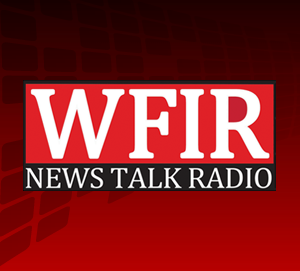 NORFOLK, Va. (AP) – The word "shame" has been spray-painted on a Confederate monument in Virginia.Media outlets report Norfolk police spokesman Daniel Hudson says officers were called to the vandalism site yesterday morning.The Norfolk City Council decided in 2015 to keep the monument, despite pressure from a local civil rights group. At the top of the monument is a statue of a Confederate soldier also known as a Johnny Reb.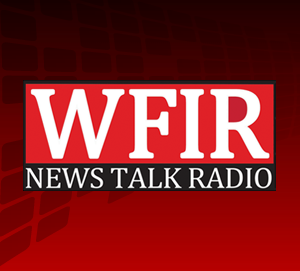 RICHMOND, Va. (AP) _ A pharmaceutical company from India is expanding its Virginia operation thanks in part to state incentives.Gov. Terry McAuliffe yesterday announced that Granules India will spend $35 million to expand its operation in Fairfax County. The governor said the state beat out New Jersey for the project and the company's announcement came after McAuliffe met with the company's leaders in March.The expansion will create 102 new jobs and be partially supported by the Virginia Economic Development Partnership's jobs program that provides consulting services and funding. The company spent $15 million in 2014 to establish operations in Fairfax, which created 75 jobs.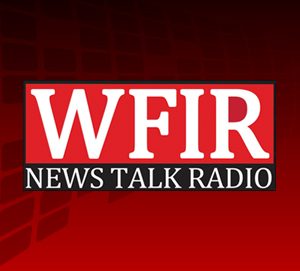 RICHMOND, Va. (AP) – More than 1,600 supermarket employees in Virginia are set to lose their jobs this summer as Martin's Food Markets stores are set to close.The layoffs are in addition to 1,100 lost jobs when other Martin's stores closed.The Richmond Times-Dispatch reports that officials at Martin's announced last week that eight stores in the Richmond area and one store in Williamsburg will close in July and August.Publix Super Markets is buying 10 Martin's stores and plans to renovate them before reopening them. Publix said it plans to open its first stores in the area this summer.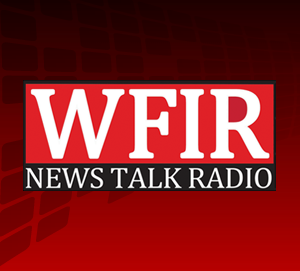 RICHMOND, Va. (AP) – The Virginia Department of Elections is urging Virginians to register to vote ahead of the June 13 primary elections.Today is the voter registration deadline for the primary. Eligible Virginians can use the department's online voter registration system to check their registration status, update their information or register to vote for the first time. Virginians can register online through Monday at 11:59 p.m. They can also apply in person at their local voter registration office by 5 p.m. or mail a completed application to their local voter registration office with a postmark of Monday.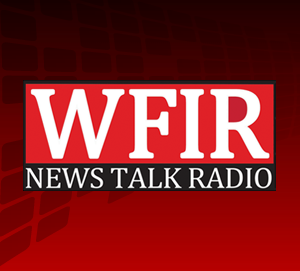 RICHMOND, Va. (AP) – A Virginia man has pleaded guilty trafficking in more than $7 million worth of cigarettes without paying sales taxes.The U.S. Attorney's Office said in a news release that 60-year-old Bernard Ekelemu of Fredericksburg entered the plea yesterday  in federal court in Richmond.According to his plea agreement, Ekelemu directed another person to buy as gas station and for which he got a certificate exempting business purchases from Virginia sales and use taxes.Prosecutors say Ekelemu bought more than $7 million worth of Virginia-stamped cigarettes and sold them to traffickers. Authorities say the traffickers sold the cigarettes on the black market in New York and other areas. Ekelemu faces a maximum of five years in prison at sentencing on Aug. 16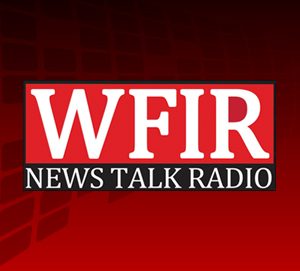 RICHMOND, Va. (AP) – Democrat Ralph Northam has outspent rival Tom Perriello by more than 2 to 1 on TV advertising in Virginia's closely watched governor's race with less than four weeks before the primary.Spokesman for both campaigns said yesterday their media tracking showed Northam had spent $1.2 million while Perriello has spent more than $500,000.On the Republican side, Ed Gillespie is the only candidate spending money on TV. He's spent more than $235,000, according to media tracking company Advertising Analytics LLC.Gillespie has a huge fundraising lead over GOP rivals Corey Stewart and state Sen. Frank Wagner.The TV spending gives a glimpse of the relative financial strength of each candidate. The candidates don't have report fundraising and spending for April and May until just before the June 13 primary.