Gene Marrano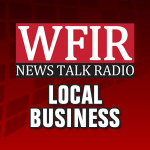 The mentoring and judging is over and now those business startups who survived the 5th annual "Gauntlet" competition will be rewarded tonight at the Vinton War Memorial. The story from WFIR's Gene Marrano: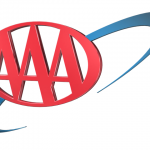 As the weather is becoming warmer, AAA says to watch out for motorcyclists on the road. WFIR's Eddie Smith has more.
This is "American Craft Beer Week" and what better place to celebrate than right here in the Roanoke region. More from a local craft brew distributor – and brewer – from WFIR's Gene Marrano:
The founder of The Peacemakers in Roanoke – Shawn Hunter – has now called for the resignation of Roanoke City Police Chief Tim Jones, who said yesterday, quote, "this is not some rap video, this is where we live." Jones was responding to the shooting outside Awful Arthur's in downtown Roanoke this weekend, which involved an African-American gunman. Hunter says Chief Jones has stereotyped and painted with a broad brush. Hunter tells WFIR that Jones has never shown the same level of concern for shootings in predominately minority communities. Chief Jones tells WFIR his remark was not racial in nature – saying there are rappers of all colors in violent videos.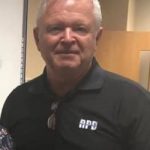 Responding to a charge from Peacemakers Founder Shawn Hunter that he should resign over his "this is not a rap video" comment in regards to the shooting outside Awful Arthur's in downtown Roanoke early Sunday morning, Chief of Police Tim Jones tells WFIR it was NOT aimed at African-Americans – and wasn't racist.  Jones also says the Virginia ABC has now cleared Awful Arthur's of any wrongdoing in regards to the incident on Sunday morning. Chief Jones also denies he has not focused on the violence in predominately minority communities – adding however that residents need to do their part to make all of Roanoke a safer place to live.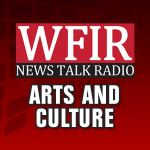 Flower arrangements as art – local garden clubs are teaming up with the Taubman Museum for "Art Go Bloom" later this week. The story from WFIR's Gene Marrano: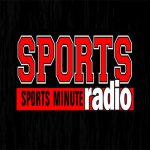 The JMU Dukes softball team is going out of town for their NCAA regional playoff appearance – all the way to Ann Arbor Michigan, where they will play DePaul on Friday. And ex-JMU cornerback and All American Jimmy Moreland was drafted by the Washington Redskins in the 7th round. He's at minicamp this week:
A local writer with an affinity for popular culture in the 50's and 60's has now paired two notorious events – the U2 spy plane shot down by the Soviet Union and the quiz show scandal. A "Loss of Innocence" is the link as WFIR's Gene Marrano reports:
5-14 Loss of Innocence Wrap#2-WEB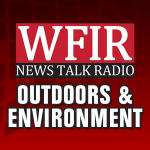 Roanoke City's parks and recreation department is using its Instagram account to promote the great outdoors and local parks on "Kids to Parks Day" this Saturday. WFIR's Gene Marrano explains the connection: