Gene Marrano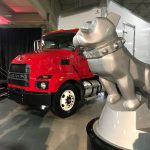 The Vice President of Operations for the Mack Trucks medium-duty line says they are aiming for an early September opening at the new Roanoke County production plant. The launch date was pushed back from this month due to COVID-19 safety precautions.  Mack Trucks is still hiring for some of the 200-plus jobs they promised to create, with a 13 million dollar investment in its Roanoke Valley Operations plant. Antonio Servidoni is overseeing the roll-out: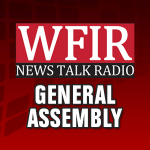 Hundreds of new laws in Virginia go into effect today – many could affect your life. WFIR's Rob Ruthenberg has this report.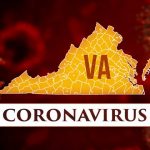 For at least the next 14 days – or until the Governor cuts it short – today is the start of the state's Phase 3 reopening plan. It comes despite an uptick in the COVID-19 infection rates locally as WFIR's Gene Marrano reports: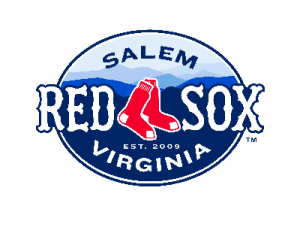 There will be no Salem Red Sox baseball at the ballpark this season. Salem Sox general manager Allen Lawrence made the announcement this afternoon. The Red Sox say they are finalizing arrangements to address alternate plans and refund options to current ticket holders. Lawrence says they hope to offer other non-baseball events at the park later this year.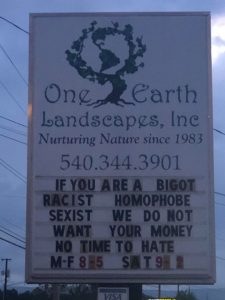 Businesses nationwide have been using their signs for more than advertising. This growing trend is also right here in the Roanoke Valley. WFIR's Rob Ruthenberg has this report.
There was a very special celebration at Family Service of Roanoke Valley this afternoon as Jane Hurt retired – for a second time – after a career in social work that spanned 64 years. 49 of those years were with Family Service. Hurt retired in 2000, took a trip to Asia and then went back to work. Hurt says she was "born to be a social worker"; she earned bachelor and masters degrees in the field – and started her career in 1956. The City of Roanoke also proclaimed today as "Mary Elizabeth (Jane) Bowles Hurt Day."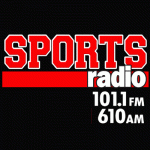 Anyone who knows JJ Redick's history as a basketball star at Cave Spring High School in Roanoke County, as a standout at Duke and then as a long-range shooting NBA veteran won't be surprised by what he told ESPN as the New Orleans Pelicans prepare for the NBA season re-start:
Its the last official day on the job for Roanoke City Public Schools superintendent Rita Bishop – who hopes people saw her as tough but fair while she worked with others to raise test scores and graduation rates. Bishop spoke with WFIR's Gene Marrano yesterday:
(from VSP) ROANOKE, Va. – At the request of Roanoke Police, the Virginia State Police Bureau of Criminal Investigation's Salem Field Office is investigating an officer-involved shooting that occurred Thursday (June 25, 2020) afternoon. Once the state police completes its investigation, the findings will be turned over to the Commonwealth's Attorney for final review and adjudication.
The incident began at approximately 3:14 p.m. outside an apartment complex on 35th Street Northwest in Roanoke. Roanoke Police were on patrol when they recognized two men standing outside the apartment complex. The two men were persons of interest regarding a shooting that had occurred earlier in the week at the same apartment complex. As the Roanoke officers approached the men, the two fled on foot. As the Roanoke officers pursued them on foot, one of the two male subjects turned and began shooting at the officers. The officers returned fire.
The shooter, Rasheed M. Moorman, 26, of Roanoke, Va., was struck and transported to Carillion Roanoke Memorial Hospital, where he later succumbed to his injuries. The other male subject fled the scene on foot. No officers or residents at the apartment complex were injured during the exchange of gunfire. However, Moorman did fire a round into the Roanoke officers' vehicle and into the window of a nearby apartment that was occupied by an adult and young child. Moorman's handgun was recovered at the scene.