Gene Marrano
Governor Ralph Northam's State of the Commonwealth Address will touch on a variety of topics tonight. What to do about Interstate 81 and how to pay for it is of great interest locally. More from WFIR's Gene Marrano:
Its the first day of the 2019 General Assembly session. You could also call it "Mister McNamara Goes to Richmond" as WFIR's Gene Marrano reports:
New 8th district Republican delegate Joe McNamara isn't wasting any time. Before he even sits in on his first General Assembly session tomorrow, the former Roanoke County supervisor has introduced a bill – "HB 1980" – which would better align Virginia tax laws with changes enacted at the federal level last year. McNamara says his bill would make the tax code alignment revenue-neutral. He succeeds Greg Habeeb, who retired before his term was up this fall. McNamara also says he plans to run for reelection.
Its January and that means Virginia General Assembly time – more on the 2019 session that reconvenes tomorrow from a local delegate. WFIR's Gene Marrano has that story:
Former Virginia Governor Bob McDonnell has filed for divorce from his wife Maureen. That actually happened in November but is just being reported now by WTOP radio in Washington. McDonnell was seen as a rising star in the Republican party before being convicted of public corruption in 2014 for taking gifts and loans – that conviction was later thrown out by the U.S. Supreme Court.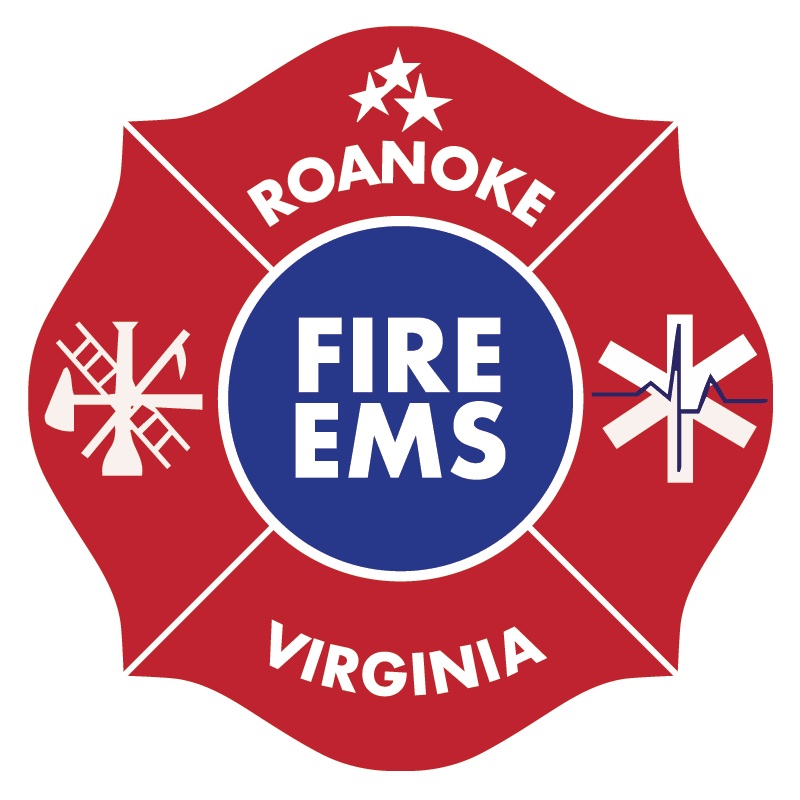 The increasing demand in calls for service over the past decade means new hires and a new ambulance at one Roanoke City fire station. WFIR's Gene Marrano has that story:
17 Attorneys General across the country have now joined forces to appeal a Texas Court decision that struck down the Affordable Care Act – at least in principle. Virginia AG Mark Herring is part of that group, as WFIR's Gene Marrano reports: