Arts, Leisure and Sports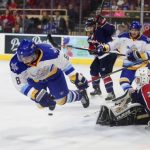 A gesture made by Roanoke Rail Yard Dawgs forward Jesse Schwartz described as being "racially inappropriate" that was directed towards Al Graves – a black player on the Quad City Storm – means Schwartz has been now suspended by the team and the SPHL for the rest of the season and any playoff run. A league statement says while Schwartz has apologized, "the SPHL will not tolerate incidents of this nature." The gesture led to an on-ice fight towards the end of the Saturday night game in Moline, Illinois. Dawgs head coach Dan Bremner:
Hear our complete and latest update from head coach Dan Bremner – starting with the Schwartz suspension – below: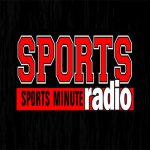 The Virginia Tech Hokies men's basketball team will NOT get a double bye in the upcoming ACC tournament – after losing in overtime to Florida State on the road last night. And the Berglund Center is hosting the Division 3 college wrestling championships this weekend.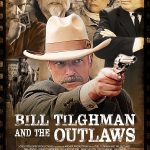 A Hollywood style movie premiere is happening tonight at the Grandin Theatre. Some of the actors and crew members will be on hand for tonight's screening of Bill Tilghman and the Outlaws. WFIR's Denise Allen Membreno has more – from a local extra in the film.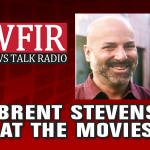 Brent Stevens "At the Movies" on They Shall Not Grow Old, now playing at the Grandin Theatre.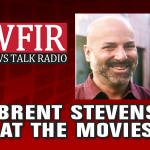 Now here's Brent Stevens from Hollins University "At the Movies" with what's new at the historic Grandin Theatre – "Arctic":

Cans of food as art – and a future donation. That's the idea behind the 4th annual "Canstruction" at the Taubman Museum, as WFIR's Gene Marrano reports: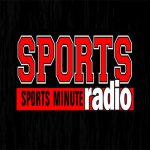 The Salem Red Sox will have the first ever all-female broadcast team in professional baseball. The Sox announced yesterday that Melanie Newman, and Suzie Cool will be the team's radio play by play duo.  And the Philadelphia Eagles will allow Super Bowl-winning quarterback Nick Foles to become a free agent.