Arts, Leisure and Sports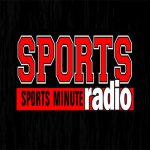 The JMU Dukes softball team is going out of town for their NCAA regional playoff appearance – all the way to Ann Arbor Michigan, where they will play DePaul on Friday. And ex-JMU cornerback and All American Jimmy Moreland was drafted by the Washington Redskins in the 7th round. He's at minicamp this week:
A local writer with an affinity for popular culture in the 50's and 60's has now paired two notorious events – the U2 spy plane shot down by the Soviet Union and the quiz show scandal. A "Loss of Innocence" is the link as WFIR's Gene Marrano reports:
5-14 Loss of Innocence Wrap#2-WEB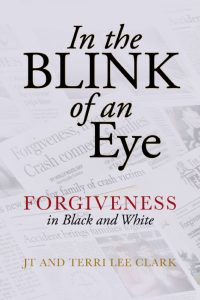 A couple from Boones Mill who wrote "In the Blink of an eye: Forgiveness in Black and White" after a family tragedy several years ago will now see their true-life story portrayed in a movie. The story from WFIR's Gene Marrano: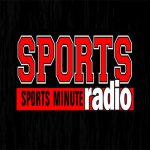 Former Salem Red Sox outfielder Jackie Bradley Jr isn't hitting much this season as the centerfielder in Boston – but he helped the Bosox get back to the 500 mark for the season by robbing the Baltimore Orioles of a home run on Wednesday. And live thoroughbred horse racing is scheduled to return to the Commonwealth this summer in New Kent County beginning August 8th: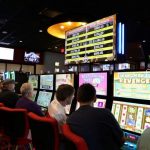 They cut the ribbon this morning after months of extensive renovations at the former Colonial Downs off-track betting parlor in Vinton – now its Rosie's Gaming Emporium. The general manager was live in-studio this morning with WFIR's Gene Marrano:
Click below to hear our complete in-studio conversation on Rosie's in Vinton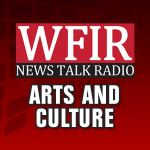 Roanoke City's Public Art plan was enacted in 2006 and one of the more visible signs of that plan is at Elmwood Park. More on a changeover that starts taking place tomorrow from WFIR's Gene Marrano: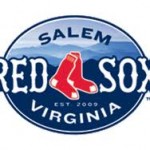 The Salem Red Sox have a WWE superstar making an appearance at the game this Thursday against the Wilmington Blue Rocks. WFIR's Eddie Smith reports.