Arts, Leisure and Sports
The executive director at the Taubman Museum calls it "a new winter arts and culture celebration" – and plans for it to be an annual event. More on Roanoke Arts Pop! from WFIR's Gene Marrano:
Click below to hear an extended conversation on Arts Pop!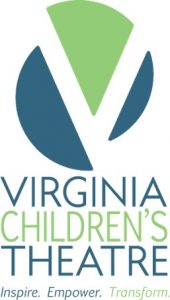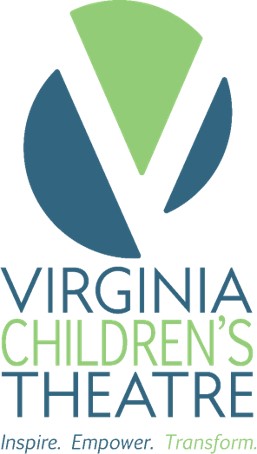 (from Roanoke Children's Theatre release) Brett J. Roden, Producing Artistic Director for RCT: Professional Theatre for Schools & Families, officially announced today that the Company will rebrand and become VIRGINIA CHILDREN'S THEATRE. The rebrand reflects the Company's commitment to providing top-notch professional mainstage productions and high-quality theatre, dance and music education for audiences across the Commonwealth. The rebrand and name change will go into effect in Fall 2020 with the upcoming 2020-2021 Season.
"What an incredible opportunity for the Roanoke Valley to be the home of the Professional Children's Theatre of Virginia," says Roden. "I am thrilled to spearhead the newly established VCT. The possibilities are endless. This rebrand will allow our company to soar and continue to strive for more! Our roots will always be RCT, this is just the bigger and better version."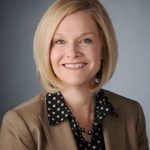 Jefferson Center is looking for long-term sustainability and has brought on a new director of development to spearhead those efforts. WFIR's Gene Marrano spoke with Kim Turner yesterday:
Lee Learman became Dean at the Virginia Tech-Carilion School of Medicine last summer, succeeding founding dean Cynda Johnson. He says the emphasis on inter-professionalism and research for students helped make his decision to take the job easier:
Part 1
Part 2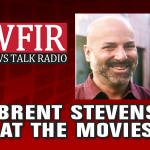 Now here's Brent Stevens from Hollins University "At the Movies" with what's new at the historic Grandin Theatre: the return of Oscar-winning "Parasite" and "The Assistant," which opens on Friday.
Parasite:
The Assistant: