Arts, Leisure and Sports

The stage at Mill Mountain Theatre may have gone dark at least until late fall but the popular summer camp series is back – with a nod to this year's "new normal," as WFIR's Gene Marrano reports: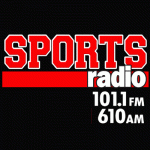 Chicago Cubs pitcher Jeremy Jeffress started a food truck business while playing for the Milwaukee Brewers, where he was an all-star. JJ's Bread and Butter leaned on his South Boston Roots- lots of fried seafood. Now living in Arizona, Jeffress has been feeding healthcare workers battling COVID-19 at a Phoenix Hospital:

The Mill Mountain Theatre Board of Directors and producing artistic director Ginger Poole made the tough call public this morning: all live productions have been cancelled for 2020 – at least until the Christmas show,"Holiday Inn." Mill Mountain Theatre is asking patrons who have purchased tickets for the 2020 season to roll them over for a future credit – or donate that money to help sustain the non-profit playhouse. Meanwhile all of the acting summer camps have gone virtual; those classes start in mid-June. Poole also says there will be extensive coronavirus safety precautions put in place whenever productions resume.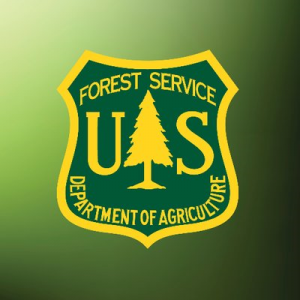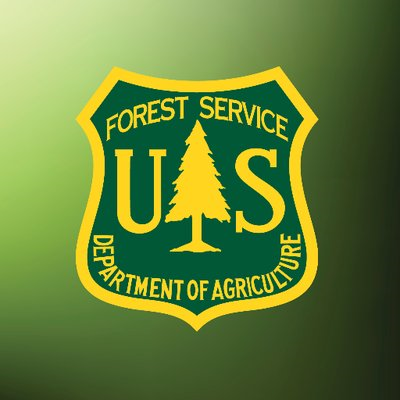 The George Washington and Jefferson National Forests will reopen many recreation sites over the next week, starting this weekend. They include trailheads, shooting ranges and ATV trails. Campgrounds and rest room facilities will remain closed.
NEWS RELEASE: Roanoke, VA. (May 22, 2020) – George Washington and Jefferson National Forests officials will reopen many recreation sites for day use beginning the weekend of May 23, 2020. The decision to reopen recreation areas is being done on a case-by-case basis. All openings will consider health and safety recommendations, employee safety and the availability of personal protective equipment (PPE) and trained personnel, as reflected in CDC, state and local guidance. Site closures and modified operations may occur, as needed, to protect public health and safety. Presently, the schedule for reopening recreation sites is as follows:
May 22: All trailheads providing access to the Appalachian National Scenic Trail will reopen, except for Dragon's Tooth and Spy Rock trailheads.
May 23: All shooting ranges will reopen. Crabtree Falls, Cascades, Pandapas Pond, and Roaring Run day use areas will reopen.
May 26: South Pedlar ATV Trail System will reopen.
May 28: Additional recreation sites will reopen, including Peters Mills Run/Taskers Gap ATV/OHV Trail System; please check our website for specifics.
Campgrounds, and most facilities and day-use areas within campgrounds, will remain closed pending further evaluation. In certain areas, flooding and rainfall impacts may delay opening.
All restrooms will remain shut down. Visitors are responsible for providing their own PPE (including hand sanitizer), and must pack out what they pack in as trash service may not be available. In order to minimize environmental impacts, visitors are encouraged to practice the Leave No Trace principles found at lnt.org.
"We know the importance of the George Washington and Jefferson National Forests to communities and we want people to use and enjoy the forests again," says Job Timm, George Washington and Jefferson Forests Supervisor. "We are working on phased plans to reopen sites and facilities, but protecting our visitors and employees remains our highest priority. And while we understand there may be some excitement from the public to return to beloved recreation areas, please respect site closures and continue to follow local, state, and federal guidelines on staying safe."
George Washington and Jefferson National Forests officials continue to monitor the COVID-19 situation. Remember to avoid congregating at trailheads and/or parking areas and refrain from gathering in groups of 10 or more. Visitors should be prepared to change plans if high visitor use prevents social distancing. Please review current recommendations from the Centers for Disease Control and Prevention along with local and state guidelines for social distancing and cloth face coverings.
For a complete list of recreation sites and their status, please visit fs.usda.gov/recmain/gwj/recreation.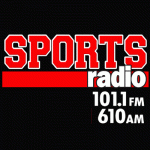 On a video conference this week University of Virginia head football coach Bronco Mendenhall touched on when practice might resume, the uncertainty – and keeping things in perspective: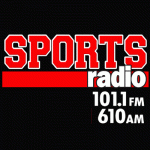 Virginia Tech Hokies assistant basketball coach Christian Webster has been named to ESPN's 40 under 40 list, along with some of the top head coaches and assistants in the nation. And NASCAR Cup Series driver William Byron and Liberty University online student will drive a Liberty-sponsored car at the Coca-Cola 600 on Sunday.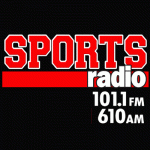 Former Virginia Tech Hokie and long-time NFL placekicker Shayne Graham has made stops at Central Michigan and then Michigan State as a coach since his retirement. This upcoming season Graham will be a special teams quality control coach at the University of Florida: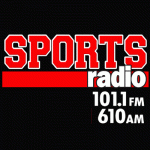 This would have been the weekend that many of the top junior amateur golfers in the country – and even from elsewhere – would have descended on Roanoke Country Club for the Scott Robertson Memorial Tournament. Its also a fundraiser for the First Tee of Roanoke Valley, which teaches golf and life skills to children.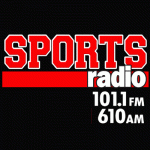 3  years after he left the NFL former Virginia Tech defensive end Darryl Tapp is back in Blacksburg as the Hokies co-defensive line coach under new coordinator Justin Hamilton: