Arts, Leisure and Sports
The Roanoke Rail Yard Dawgs have a home-and-home series with the Macon Mayhem this weekend – the Dawgs are in Macon tonight, then are home tomorrow night against the Mayhem. Click below to hear more from head coach Dan Bremner: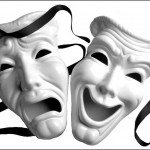 If "the play's the thing" as Shakespeare's Hamlet declared, then the "Saturday Sessions" coming up over the next four weekends might be just the ticket. More from WFIR's Gene Marrano: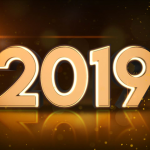 Roanoke Parks and Rec is offering a fitness program for residents looking for help carrying out their new year's resolutions. The annual Roanoke 100 Miler challenge has participants complete 100 miles by mid-April via walking, running or other aerobic activities. WFIR's Clark Palmer has more:
1-2 100 Miler Challenge Wrap -WEB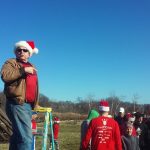 Several hundred people turned out today at Vic Thomas Park for a noon-time fun run and walk. Local small business owner and triathlete Mike Morris has staged the event every Christmas Eve for nine years. He also spent about 10 days baking cookies for participants. Morris didn't let recent knee replacement surgery slow him down. He also handed out Christmas presents to those that finished the 1 or 3 mile fun run courses on the greenway.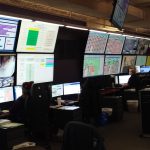 The partial government shutdown won't keep NORAD from tracking Santa Claus as they do every year – volunteers run that holiday favorite – and Carilion Clinic gets in on the fun locally as WFIR's Gene Marrano reports: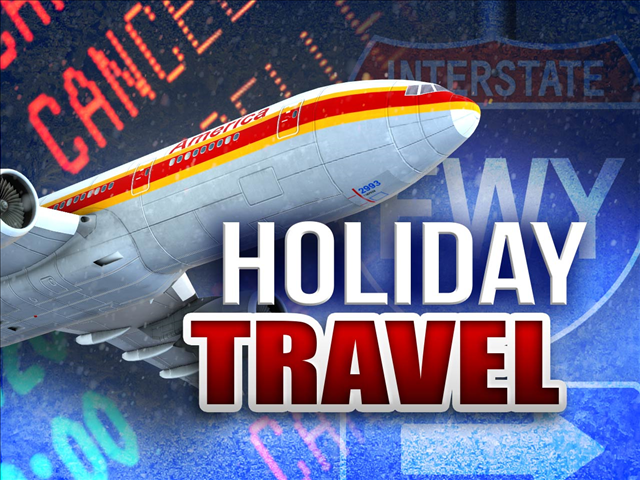 If you plan on traveling for Christmas – or you might be thinking about a last-minute getaway – it might help to know that a study has ranked the top places for Christmas celebrations in the country and they aren't that far from our area. WFIR's Ian Price has more:
12-20 Christmas Destinations WRAP