Arts, Leisure and Sports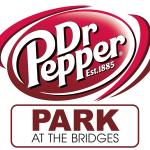 Their heyday was in the 1980's and now fans of Night Ranger can see them at Dr Pepper Park in Roanoke on August 30th. "Sister Christian," "Don't Tell Me You Love Me" and "Rock in America" are some of the group's biggest hits. Tickets go on sale to fan club members tomorrow and start at 35 dollars in advance. Dr Pepper Park president Waynette Anderson says fans of two other 80's supergroups in town this year should enjoy Night Ranger: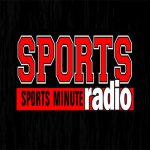 Former Virginia Tech student Ben King is currently competing in the Tour de France cycling event, after winning two Grand Tour stage races in Spain last year. Its the first time he's been back since 2014 in the Tour de France, this time with the Dimensions Data team: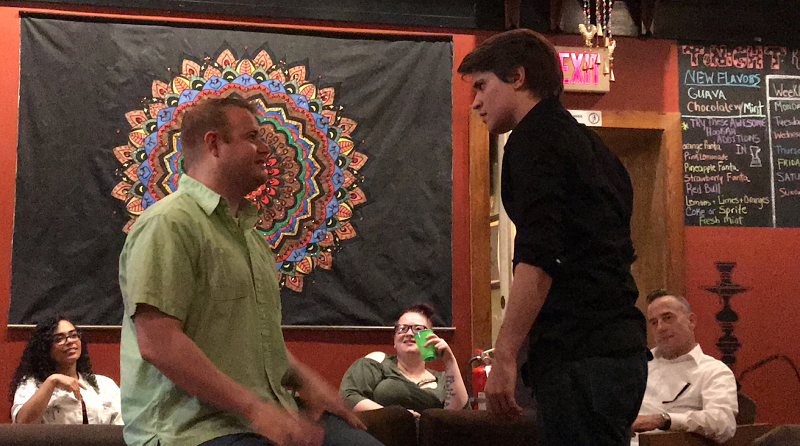 There wasn't much of a stand-up comedy scene just a few years ago, but the founder of the Comedy Lab at Shishka in downtown Roanoke says now there's clearly an appetite for it. WFIR's Ian Price has more:
Johnny Camacho joined The Roanoke Valley's Morning News live in-studio recently. Hear that complete interview by clicking here.
FloydFest 19 is right around the corner and remaining tickets are scarce. More than 100 performers are scheduled to appear on 9 stages. An update from WFIR's Gene Marrano:
Hear our complete in-studio conversation below: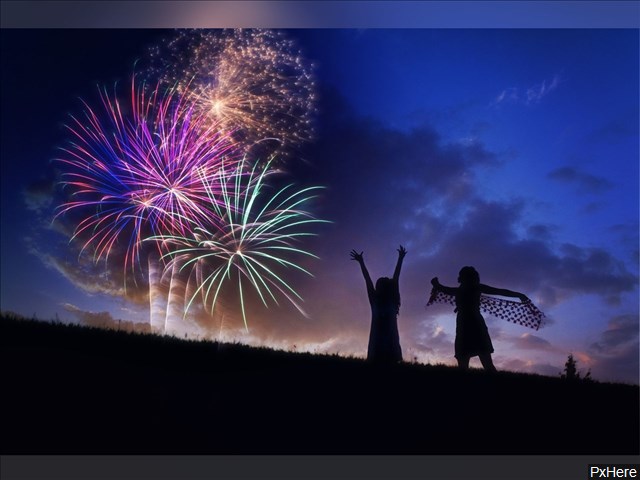 Showers and storms have resulted in the City of Roanoke having Fireworks on the 5th tonight. There will no related activities like music and food trucks, but shuttle buses will again operate from Patrick Henry High School starting at 8:00 pm. WFIR's Ian Price has more:
For more details about the planned fireworks show tonight click HERE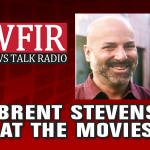 Now here's Brent Stevens from Hollins University "At the Movies" with what's new at the historic Grandin Theatre – "Yesterday":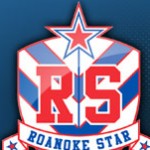 Two boys teams and one girls squad from the Roanoke Star travel program are on their way to Sweden next week (after a stop in Denmark for a few "friendlies") to take part in the Gothea Cup competition. Its the 31st year that executive director Danny Beamer and his coaches have brought Star teams to play in Europe: