Arts, Leisure and Sports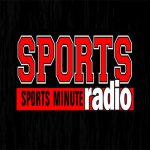 For the fourth time in school history the Liberty Flames men's basketball team will take part in March Madness. And  the National Gridiron League and the Virginia Iron Horses are coming to the Berglund Center this spring as announced last year – but later than first promised.
WPLY-MIN

The National Gridiron League and the Virginia Iron Horses are coming to the Berglund Center this spring as announced last year – but later than first promised. NGL commissioner Joe McClendon says logistical issues has pushed the indoor football league's first season back to early May instead of late March. The first Iron Horses home game against the Indiana Firebirds is now scheduled for May 18th – instead of March 31st. McClendon did say today that the team and head coach Jermaine Hampton should arrive in Roanoke as early as next week to start promoting the league. McClendon spoke last July on a stop in Roanoke:
3-12 NGL-WEB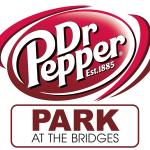 The "Flashback Friday" lineup for Dr. Pepper Park off South Jefferson Street has been announced and many of the favorites return – like the tribute bands for Fleetwood Mac, Tom Petty and Led Zeppelin. But Dr. Pepper Park president Waynette Anderson is also excited for a first-time group that honors the late Prince, "Dean Ford and the Beautiful Ones," on May 10th. Dr. Pepper Park again kicks off a new season with the all-comers Star City Cornhole Tournament on April 27th. Hear a complete in-studio conversation with Waynette Anderson below:
There aren't many teenage award-winning ventriloquists these days – but there's one coming to the Berglund Center tomorrow for a family friendly show as WFIR's Gene Marrano reports: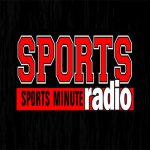 The Northside Vikings overcame first half turnovers and held on against a quicker opponent in Phoebus to win its first-ever class 3 state boys high school basketball title this afternoon – 60-to 58 for long time head coach Billy Pope. Two Casey Draper foul shots at the end sealed the deal for Northside. Pope had lost three previous state title games with Northside dating back to 1992.