Arts, Leisure and Sports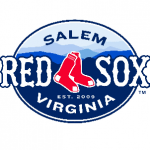 SALEM, Va. – March 17, 2023 – The Salem Red Sox today announced that the club has entered into an agreement to sell the team to Diamond Baseball Holdings (DBH), an organization that owns and operates select Minor League clubs affiliated with Major League Baseball (MLB). The Salem Red Sox will remain in Salem, Virginia as the Single-A affiliate of the Boston Red Sox and current staff will continue to be led by General Manager Allen Lawrence.
"We anticipate a smooth transition in the coming weeks and know that DBH puts fans and community first," said Lawrence. "Our day-to-day operations will not change, and our entire organization remains focused on creating an exceptional player development program for Red Sox players, and a positive experience for our fans in the Roanoke Valley."
"For 16 years, Allen and the entire team in Salem have been incredible partners who have made the entry point into the Red Sox Minor League system one that is welcoming and sets the standard for our culture," said Red Sox President & CEO Sam Kennedy. "Our connection to Allen and the entire player development team in Salem will remain intact and I know the organization is in good hands with DBH leaders like Pat Battle and Peter Freund at the helm. What they are doing to enhance the Minor Leagues through investment and technology will benefit Salem greatly and I have no doubt they will continue to build on what has been established in Salem under Allen's capable guidance."
Throughout its long history in the Roanoke Valley, the Salem Red Sox have fostered a devoted community of supporters and DBH plans to continue building on the club's success and connectivity with the fans and city of Salem. DBH is an experienced leader with a growing portfolio of Minor League Baseball clubs in markets across the country including the Double-A affiliate of the Boston Red Sox, the Portland Sea Dogs. Focused on creating highest-quality baseball experiences, DBH prioritizes fan and community engagement while driving additional growth and value for each club by investing in best-in-class facilities and technological innovation and through direct partnerships with MLB on opportunities like sponsorship and merchandising.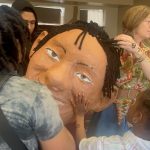 Giant puppets, floats featuring huge paper mache heads – all sorts of pageantry with an artistic twist. A local art teacher is organizing a first-time unique parade next month, as WFIR's Gene Marrano reports:
If you haven't noticed, new scooters have made their way to downtown Roanoke. In order to fill a void left by the scooter company — Lime not renewing their contract — Roanoke City has brought in another supplier, Spin. We could see more of the orange scooters during the warmer months of the year.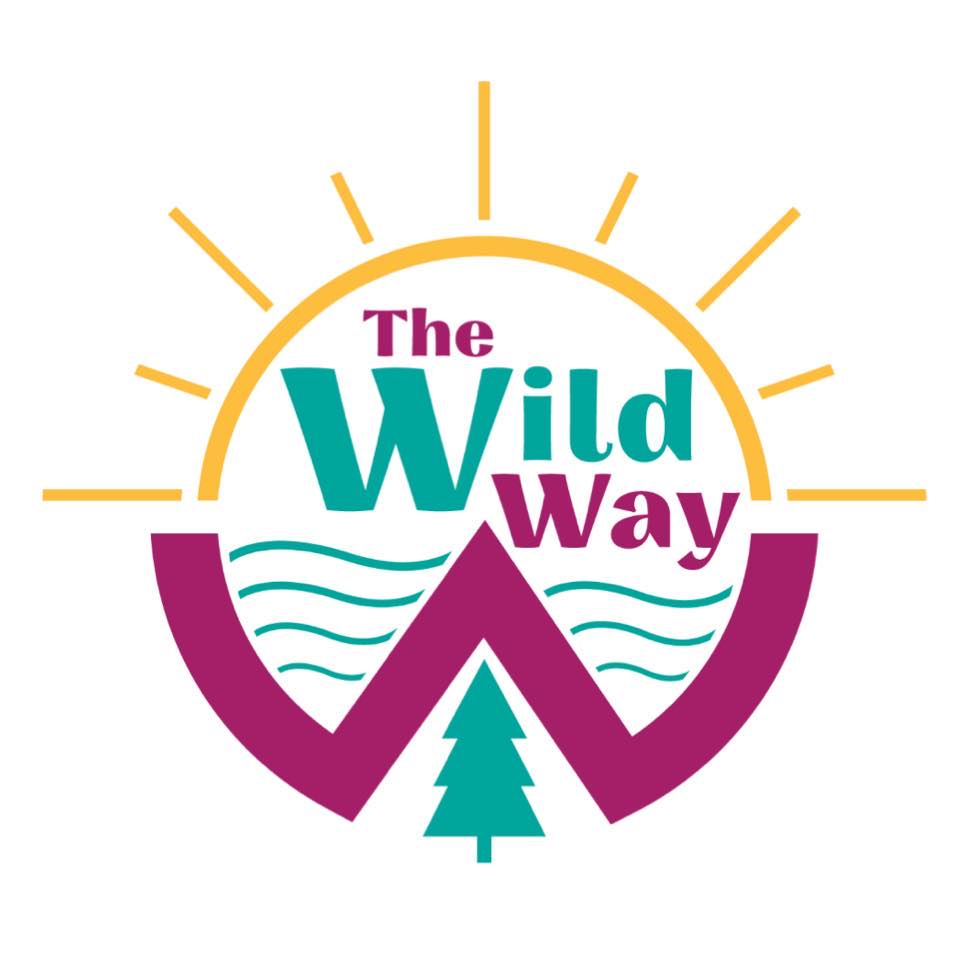 After a year of excursions in and around Roanoke, The Wild Way's Executive Director talks impacts. WFIR's Emma Thomas has more on the nonprofit organization: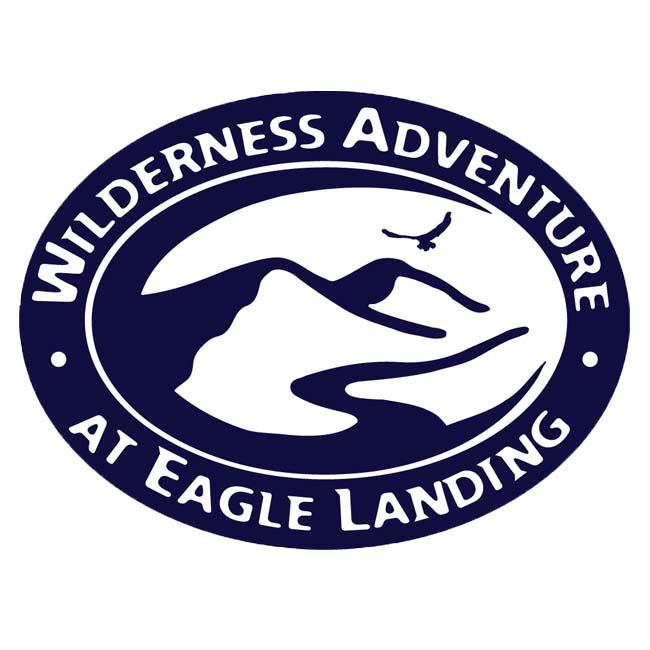 Organizers hope an upcoming event at Eagle Landing will show visitors that Wilderness Adventure can be more than just a summer camp. WFIR's Emma Thomas has more: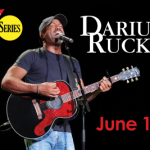 ROANOKE, Va. (March 13, 2023) — The Budweiser Summer Series returns to Downtown Roanoke's Elmwood Park with our first announcement of the season. We're excited to welcome three-time GRAMMY Award-winner Darius Rucker on June 15, 2023! Downtown Roanoke Incorporated is partnering with The Life Ring Foundation to raise money for its Fighting Kids' Cancer initiative, whose goal is to include a world-class pediatric cancer treatment center within Carilion's new cancer center.
General Admission tickets to see Darius Rucker [also formerly of Hootier and the Blowfish] are $60 with $8 from each ticket sold going directly to Fighting Kids' Cancer. "We are on a mission to improve survival rates for our kids with cancer in the Roanoke Valley.  We are so moved that Downtown Roanoke Inc has given us an incredible opportunity to raise money and awareness for this critical cause," stated Kelly Woolwine, cofounder of The Life Ring Foundation. "We are thrilled to bring another national act to Elmwood Park while helping raise funds for a much-needed cancer facility to be built downtown and serve the entire community," said Tina Workman, President and CEO of Downtown Roanoke Incorporated.
Tickets go on sale Friday, March 17th at 10:00am through ticketing agent, Etix. Full details and ticketing link can be found at www.DowntownSummerSeries.com.
The Budweiser Summer Series is sponsored by Budweiser, Freedom First Credit Union, Amtrak, 94.9 Star Country, WDBJ7, and Coca-Cola. For more information, please visit www.DowntownSummerSeries.com.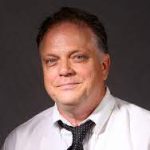 UVA :: DUKE ACC TOURNAMENT FOLLOW
by Doug Doughty
GREENSBORO, N.C. — After leaving Virginia in February with a sour taste in its mouth, the Duke men's basketball team could say it had payback Saturday night if that was a consideration. The Blue Devils did not trail at any point in a 59-49 victory in the ACC championship game at the Greensboro Coliseum.
Freshman guard Isaac McKneely gave the Cavaliers a spark with two late 3-pointers, but by then a victory was out of reach. McNeely and Reece Beekman were a combined 8-for-16 and the rest of the team was 8-for-32.
Senior guard Kihei Clark, who was shooting 41.2 percent from the field for the season, was one for nine Saturday night and missed all four of his 3-point attempts. In a regular-season meeting between the teams, Virginia had beaten Duke 69-62 in overtime in Charlottesville in a game that had a disputed finish.
The Blue Devils thought that freshman Kyle Filopowski was fouled and should have had two free throws at the end of regulation. "I'm angry still," first-year Duke head coach Jon Scheyer said at the time.
Duke had won eight straight games going into Saturday night's affair, including a Friday win over Miami, 85-78. "They're [the Blue Devils] playing at a high clip,]"; said Bennett after the Cavaliers' semifinal victory over Clemson. "Our game was a battle with them at our place."  Bennett said his team's performance Saturday night was "uncharacteristic"; although UVa kept the Blue Devils'; well under their 72.5 points-per-game; average.