Arts, Leisure and Sports

The 3rd annual Grandin Theater Film Lab Festival will celebrate the year-end final projects work of students in the after school program tonight. More from WFIR's Gene Marrano: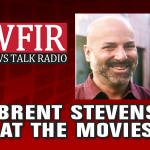 Now here's Brent Stevens from Hollins University "At the Movies" with something a bit different at the historic Grandin Theatre – the Grandin Film Lab Festival next Tuesday: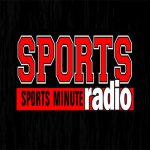 The Virginia Tech softball team was bounced from the ACC postseason tourney despite coming in with the top ranking but the Hokies are in the NCAA championships anyway. And Rosie's gaming Emporium in Vinton may be crowded with off-track horse racing bettors tomorrow as the Preakness leg of the Triple Crown takes place: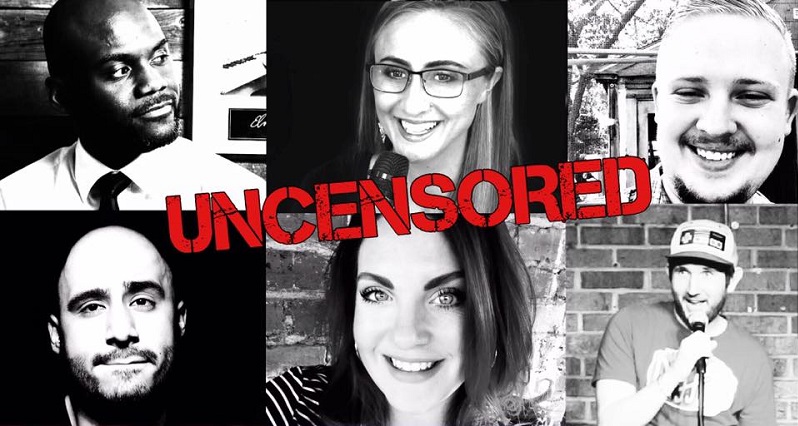 An adult only comedy show at Lux Lounge in downtown Roanoke this weekend is not for the easily offended. WFIR's Ian Price has more:
Kristina Montuori is hoping to do about 45 minutes as the headliner, but on top of that Montuori says she is going to field questions when anyone can ask her anything:
For more details or tickets to the Uncensored comedy show click HERE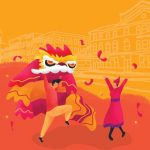 The Roanoke annual festival Local Colors is this Saturday at Elmwood Park. WFIR's Eddie Smith has more.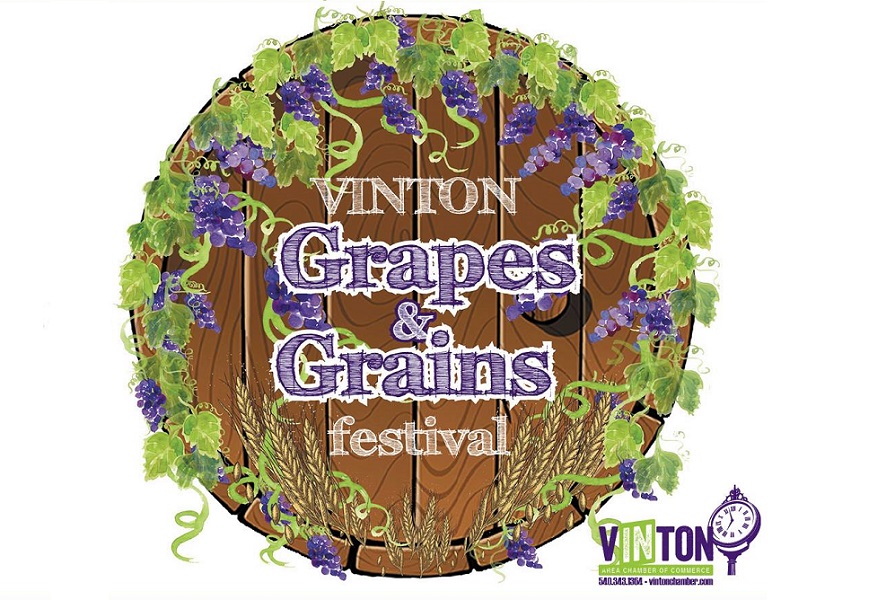 Vinton's annual Grapes and Grains festival organizer says that this year it's going to be heavier on the grains. WFIR's Ian Price has more on Saturday's event:
This is "American Craft Beer Week" and what better place to celebrate than right here in the Roanoke region. More from a local craft brew distributor – and brewer – from WFIR's Gene Marrano: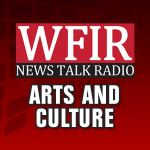 Flower arrangements as art – local garden clubs are teaming up with the Taubman Museum for "Art Go Bloom" later this week. The story from WFIR's Gene Marrano: