Arts, Leisure and Sports
Mill Mountain Zoo staff members and the Board of Directors held a ceremonial groundbreaking today for the new black bear exhibit that co-director of operations Derek Kellogg says they hope to have open – with at least one bear on hand – by this summer.  A private $300,000 donation has already covered construction costs to remodel what used to be Ruby the Tiger's lair for the black bears.
Live in-studio this morning the race director for the Ironman 70.3 Triathlon – Brant Bernat, says things are still a go for the June 7th event expected to draw around 2500 participants to the valley. The full conversation follows: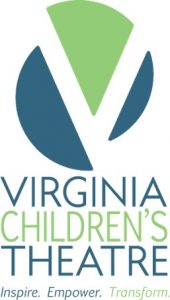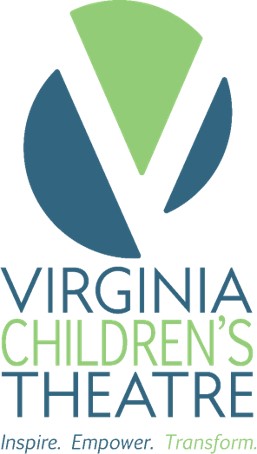 As of now Roanoke Children's Theatre plans to go ahead with two productions next month – Aladdin Junior and Jack & the Wonder Beans. WFIR's Gene Marrano has more on what's ahead next season: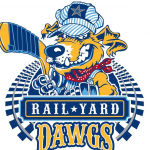 SPHL ANNOUNCES SUSPENSION OF 2019-20 SEASON
ROANOKE, Va. – The Southern Professional Hockey League announced on Thursday the suspension of the 2019-20 season amid concerns over COVID-19 (coronavirus).
From the league's press release:
For the safety of our fans, players, team personnel and arena staff, the Southern Professional Hockey League today announced that due to concerns over the COVID-19 (coronavirus) outbreak, it has suspended the 2019-2020 season effective immediately. The SPHL and its member teams will continue to monitor developments over the weekend and provide an update on the 2019-2020 season in the near future.
The Rail Yard Dawgs value the support of their season ticket holders, corporate partners and fans. As more information becomes available the team will provide it to all interested parties.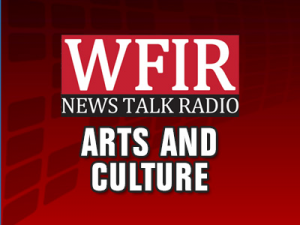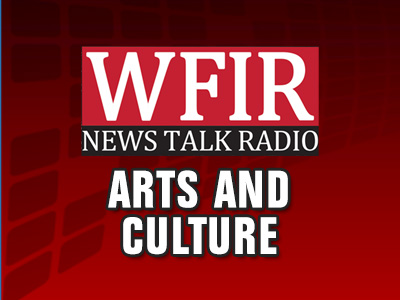 The Jefferson Center says it has no immediate plans to cancel or reschedule any events, and so far, no scheduled performers have indicated they will postpone or cancel. The center says it will accommodate any ticket holders, especially those considered high-risk by providing refunds or credits toward a future event.
NEWS RELEASE: Jefferson Center has no immediate plans to cancel or reschedule any events, nor have we received notice from any of our scheduled performers or their management for postponement or cancellation. However, we are prepared for this possibility.
We will continue to monitor the situation, seek guidance and best practices from the appropriate health authorities and share additional information as warranted. In the event that a performance or event is canceled, purchasers will be informed via email and/or phone call. We will also post notifications on the event pages of our website, on our social networks, and update the voice recording in the box office when necessary.
We request that any patron, performer, student, tenant, or any other member of the Jefferson Center family who does not feel well, exhibits signs of infection, or has been in proximity to infected persons avoid entering the premises.
Jefferson Center is prepared to accommodate ticket holders, especially those categorized as high risk (older adults and people with chronic medical conditions according to the CDC) by providing refunds or credit toward a future event.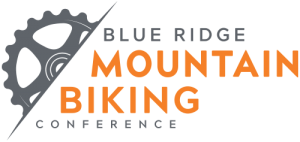 Its still coming together but the Roanoke Valley is getting ready to share its success in being positioned as a mountain biking destination. WFIR's Gene Marrano spoke with one of the organizers of an upcoming conference:
(from Liberty.edu) Liberty is headed back to the NCAA Tournament after defeating Lipscomb 73-57 in the ASUN Championship in front of an ASUN Championship record crowd of 7,728 fans in the final game at the Vines Center. Liberty is now 30-4 this season as the Flames are back-to-back ASUN Champions for the first time in school history. Caleb Homesley was named the MVP of the ASUN Tournament while Darius McGhee and Scottie James were named to the All-Tournament Team