Clark Palmer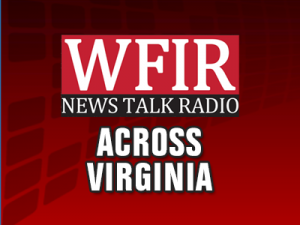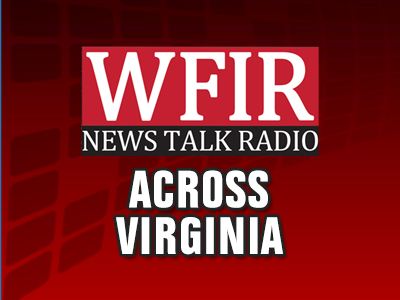 Northern Virginia Democratic US Congresswoman Jennifer Wexton announced yesterday that she has been diagnosed with Parkinson's Disease. In a video posted to Twitter, Wexton said the disease has primarily affected her speech and how she walks and keeps her balance.
Wexton revealed her diagnosis on World Parkinson's Day. She says she hopes to continue serving in Congress for years to come.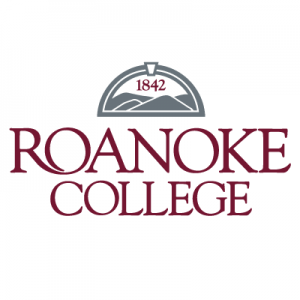 Roanoke College is partnering with Virginia Tech to give students a pathway to a master's degree. WFIR's Clark Palmer has that story.
March 24, 2023/Salem, Va. Roanoke College and Virginia Tech have entered a partnership that will benefit students in science fields and serve as an engine for economic, workforce and educational development in Virginia. The two agreements that make up the partnership will allow Roanoke College students to pursue graduate programs at Virginia Tech and facilitate an early transition to graduate school.
The announcement comes amid a larger, historic investment being made by state leaders, employers and philanthropic donors to grow Virginia's workforce in high-priority tech fields. The Tech Talent Investment Program has marshaled more than $2 billion to date to support initiatives designed to more than double the number of students statewide who are earning computer-related degrees and capitalize on major opportunities such as the Amazon HQ2 project in Northern Virginia.
The new Direct to Tech program provides Roanoke College students direct admission into Virginia Tech Master of Engineering programs in either computer science and applications or computer engineering upon graduation from Roanoke College. Direct to Tech is open to all Roanoke College seniors with a 3.0 GPA, regardless of major, who have completed certain required courses. The partnership will reduce the timeline for admission and give students an early transition into the Virginia Tech graduate programs, which are delivered from the Virginia Tech Innovation Campus in Northern Virginia. The first building of the Virginia Tech Innovation Campus, located just outside the nation's capital, opens to students in fall 2024. Students currently enrolled in Innovation Campus master's degree programs are attending classes at the university's Falls Church location.
"This program will provide students with the opportunity to take advantage of the best that Roanoke College and Virginia Tech have to offer. We're thrilled that Roanoke is the first college in Virginia to sign on to this program. The Roanoke College and Virginia Tech partnership is about access for our students and opportunities for their incredible futures," said Roanoke College President Frank Shushok Jr. "Maroons and Hokies are celebrating, and the pathways and possibilities to and from Roanoke College are even stronger. This is a tremendous arrangement and partnership for us, for Virginia Tech and for the commonwealth."
Asecond agreement between the two schools allows Roanoke College students to take advantage of an accelerated 4+1 undergraduate/graduate program in computer science or computer engineering at Virginia Tech. This partnership enables students to take courses that apply toward a bachelor's degree at Roanoke Collegeand an accelerated master's degree at Virginia Tech. This means students can earn a Bachelor of Science in four years, then complete the master's with just one additional year at Virginia Tech. This program is open to any Roanoke College computer science major who has earned at least a 3.3 GPA and completed certain courses, including Calculus II, as part of their undergraduate degree.
"We are thrilled to partner with Roanoke College to launch our first Direct to Tech program and additional 4+1 opportunities," said Lance Collins, vice president and executive director of the Virginia Tech Innovation Campus. "The Innovation Campus is dedicated to increasing opportunities for underrepresented students while expanding access to tech talent in the national capital region. We look forward to welcoming Roanoke College graduates to our Master of Engineering program."
As part of both the Direct to Tech and accelerated 4+1 agreements, Roanoke College students will not have to pay application fees or submit GRE scores to Virginia Tech. For the 4+1 program, Virginia Tech may provide significant financial support for students, particularly through state and industry funding earmarked to support women, underrepresented minorities, first-generation students and veterans.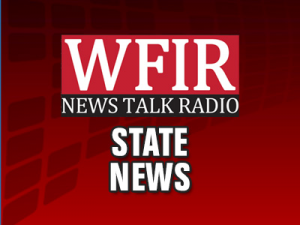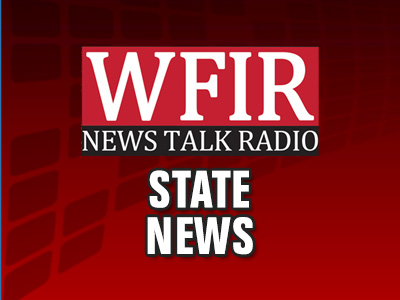 Current Roanoke City Councilman Luke Priddy yesterday announced he plans to run for State Senator John Edward's 4th district seat. Priddy has been Edward's long time chief of staff. In a Facebook statement, Priddy says this has been one of the easiest decisions of his life and this campaign needs a candidate who is hungry, young, and has the energy and experience to deliver policies that will improve people's lives and protect their rights and interests.This is in response to Senator Edward's decision not to seek re-election.
You can read Priddy's full statement below: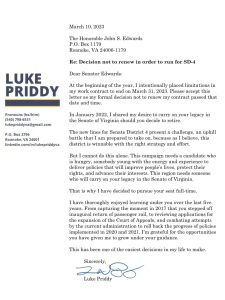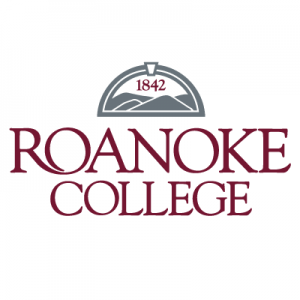 An international film series has returned to the Star City and organizers hope it provides an eye opening experience. WFIR's Clark Palmer has that story.
https://www.roanoke.edu/a-z/international_film_series
On Tuesday, February 7th, 2023, the Franklin County Sheriff's Office began investigating a case of two stolen dogs from Waid Park. The owner reported that the dogs had broken away from him and were picked up/stolen by men in an unknown vehicle. As the investigation continued into this week, the dogs were located deceased in the 500 block of Carolina Springs Road on Tuesday, February 14th, 2023.
After transporting the dogs to the Virginia-Maryland College of Veterinary Medicine at Virginia Tech for necropsies, the cause of death was determined to be gunshot wounds. Great investigative work from the Office of the Sheriff, in addition to assistance from the community, has led to an arrest in this case.
The owner of the dogs – Terry Eugene Michel, 58 years old of Ferrum, VA – was arrested and charged on February 16th, 2023, in relation to this incident. Charges include the following: two counts of Felony Animal Cruelty, one count of Filing a False Police Report, and two summons for improper disposal of a companion animal. Michel is being held without bond.
The Office of the Sheriff is thankful to be able to provide a resolution to this case, although the reasons why are still hard to comprehend. We have noticed the many comments with concerns about this occurring at the Waid Park Recreation Area, but we do want to confirm that the reported theft and subsequent death of these dogs have no connection to Waid Park.
Cave Spring alum and former Tampa Bay Buccaneer corner back Ronde Barder has been elected to the NFL Hall of Fame. Ronde and his brother Tiki played at the University of Virginia. Ronde won a Superbowl with the Buccaneers in 2003, and was selected to the Pro-Bowl five times and was a five time NFL all pro. Ronde Barber will inducted into the Hall of fame this summer.