Local Government, Civic Affairs and Education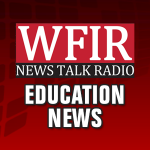 Virginia Western's new scholarship program helps students to cross the finish line and will begin in fall of 2019. WFIR's Eddie Smith reports.
David Radford will run for his own term on the Board of Supervisors in Roanoke County from the Windsor Hills district – seeking the Republican nomination first in June. Radford was appointed to the Board of Supervisors after Joe McNamara became a delegate in December. Radford was previously a Planning Commission member as well. He expects other Republican candidates to challenge him for the party's nomination, making a June primary necessary.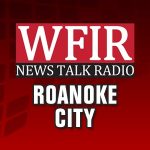 Its called "City Plan 2040" – the first full update of the "community plan" in almost two decades. Roanoke City Council got an update yesterday, as WFIR's Gene Marrano reports:
Correction: City Council will vote by the end of this year, and the updated plan will be called City Plan 2040.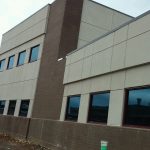 The first students moved into a new section of Fallon Park Elementary in Roanoke today. WFIR's Denise Allen Membreno reports.
Franklin County Sheriff Bill Overton will seek a third term. In a news release, Overton cites accomplishments that include accreditation, increased school security, and fighting the national opioid and drug epidemic. Overton was first elected in 2011, ousting then-Sheriff Ewell Hunt, who had defeated Overton four years earlier.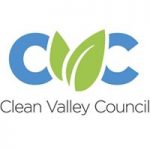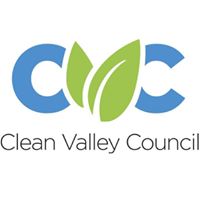 April 6th is the annual spring cleanup hosted by the Clean Valley Council. There's still plenty of time to volunteer as a team or individually. More from WFIR's Gene Marrano:
For the past month Angels of Assisi employees, with the aid of a PetSmart grant, have been working with inmates from the Roanoke County jail – who are being taught basic obedience skills they can pass on to dogs waiting for a new home at The Regional Center for Animal Care and Protection. Roanoke County Sheriff Eric Orange says the inmates who have taken part so far are enjoying it:

Roanoke Valley Gives returns on March 13 – a day of giving when more than 160 non-profits will look to raise money. Some have already donated during a special competition, as WFIR's Gene Marrano reports:
Martha Hooker says she is energized and ready to run for a second term on the Roanoke County Board of Supervisors, as reported here recently.  The former long-time Planning Commission member applauds recent investment and job creation but she wants to see the county benefit more from the Virginia Tech-Carilion campus in the city. To date no other candidates for the Catawba district has stepped forward. Hooker made her formal announcement yesterday: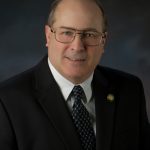 Its budget proposal time for local governments and in Roanoke County its a first for administrator Dan O'Donnell in that position. More from WFIR's Gene Marrano: