Local Government, Civic Affairs and Education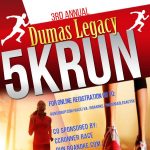 The Dumas Hotel Legacy and Total Action for Progress are locked in a legal battle over the historic Dumas Center. Meanwhile the DHL will raise money – and awareness – for its quest tomorrow through Saturday as WFIR's Gene Marrano reports: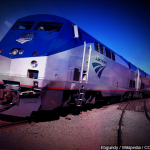 Supporters of an Amtrak stop in Bedford got a boost when the state announced a $300,000 planning study on adding a train platform in the town. WFIR's Denise ALlen Membreno has more.
06-25 bedford amtrak wrap 1-WEB
A protest today against a rate increase request from Roanoke Gas Company of almost 11 percent. At the Roanoke City main library those opposing the hike urged the State Corporation Commission to reject that proposal. Preserve Salem and several other organizers say Roanoke Gas Company already hiked rates without permission 10.6 percent in January, to cover investment costs. Before an SCC hearing in August those who oppose – or support – the rate increase can offer their opinion online. One of the speakers was Roanoke attorney John Fishwick, who tied the rate increase request to RGC's 46 million dollar investment in the Mountain Valley Pipeline project: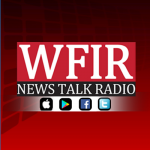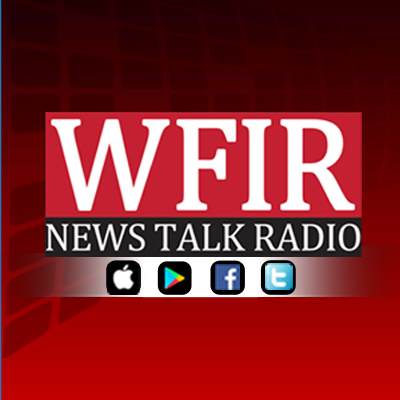 If you're planning on taking your furry friend with you on vacation, you might want to consider some of these safety tips from Triple A. WFIR's Madison Everett with more: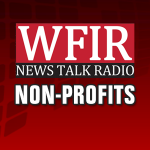 You can explore different cultural foods and learn about different countries this weekend at the 2019 Cook Your Culture Potluck. WFIR's Madison Everett with details:

A unique way to raise money for the Prevention Council of Roanoke County's efforts to combat substance abuse: on Sunday wedding dresses – many that have been stored for decades in a warehouse – will be sold "as is" during an event at Black Dog Salvage's "Stone House" from 2 to 6-pm. Melissa Palmer with Chocolate Paper is one of the organizers: The $5 dollar on Sunday comes with wedding cake samples and yes, chocolate. You can watch Melissa Palmer open one of those storage boxes featuring a vintage wedding dress that will be for sale by visiting the WFIR News Facebook page.
He first ran for Cave Spring Supervisor in Roanoke County 8 years ago and now Stan Seymour returns for another 3-person race in November. More from WFIR's Gene Marrano:
A third candidate has entered the race to represent Cave Spring on the Roanoke County Board of Supervisors. Stan Seymour joins Republican Paul Mahoney, and Democrat Brian Powell in vying for the seat. Seymour owns local Bojangle's franchises. He's now involved in a zoning dispute with his residential neighbor – the Wildlife Center of Southwest Virginia – and with Roanoke County. Seymour, who will run as an independent in November, says he wants to be an advocate for responsive and transparent local government.  He also ran as an independent unsuccessfully 8 years ago.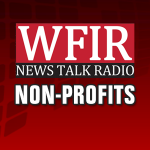 They're calling it a blend of physical activity with an arts and cultural experience – a first for some young children. WFIR's Gene Marrano reports on this summer's first "West End Walk":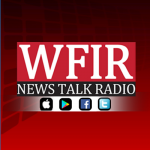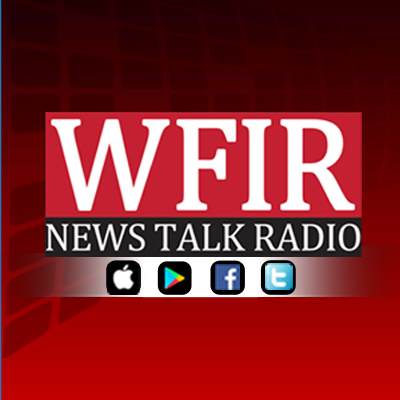 The annual "Norfolk & Western/Norfolk Southern African-American Heritage Celebration" is a chance to tell stories and recognize the impact many had on the railroad – even as they battled racial discrimination. More on tomorrow night's free event from WFIR's Gene Marrano: