Local Business and Economic Development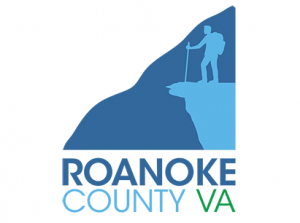 Roanoke County's Economic Development Department will be holding a virtual town hall meeting tomorrow to update the public on their efforts to help the area recover after the COVID-19 shutdowns. WFIR's Rachel Meell has the story:
To register for the virtual town hall meeting, click here.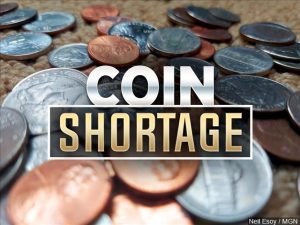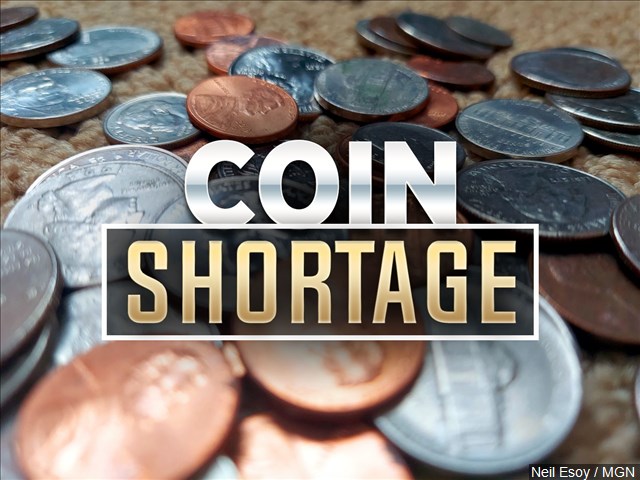 Chalk it up as another side effect of the COVID pandemic: a nationwide coin shortage. Some area stores have posted signs asking customers to use change when they can, and some are looking for creative ways to deal with the shortage, as WFIR's Evan Jones reports: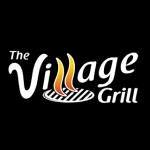 In a Facebook post The Village Grill in Grandin Village reports today that they have shut down temporarily after an employee tested positive for COVID-19. The employee last worked on Sunday – and all workers are wearing masks. Ownership says they will wait for medical clearance before reopening.
(from Facebook post) So these are the kinds of announcements we get to make these days … we've had a member of the Village Grill staff test positive for COVID-19. The employee is asymptomatic and the positive test came from a test kit obtained from CVS. Others who have come in contact took a similar test that came back negative. Out of an abundance of caution we will be closing the Grill and having those in contact get tested by a medical professional for a secondary result. When we receive medical clearance to safely re-open, we will do so.
We apologize for the inconvenience and apologize for abruptly closing for part of the day yesterday. We simply needed to figure out how to best proceed and what information to convey both professionally for the business and personally for the employees. We are incredibly grateful for the continued support of the community and will keep you posted as to our next step. Stay safe all!
Additional information: To answer some questions … this employee last worked on Sunday (7/5). No other employee has tested positive that we are aware of at this time. All employees were wearing masks. Given the unknown accuracy of many COVID tests, we are having individuals take a second test thru a medical professional.
Its a first for The Innovation Mill in Vinton – one of the dozen or so startups they are nurturing has received a grant to develop its drone technology for farm use. It won't be the last grant as WFIR's Gene Marrano reports: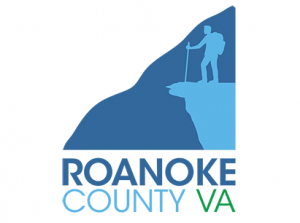 As the state continues its efforts to recover from coronavirus closures, Roanoke County's Economic Development Department has launched a small business recovery grant program. WFIR's Rachel Meell has the story: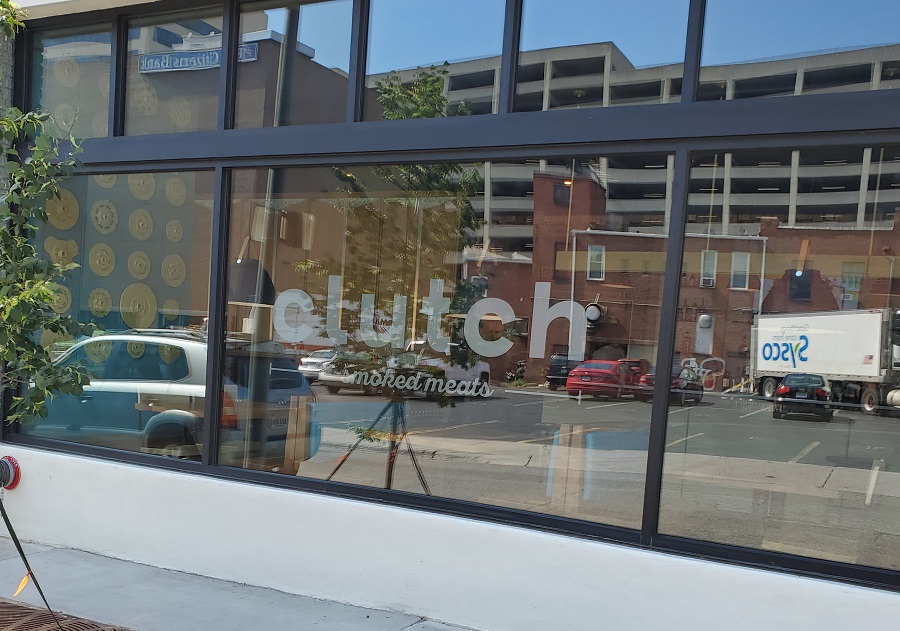 Another restaurant has launched in downtown Roanoke despite the pandemic. WFIR's Ian Price has more: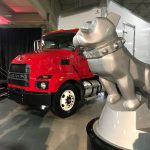 The Vice President of Operations for the Mack Trucks medium-duty line says they are aiming for an early September opening at the new Roanoke County production plant. The launch date was pushed back from this month due to COVID-19 safety precautions.  Mack Trucks is still hiring for some of the 200-plus jobs they promised to create, with a 13 million dollar investment in its Roanoke Valley Operations plant. Antonio Servidoni is overseeing the roll-out: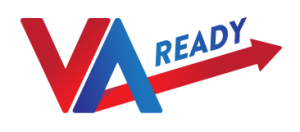 The COVID-19 shutdowns have caused many to become unemployed, but a new non-profit organization has created a program to help people retrain and get new jobs. WFIR's Rachel Meell has the story:
After ten straight years of revenue growth and hotel room bookings associated with business visitation and tourism, Visit Virginia's Blue Ridge president Landon Howard says 2020 was lining up to be another record setter – but that was pre-pandemic.  Howard said live on WFIR this morning that Virginia's Blue Ridge and the outdoor amenities are ideal for the shorter, less-crowded "staycations" many are looking for as Virginia emerges from the COVID-19 lockdown. Hear the complete conversation with Landon Howard below:
The COVID-19 pandemic and stay-at-home mandates in March put the brakes on many things – including a campaign encouraging more people to fly out of Roanoke-Blacksburg Regional Airport. An update on ROA from WFIR's Gene Marrano: