Local Business and Economic Development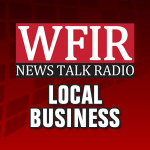 The mentoring and judging is over and now those business startups who survived the 5th annual "Gauntlet" competition will be rewarded tonight at the Vinton War Memorial. The story from WFIR's Gene Marrano: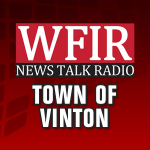 It's around this time in May that Waukeshaw Development planned to have an open house for their new apartments at the former William Byrd High School. WFIR's Ian Price has an update on the Billy Byrd apartments: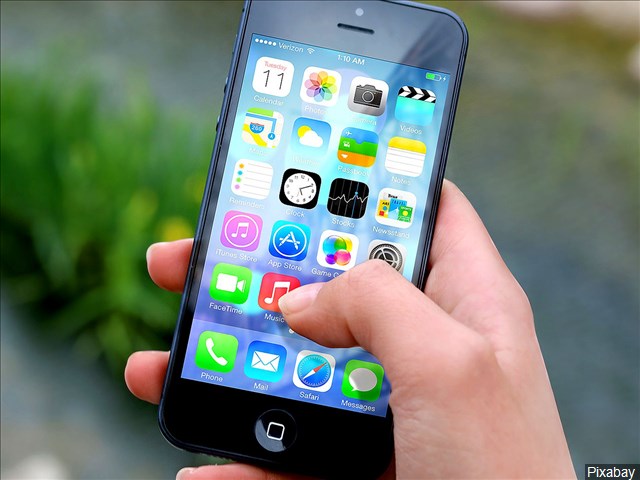 Grub Hub, Door Dash, and Uber Eats are some of the apps that are expanding food delivery options in our area. WFIR's Ian Price has more:
Goodwill Industries of the Valleys was recognized last week with a "Center of Excellence Award" – one of just three Goodwill organizations nationwide – for "Outstanding Career Placement and Services." More from WFIR's Gene Marrano:
Richfield Living calls it "Vision 2020:Project Home," which will add new residences and several other upgrades to its western Roanoke County campus. WFIR's Gene Marrano has that story: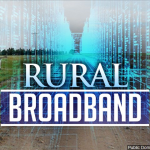 The Roanoke Valley Broadband Authority has now installed 95 miles of fiber optic cable underground – capable of providing better access to high speed internet. In Floyd County a much more ambitious plan has been just rolled out, as WFIR's Gene Marrano reports:
4-29 Floyd Broadband Wrap#1-WEB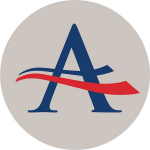 The branch locations will all remain but under a new name on Monday when HomeTown Bank becomes American National Bank & Trust. A few more details from WFIR's Gene Marrano: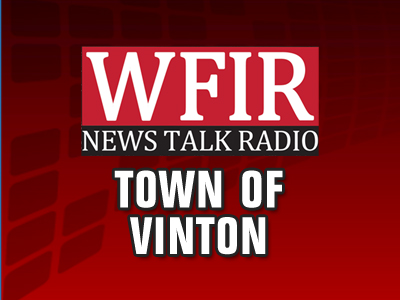 Organizers of an annual festival in Vinton say it promotes community and gives attendees a chance to discover more of the area. WFIR's Clark Palmer has more.
4-25 Dogwood Festival Wrap-WEB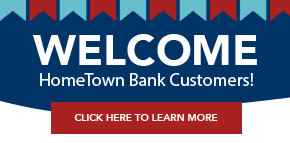 Hometown Bank Customers have already started receiving a steady stream of mail and new debit cards as the conversion to Danville-based American National Bank &Trust takes shape this month. More from WFIR's Gene Marrano: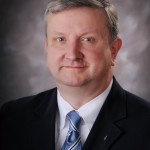 The Roanoke Valley Broadband Authority has been recognized nationally as the "Local Project of the Year." That happened last week at The Broadband Communities Conference in Austin, Texas. The Coalition for Local Internet Choice cited the Roanoke Valley Broadband Authority for a "state of the art open-access fiber system," that has also been "a driver for regional economic development." There is a 95 mile fiber optic network in place to date. Frank Smith is president and CEO for the Authority: