Local Business and Economic Development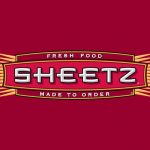 If you work at a Sheetz fueling center and convenience store you are in for a raise: Sheetz, which has over 600 stores across the Mid-Atlantic, has announced a two dollar per-hour wage increase for all of its 18,000 store employees. It goes into effect May 21. Sheetz has also announced a "summer stimulus program" which will mean an additional one dollar per-hour increase until September 23.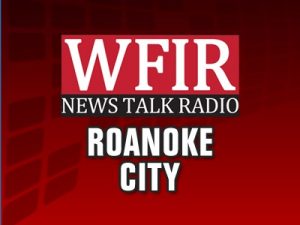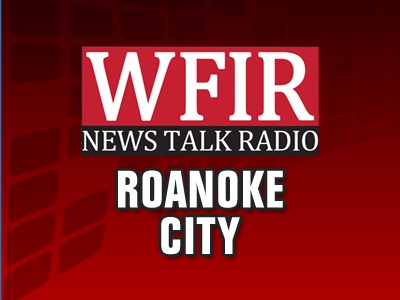 On June 15, 2020, the City of Roanoke Auditing Report concerning On-Street Parking found a potential issue in which parking citations were issued in place of a warning in certain situations. In order to address the situation the City of Roanoke, in partnership with Lancor Parking who operates the PARK Roanoke program, has established a refund program.
Anyone who believes they may have incorrectly received a citation in place of a warning between January 1, 2017, and March 25, 2020, can submit a claim to PARK Roanoke through September 1, 2021. If a claim is found to be eligible, a refund for the total amount of the citation, any fees associated with the citation and compounded interest, will be issued.
Individuals can request a refund by visiting www.parkroanoke.com and clicking on the banner that says: WARNING CITATION REFUND: CLICK HERE TO INQUIRE ABOUT ELIGIBILITY. Please allow up to 10 business days for a reply regarding eligibility. If you qualify, allow three to six weeks for the refund to be processed. Refunds will only be eligible for specific first-time violations including parking within a designated loading zone, parking or stopping in a no-parking zone, and for exceeding timed parking. A full list of eligible violations can be found here.
To ensure this issue is resolved going forward, PARK Roanoke has implemented the following steps:
Completed Full Software upgrade to the TickeTrack System.

Created New SCOFFS that accurately identify warning tickets vs. citations.

Periodic spot audits conducted by management.

Reviewing Current City Code.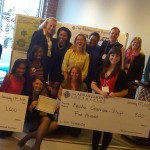 About half of the original group of entreprenuers and start-up company owners that enrolled in this year's Gauntlet Business Program didn't make it to the competition level – where an estimated 300-thousand dollars in cash and in-kind services will be awarded. But there's always next year, as WFIR's Gene Marrano reports: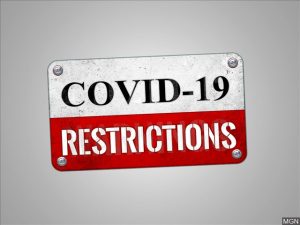 Area restaurant owners say Governor Northam's move re-opening bars to limited seating is a welcome step in the right direction, but some question why it the ban remained in place for so long. The order permitting a resumption of seating at the bar requires six-foot distancing, just like at tables. Owners we spoke to say the financial impact will be positive, but a greater impact might be psychological. More from WFIR's Evan Jones:
Roanoke restaurant and bar owner Jason Martin says Governor Northam's latest executive order will help improve the atmosphere at Virginia bars, and it will provide a financial boost to bartenders. Northam says seating is once again permitted at bars, but as with tables, there must be six-foot spacing. Jason Martin owns Martin's Downtown and Sidecar, and says the ban on bar seating always puzzled him, but he will nonetheless happily take its limited restoration. Martin spoke with WFIR's Evan Jones: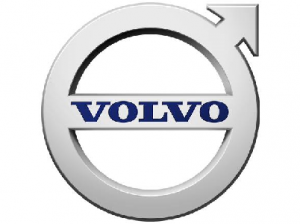 DUBLIN, Va. (AP) — Nearly 3,000 workers at a Volvo truck plant in southwest Virginia have gone on strike.
The decision by the local of the United Auto Workers to strike came after a 30-day contract extension came and went without a new deal.
The union said Saturday it is seeking improvements to wages, job security and benefits.
Franky Marchand, general manager of the New River Valley plant in Dublin, said he's surprised and disappointed by the strike decision. He said he doesn't understand why workers aren't staying on the job while the collective bargaining process continues.
Volvo says the 1.6 million square-foot Dublin plant is the largest manufacturer of Volvo tractor-trailer trucks in the world.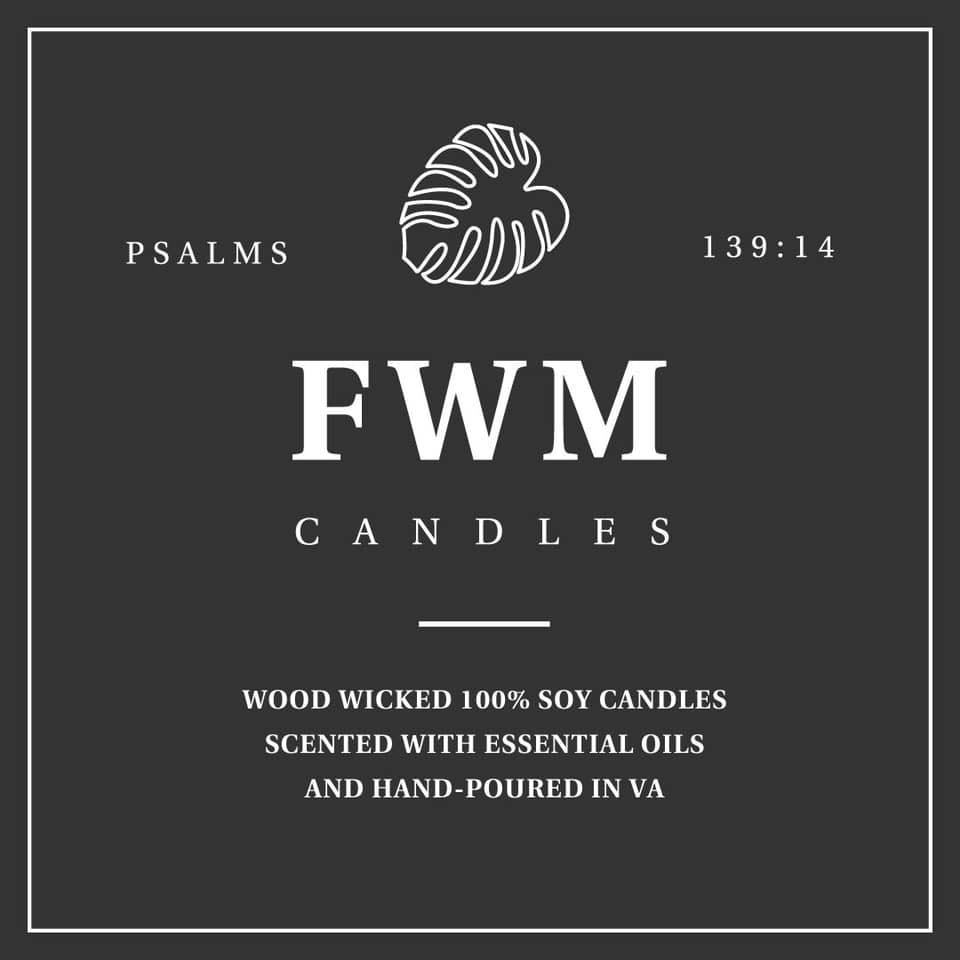 What started as a pandemic hobby has turned into a new all-natural candle business in Riner. WFIR's Ian Price has more on FWM Candles:
Governor Northam has signed a bill sponsored by Delegate Chris Hurst establishing the New River Valley Passenger Rail Station Authority – and the state has put aside 85 million dollars for that project. But Hurst said its probably at least two years away before the planned station in Christiansburg would see an Amtrak train coming from Roanoke and beyond: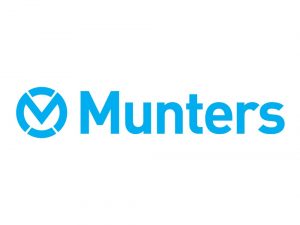 A Sweden-based multinational company will build a new plant in Botetourt County, with plans to move all operations there from its current facilities in Buena Vista. Munters makes large-scale air treatment and climate control systems. Construction is set to begin next month, and the new Botetourt County plant is scheduled to be up and running in summer of next year. Officials say the move will create at immediate economic impact to the region of $93 million a year. The Greenfield Center facility will employ 200 at first, but almost all are expected to transfer from Buena Vista. WFIR's Evan Jones has the story: