Local Business and Economic Development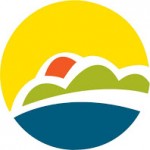 In the wake of COVID-19, the Roanoke Regional Partnership is asking local governments, Chambers of Commerce and other organizations to share the information it sends out on economic development and business support to their constituents via social media channels. The Partnership has also launched a new information clearinghouse website – RoanokeRegionResponds.com.  The website features a survey about how the coronavirus has impacted workplaces – and about any obstacles to teleworking. Roanoke Regional Partnership executive director Beth Doughty: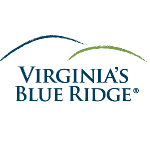 Visit Virginia's Blue Ridge is normally focused on promoting the region to tourists that fill up local hotels, shops and eateries when they come. Now they are asking for how the industry is being impacted by the coronavirus, as WFIR's Gene Marrano reports: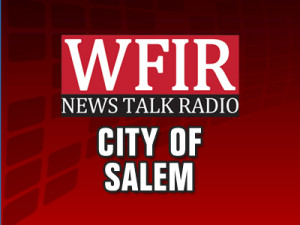 Salem's Parks and Recreation Department announced a pile of event cancellations today, and they demonstrate how deeply the coronavirus pandemic is impacting the region's tourism economy. Among the many cancellations: four  softball tournamens and one  baseball tournament that were set for the Moyer Sports Complex through mid-May. All Salem city events and activities are cancelled through May 17th.
NEWS RELEASE: To safeguard our community and slow the spread of the COVID-19 virus, many events and programs in the Salem Parks & Recreation & Department are now CANCELLED through May 17, 2020.
CANCELLED EVENTS
USA YOUTH SOFTBALL   APRIL 4-5 MOYER COMPLEX
EASTER EGG HUNT   APRIL 9 MOYER COMPLEX
USSSA YOUTH BASEBALL   APRIL 11 KIWANIS PARK N
SA GIRLS SOFTBALL   APRIL 11 MOYER COMPLEX
ROBERTS N FISHING RODEO   APRIL 18,20, 22, 25 LAKE SPRING PARK
ODAC SOFTBALL   APRIL 24-25 MOYER COMPLEX
MOUNTAIN EAST SOFTBALL   MAY 1-3 MOYER COMPLEX
SALEM AFTER FIVE   MAY 8 FARMERS MARKET
GOT GAME YOUTH TOURNEY   MAY 9 MOYER COMPLEX
USSSA SUPER NIT   MAY 16-17 KIWANIS PARK
POSTPONED EVENTS
SALEM AFTER FIVE   APRIL 24  RESCHEDULED FOR SEPT. 19
OLDE SALEM BREWING EVENT   MAY 9  PENDING DATE TBA
SALEM SPORTS OFFICE PROGRAMS   CANCELLED
All City of Salem Youth and Adult leagues scheduled for this Spring have been CANCELLED. This includes all Youth Baseball, Youth Softball, Youth Soccer and Adult Softball. We will begin issuing participant refunds this week either by credit card or check, depending on the initial method of
payment at the time of registration.
x

Looking for something to do since options away from home are limited? Read a new book perhaps – and better yet order it from a local small business. WFIR Intern Reporter Rachel Meell has more: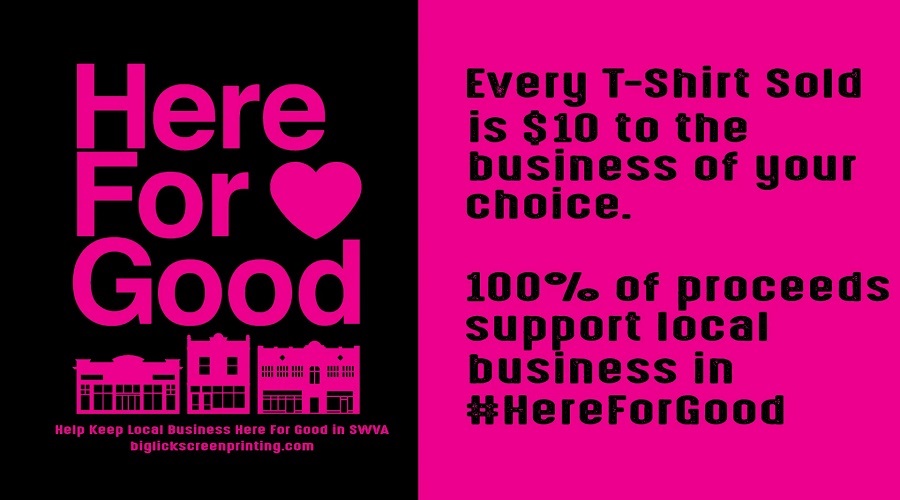 A local screen-printing company is selling t-shirts for businesses and organizations in our area to keep money coming in. WFIR's Ian Price has more:
The website for Big Lick Screen Printing can be found by clicking HERE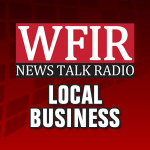 For the first time ever perhaps some companies are considering or have already sent some employees home to "telework," – doing their small part to fight the spread of coronavirus. There's a how-to "webinar" for those who need more details later today, as WFIR's Gene Marrano reports: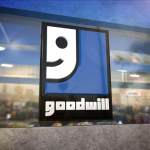 Goodwill Industries of the Valleys has closed its thrift stores in response to heightened concerns around the Coronavirus. Goodwill is still accepting donations at most stores and at stand-alone donation centers – and "shop-goodwill dot-com" is still open for business. Spokesperson Chelsea Moran also says they are taking extra care to sanitize donated items, the sale of which supports Goodwill programs.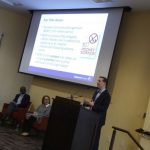 Several weeks ago at a COVID-19 information session, Chris Turnbull with Carilion Clinic gave a presentation on having a "business continuity plan" in place – planning to deal with a pandemic, to lessen disruptions in day-to-day operations. Hear an in-depth conversation with Chris Turnbull on crafting a "business continuity plan," below:
3-25 Chris Turnbull-Longer Listen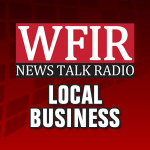 The Virginia Career Works centers all across the state and in the region closed on Thursday due to COVID-19, but the "virtual doors" are still open for those who need help finding a job or propping up their business. More from WFIR's Gene Marrano: