Local Business and Economic Development

It's the early part of the year and scammers are back at it again in the Roanoke Valley. The story hasn't grabbed attention yet but people need to be aware. WFIR's eddie Smith has more.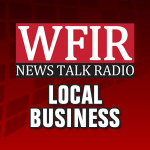 Tariffs can be a challenge for local businesses and a seminar tommorrow offers steps on how to deal with international trade. Details on the "Global Risk Mitigation and Financing seminar." WFIR's Eddie Smith has more.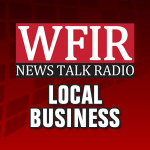 People who live in remote parts of the region – in the hills or "hollers" perhaps – know how difficult it can be to get reliable internet service. On Bent Mountain one entreprenuer wants to change that as WFIR's Gene Marrano reports: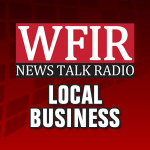 Its a new wrinkle for the Advancement Foundation – "The Innovation Mill" is focused on startups singled out for their high growth potential. WFIR's Gene Marrano has that story:
1-23 Innovation Mill Wrap#1-WEB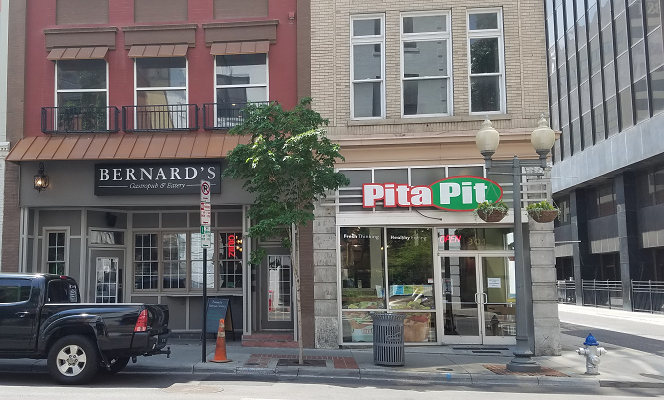 With Downtown Roanoke Restaurant Week in full swing, we're taking a look at some of the eateries that are new to the area since last year's restaurant week. WFIR's Ian Price has more: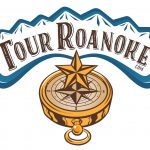 You can add a spa experience – and medicinal foot soaks – to the offerings from the people behind Tour Roanoke. More on a new service coming to Hotel Roanoke from WFIR's Gene Marrano:
Carilion Clinic's footprint in downtown Roanoke just got larger with the purchase of the former First National Exchange Bank building at the corner of Jefferson and Campbell Avenues. That's the historic structure with the Grecian architecture. Around one thousand Carilion employees work in the building next door. The sale price was $500,000 dollars. Wells Fargo had donated the property to Virginia Community Capital in 2017 – waiting for the ideal suitor to come along. VCC says it will reinvest that money back into the community. Carilion Vice President Mike Dame says they're not sure what they will do with the building just yet: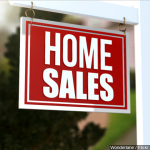 Roanoke Valley home sales last year reached their highest number since 2006. Realtors say that is a sign of a healthy economy, because when homes change hands, new owners are likely to purchase things like furniture or appliances — or hire home remodeling contractors. WFIR's Evan Jones has more: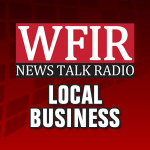 The Gauntlet offers business training and competition for local startups – and its back for a fifth time beginning February 5th. Its all about mentoring the next wave of business leaders. WFIR's Gene Marrano has more:
A personality on DIY Network's Salvage Dawgs has branched out and started his own show on YouTube. WFIR's Ian Price has more: