Local Business and Economic Development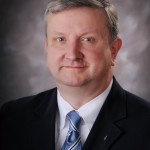 The Roanoke Valley Broadband Authority has been recognized nationally as the "Local Project of the Year." That happened last week at The Broadband Communities Conference in Austin, Texas. The Coalition for Local Internet Choice cited the Roanoke Valley Broadband Authority for a "state of the art open-access fiber system," that has also been "a driver for regional economic development." There is a 95 mile fiber optic network in place to date. Frank Smith is president and CEO for the Authority:
Millennials are projected to become the largest generation alive in 2019. WFIR's Ian Price has details on a survey of which states are best for millennials: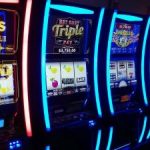 You might say construction at Rosie's Gaming Emporium in Vinton has reached the homestretch. The offtrack and historic horse racing parlor is shooting for an early May opening.  The Historic Horse racing machines look and operate like slot machines. Bettors wouldn't know where and when those actual races took place.This morning marketing director Nate Mize with the Colonial Downs group demonstrated how betting on historic horse racing will work: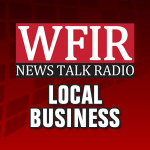 Hundreds of thousands will make the transition from active military duty into the civilian workforce in the coming years. How best to welcome them into a local business is the subject of a free workshop tomorrow. WFIR's Gene Marrano has that story:

New mentorship opportunities are about to get underway in the Roanoke Valley with the RAMP program's third group of business startups about to begin their stint at the South Jefferson Street incubator. WFIR'S Eddie Smith reports.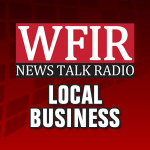 They say small business is the backbone of any economy and several localities are joining forces this week for two workshops to help grow those types of firms. More from WFIR's Gene Marrano:
What was a pop-up coffee shop is moving to a new location to make sure the Wasena neighborhood has a place to get a cup of joe. WFIR's Ian Price has more:
Some of those who were the first to cross the newly-opened Franklin Road Bridge just before the ribbon-cutting late last week were not driving a car. WFIR's Ian Price was there:
03-25 Franklin Bridge Bikers WRAP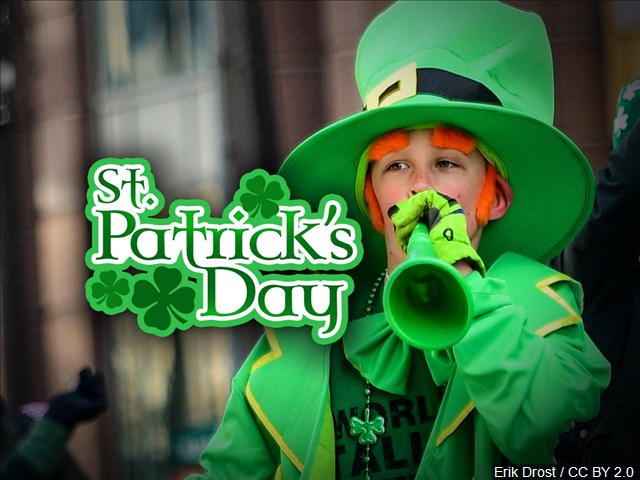 Need to travel through downtown Roanoke this weekend? Be advised that several streets are closed for various events.