Local Business and Economic Development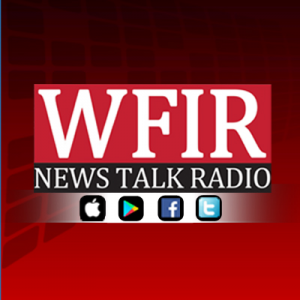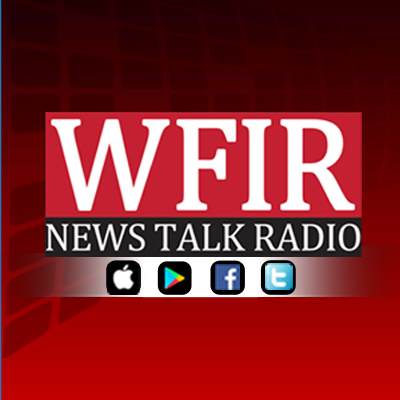 The latest vehicle sales numbers for the Roanoke region show that the fastest sellers around here are far different from the hottest vehicles nationwide. iSeeCars tracks vehicle sales, and for January, it finds that four Toyotas were leaving area dealer lots most quickly: Tacoma, RAV4, 4Runner and Highlander. That's in sharp contrast to the fastest sellers nationwide like Corvette, and Lexus, Genesis and Mercedes models. It is a similar story on the used car side, where Honda CR-V and Accord are the fastest to sell  in the region; nationally, it's Hyundai Palisade at the top, followed by three Lexus models and the Corvette. WFIR's Evan Jones has more:
Click here to see the iSeeCars national report.
Here are the region's fastest new and used vehicle sellers for January:
Fastest-Selling New and Used Vehicles in Roanoke-Lynchburg, VA in January 2021

New Cars

Used Cars

Rank

Vehicle

Days to Sell (Avg.)

Vehicle

Days to Sell (Avg.)

1

Toyota Tacoma

13.3

Honda CR-V

25.9

2

Toyota RAV4

13.9

Honda Accord

29.4

3

Toyota 4Runner

15.3

Jeep Cherokee

31.3

4

Toyota Highlander

21.3

Toyota Tacoma

32.9

5

Ford Explorer

23.4

Jeep Compass

33.1

Roanoke-Lynchburg, VA Averages

46.7

42.2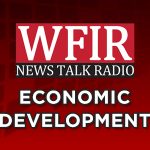 New businesses will be coming to Tanglewood Mall after two outparcel buildings are constructed: Panda Express, Jersey Mikes, Aspen Dental, Blaze Pizza and Chipotle. The two new buildings will be located along Electric Road in front of the new Carilion Children's space. Construction will begin next month, with tenants to begin opening at the start of 2022.
(News Release) ROANOKE, VA–Birmingham, AL-based Blackwater Resources, LLC announces the tenant line-up for two new outparcel buildings to be constructed at Tanglewood, the nearly 800,000 SF mixed use center that sits at what is known as the gateway to Roanoke County and the Electric Road/Route 419 corridor. The property,which is anchored by Kroger, AMC, Belk, TJ Maxx and Carilion Clinic, will welcome the following new businesses Panda Express, Jersey Mikes, Aspen Dental, Blaze Pizza and Chipotle in two new buildings that will be located along Electric Road in front of the new Carilion Children's (former JC Penney) space. Blackwater will begin construction in March 2021,with tenants to begin opening at the start of2022.John Abernathy, President of Blackwater Resources, explains, "The addition of these buildings and the discussions with a long list of interested retailers and restaurants have been ongoing for some time; the improvements being made to the property including the announcement of the new Carilion Children's Clinic were major drivers that allowed the project to move forward. We are excited to begin construction and offer new dining and service options to the area." Additional announcements of more retailers and restaurants are expected in the coming months.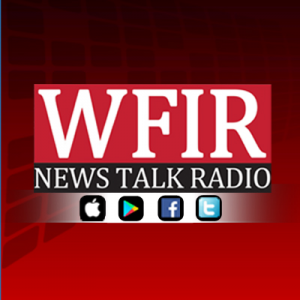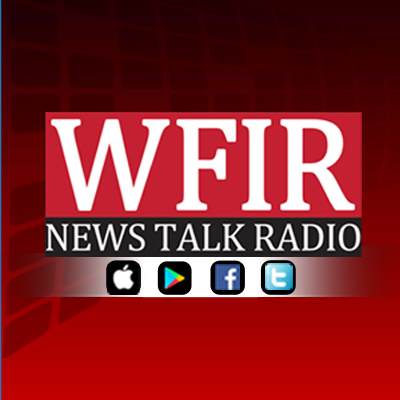 NEWS RELEASE: Roanoke County Economic Development is launching a new 2021 Roanoke County Restaurant Week(s) program to drive customers to local restaurants in Virginia's Blue Ridge during a slow season.   The winter months tend to be more difficult for restaurants compared to the rest of the year, and the COVID-19 pandemic has contributed to the challenge restaurants are currently facing. The Roanoke County Economic Development office has partnered with the Roanoke Regional Chamber of Commerce, Vinton Area Chamber of Commerce, Salem-Roanoke County Chamber of Commerce, and Visit Virginia's Blue Ridge to extend the reach and effectiveness of this event. 
"We want to recognize and thank the organizations and individuals it takes to plan and launch initiatives like Restaurant Week in Roanoke County. This initiative will help restaurants continue to build exposure and relationships with the community and generate economic growth. With Covid-19 impacting our community negatively, it is important to support these businesses" said Kat Pascal, Owner of Farburguesa in Roanoke County.
Roanoke County Restaurant Weeks(s) 2021 will run for two weeks from February 15 – February 28 with participating restaurants offering lunch and dinner specials in at least one of three tiers: $10 and under, $20 and under, and $30 and under. All restaurants operating within Roanoke County, the Town of Vinton and Salem areas can submit their menu offerings to Marshall Stanley, Economic Development Specialist at mstanley@roanokecountyva.gov to be included in the Restaurant Week program. Anyone who takes part in a Restaurant Week(s) special is encouraged to post his or her dish on social media and tag the post with #ROCOeats so other community members can know what is being served throughout the event.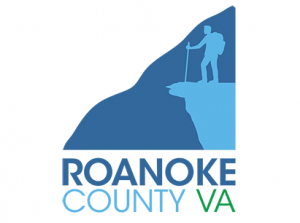 The Roanoke County Planning Commission is looking for comments from members of the community on the Oak Grove Center Plan draft at a public meeting being held tonight. WFIR's Rachel Meell has the story:
To watch the live broadcast at 6 PM, click here. For more information about the Oak Grove Center Plan, click here.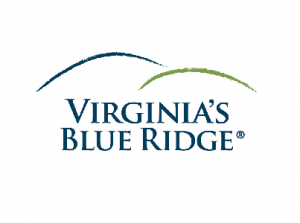 Visit Virginia's Blue Ridge doesn't lack for "partners" – around 1500 at this point – as it strives to promote the region. But they want to make sure those partners are taking full advantage of its website. More from WFIR's Gene Marrano:
Click below to link to the Webinar RSVP (Wednesday 9am)
https://www.visitroanokeva.com/rsvp/?action=details&noredirect=1&eventId=1815
NEWS RELEASE:  Community leaders reacted with excitement today at the announcement by Governor Ralph Northam that Crown Holdings, Inc., an industry leader in metal packaging technology, will construct a facility in the Commonwealth Crossing Business Centre (CCBC) in Henry County.
The company will invest $145 million to establish a manufacturing operation at CCBC and create 126 new jobs. This capital investment will be the largest initial investment ever in Henry County.
The 355,000-square-foot aluminum beverage can production facility will be built on Lot 4 at CCBC. The company will use the Commonwealth Centre for Advanced Training (CCAT) facility at CCBC for the initial hiring and training phase as its new facility is constructed.