Local Business and Economic Development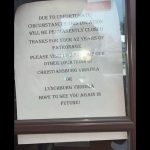 A sign on the front door of the Red Lobster on Franklin Road in Roanoke states that "due to unfortunate circumstances this location will be permanently closed after 42 years." No other explanation was given; the Red Lobster restaurants in Lynchburg and Christiansburg remain open. Another Facebook posts suggests that the property the eatery sits on has been sold, but that is not confirmed.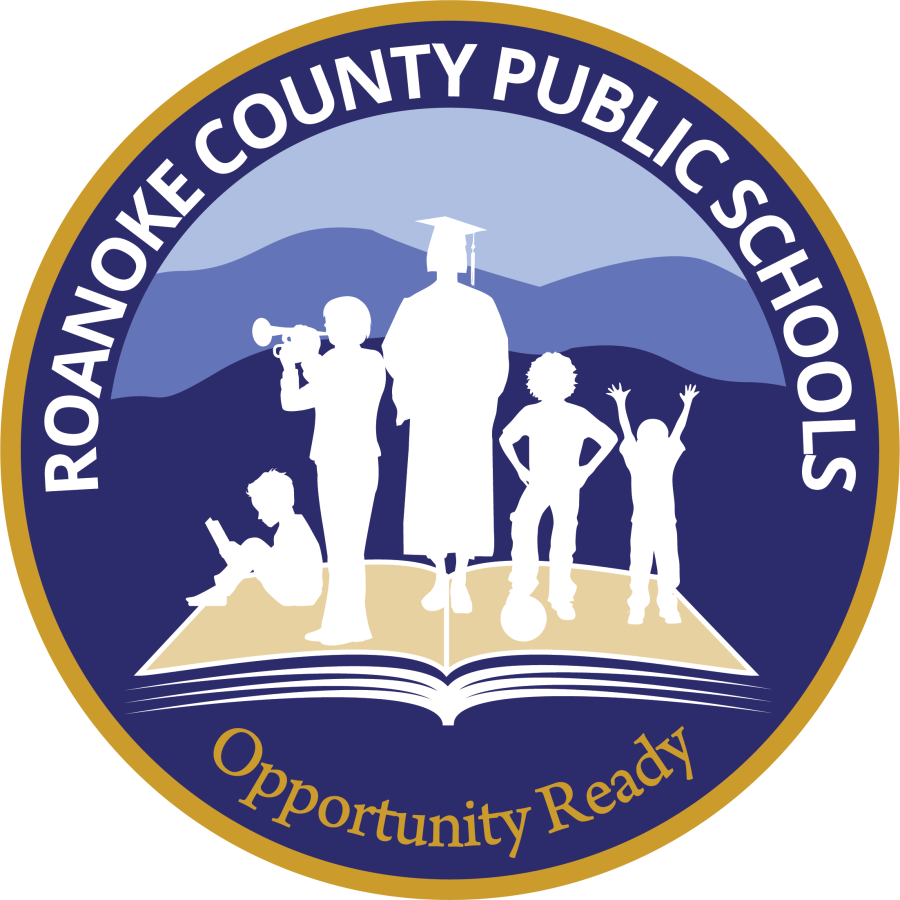 Roanoke County Public Schools' officials invite the public to discuss business and training needs that the planned Career and Technical Education Center could meet. Officials hope that by inviting the business community to discuss the training gaps that they see, the new center's curricula can better address the needs of local industry. WFIR's Emma Thomas with more: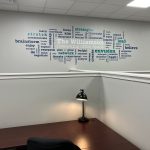 For the second time in just over a year The Greater Williamson Road Area Business Association has cut the ribbon on a new home office – and an even larger shared workspace for small businesses. Its in a renovated strip small space at Williamson Road Plaza. WRABA had just moved into a smaller renovated office and shared workspace last June. The 2900 square foot property at Williamson Road Plaza was completely re-done by Structures Design Build, with help from a $150,000 state grant that came from ARPA funds. Valerie Brown is the executive director for "WRABA"; she hopes that others see the potential as well: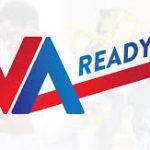 The non-profit Virginia Ready Initiative calls it "the paper ceiling" – employers that routinely overlook qualified candidates because they did not have a college degree. VA Ready executive director Natalie Foster wants Virginians to know their program – founded to address employment shortages at the height of the pandemic – can help by offering a $1000 "achievement awards" after students finish one of more than 30 credentialed programs. Of the almost 2500 VA Ready "scholars" to date since 2020, 130 have come from southwest Virginia. Foster says the program has relationships with companies looking for qualified employees.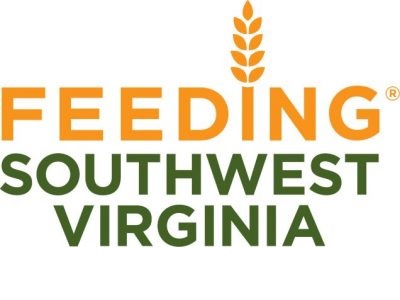 Three community partners delivered their contributions to Feeding SWVA to keep local families fed amid rising costs. WFIR's Emma Thomas has more:
For those who want to raise chickens or other poultry from eggs on a small scale – and can't be home to monitor conditions in the incubator – an entrepreneur who tied for first place at this past Spring's Gauntlet business competition says she has the answer. WFIR's Gene Marrano has that story:

Roanoke's GO Fest will be Downtown this October, and organizers are proud to announce a new partnership that aims to connect more people with Roanoke's outdoor spaces. Organizers say that this year's festival will mix new attractions with old favorites. WFIR's Emma Thomas with more:

This Friday, visitors to Roanoke's Downtown Market Square may notice something unusual – a yellow school bus. As students prepare to head back to classes, a local school supply drive returns for its fourth year. WFIR's Emma Thomas with more:
If you can't make it to the event, you can drop off throughout the week at Chocolate Paper, La De Da, and Kids Square in Roanoke City Market.