Local Business and Economic Development
Five years after passenger rail service rolled back into Roanoke for the first time in decades a second Amtrak daily train was welcomed back around 1pm today by dignitaries, after originating in Washington DC. Roanoke Mayor Sherman Lea was there to note the occasion – and the city's long history as a railroad hub. More than 210,000 passengers have traveled to and from the Star City on Amtrak since April 2017. State transportation officials, the Amtrak CEO and local elected officials were on hand to greet passengers as they stepped off the train. The second Roanoke-to-DC train will depart at 4:30pm daily.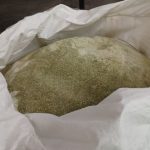 That sand between your toes at the beach, in sandbags used for flood control and found in mixed-media art projects starts with finely-crushed glass. One of the finalists at this spring's Gauntlet business competition in Vinton is turning discarded glass containers into an eco-friendly business. WFIR's Gene Marrano has the details: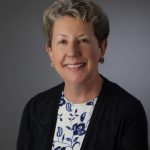 Anne Marie Green has stepped up to run for Salem City Council after more than thirty years serving Roanoke County. She is in the running for one of two available council seats and is running against three others – two of which are incumbents. She cites her late husband, Mac Green's, two decade career as Vice Mayor as influential to her decision to run.  Green has served as the Public Information Officer, Director of General Services, and Director of Human Resources in her time with Roanoke County. Green is familiar with the process of local government and hopes to make that process more transparent and efficient for Salem Residents.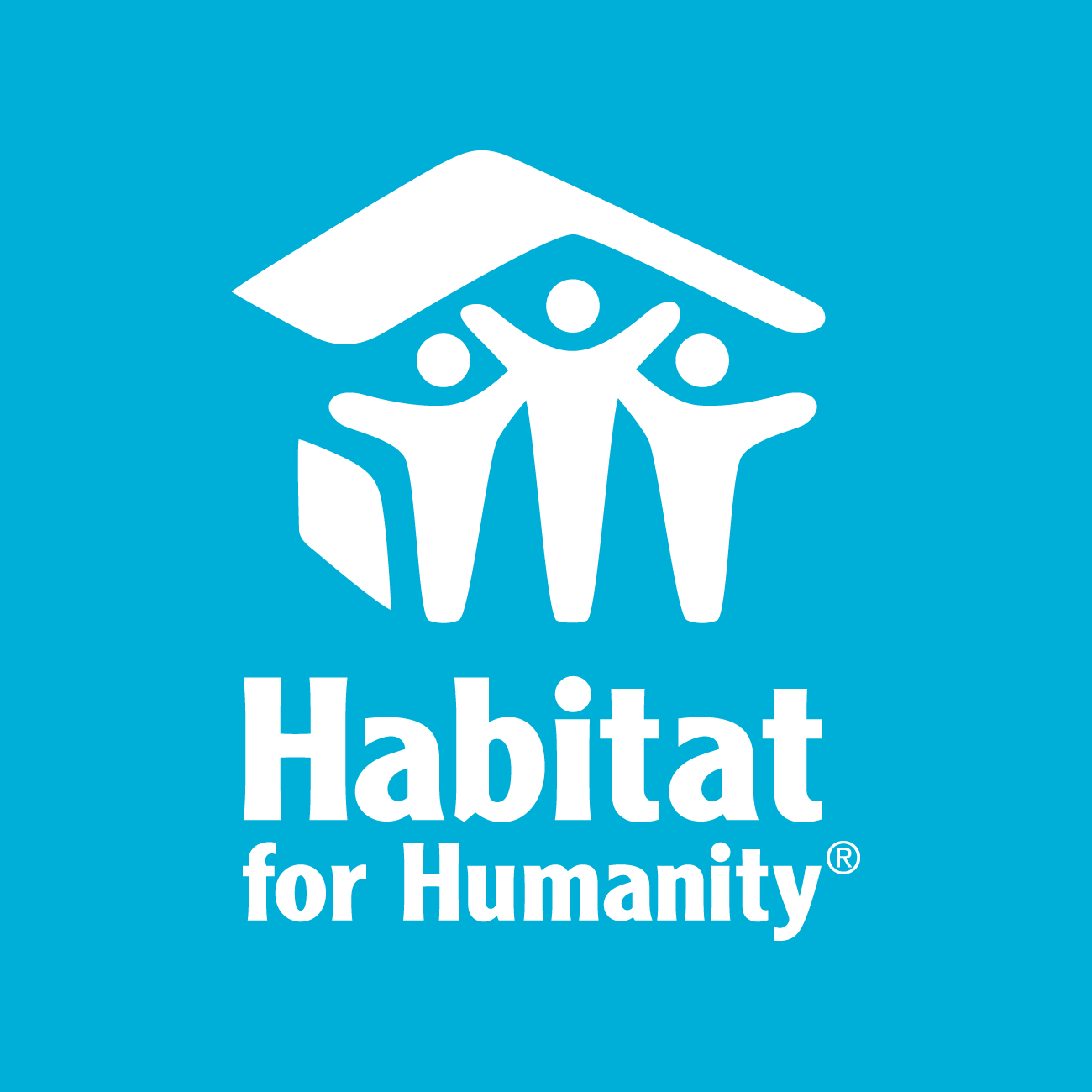 The only affordable housing provider that serves as realtor, architect, builder, mortgage lender, counselor and educator has received $2.6 million from Roanoke City through the American Rescue Plan Act. The funding will enact a unique collaboration between public and private sectors to "improve the lives of Roanoke residents." WFIR'S Camden Lazenby has more.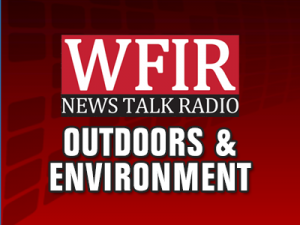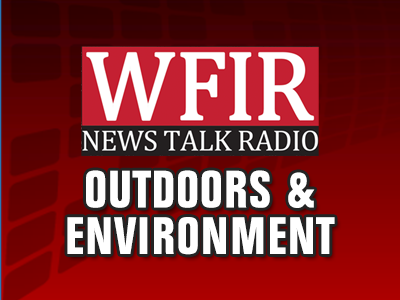 The Roanoke area's draw as an outdoor recreation site will get another boost several years from now — a kayak park in the Roanoke River. The project will create man-made rapids in the river near Wasena Park. $2 million in federal funding will pay for the project which must begin construction by 2024 and be completed by 2026. WFIR's Evan Jones has more:
Click here for full kayak park information.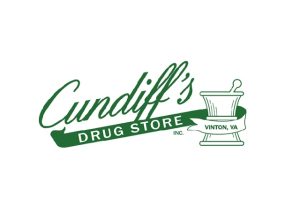 The list of independent drug stores in the Roanoke Valley has shrunk yet again. The latest to close its doors is the Cundiff Drug Store in Vinton. Two generations of the Cundiff family have owned and operated the store since December of 1959, and part-owner Sam Cundiff says the big problem facing all drug stores, from family-owned to major chains, is that insurance companies often fail to fully reimburse pharmacies for the price of prescription drugs. On top of that, retirement was looming, and they were unable to find a buyer. So Tuesday was the final day, as WFIR's Evan Jones reports:
The local marketing and growth consultant group Eddy Alexander has just hired Catherine Fox as their new Senior Tourism and Destination Development Advisor. Fox is the former Vice President of Destination Development at Visit Virginia's Blue Ridge. She says her new company has a varied client base. At VVBR Fox worked to increase tourism and media coverage of the valley, and helped organize the recent Ironman competition.