Local Business and Economic Development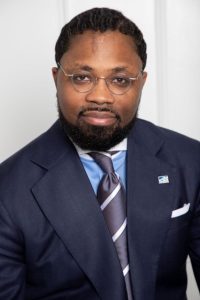 Those looking for work – no matter where they live locally – are invited to a job fair in northwest Roanoke this Saturday. One goal is to help reduce gun violence in that part of the city. The story from WFIR's Gene Marrano:
Companies scheduled to be on hand:
1) VA Cares
2) Ply Gem Windows
3) VW / NW Collaborative United for Impact
4) Protos Security
5) Roanoke City Sheriff Office
6) VA Tranformers
7) Richfield Living
8) Holiday Inn Tanglewood
10) Thompson Craft House
11) Roanoke Fire & EMS
12) VA Water Authority
13) C. Lewis
14) Job Corp
15) Carilion HR
16) Jackson For City Council
17) Isiah Wiley
18) Roanoke City Health Dept.
19)Carilion Community Outreach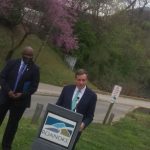 Hopes were raised perhaps that Senator Mark Warner's appearance to talk about infrastructure funding at the Wiley Drive low water bridge on the greenway this afternoon – often closed due to flooding – would be funded by the bi-partisan bill signed into law by Congress. But any replacement won't come from that pot of money since the bridge is not in major disrepair. Warner had never visited that part of the Roanoke River Greenway before. He walked the low water bridge with Roanoke City Council members, other local officials – and met several people fishing from the bridge.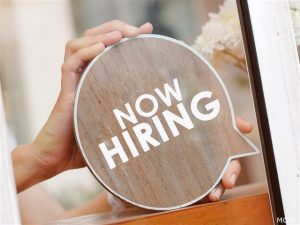 Franklin County officials say 40% of its workforce leaves the county each day to reach their jobs — which is why many employers there hope to attract some of that number to positions closer to home. The county's Workforce Development Office is hosting  a Career and Resource Fair from 1:00 to 4:00 pm Tuesday afternoon in Rocky Mount; more than two dozen employers on hand, largely in hopes of finding more employees who live nearby and may desire shorter commutes. More from WFIR's Evan Jones: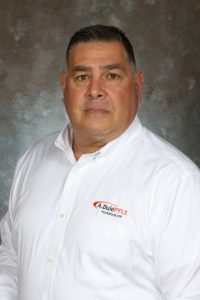 It didn't take long after an announcement just last month – A. Duie Pyle, a transportation company that offers direct trucking and warehousing services, has opened its new facility in Roanoke on Salem Turnpike. The Pennsylvania-based company is opening two other locations in Virginia, where it will also warehouse products and then ship direct from those facilities to retail and end-user customers. John Luciani (pictured) is the chief operating officer for "Pyle."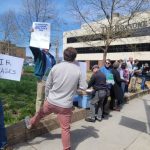 Its not fun to give up lunch hours and stand on the side of the road "screaming about your own company," she said – but Alison Graham, a health reporter for the Roanoke Times and Vice-Chair of the Timesland News Guild was doing just that with colleagues today in downtown Roanoke , seeking what Guild members say is a fair deal on wages, health care and mileage reimbursement rates. Iowa-based Lee Enterprises now owns a number of Virginia newspapers. The Roanoke Times staff, news coverage and the size of the paper itself have all shrunk dramatically in recent years, along with ad revenue to support the paper.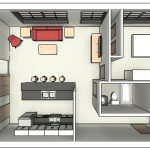 Not content with redeveloping older properties in downtown Roanoke and in the Wasena neighborhood, John Garland has set his sights on Southside Virginia. In conjunction with Cherney Development – which recently turned the old Happy's Flea Market into office and storage space – two former schools and a shuttered Winn-Dixie supermarket will become living spaces.  Construction on two of the Southside properties is underway; the third in Martinsville is a mixed-used development slated to start this summer. Garland says his development company has also purchased a handful of older buildings in downtown Pulaski that will be renovated as well.