Local Business and Economic Development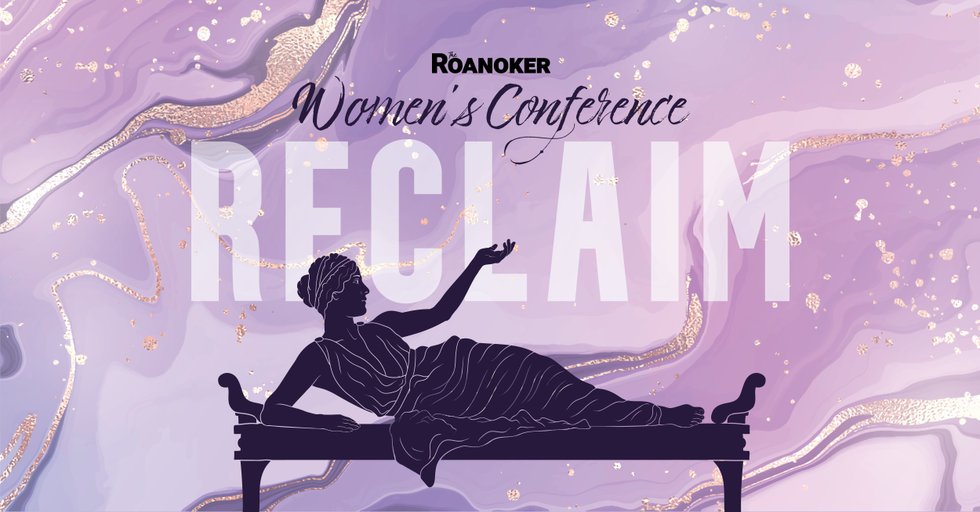 Organizers say their upcoming women's conference will put community and connection at its center. WFIR's Emma Thomas has details:
Click here to register for the event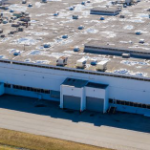 A leading global supplier of parts for commercial and personal vehicles will establish its North American headquarters in the City of Salem. WFIR's Ian Price has more.
Press release from Roanoke Regional Partnership: SALEM, VA – Representing $32 million in investment, STS Group AG, a leading global supplier of interior and exterior parts for commercial and personal vehicles, will establish its North American headquarters in the City of Salem in the former General Electric building, adding 119 jobs to the region.
The facility will be operated as subsidiary, STS Group North America, and its presence contributes to the region's strong automotive manufacturing cluster. The new facility will supply commercial truck assembly operations by Volvo Trucks in Pulaski County as well as other truck and automotive facilities throughout the Midwest and Southeastern US markets. STS Group AG is working with Phoenix Group, the owner of the former General Electric building, to upfit roughly 200,000 square feet of the existing space and to construct a 32,000-square-foot addition on the north end of the building.
"Salem is a perfect base for STS Group to start its footprint in the USA, following existing customers locally and extending the customer portfolio," stated Alberto Buniato, CEO of STS Group. "On top of a perfect existing location in a suitable industrial cluster, we were delighted to find a very attentive and helpful support with the City of Salem, with Roanoke Regional Partnership, and with Virginia Economic Development Partnership."
A $500,000 grant from the Commonwealth's Opportunity Fund will assist with the project; Salem's Economic Development Authority will meet tomorrow morning about matching it.
The Salem-Roanoke County Chamber of Commerce will hold its annual Business Awards Breakfast next Friday morning at the Salem Civic Center. Livingston joined the Chamber as executive director last October. She was live in-studio on WFIR this morning to talk about her vision for the business support non-profit; hear the complete conversation on the link below; watch it on Facebook.