Environment and Outdoors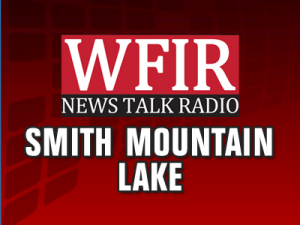 It has been a banner year at Virginia's state park system – but state officials report more littering and damage than normal. That's at least partly true at Smith Mountain Lake State Park, as WFIR's Evan Jones reports.
RICHMOND, Va. (AP) — Virginia's state parks have experienced a surge in visitors during the coronavirus pandemic. But their popularity has led to an increase in littering and alcohol use as well as environmental damage and people taking dangerous risks to post photos on social media.
The Richmond-Times Dispatch reported Thursday that state parks saw 120,000 more visits than they did last June.
Melissa Baker, director of Virginia State Parks, said some of the problem could stem from visitors who "don't understand the purpose of the facility," though the park system is "very thankful that people are finding us that weren't our standard users before."
At Buffalo Mountain Natural Area Preserve in Floyd County, heavy trail use and hikers going off the trail have caused erosion and had an adverse affect on fragile, rare plants.
Bull Run Mountains Natural Area Preserves experienced attempted looting of a Civil War-era quarry trench.
Cape Charles Natural Area Preserve was closed in July and won't reopen until at least October because visitors were using a boardwalk to jump onto fragile dunes at the edge of the Chesapeake Bay. The jumping compromised the pilings holding up the boardwalk.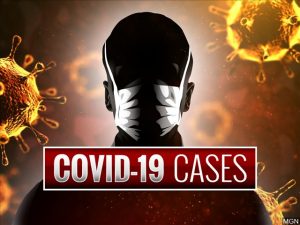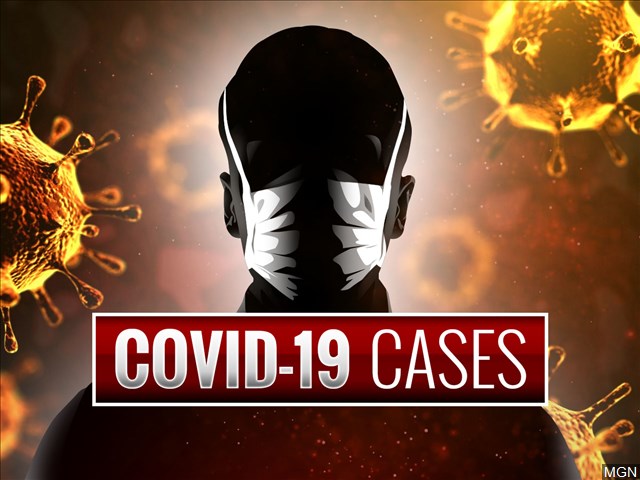 According to the latest numbers released this morning from the Virginia Department of Health there are 22 new probable or confirmed coronavirus cases being attributed to the Roanoke Valley. State health officials report 5 new cases in Roanoke City, 7 new cases in Roanoke County, and 3 new cases in Botetourt County and 7 new cases in Salem.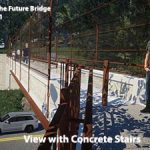 Those have hiked the popular McAfee's Trail from Route 311 in Roanoke County know its somewhat of mad dash to cross from the parking lot to the trailhead – with a blind curve making it a bit of an adventure. Now VDOT plans to build a pedestrian bridge – and they're asking for public feedback as WFIR's Gene Marrano reports:
See link to comments/design page at www.virginiadot.org/TrailBridgeatRoute311.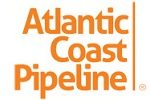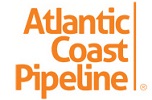 The U.S. Supreme Court has struck down an appeals court ruling that would have blocked construction of the Atlantic Coast Pipeline beneath the Appalachian Trail. The Richmond Times-Dispatch reports that the court voted 7-2 to overturn the ruling by the 4th U.S Circuit Court of Appeals, based in Richmond. The ruling will allow construction of the 42-inch-wide pipeline to tunnel beneath the AT in the George Washington National Forest. The decision will also enable Dominion Resources and its partners to cross the Blue Ridge between Augusta and Nelson counties to complete the $8 billion, 600-mile project.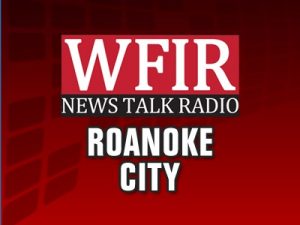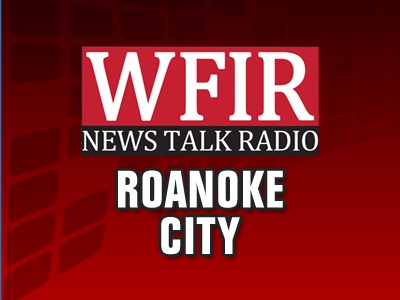 From The City of Roanoke:During this week's heavy rain, the City encouraged residents in the Cravens Creek Road neighborhood, as well as the Arbutus, Arbor, and Piedmont neighborhoods to evacuate their homes as a precaution, in case of flooding. With the water levels receding, officials have evaluated these areas and determined it is now safe for residents to return to their homes.
Safety information for flooding events can be found at this link. Information about flooding recovery resources is available on a designated page of the City's website.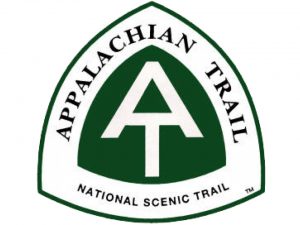 Another sign of life returning at least a little closer to normal: the U.S. Forest Service is re-opening trailheads and access points to the Appalachian Trail tomorrow. It is a coordinated re-opening  from Virginia to Georgia. But of particular local note, the trailhead to Dragon's Tooth remains closed.
NEWS RELEASE: Roanoke, VA, May 21, 2020 –The USDA Forest Service will open a series of trailheads and access points to the Appalachian National Scenic Trail on May 22. The Chattahoochee-Oconee National Forests in Georgia, Nantahala and Pisgah National Forests in North Carolina, Cherokee National Forest in Tennessee and George Washington and Jefferson National Forests in Virginia will participate in the coordinated reopening.
The Triple Crown in Virginia will remain closed, which includes Dragon's Tooth trailhead.
To recreate responsibly outdoors, avoid congregating at parking areas, refrain from gathering in large groups and maintain a 6 feet distance- from others, especially when passing other hikers.
Visitors to our National Forests are urged to take the precautions recommended by the Centers for Disease Control and Prevention (CDC). For tips from the CDC on preventing illnesses like the coronavirus, go to: https://www.cdc.gov/coronavirus/2019-ncov/about/prevention.html. Bathroom facilities may not be available. Shelters will remain closed at this time.
While work continues opening trails and roads, staffing may remain limited to encourage safe distancing. This may also cause a delay in rescue operations. It is not recommended that visitors engage in risky recreation activities at this time.
Remember to review recommendations from the Centers for Disease Control and Prevention at www.cdc.gov/coronavirus/2019-ncov/daily-life-coping/visitors.html, along with local and state guidelines for social distancing and cloth face coverings.