Environment and Outdoors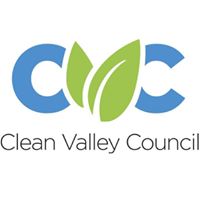 The Clean Valley Council's Fall Waterways Cleanup event returns next weekend. Ahead of this year's event, the Executive Director of the CVC says the cleanup always makes waves. The CVC is encouraging the community to join their efforts to keep our waterways clean this Fall.  WFIR's Emma Thomas with details: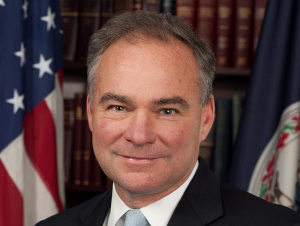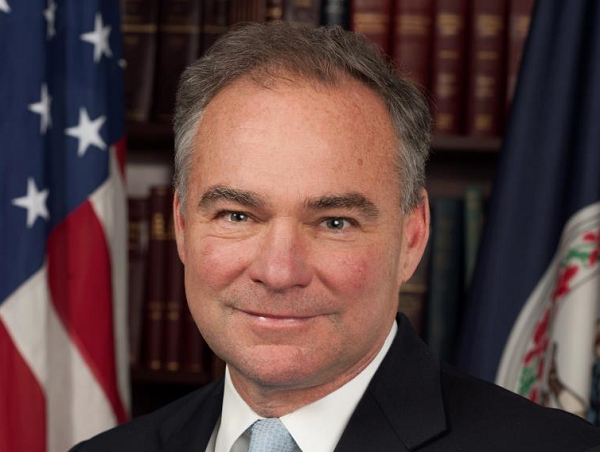 Legislation championed by West Virginia Senator Joe Manchin that could be rolled into a continuing resolution needed to keep the federal government running if Congress can't agree on a budget soon could impact the Mountain Valley Pipeline project – and one Virginia US Senator objects strongly, as WFIR's Gene Marrano reports:
Our media partner WDBJ-7 is launching a new hour-long daytime show next Monday, September 12 at 3pm, "Here @ Home." WDBJ-7 news anchor Kate Capadonno will host along with Natalie Faunce – the former longtime co-host for "Day Time Blue Ridge." The third co-anchor is Channel 7 meteorologist Catherine Maxwell. Kate Capadonno and Natalie Faunce joined WFIR's Gene Marrano recently in-studio to talk about launching "Here @ Home," … for this "Longer Listen" segment: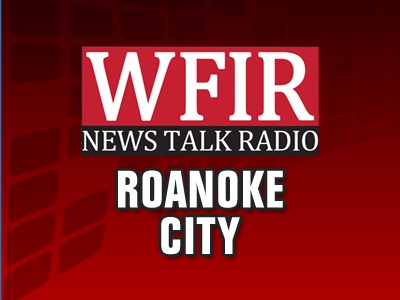 Blue Ridge Outdoors Magazine has nominated Roanoke as a top adventure town. To vote for Roanoke, click HERE.

Roanoke's GO Fest will be Downtown this October, and organizers are proud to announce a new partnership that aims to connect more people with Roanoke's outdoor spaces. Organizers say that this year's festival will mix new attractions with old favorites. WFIR's Emma Thomas with more: