Evan Jones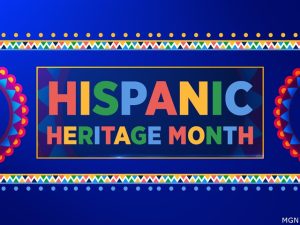 Stormy weather concerns forced a one-week postponement of Roanoke's Hispanic Heritage Month celebration, so it is now set for this weekend to mark a growing Hispanic influence in the both the region and nation. Local Colors is presenting the event, and organizers say it's not just the growing Hispanic numbers that need to be recognized, but also their growing contributions. The Hispanic Heritage Month celebration will include live music, dance performances and cultural presentations, along with food and artisan vendors Saturday noon until 3:00 pm at Wells Fargo Plaza. If you'd like to sit down for a while, remember to bring your own chair. More from WFIR's Evan Jones:
State passenger rail officials are pronouncing the second daily Amtrak round-trip to Roanoke a clear success — with numbers to show it — less than three months after its arrival. The additional service started operations July 11th, and in August, more than 28,000 rode the two trains between Roanoke and Washington D.C. That number is up almost 44% from the same month in 2019.  The percentage increase over the last three years tops any other state-supported Amtrak service to Richmond, Newport News or Norfolk. WFIR's Evan Jones has more:
The Amtrak ridership numbers are significantly higher statewide from pre-pandemic levels. Click here for the full news release.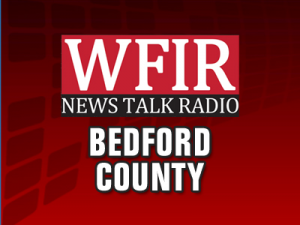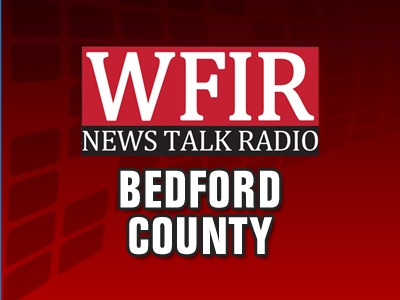 Bedford County got a recent unexpected tourism boost from an unsolicited article in Travel and Leisure magazine. The article mentions many of Bedford's key year-round attractions like the National D-Day Memorial before saying autumn is the best time of year to visit, citing things like fall foliage along the Blue Ridge and apple picking. Officials say it helps reinforce the county's tourism message, as WFIR's Evan Jones reports:
CLICK HERE to read the Travel & Leisure article.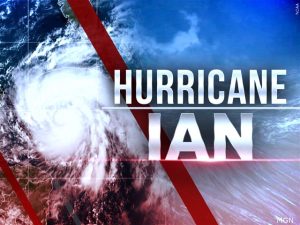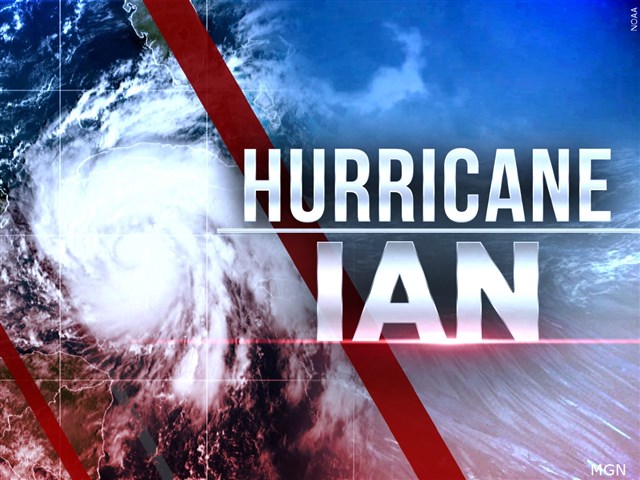 We are sure to get plenty of rain at times from the remnants of Hurricane Ian, but what is less certain is which areas, if any, encounter flooding.  Meteorologists say the potential exists just about anywhere from small mountain valleys to larger river basins like the Roanoke, and it is important to remain alert for the possibility. More from WFIR's Evan Jones:
A Roanoke-based ice cream company continues to grow across parts of Virginia. Blue Cow Ice Cream is now up to four locations — and already preparing to open number five. It started in 2017 when Blue Cow  opened up near the foot of Mill Mountain by the Walnut Avenue Bridge. In the years since, they have established additional locations in Virginia Beach, Fredericksburg, and just last month, Richmond. It won't be long for the fifth one: a lease is signed for another Richmond-area outlet  in West Short Pump. WFIR's Evan Jones has more:
Click here for Blue Ice Cream's website.
A single mother from far southwest Virginia is challenging 9th District Congressman Morgan Griffith in the November election. Democrat Taysha Devaughan lives in Big Stone Gap. Since college graduation from UVA-Wise four years ago, Devaughan has worked for the Appalachian Community Fund; its website says it addresses issues that include race, gender, sexual identity, and the environment.  WFIR's Evan Jones has more:
Devaughan faces an uphill campaign financing challenge. The latest federal report showed her with about $16,000  on hand compared to Morgan Griffith's $541,000.
Click here for Taysha Devaughan's campaign website.
Election day is 45 days away, and that means early voting begins today across Virginia. It means you can vote in person during regular office hours at your city or county's voter registration office — and you can now request an absentee ballot, either by mail, on line or in person. More from WFIR's Evan Jones:
Click here for early voting information from the Virginia Department of Elections
Roanoke Delegate Sam Rasoul says turning a good idea into a Virginia law is rarely easy — and for most people, the process is almost always difficult to understand. That's why he likes to host sessions each year to help citizens learn more about it. Rasoul says even as a delegate, it took him a while to fully understand how a proposal can eventually become Virginia law. So he likes to conduct a workshops called "You Write the Bill" which take interested citizens through the process, including writing legislation, lobbying plans and how bills make their way through the General Assembly. WFIR's Evan Jones has more:
This year's "You Write the Bill" session begins at 5:30 Thursday afternoon at the Gainsboro Library in Roanoke.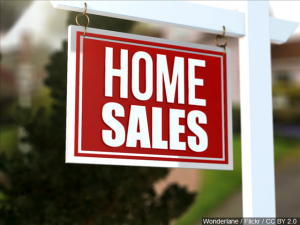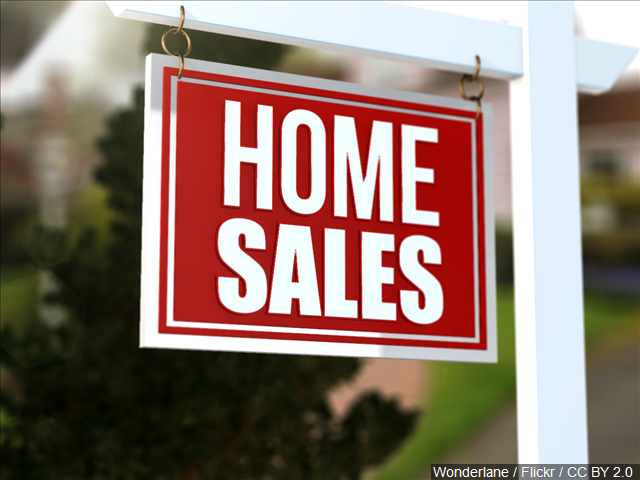 Higher mortgage interest rates have not dampened Roanoke Valley home sale prices to this point, and realtors say buyers must realize that those rates are returning to more historic norms. The number of sales this year has been lower every month than in 2021, but the average price has been notably higher, topping $330,000 in August.  WFIR's Evan Jones has more:
Click here to see Roanoke Valley home sales averages 2019-present
Some of the world's elite cyclocross racers will compete this weekend in Roanoke, in an event that showcases local efforts to build the region's image as an important cycling destination. It's the Virginia's Blue Ridge Go Cross, tomorrow and Sunday at Fallon Park. Cyclocross features bike courses that include muddy stretches and various obstacles and challenges. The competition begins at 8:00 am both days; the elite bikers compete at 2:30, and those races are streamed in the U.S. and internationally, which organizers say will only further enhance the region's outdoor recreation image. WFIR's Evan Jones has more:
Click here for full event information.