Evan Jones
A popular Roanoke nightspot is set to honor a local musical mainstay who recently passed away. Martin's Downtown will hold a special show Thursday honoring Joey Feazell. He played numerous shows at Martin's and elsewhere over the last 12 years or so, first with the Riverbank Ramblers and later with J.E. Feazell & th' Dive Bar Stars. He died over the weekend at age 36. Jason Martin is Director of Operations at Martin's:
The special show remembering Feazell begins Thursday night at 9:30. Any local musicians wishing to pay tribute are invited to perform. There is no admission charge, but Martin says all proceeds from a donation jar will help Feazell's family meet final expenses.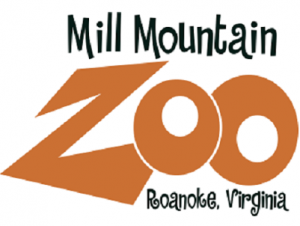 Mill Mountain Zoo opens a new playground Thursday, one aimed at helping children learn the value of insects. The zoo and Carilion Children's have teamed up to create the playground called "Curiosity Corner". Among other things, it includes large insect sculptures children can play on, along with interactive games and informational signage. WFIR's Evan Jones has more:
A sure sign of spring in Roanoke is now just over three weeks away. The annual St. Patrick's Day Parade is set to head through downtown on March 11.  Roanoke's Parade has been recognized in the past as one of the largest of its kind on the East Coast. Organizers say it is an important day for downtown businesses when many people who come downtown for the parade also eat and shop there.  It is also the day the Roanoke Farmer's Market comes to life for another year.  WFIR's Evan Jones has more:
CLICK HERE for full Roanoke St. Patrick's Day Parade and Shamrock Festival information.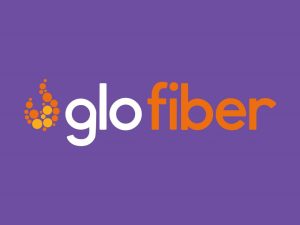 Residents in many newer Roanoke Valley neighborhoods have been surprised in recent months to find broadband internet installation crews digging into their front yards or causing other damage to their lawns. Glo Fiber contractors must sometimes install new fiber optic cables in neighborhoods where the utilities are underground, and they are generally permitted to do so on your property anywhere within 10 feet of the roadway. Roanoke County has heard from some residents who aren't happy with the end result, as WFIR's Evan Jones reports:
We have contacted Glo Fiber seeking their perspective.
Two Virginia beagles will get national exposure this weekend as part of a annual Super Bowl day television program.  The "Puppy Bowl" has aired on the big day every year since 2005. It features young dogs rescued from shelters at play inside a model stadium, complete with commentary. This year, two of them come from the Envigo facility west of Richmond that closed for violating multiple animal welfare laws. The Puppy Bowl aims to raise awareness about adopting pets from shelters — and rescuing abandoned animals. It airs this Sunday on Animal Planet at 2 pm.  WFIR's Evan Jones has the story:
Click here for more on Allison and Briscoe.
Click here for the Puppy Bowl website.
Virginia Tech President Timothy Sands says the university needs to grow well beyond its current student numbers to best serve its mission. In his State of the University Address this week, Sands said while student numbers have held steady in recent years, applications are up by almost two-thirds. As a result, VT can now accept about 57% of those applying, compared to its recent historic average of 70%. About 30,000 undergraduate students attend Virginia Tech, and Sands says if that number does not increase, many talented high school students will go elsewhere — and ultimately contribute to other states in their adult lives.  WFIR's Evan Jones has more: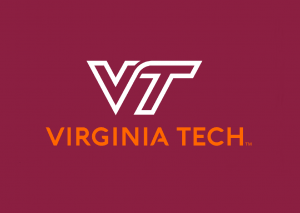 Virginia Tech President Timothy Sands says making the university accessible and affordable to more students is one of his top immediate goals. WFIR's Evan Jones has more:
Sands says another one of his major goals in the years just ahead is to lift VT's global ranking into the top 100.  U.S. News and World Report currently ranks Virginia Tech 265th among Global Research Universities — rankings that, along with the U.S., include institutions near the top in countries like China, Australia, England, Singapore and Canada.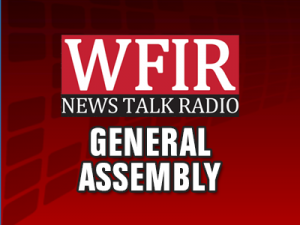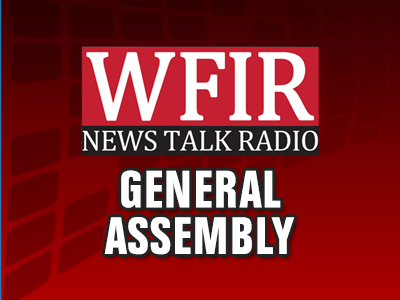 Democratic lawmakers in Richmond say Governor Youngkin can make all the budget proposals he wants, but there are stark differences on how much of Virginia's budget surplus should be spent — and how much should go into tax cuts. The Youngkin administration is forecasting a $3.6 billion budget surplus for the current fiscal year, and the governor proposes $1 billion in personal and corporate tax cuts. More from WFIR's Evan Jones: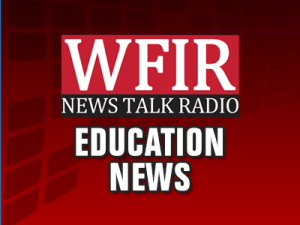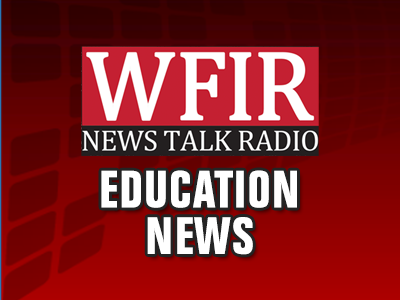 Governor Youngkin's State of the Commonwealth again stressed one of the issues widely credited for is election 14 months ago — education and parental rights. As WFIR's Evan Jones reports, some of his proposals are likely to gain bipartisan support, but certainly not all: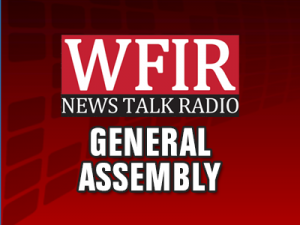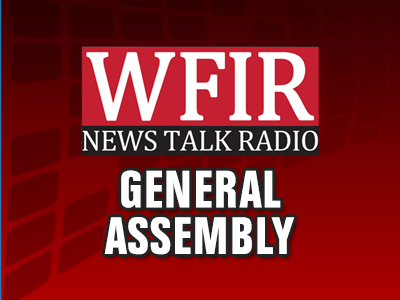 State lawmakers begin this year's General Assembly session Wednesday and as it gets underway, retired Virginia Tech Professor and WFIR Political Analyst Bob Denton expects a mix of bipartisan cooperation on some issues — and plenty of political positioning on others ahead of November's legislative elections. Denton says lawmakers can agree on some tax cuts, along with increased state spending for education, mental health and workforce development. More from WFIR's Evan Jones: