Local Government, Civic Affairs and Education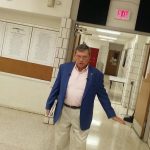 Cave Spring district school board member Mike Wray says everything will be ready to go when students return to Cave Spring High School on August 13. Roanoke County has been scrambling to get the 50-year-old building up to speed after originally planning to start extensive renovations this summer. During a media tour today Wray said certain needed-repairs were instead "nursed" through the previous school year instead of being fully made because of the anticipated renovations – now on hold since the only contractor's bid came in 17 million dollars over what was budgeted.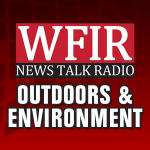 A joint effort focused on exposing more underserved youths to the outdoors is ready to take a next step with the help of several grants. More from WFIR's Gene Marrano: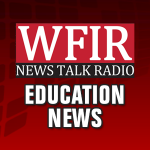 Roanoke area schools are holding the annual 'Load the Bus' drive this weekend to give school supplies to less fortunate children. WFIR intern Brandon Wells reports.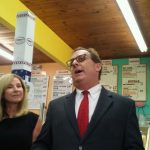 Roanoke County Windsor Hills Supervisor Joe McNamara could be the Republican nominee in the 8th House district. This comes after Delegate Greg Habeeb announced that he would step down at the end of August. More from WFIR Intern reporter Brandon Wells: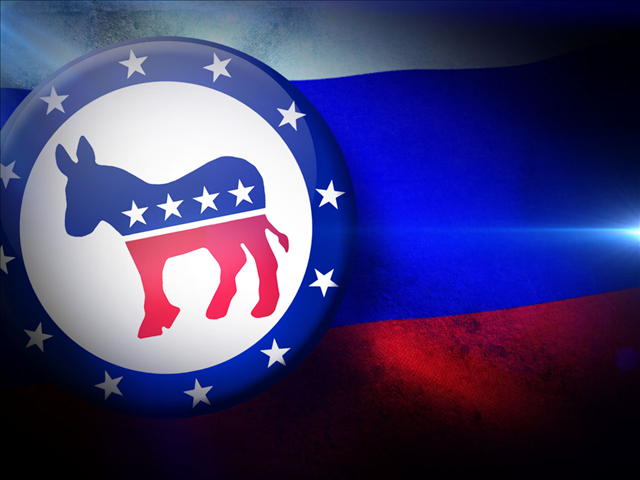 From press release: House Democratic Leader David Toscano and Caucus Chair Charniele Herring issued the following statement about Delegate Greg Habeeb's resignation and the special election to replace him.
"We respectfully request that Speaker Kirk Cox call for the special election to replace Delegate Habeeb to coincide with the general election this November. To hold it at a separate time would be fiscally irresponsible, especially after the House Republicans have already spent millions of taxpayer dollars to defend racially gerrymandered districts. We call on Speaker Cox to act in the best interest of Virginia taxpayers and voters and make this decison swiftly."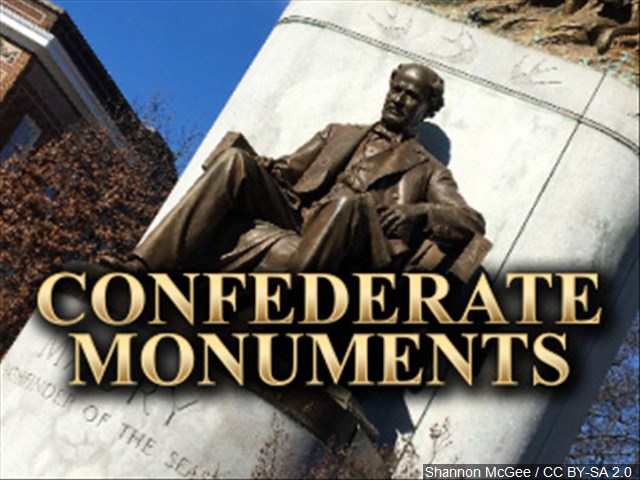 RICHMOND, Va. (AP) – A Richmond city councilman is reviving a push to seek autonomy that would allow the city to decide what to do with its most prominent Confederate monuments.
The Richmond Times-Dispatch reports City Councilman Michael Jones revived a resolution this week that if approved would ask the state legislature for the power for the council to decide the monuments' future. A state law currently on the books prohibits local governments or others from disturbing or interfering with memorials to war veterans.
Last year, the City Council voted down a proposal from Jones proposed seeking the state's authority to remove five Confederate statues.
Jones' move comes after a commission recently recommended removing one statue and adding historical context to the rest.
His measure was referred to a committee that meets next in August.

Big Brothers Big Sisters of Southwest Virginia is looking for more "Badges" in an attempt to build a better relationship between public safety officers and some young people in the community. More from WFIR's Gene Marrano: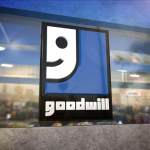 Goodwill cut the ribbon yesterday on "Youth H-Q" at the Roanoke Jobs Campus on Melrose Avenue. WFIR's Gene Marrano has more on that story: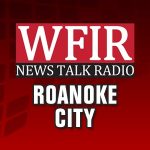 The City of Roanoke wants residents to "dream today – so that we can shape tomorrow" by giving their input on the next comprehensive plan. More on the "Plan Roanoke" kickoff today from WFIR's Gene Marrano: