Crime and Public Safety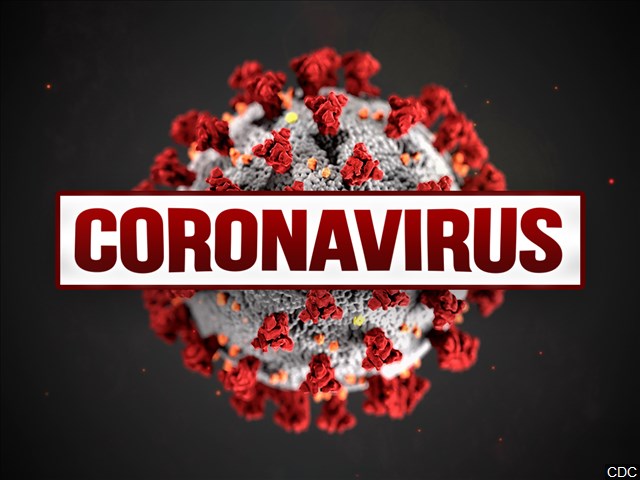 Virginia has joined the growing number of states across the nation halting evictions in response to potentially lost wages during the coronavirus pandemic. WFIR's Ian Price has more:
The next Roanoke police chief will need no introduction to the force — but he will have to get reacquainted with it. City Manager Bob Cowell announced today he is appointing Sam Roman to head the Roanoke Police Department.
Roman is currently Lexington's police chief, but before heading there, he served 25 years with Roanoke Police, rising then to the rank of Deputy Chief.
NEWS RELEASE: After a Nation-wide search that resulted in panel interviews with five outstanding finalists, the City of Roanoke has appointed Samuel Roman, Jr. to join us as the next Chief of the Roanoke Police Department. Roman currently serves as the Police Chief in Lexington, after having served for 25 years in Roanoke rising to the rank of Deputy Chief.
The City of Roanoke went through a rigorous process of searching for Roanoke's new Police Chief.  That process included community meetings, online surveys and community conversations. The City of Roanoke intended to introduce the finalist to the community via a community meet-and-greet prior to a final announcement.  However in light of the current prohibition on group gatherings, this simply is not possible at this time. The good news is many in our community already know Chief Roman and what he offers the City. A welcome event will be conducted at a later date.
"We are so pleased with the selection of Sam Roman as our new Police Chief," said Mayor Sherman Lea. "Sam knows our community and has a history of working with our neighborhoods to build strong relationships. We are confident his leadership will ensure our Police Department remains one of the most exemplary departments in the Nation."
"It is with great enthusiasm I accept the position as Chief of Police for the City of Roanoke," says Roman. "Returning to the department where my law enforcement career began nearly 28 years ago is an opportunity that I do not take lightly.  I am grateful to all involved in the search and selection process. To be entrusted with the safety and security of the officers and citizens of Roanoke is an honor. I look forward to rebuilding strong community connections, building upon the existing nationally recognized policing standards, and cultivating the existing relationships with the officers, department leadership, and the entire City."
Roman will begin his service as Roanoke's Police Chief on March 31.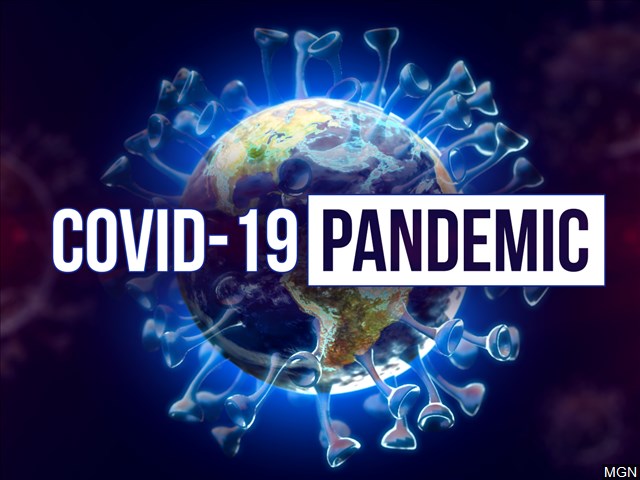 Virginia U.S. Senator Mark Warner delivered a coronavirus update, ahead of COVID-19 legislation getting a look today in the Senate. WFIR's Ian Price has more: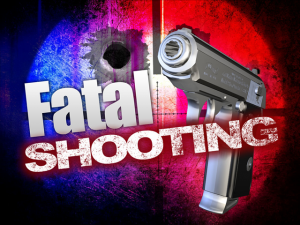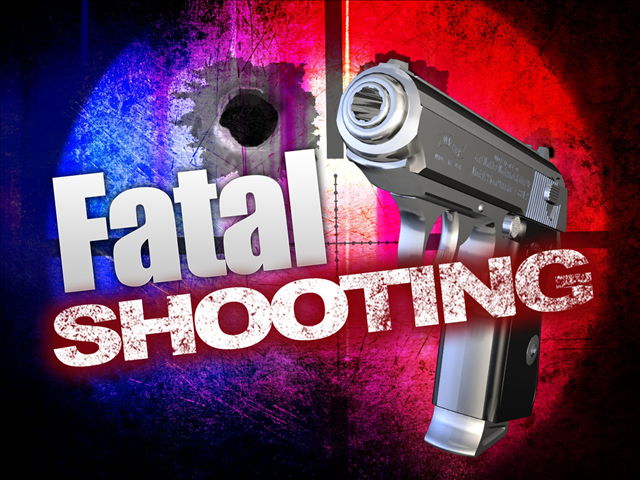 From the Franklin County Sheriff's Office: The Franklin County Sheriff's Office received a 911 call at approximately 3:30pm on March 15, 2020 alerting of a homicide at 10322 Virgil Goode Highway in Rocky Mount, Virginia. Franklin County Sheriff's Office responded, along with Virginia State Police and Franklin County Public Safety. The victim, 59-year-old Denny Smith of Rocky Mount, was found deceased in his home from a gunshot wound. The suspect, 55-year-old Gregory Kendrick of Rocky Mount, was arrested on scene. Kendrick has been charged with second degree murder and is being held at the Franklin County Jail with no bond.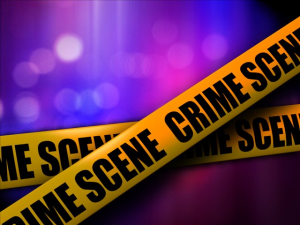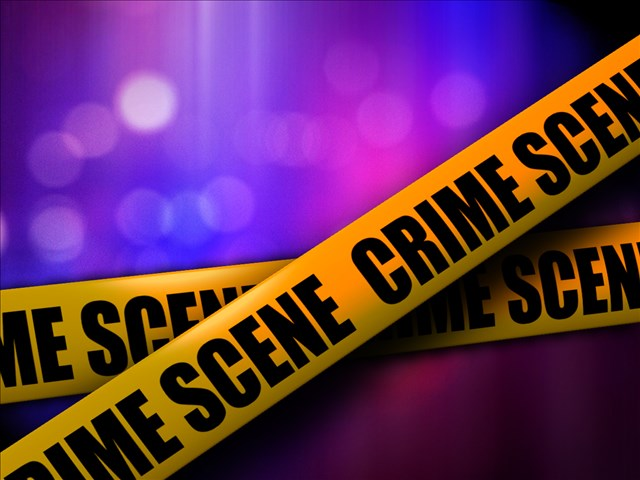 FRANKLIN COUNTY SHERIFF'S OFFICE UPDATE:  The shots fired call on Greenway Road in Glade Hill, Virginia has resulted in a homicide investigation. Jon-Matthew Sheffield, 35 years old of Glade Hill, received a fatal gunshot wound during an altercation. Franklin County Sheriff's Office deputies and EMS arrived on scene where Mr. Sheffield was pronounced dead. This was an isolated incident and there is no threat to the community. The investigation is ongoing at this time.
PREVIOUS:  At approximately 7:25pm on Saturday, March 14, 2020, Franklin County Sheriff's Office responded to a shots fired call on Greenway Road in Glade Hill, Virginia. Deputies are on scene for investigation. There is no threat to the community.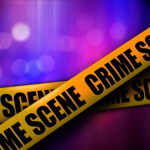 NEWS RELEASE: On March 14, 2020 at about 1:00 am, Roanoke Police responded to a report of a person with a gunshot wound at Lafayette Blvd NW and Melrose Ave NW. Arriving officers located an adult male with gunshot wounds. The man was transported by Roanoke Fire-EMS to Carilion Roanoke Memorial Hospital for treatment of his injuries. No arrests have been made. This is an ongoing investigation. Anyone with information about this incident is asked to call (540)344-8500 and share what you know. You can also text us at 274637; please begin the text with "RoanokePD" to ensure it's properly sent. Both calls and texts can remain anonymous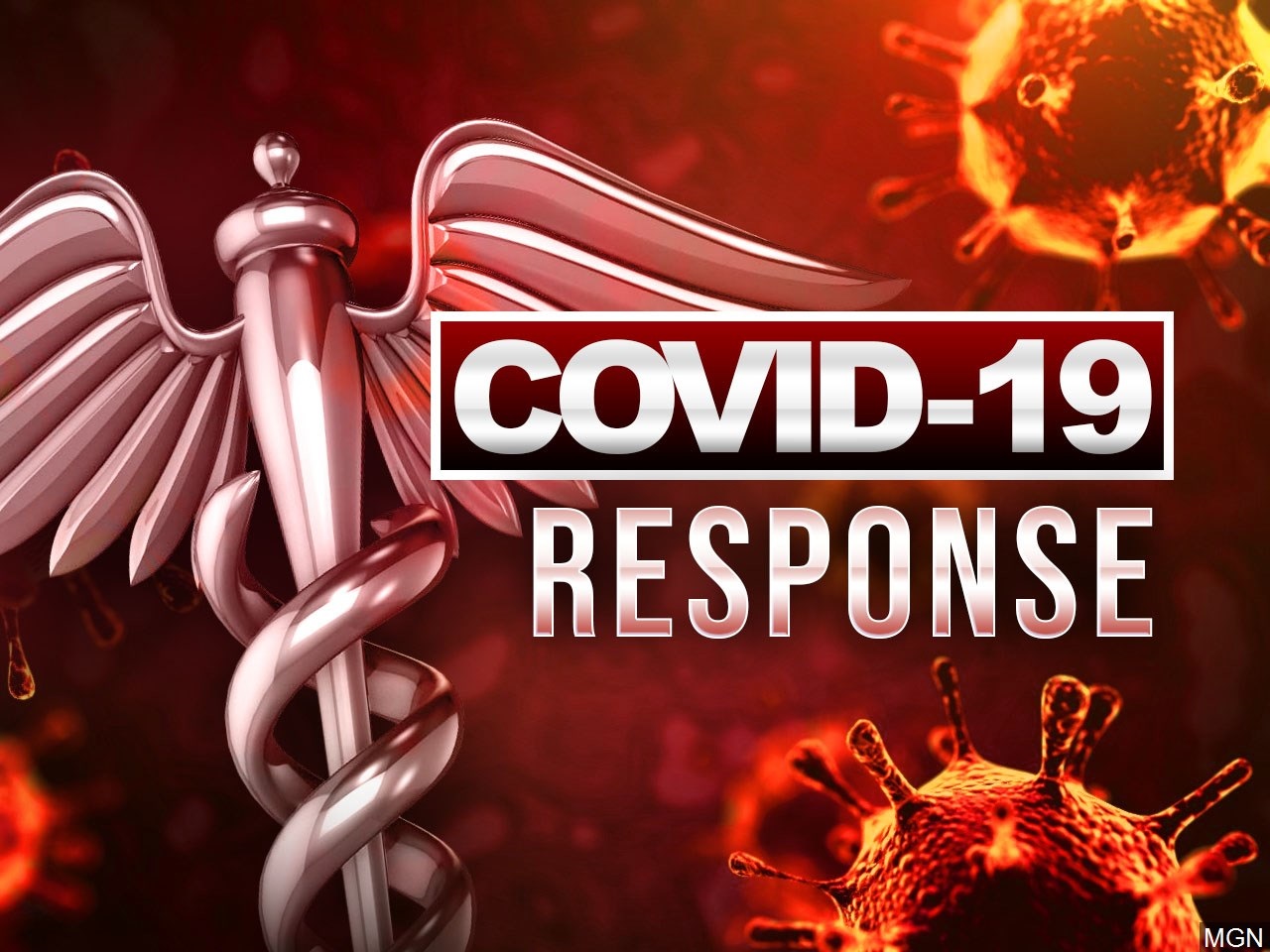 A local U.S. Congressman is taking additional steps to help those concerned about the coronavirus outbreak. WFIR's Ian Price has more: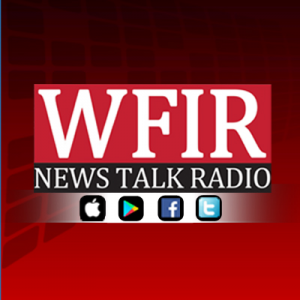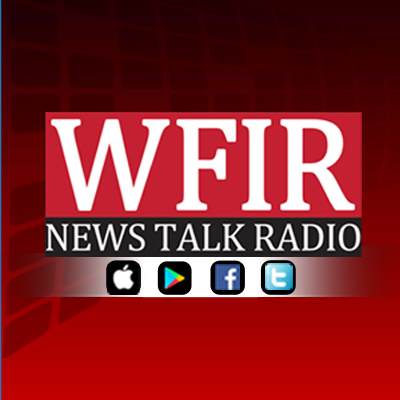 NEWS RELEASE: The Virginia State Police Bureau of Criminal Investigation's Wytheville Field Office has concluded its investigation into the September 2019 death of an inmate at the New River Valley Regional Jail. The case is closed and no charges will be placed in accordance with the findings of the Office of the Medical Examiner in Roanoke and at the advisement of the City of Radford Commonwealth's Attorney and Pulaski County Commonwealth's Attorney.
The investigation was conducted at the request of the New River Valley Regional Jail. On the evening of Sept. 11, 2019, Radford University Police responded to a call at a campus facility concerning Aris Eduardo Lobo-Perez, 18, of Culpeper, Va. Police took him into custody shortly before midnight on a charge of public intoxication. As is standard procedure, Lobo-Perez was transported by the arresting agency to New River Valley Regional Jail in Pulaski County.
At approximately 7:20 a.m. on Sept. 12, 2019, jail personnel approached Lobo-Perez to offer him breakfast, which he declined. It was at 7:50 a.m. that jail personnel found Lobo-Perez unresponsive in his cell. Despite the immediate efforts by jail personnel to resuscitate the inmate, Lobo-Perez was declared deceased at the jail. His remains were transported to the Office of the Medical Examiner in Roanoke for examination and autopsy.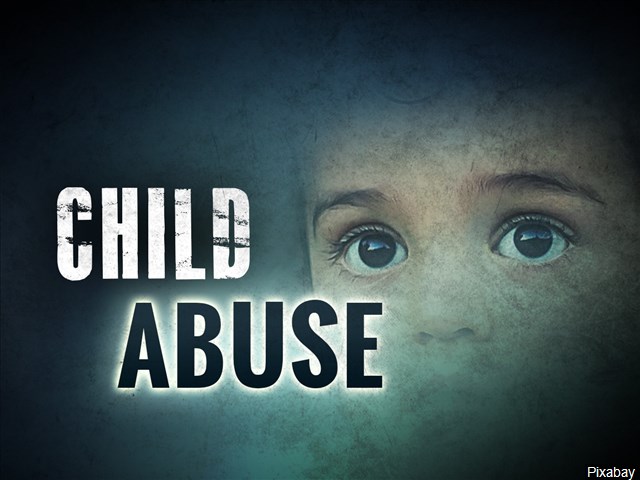 DANVILLE, Va. (AP) — A Virginia man has been sentenced to 15 years in prison in the beating death of his 1-year-old daughter.
John Robert Shore, 32, pleaded guilty to non-capital murder in Danville Circuit Court on Thursday, news outlets reported. A child abuse charge was dropped as part of a plea agreement.
Prosecutors alleged Shore told 911 dispatchers on a January night in 2019 that his infant daughter, Oaklyn Leigh Owens, was limp in her crib and appeared to have stopped breathing. He claimed the child had fallen out of her crib onto a wooden floor the night before, but medics immediately noticed she was in cardiac arrest and had bruises and scabbed over injuries on her body, court documents show.
Defense attorney Glenn Berger argued Oaklyn's death was an accident. But Danville Deputy Commonwealth's Attorney Petra Haskins pointed to evidence that showed Oaklyn died from complications of blunt trauma to the head.
Shore was also accused of giving conflicting accounts of what happened to Oaklyn — first saying she fell from the crib, hitting a dresser and the floor, then saying she had climbed up near a coffee table and fallen earlier in the week, according to testimony from prosecutors.
Evidence from the scene revealed a fresh hole in the wall in Shore's bedroom and blood found on the bed both contained Oaklyn's DNA.
Oaklyn's mother, Danielle Owens, was also accused of giving inconsistent statements to investigators, but police didn't find evidence suggesting she hurt the child, court documents showed.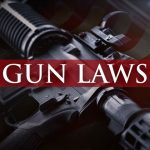 (AP) Parts of Virginia Governor Ralph Northam's sweeping gun control legislation have won final passage in the General Assembly. Lawmakers gave final passage to several pieces of gun control legislation Friday. That includes a red flag bill to allow authorities to temporarily take guns away from people deemed to be dangerous to themselves or others, and legislation giving local governments more authority to ban guns in public places. Virginia has become the epicenter of the nation's gun debate after Democrats took full control of the General Assembly last year on an aggressive gun-control platform. Northam is set to get seven out of eight gun control measures passed this year.