Crime and Public Safety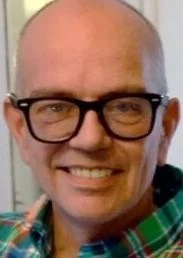 Family members of John Krippendorf of Salem say they have reported him missing and request the public's help in finding him. The family has announced a $1,000 reward for information about Krippendorf's whereabouts after he checked himself out of LewisGale Medical Center more than two weeks ago. A phone number to contact his sister can be found on our website. Mary Keene of Roanoke County is his sister. Call her at (540) 588-0701 with any information.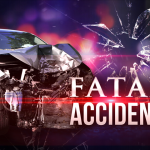 (from Roanoke PD) On February 17, 2023 just before 6:00 a.m., Roanoke Police were notified by the City of Roanoke E-911 Center of reports of a person who had been struck by a vehicle in the 2900 block of Williamson Road NW. Responding officers observed an unresponsive adult male victim lying in the roadway with significant injuries. Roanoke Fire-EMS personnel pronounced the man deceased on scene.
Preliminary investigation indicates the pedestrian was in the roadway when he was struck by a vehicle traveling north on Williamson Road NE. That driver remained on scene and is cooperating with the investigation. No charges have been placed at this time.
On Tuesday, February 7th, 2023, the Franklin County Sheriff's Office began investigating a case of two stolen dogs from Waid Park. The owner reported that the dogs had broken away from him and were picked up/stolen by men in an unknown vehicle. As the investigation continued into this week, the dogs were located deceased in the 500 block of Carolina Springs Road on Tuesday, February 14th, 2023.
After transporting the dogs to the Virginia-Maryland College of Veterinary Medicine at Virginia Tech for necropsies, the cause of death was determined to be gunshot wounds. Great investigative work from the Office of the Sheriff, in addition to assistance from the community, has led to an arrest in this case.
The owner of the dogs – Terry Eugene Michel, 58 years old of Ferrum, VA – was arrested and charged on February 16th, 2023, in relation to this incident. Charges include the following: two counts of Felony Animal Cruelty, one count of Filing a False Police Report, and two summons for improper disposal of a companion animal. Michel is being held without bond.
The Office of the Sheriff is thankful to be able to provide a resolution to this case, although the reasons why are still hard to comprehend. We have noticed the many comments with concerns about this occurring at the Waid Park Recreation Area, but we do want to confirm that the reported theft and subsequent death of these dogs have no connection to Waid Park.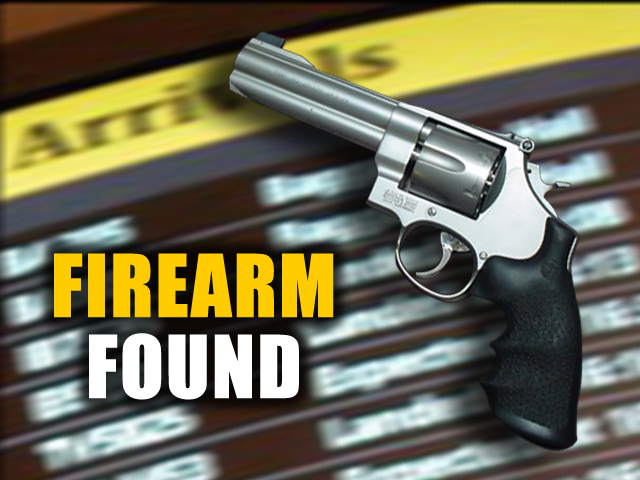 After a local woman was caught at a TSA checkpoint with a loaded gun, an expert shares what happens after the stop. WFIR's Emma Thomas has details:
Click here to learn how to travel with firearms
Last summer Roanoke City Public Schools approved more than two dozen updated and new safety measures designed to keep students, teachers and staff out of harm's way. The school board will hear a progress report at its regular meeting tonight, as WFIR's Gene Marrano reports: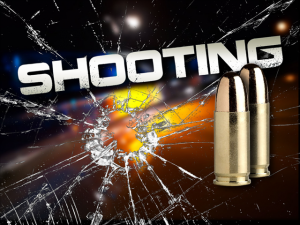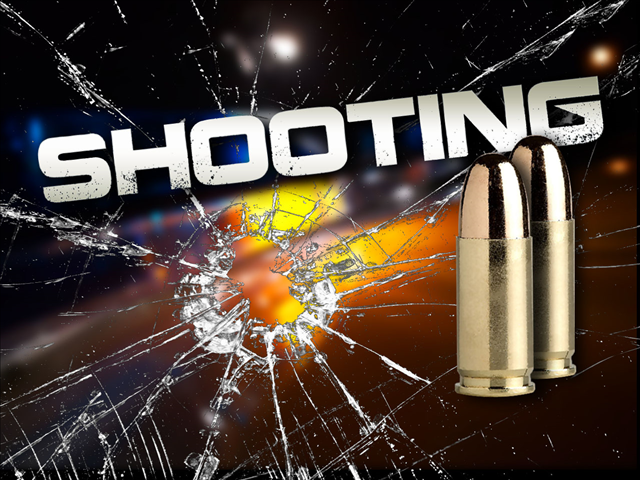 (from Roanoke PD) on February 12, 2023 at approximately 6:30 p.m., Roanoke Police were notified by the City of Roanoke E-911 Center of a person with a gunshot wound in the 2800 block of Hershberger Road NW. Responding officers located an adult male victim inside of a residence in the area with a gunshot wound. Roanoke Fire-EMS transported the man to Carilion Roanoke Memorial Hospital for treatment of what appeared to be serious, but non-life threatening injuries.
No suspects were located on scene and no arrests have been made regarding this investigation at this time. Further details about what led to the shooting are limited. No further information can be released and this is an ongoing investigation. Anyone with information about this incident is asked to call (540)344-8500 and share what you know. You can also text us at 274637; please begin the text with "RoanokePD" to ensure it's properly sent. Both calls and texts can remain anonymous.
Last month the office of the Virginia Attorney General released its report on the Virginia Parole Board, where according to AG Jason Miyares the former chair of that board – now a judge – abused her power. He spoke recently with WFIR's Gene Marrano about those findings: