Crime and Public Safety
An event that was already scheduled before the weekend mass shootings in El Paso and Dayton to promote gun safety in the home drew extra attention this morning perhaps when local Police Chiefs gathered on Mill Mountain. More from WFIR's Gene Marrano: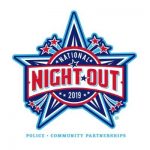 Since the early 1980's "National Night Out" has been celebrated in neighborhoods – focused on community awarewness and forging stronger bonds with public safety departments. It returns tonight and WFIR's Gene Marrano has the story:
The Bedford County Sheriff's Office is asking for help identifying a man in connection with thefts from vehicles and using stolen credit cards. The news release does not indicate when or where the incidents occurred, but officials released a store surveillance photo with a Monday time stamp.
NEWS RELEASE: Bedford County Sheriff's Office needs help identifying the pictured individual related to thefts from vehicles and using stolen credit cards. Please contact Inv. C. A. Edmondson with the Bedford County Sheriff's Office at 540-586-4800 ext. 4061 with any information.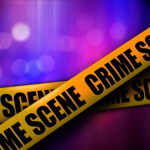 Roanoke County police have apprehended several suspects in a series of vehicle break-ins. The arrest took place very early Saturday morning in the Buck Mountain Road area. After a brief car chase in what turned out to be a stolen car, 20 year old Tyrese Hairston and three male juveniles were detained – the driver of the car they were in got away on foot. County police say the suspects had broken into 38 vehicles in the Penn Forest and Buck Mountain Road areas – and had stolen at least one handgun. Police are still looking for the driver of that stolen Chevy Impala.
A cat that was found with an arrow shot through its mid-section is recovering at Angels of Assisi. Roanoke County Police say they got the call around midday to the 2500 block of Rutrough Road. The feline went through surgery and appears to be recovering okay. Police say there is known owner, and there are no suspects.
NEWS RELEASE: Roanoke County Police are investigating after a cat was found shot with an arrow in the 2500 block of Rutrough Road. The call was reported shortly after noon today. The officer on scene transported the cat to Angels of Assisi for treatment. The cat is now recovering from surgery. The cat is believed to be a stray. It was not microchipped and there is no known owner at this time. There are no suspects at this time. Police are conducting an investigation and there is no other information available. If anyone has information about this incident, please call Roanoke County Police at (540) 562-3265.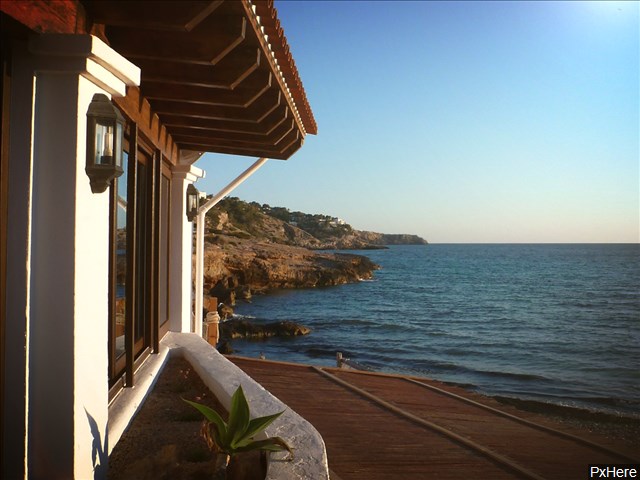 A new alert from A-A-R-P Virginia says rental scams are rising across the state and online scams, in particular, can cost you thousands of dollars. These types of cases increase during the summer as WFIR's Ian Price reports:
Roanoke County police have issued warrants for 18 year old Tory Nason Calfee, whom they call a suspect in those southwest Roanoke County break-ins that now totals more than 3 dozen unlocked cars. Police say he is not the only suspect they are seeking. One of the items stolen from an unlocked car was a handgun. See a photo of Calfee (left)
Roanoke may be a 7-time All America City but it is often plagued by gun violence that terrorizes neighborhoods. More on a task force created to dig deep in looking at that issue from WFIR's Gene Marrano: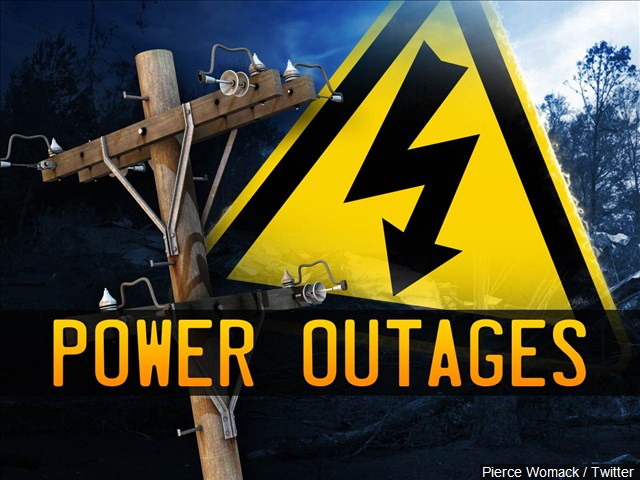 Nearly 4,500 without power in Roanoke City and County as of 2:30 this afternoon. No estimated restoration time. You can monitor outages on the Appalachian Power website. Click HERE for the site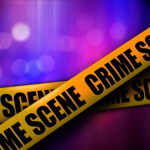 NEWS RELEASE: On July 21, 2019 shortly after 1:00 am, Roanoke Police responded to a report of someone who had been shot in the 900 block of Morehead Avenue SE. Responding officers located an adult female with a gunshot wound outside of a residence. The female was pronounced deceased at the scene. The identity of the victim is being withheld until proper notifications are made. No arrests have been made regarding this incident at this time. The investigation is ongoing. Anyone with information about this incident is asked to call (540)344-8500 and share what you know. You can also text us at 274637; please begin the text "RoanokePD" to insure it is properly routed. Both calls and texts can remain anonymous.