Crime and Public Safety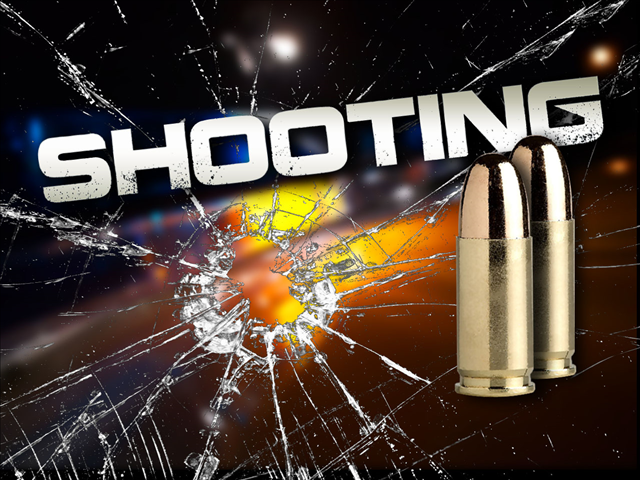 From News Release: On July 4, 2018 at around 12:30 a.m., officers responded to the 1400 block of Orange Ave NW in reference to a motor vehicle collision.
On arrival, officers located the driver of the vehicle, 25-year-old Noel Hunt of Roanoke, suffering from an apparent gunshot wound. Hunt was transport to Carilion Roanoke Memorial Hospital by Roanoke Fire-EMS with non-life threatening injuries.
This incident is still under investigation. Detectives have obtained search warrants in reference to this incident.
At this point in the investigation, it appears to be isolated and there is no danger to the public regarding this event.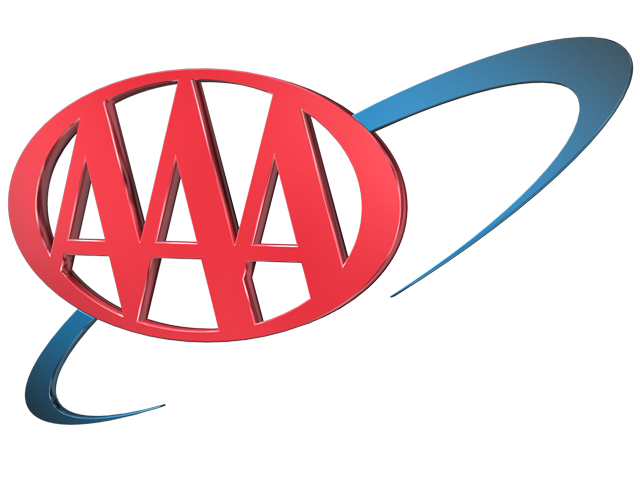 New research shows that Apple CarPlay and Android Auto are less distracting for drivers than generic infotainment systems, but there's still room for improvement. WFIR's Ian Price has details: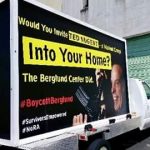 UPDATE: In response to Andy Parker's rolling billboard protest of the upcoming Ted Nugent concert over his pro-gun stance, the Berglund Center released a statement yesterday, saying "we are a public assembly facility and must obey the law, which includes non-discrimination against anyone or any artist based on their political views. Ted Nugent wanted to perform in Roanoke and we could not turn away his business simply because not everyone shares his values."
PREVIOUS: Fans of Ted Nugent – the "Motor City Madman" – can go see him rock-and-roll on July 17th at the Berglund Center. Others are just "mad" about that concert booking, as WFIR's Gene Marrano reports: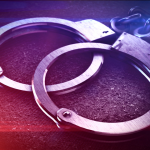 FAIRFAX, Va. (AP) — A mistake worthy of a Cheech and Chong skit has left a man under arrest in northern Virginia on drug-distribution charges. Fairfax County Police say a man who dialed the wrong number sent a text last week to one of their officers offering to sell marijuana. Police say narcotics detectives took it from there. The detectives scheduled a meeting and the man was arrested in possession of more than a pound of marijuana. Officers found another pound of marijuana after obtaining a warrant and searching his home. Police did not release the man's name. He's been charged with possession with intent to distribute.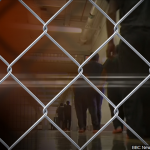 ROANOKE, Va. (AP) — A judge is set to hold a status conference in a federal civil-rights lawsuit filed on behalf of immigrant teens who allege they were severely abused inside a Virginia juvenile detention center.
The Associated Press reported last month on sworn statements from six Latino teens who detailed abuse they said they endured at the Shenandoah Valley Juvenile Center.
The teens said they were beaten while handcuffed, locked up for long periods in solitary confinement, and left nude and shivering in concrete cells.
Lawyers for the detention facility have denied all allegations of physical abuse.
U.S. District Judge Elizabeth Dillon has scheduled a telephone conference call Tuesday to get an update on the case from lawyers for both sides.
Gov. Ralph Northam has ordered state officials to investigate the claims.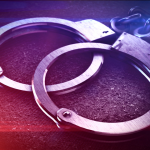 From News Release: On Saturday, June 30, 2018 at around 5:30 p.m., Roanoke Police were notified that Derrell Jones, who was wanted in the June 8, 2018 homicide of Michael Jackson, was currently at a home in Roanoke. Police were able to arrest Jones at a home in the 3600 block of Norway Avenue NW. Jones was taken into custody without incident and charged with Second Degree Murder.
Roanoke Police are still looking for the other suspect wanted in the homicide of Jackson, Shannon Walker. If anyone has knowledge of Walker's location, they are asked to call 911. Callers can remain anonymous. You can also anonymously text in your tip at 274637. Please begin your text with the keyword "RoanokePD" to ensure it is properly sent. Reference case number 18-062301.
Expect to see some eye-catching "rolling billboards" around Roanoke on Monday and Tuesday – courtesy of Andy Parker, the father of slain WDBJ-7 journalist Allison Parker. He is urging people to boycott the July 17 Ted Nugent concert at the Berglund Center and other events there over the veteran rocker's pro-gun stance. Parker will unveil the truck and the billboards it will carry around town on Monday during a 1pm event at Holton Plaza near the Suntrust building downtown. We will have much more from Andy Parker on "the Roanoke Valley's Morning News" on Monday.
A 63-year-old Liberty University professor is charged with attempting to have sexual relations with a minor. The Bedford County Sheriff's office says Stephen Kilpatrick of Forest was arrested yesterday after traveling to meet a person he thought we would be an underage female. Liberty University's website says Kilpatrick is an associate professor of mathematics, but officials there say he is suspended from his duties pending the outcome of the case.
News release: On June 27, 2018, Stephen Kilpatrick, 63, of Forest, VA, was arrested in connection with an ongoing investigation into the online sexual exploitation of a child. Kilpatrick was taken into custody by investigators from the Bedford County Sheriff's Office, assigned to the Southern Virginia Internet Crimes Against Children Task Force, when he traveled to meet who he believed to be an underage female. Kilpatrick was transported to the Adult Detention Center in Bedford, and charged with three counts of violating Code of VA 18.2-370, Indecent Liberties with a Child, and three counts of violating Code of VA 18.2-374.3, Use of Communications Systems to Facilitate Certain Offenses Involving Children. This is an ongoing investigation. If anyone has any information involving this crime, they are asked to contact the Southern Virginia ICAC at 434-534-9521.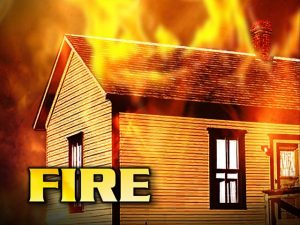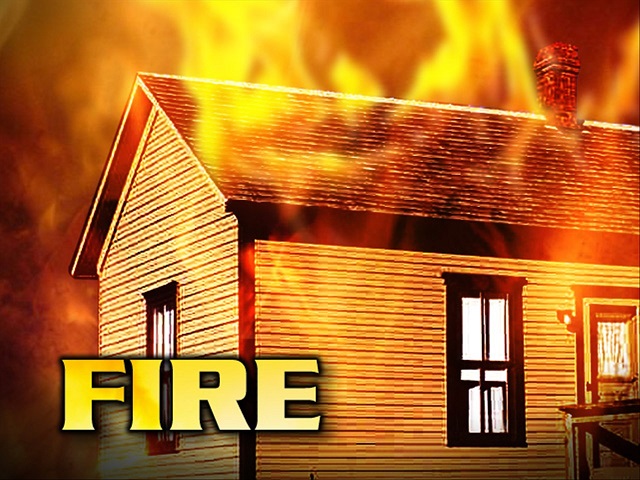 UPDATE: Roanoke County police and fire officials say the man found dead in a house fire earlier this week took his own life. The fire was reported Tuesday morning on Mount Gordon Road in the Hanging Rock area. Under the circumstances, police are not releasing the man's name or any further details.
PREVIOUS from Roanoke County Fire & Rescue: Roanoke County Police conducted a joint investigation with the Fire Marshal's Office following the fire that broke out early this morning on Mount Gordon Road. The body of a 25-year-old male was discovered in a second-floor bedroom where the fire originated. Police and Fire Marshals do not suspect foul play. The flames were contained to the bedroom of origin, but there was smoke damage to the rest of the second floor. Damage estimates are figured at $15,000. The investigation is ongoing.