Arts, Leisure and Sports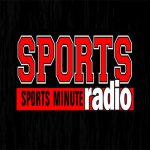 UVA remains atop the AP top 25 poll in men's basketball for a second straight week. The Cavaliers haven't played since a road win at Miami last Tuesday but its back to work tonight with a home game vs Georgia Tech: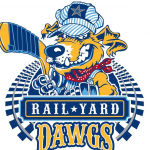 The Roanoke Rail Yard Dawgs are riding a 7-game winning streak – they are also one game away from the .500 mark at 18-19 – and there's no doubt they have played better since Sam Ftorek was replaced as the head coach.
When you think of the Roanoke River, do recreational opportunities come to mind? That's what local tourism officials hope a new "blueway" brochure in development will promote, as WFIR's Gene Marrano reports: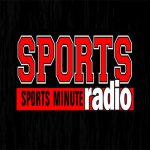 A key road win for the Virginia Tech men's basketball team in Atlanta versus Georgia Tech on Saturday. So says head coach Buzz Williams: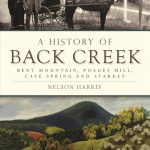 Former Roanoke City mayor Nelson Harris is a local history buff for sure – he has just released his 12th book, this one entitled "A History of Back Creek," which looks at other southwest county neighborhoods like Cave Spring, Poages Mill and Bent Mountain. One thing that struck Harris – how much the apple business meant to the area a century ago.Harris said he spent three years collecting old photographs from local residents for inclusion in the book. He will discuss "A History of Back Creek" and sign copies this Sunday at the South County Library on Merriman Road, at 2-pm.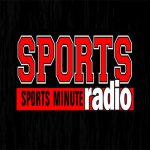 The Virginia Tech Hokies men's basketball team still needs to pile up wins to ensure a playoff berth. Tomorrow they are at Georgia Tech.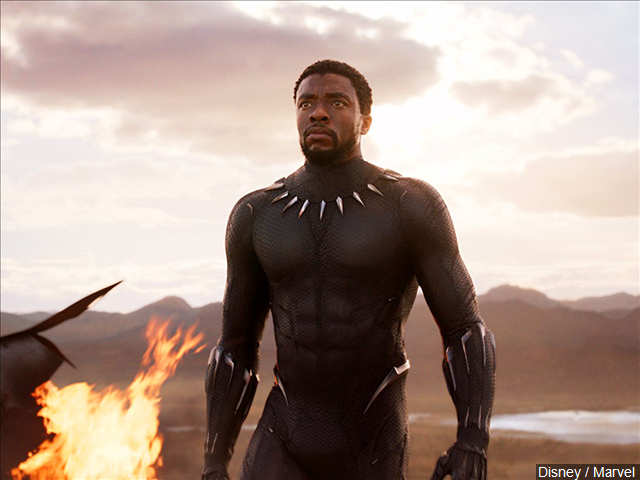 A movie that's expected to have a massive opening weekend features a lesser known character, but a local comic book store owner says Black Panther was actually the first mainstream black superhero. More from WFIR's Ian Price:
A second annual event that drew several hundred people last year is back this Sunday as a Black History Month celebration. More on the "Gospel Jubilee" from WFIR's Gene Marrano: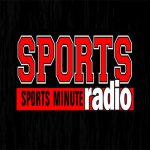 20 year old Liberty University online student William Byron will race in the NASCAR season-opener Daytona 500 on Sunday with Liberty as a  primary sponsor. And  the Roanoke Rail Yard Dawgs are fighting for a playoff spot in the Southern Professional Hockey League.
The Roanoke Rail Yard Dawgs are fighting for a playoff spot in the Southern Professional Hockey League – and it won't be easy. After home games at the Berglund Center tomorrow and Saturday night the Dawgs go on the road for 7 games and won't return home for more than 3 weeks.   Huntsville is the opponent for both home games this weekend. You can hear our latest complete conversation with Rail Yard Dawgs coach Dan Bremner below: