Arts, Leisure and Sports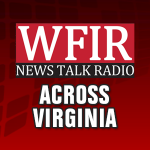 The Booker T. Washington National Monument is offering special programs in honor of Black History Month. WFIR's Denise Allen Membreno has more on tomorrow's event.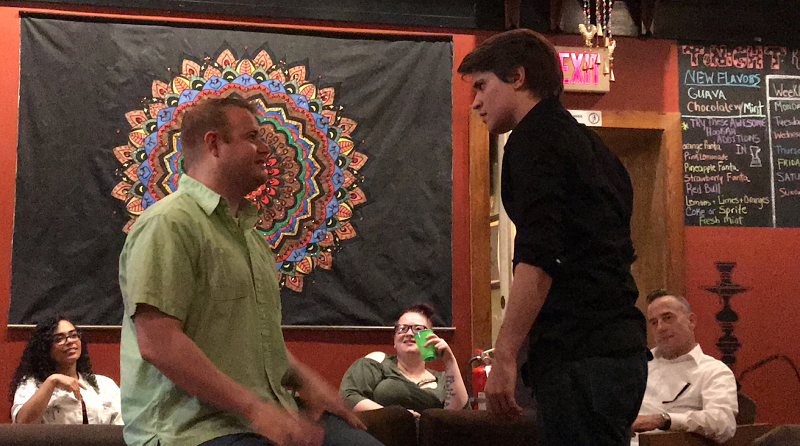 Both the national headliner and host of a stand-up comedy show this weekend in downtown Roanoke have local roots but didn't meet each other until they were performing in New York City. WFIR's Ian Price has the story:
You can hear our full interview with local comedians Johnny Camacho and Alicia Hollingsworth below
An update on the Blue Ridge Marathon this morning from the Roanoke Outside Foundation and others connected to the now-ten year old event that's back on April 13th. Pete Eshelman with Roanoke Outside helped get the race off the ground as a way to attract runners to the valley. New this year is "America's Slowest 5-k" the next morning – which includes donut stops and yoga stretching along the route.  There was also a sneak peek this morning at the Down-By-Downtown Music Festival that coincides with the marathon weekend – four days of music at multiple venues that includes Elmwood Park.
Hear much more from Pete Eshelman below: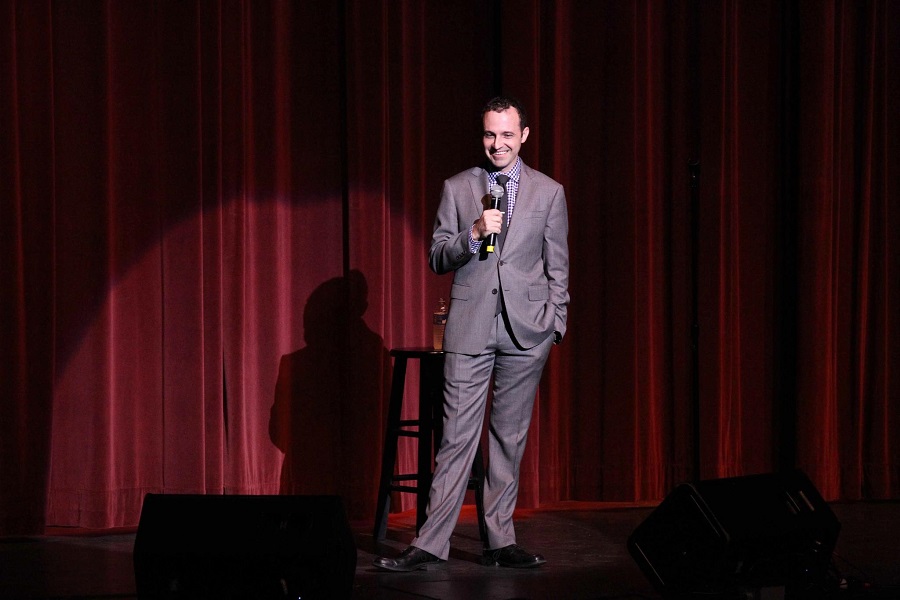 A national comedian who's headlining a show in Roanoke this weekend actually grew up not far down the road in Buena Vista. WFIR's Ian Price has more:
A link to more information about the show can be found by clicking here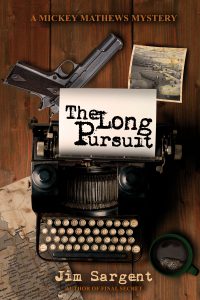 Jim Sargent is a retired Virginia Western Community College history professor who began writing historical novels based around the World War Two era a few years ago. The second entry in his "Mickey Mathews Mystery" series is "The Long Pursuit" – about Nazis infiltrating a bomber production plant in Michigan.  Jim Sargent can now also be seen discussing his novels on Blue Ridge Public Television's "Write Around the Corner" program that features local authors. It has also been posted on the pbs.org website. Here is a "Longer Listen" segment with Jim Sargent and WFIR's Gene Marrano: