Emma Thomas

Roanoke's GO Fest will be Downtown this October, and organizers are proud to announce a new partnership that aims to connect more people with Roanoke's outdoor spaces. Organizers say that this year's festival will mix new attractions with old favorites. WFIR's Emma Thomas with more:

This Friday, visitors to Roanoke's Downtown Market Square may notice something unusual – a yellow school bus. As students prepare to head back to classes, a local school supply drive returns for its fourth year. WFIR's Emma Thomas with more:
If you can't make it to the event, you can drop off throughout the week at Chocolate Paper, La De Da, and Kids Square in Roanoke City Market.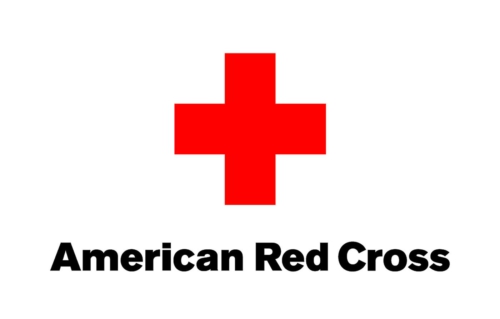 Seven Virginian Red Cross volunteers have joined hundreds from across America in aiding those affected by the floods in Kentucky. A spokesman for the organization describes how you can help from home. WFIR's Emma Thomas with more:
Click here for more information on how to help the Red Cross
National Night Out events will be held all over Roanoke tonight, and a new neighborhood will be joining the City's festivities. The annual National Night Out campaign will have events all over Roanoke this evening, and this year Williamson road will be joining in. WFIR's Emma Thomas with more:
Click here for a full list of National Night Out events in Roanoke
A new marijuana bill is working its way through Congress, and an area congressman says its passage would help federal lawmakers deal with future marijuana-related decisions. Morgan Griffith says that federal scheduling of the drug has impeded research into its affects. More from WFIR's Emma Thomas: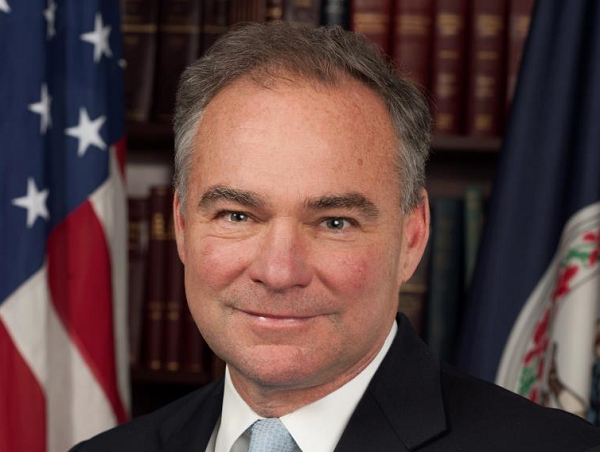 A water infrastructure bill is on its way to the White House for President Biden's signature, and Senator Tim Kaine says that helping small Virginia communities was a priority. He says that he and Senator Warner were able to work in key provisions for those in the commonwealth. WFIR's Emma Thomas with details:
As the U.S. Bureau of Economic Analysis confirms a second quarter of economic downturn, a Virginia senator cites job growth as a reason not to panic.  Senator Mark Warner brushed off concerns this week that our current economic shortfall may build into a full-blown recession. He says that the measures the government is currently taking, like the raising of interest rates by the Fed, are appropriate for the situation. WFIR's Emma Thomas has more: