State and National Government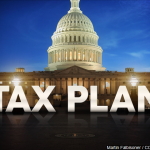 What better day to protest the tax reform bill passed by Congress late last year – if you didn't support it – than on tax deadline day? WFIR's Gene Marrano has more: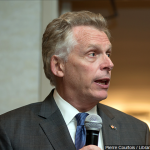 RICHMOND, Va. (AP) – The Richmond International Film Festival has named former Virginia Gov. Terry McAuliffe as the recipient of its 2018 Pioneer Award for Excellence in Public Service & Leadership.
Each year, the festival honors state and national leaders who are paving a future path in leadership and evoking change in communities.
This year, McAuliffe was chosen for effectively ending homelessness among the state's military veterans.
The award will be presented to McAuliffe by Gov. Ralph Northam during the festival's Military Spotlight on April 29.
More than 150 award-winning films from 35 countries will be screened at the festival, which runs from April 23-29.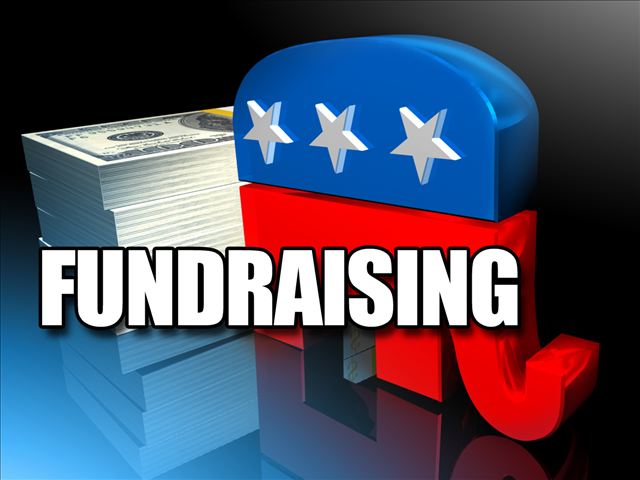 RICHMOND, Va. (AP) – Virginia Democratic challengers to sitting members of Congress are having success raising money.
Campaign finance reports released on Sunday show Democrats outraised incumbent GOP Reps. Dave Brat and Tom Garrett during the first three months of this year.
Several other Democratic challengers also posted strong fundraising totals.
Fundraising among incumbent Republicans was mixed. GOP Rep. Barbara Comstock raised the most money last quarter, followed by Republican Rep. Scott Taylor.
Republicans currently hold 7 out of eleven U.S. House seats in Virginia, but Democrats are hopeful they will gain seats thanks to voter antipathy toward President Donald Trump. Democrats easily won all three statewide offices last year and made major gains in the state House.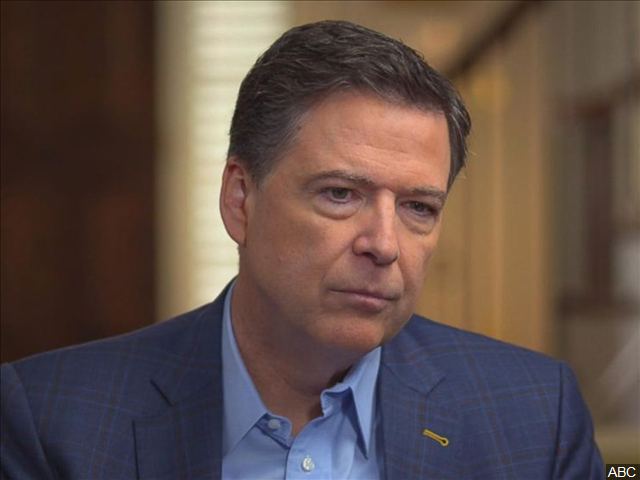 After James Comey's interview last night, Tim Kaine was asked if he believes the former FBI Director intentionally tried to impact the 2016 Presidential election when the Virginia Senator was on the losing ticket. WFIR's Ian Price has more: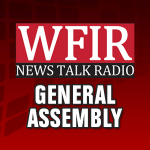 RICHMOND, Va. (AP) _ A committee of Virginia lawmakers has advanced a budget plan expanding Medicaid but tightening part of a work requirement plan House lawmakers approved earlier this year. The House Appropriations Committee approved two bills on bipartisan votes Friday, sending them to the full chamber. Lawmakers are taking another stab at passing a budget after attempts during the regular session ended in a stalemate over disagreement about Medicaid expansion. A final deal could be weeks away. The bills advanced Friday are largely the same as ones the House passed during its regular session. But one new amendment would mean certain Medicaid recipients who don't meet work requirements for any three months out of a 12-month period would likely be removed from the program. The requirements can be met in various ways, including job search activities.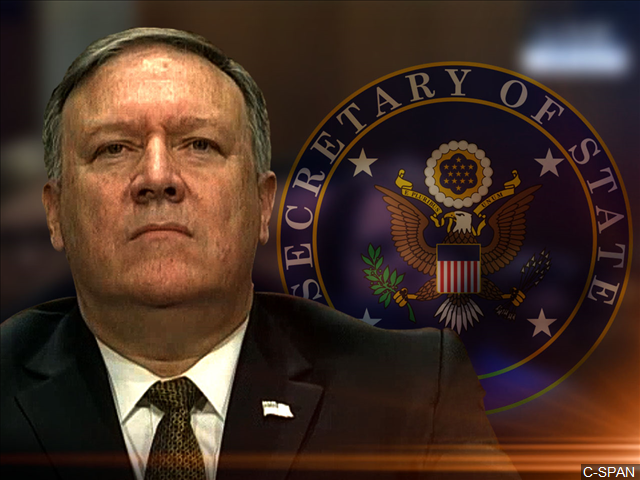 A Virginia senator was one of the only two Democrats to vote in favor of Mike Pompeo becoming CIA Director. But Tim Kaine says he's not so sure Pompeo is the right choice for Secretary of State. WFIR's Ian Price explains: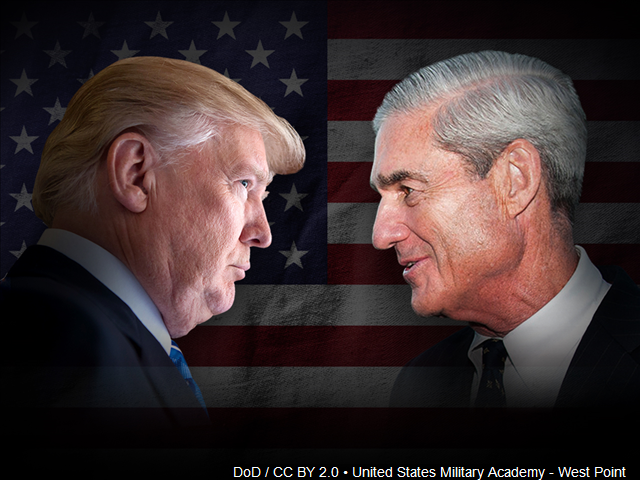 Virginia Senator Mark Warner is one of the many commenting on rumors of several firings at the White House, including FBI Special Prosecutor Robert Mueller. WFIR's Ian Price has more: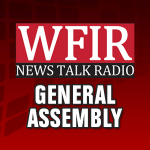 State lawmakers return to Richmond today in efforts to pass a state budget. But passage of any state spending plan is likely to be weeks away — and maybe longer. Today's activity is mostly procedural as the House and Senate establish procedures they will follow. The main point of difference between the two bodies remains Medicaid expansion.WFIR's Evan Jones has more;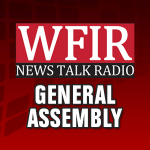 RICHMOND, Va. (AP) _ Virginia lawmakers are coming back to the Capitol to try and pass a budget after failing to do so earlier this year. Lawmakers are set to return Wednesday to open up a special session on the budget, but they aren't expected to do anything beyond procedural moves. Passage of a state spending plan is expected to take weeks or longer. An intraparty feud between Republicans in the GOP-led General Assembly over whether to expand Medicaid has caused the budget stalemate. Pro-expansion legislators appear to have the momentum after a key Republican senator announced he was switching positions last week, a move that gives lawmakers who favor Medicaid expansion a majority in both chambers of the GOP-led General Assembly. But sticking points remain, and the passage of Medicaid expansion isn't guaranteed.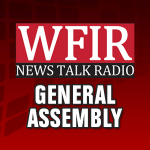 The Virginia General Assembly reconvenes tomorrow with two Republican state senators saying they favor some form of Medicaid expansion. That means plenty of behind-the-scenes maneuvering  going on in advance. More from WFIR's Evan Jones.